Our Pilot-grilled dinner was a success, as usual. He's kind of a ninja like that.
He enjoyed a steak with bleu cheese, and my "meat" was a portobello mushroom, topped with mixed greens, balsamic vinaigrette, and lots of goat cheese.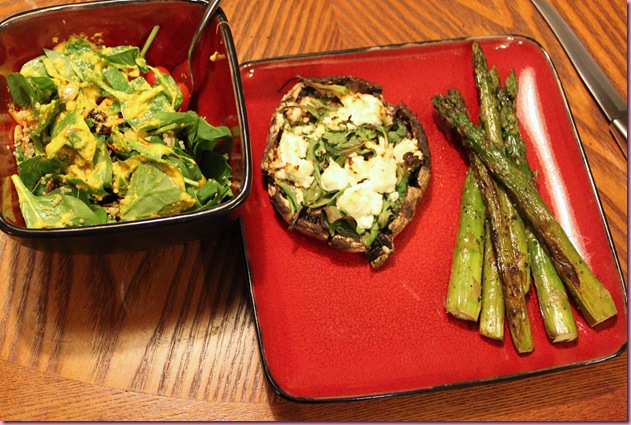 We shared a Super Spinach salad from TJs and perfectly grilled asparagus with sea salt, garlic, olive oil and pepper.
After dinner, I emailed and read while he chilled before calling it a night.
I blame Jenna for my new Kindle download: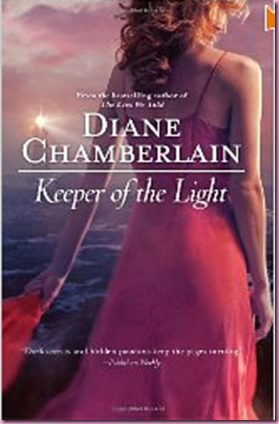 Source
Already sucked in.
Quick breakfast before getting started with the day: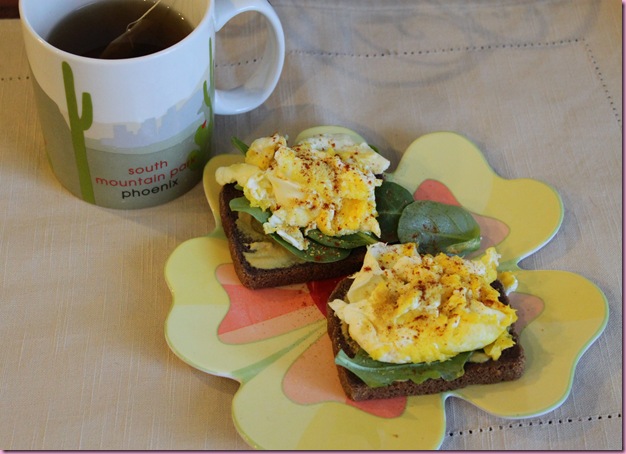 an open-faced eggwich with 2 eggs, mustard, nutritional yeast, greens and hot sauce.
and I'm off to get a pedicure, which is a treat from the madre. I'm looking forward to it 🙂
Since many of you are starting to figure out your fitness and workout goals for the new year (Winter Shape Up begins January 16th!), I thought it would be fun to talk about gym buddies. I've never really had to actively find a new gym buddy, since I've either worked out with friends, the Pilot, or family members, taught or taken classes, or worked out alone. But, for many people, having a gym buddy can be a huge source of help and motivation while working to accomplish fitness goals.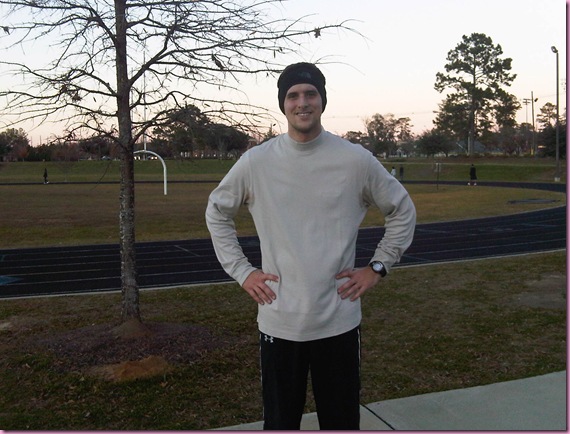 So the question is: how do you find a new gym buddy?
Here are some of my tips:
-Take classes and actually talk to people. This used to be a challenging one for me because I used to be even more introverted than I am now. When we were in Pope AFB in North Carolina, I loved taking the step and spin classes, but hardly talked to anyone there. I guess I was nervous? After taking classes for a couple of weeks, I decided to go in and actually talk to people. I asked a couple of girls where they were stationed previously and if they'd ever taken the step class before, and before you know it, we were having smoothies after classes together at the gym smoothie bar. Now, whenever I take a class, I make an effort to talk to at least a couple of people in between breaks or before/after. I'll ask them if they've taken the class before, or if I have nothing to say, a compliment always works 🙂
-Ask around. See if one of your close friends or family members wants to try a new class or weight training with you. You may be surprised when they're excited to join in- they may just be needing a buddy to go with them. Quite a few of the wives from our squadron are running the Rock N Roll half marathon in January and have all been training together. I hate long runs, but something about having a long run buddy (or 5!) actually makes them kinda fun.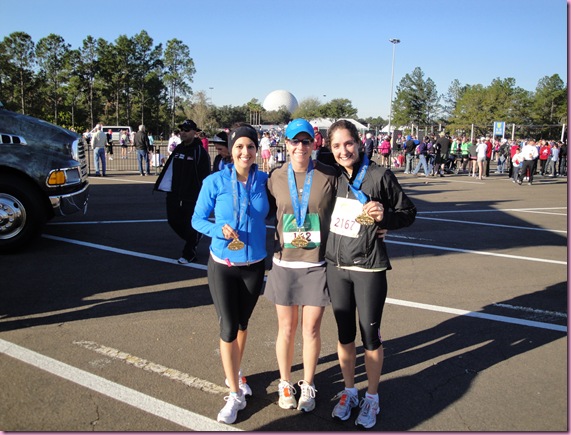 -Make others aware of your goals. By this, I don't necessarily mean saying "I'm going to run the Disney Princess Half Marathon in less than 55 minutes and do negative splits the whole time," but rather, when people ask you what you're up to, mention your current fitness love.
"I'm training for the Princess Half Marathon right now"
"I've been taking this amazing hot yoga class"
etc. etc
Who knows? They may ask to tag along.
-If you're unable to find a physical workout buddy, remember that you always have online friends (especially here!) to cheer you on. For the Winter Shape Up, I'll be making it more interactive so that it's easier for you to track your goals and see how your friends are doing, which can definitely up the motivation (and fun) factor 🙂
How did you find your current workout buddy? Or, do you prefer to workout alone?
Hope you have a wonderful day <3
xoxo
Gina
Something to read:
10 things you'll do once you start yoga