Annual survey + Favorite Things giveaway
Hi friends! As we head towards the end of 2019, I just wanted to say THANK YOU for being here. You make this little online space so awesome, and connecting with you all is one of my favorite parts of the day.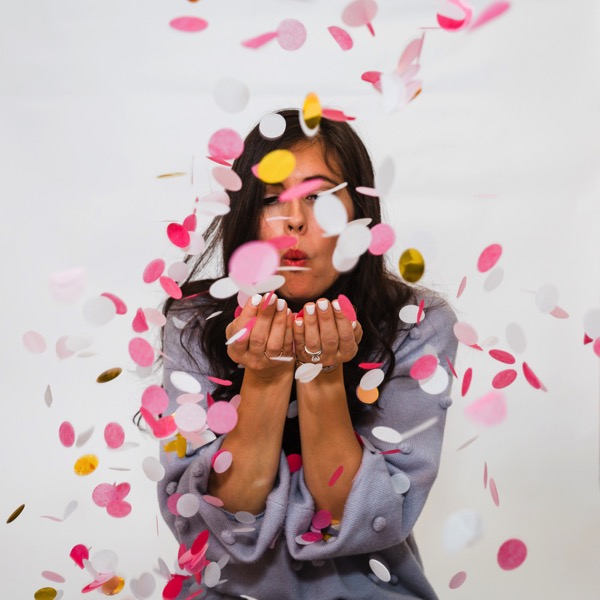 It's so crazy to believe that 11 years ago, I started this blog in a new place, where I had yet to make many friends, and was craving connection. It's grown and changed a lot, and far surpassed anything I could have imagined. This little blog enables me to stay home with the kiddos while supporting our family, talk about fitness-y and fun topics with you all, and I feel so thankful to do so many things I genuinely love and enjoy.
Every click, comment, follow, product purchase, and page view directly helps our family and I hope you know how thankful I am for you all. 2019 was a great year and I can't wait to see what happens in 2020.
Let's celebrate with a little giveaway!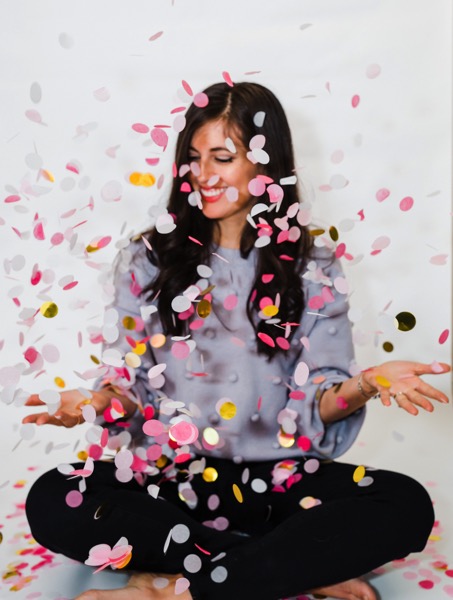 One lucky winner will receive the following prizes:
– A Retro Girl candle (my favorite local candle!)
– Beautycounter faves (a Brunch Color Intense Lipstick, a skincare faves, and a Beauty Comes Clean makeup bag)
– Zella leggings (the best leggings!)
– A pair of APL sneakers (I wear a pair of APLs almost every day)
– Free enrollment for January HIIT Bootcamp
– and a goodie pack of some of my favorite healthy treats 🙂
Total value: around $500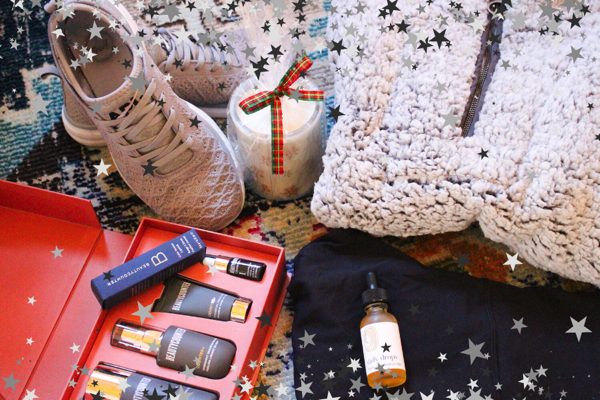 Here's how to enter:
– Leave a comment below with something you're excited about this holiday season
– Fill out this quick survey (it's less than 3 minutes) and leave an extra comment to let me know. I use this survey to plan out my content for the following year and your feedback is invaluable to me. I really want to make this blog something that you enjoy reading, with the content and topics that interest you, so I'm very thankful to those of you who take the time to share your thoughts!
– Follow me on Instagram and leave a comment on my latest post (leave an extra comment below to let me know!)
– Leave a podcast review if you enjoy the show (and leave an extra comment to let me know!)
The winner will be announced next Friday (12/27) in Friday Faves. 🙂
Ready, set, go!
xo
Gina
This giveaway is sponsored by our guinea pigs, Donut and Lollipop. They say happy holidays to you all!
Confetti photos by Kristi Harris