We love having friends over for dinner or just to hang out. I still haven't invited any of our friends with babies or small kids over, since our house isn't exactly baby-proof. [We do have a fun playset in the backyard that needs to be broken in, though]
We have things low to the ground,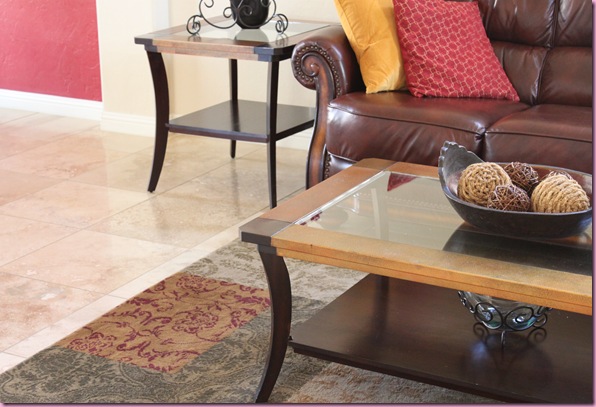 glass and breakables,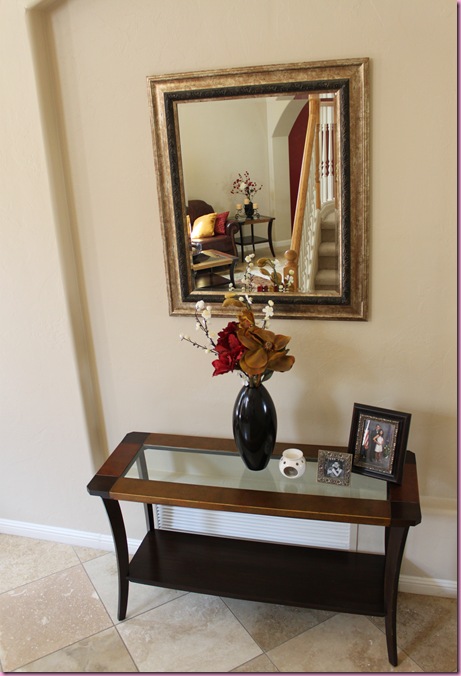 furniture with sharp corners and all of our cabinets can easily be opened.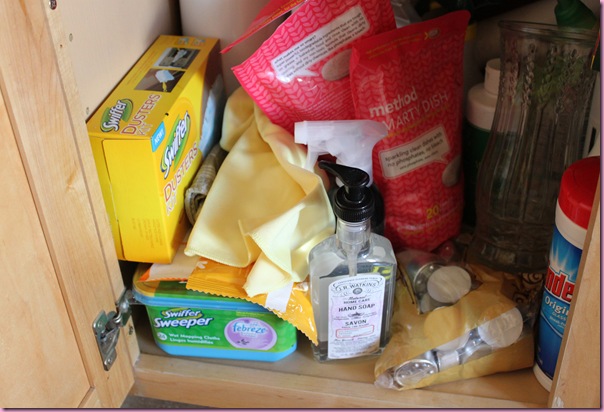 I've been thinking about this a lot lately because pretty soon here, our house will need to be safe for a little one to be crawling about.
The first thing to come to mind was outlet covers, but this has already been taken care of. The family who lived here before us had 4 small children, so each outlet cover was replaced with a type that you have to slide over to use.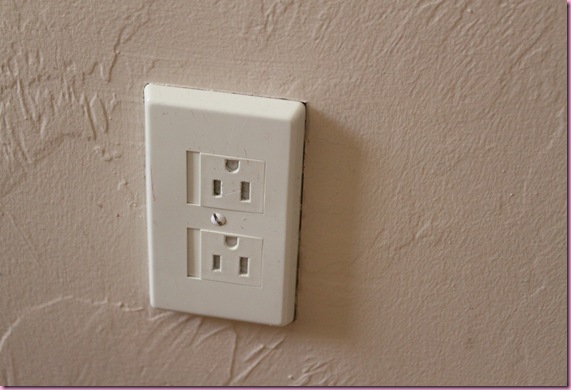 And that's pretty much where it ends for now. I know we'll put some kind of lock on the cabinet under the sink, but am not sure what else we need to do.
I figured that during the day, baby and I could hang out mostly in the den and kitchen area, and not so much in the dining room and living room, since that's where most of the glass and sharp corners are.
There are people you can hire to inspect your home to see what needs to be done, too, but I figured I'd ask all of you first 🙂
What would be smart to baby-proof in advance and what we should wait on?