Both sides of the spectrum (+ a giveaway!)- ENDED!
My oven has seen both sides of the spectrum today.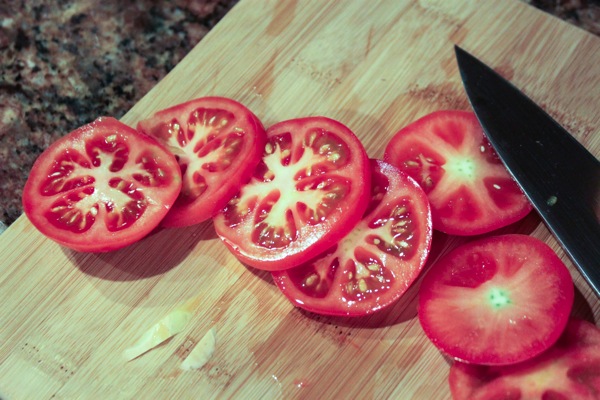 When I was home for my lunch break, my brothers were here hanging out with the Pilot and Oliv, and Kyle asked me if I'd help him make something for a Bacon Party he was headed to tonight with Meg. (For anyone lacking theme ideas for a holiday party, you're welcome. Haha) Kyle always helps me with random errands/tragedies/life, so I knew I could help a bro out. The thing is, I don't really speak bacon.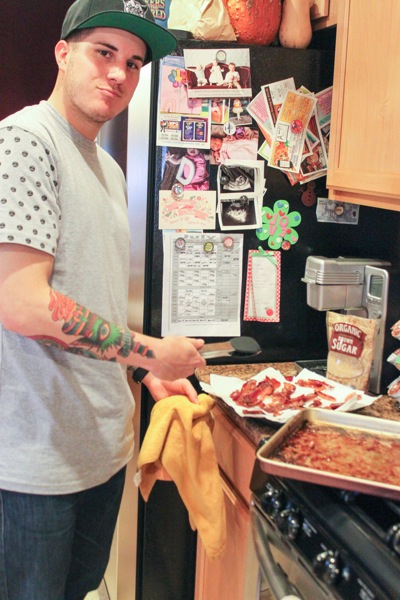 I like the turkey variety ok, but it's just not really my thing. He knew he wanted to make something sweet, so I knew just where to go. I typed "bacon cookie" into the search bar and whaddaya know? Bacon cookies.. with peanut butter.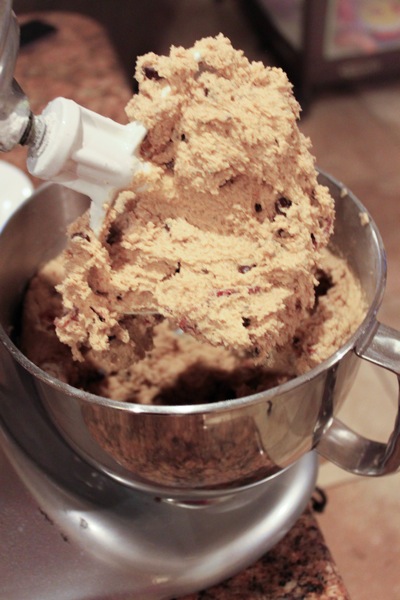 Thank you to Jessica for sponsoring 90% of our holiday desserts thus far 😉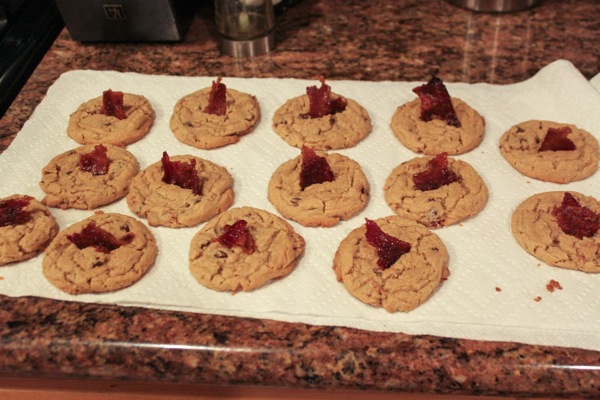 (We doubled the recipe- that was about 1/3 of the final amount)
We made the bacon cookies, with incoherent stammering and victory dance moves from the happy guys "taste-testing" the candied bacon along the way. Word on the street is those cookies will rock your world (Kyle tried to peer pressure me into tasting one, but I opted out. They smelled divine, though.)
After Meg and Kyle headed to the party, I made some dinner using farm box ingredients that I didn't want to go bad.
Butternut squash rounds with tomato goat cheese and roasted garlic-balsamic chicken.
Not.too.shabby.
We still haven't Christmasified anything, but our neighbors are already on it! I'll never forget the Pilot peering through the garage and swearing when he found out we moved onto Christmas Lane. Bring on the 10 ft inflatable snowman.
I hope you're all enjoying the weekend so far! It's been a beautiful and relaxing one.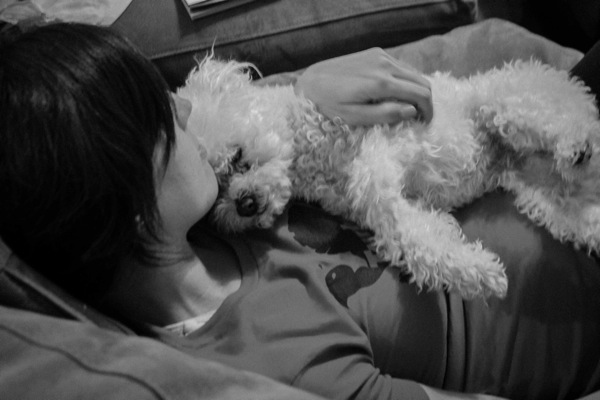 Long run in the morning and then there are some crepes with our names on them….
Have a great night!
xoxo
Gina
Giveaway time! My PR friend at Canyon Ranch asked me if I'd like to give away two Canyon Ranch workout DVDs: "Strong and Sculpted"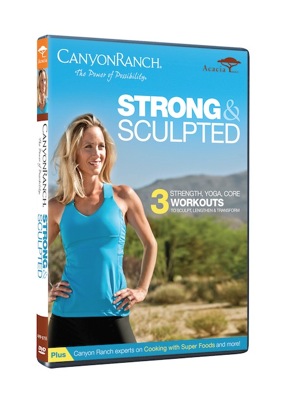 (three 20-minute segments: yoga, strength and core, bonus segments on bone strengthening and protection, muscle building and foods to reduce inflammation)
and "Yoga for Strength and Energy" (two 20-minute yoga flows, a cool down and bonus features, including eating and sleeping for energy, healthy lifestyle changes).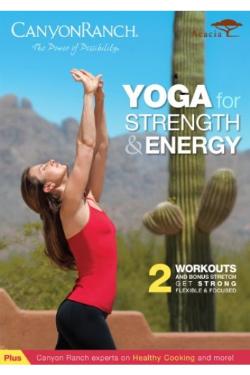 The DVDs will be amazing additions to a quick and effective at-home workout routine, and here's the kicker: you know those gluten-free chocolate chip cookies I'm obsessed with? I asked if they'd throw in a batch for the winner and the chef said yes 😉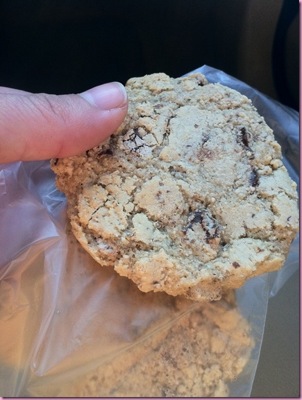 This giveaway has ended as of midnight EST 11/26!
Thank you so much to everyone for entering and congrats to the lucky winner (chosen via random number generator: page 1, comment 37)
Sam, who said:
I'd love to win because I need to start working out at home- I'm a med student and life is just too crazy to make it to fitness classes often enough! My major goal would be to wake up early and get my workout done before class, but this night owl does not like 6am!
Congrats, Sam!! Send me your info (fitnessista at gmail dot com) and I'll forward it along to the Canyon Ranch fairy 🙂
Stay tuned for more amazing giveaways! xoxo