11/25: Meals and Fitness for the week
Is anyone else ready to eat a vegetable after last week's holiday pie-stravaganza?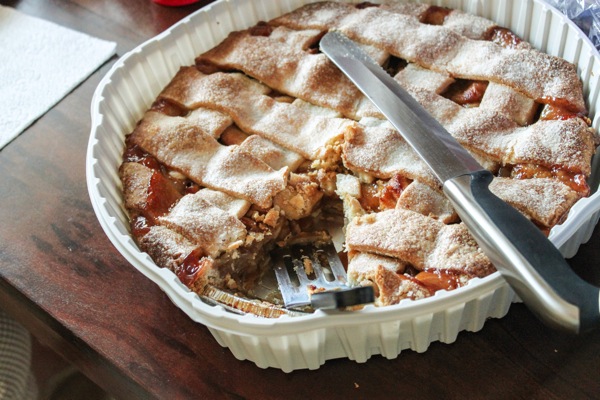 I definitely am. At the same time, I still keep going back to the pie trifecta to steal the innards. Did you know pecan pie is the least healthy option when it comes to pie innards? It's also the most delicious….
This morning was my last long run before the half marathon, so the family all went for a 10-miler at the River Walk.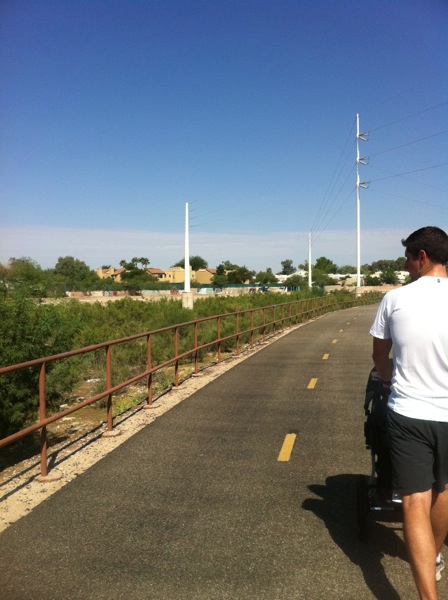 I think the River Walk is one of Tucson's best-kept outdoor fitness secrets. I lived through 27 years of life, as a Tucson native, and just recently found out about it. It's a little over 17 miles total, pet-friendly, and fairly flat, making it perfect for cyclists and distance runners (or just fun walks with the fam!). When my friends used to say they went running at "the river" it sounded totally sketchy. I'm sure some parts are safer than others, but the area we've seen is extremely beautiful with lots to look at. Little Liv was a TROOPER- she sang and talked for a while, then took a short nap. We alternated pushing the jogging stroller: the Pilot, a good friend from work, and myself.
I'm sitting here trying to plan this week's meals so we can grocery shop when Liv wakes up, and am trying to think of ideas…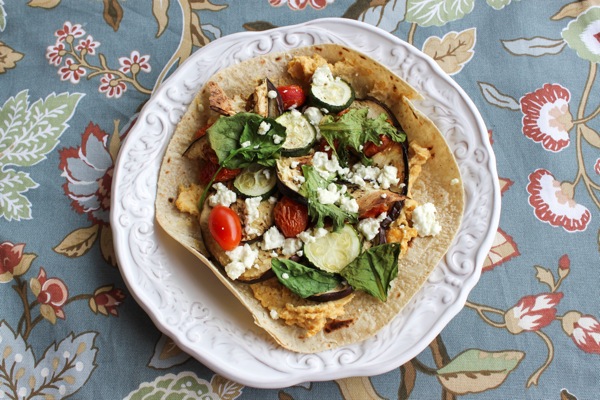 Here's what's on the menu so far:
-Turkey lentil loaf with mashed potatoes (and baby lentil loaf for Oliv!) and salad
-Mini Thanksgiving dinner (we're still hankering for day-after-Thanksgiving sandwiches, so I'm just doing the essential turkey, cranberry sauce and stuffing mix)
-BBQ chicken pizza
-Tilapia tacos
(The tacos might change, I haven't been in much of a fishy mood lately)
Our farm box order:
-carrots
-cucumber
-apple
-chard
-micro parsley
-pizza crust
-tomatoes
Edited to add this week's fitness plan, because I spaced it:
Sunday: 10 miles
Monday: OFF
Tuesday: CrossFit + film new Tabata Thursday video
Wednesday: Teach Zumba
Thursday: Teach strength + 20 minutes HIIT
Friday: OFF
Saturday: 5k (maybe teach Zumba- we'll see what the schedule is like)
This week, I'm going to make a conscious effort to prep more veggies and fruits, ease back on the sugar, and enjoy one salad beast a day. Anyone want to join in? Let's use the hashtag #turkeydaydetox – I'm excited to see pics of your salad beasts this week 🙂
Hope you're enjoying the weekend- see ya later with some pics from the day!
xoxo
Gina
What are you making this week? Are you trying any new recipes or fitness classes?