Hi from the sky! Thank you so much for your amazing comments on the latest family post. As always, you've provided some fantastic insight and discussions on an important topic <3 I'm excited to write back to some of them right now on the plane. Yay for Go-go in flight wifi 🙂
I'm headed to one of my favorite places ever (NYC!) for a Reebok event. We're being surprised with the details – just know where we'll be staying- but I have a good feeling that it will be a blast. I'm also so excited to see my friends Julie and Heather <3
Wearing my Skyscapes for travel: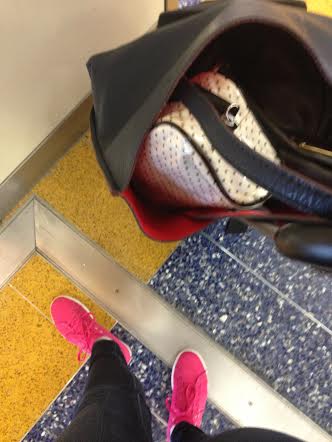 Last night, it was a bit of a scramble trying to get everything packed and ready after Zumba. We actually have another trip sandwiched onto this one, so I packed an extra suitcase for part 2 of the adventures, which the Pilot will bring with him. Since I was working to get everything ready, dinner was one of those on-the-fly meals that actually turned out well.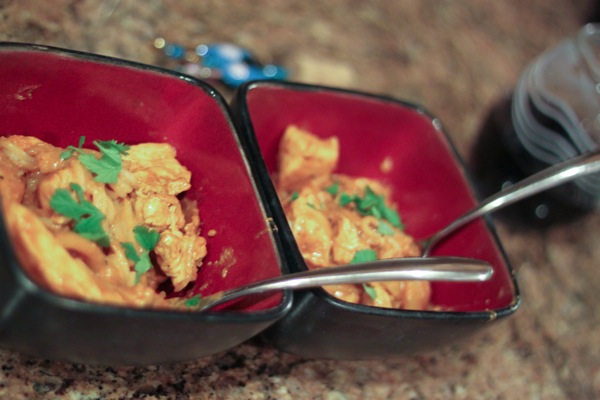 First, I chopped up 1/2 sweet onion, minced garlic and sliced a yellow bell pepper. After sautéing them for a couple of minutes in olive oil with salt and pepper, I added chopped chicken, browned it until fully cooked and then added some Trader Joe's peanut satay sauce. To jazz it up, a splash of Tamari, coin of minced ginger (I used the zester to grate it) and a drizzle of honey. Next, I stirred in some rice noodles (also from Trader Joe's) and tossed to combine. It was amaaaazing.
It's always hard to say "see ya soon" to these little loves <3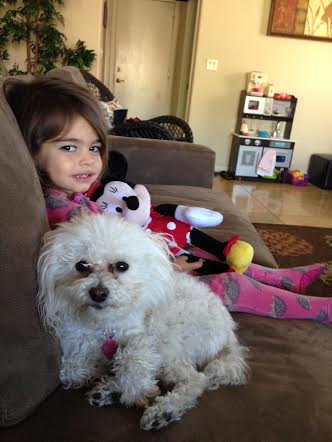 (Caro, too, but she was in her upside-down sleeping position on the couch)
See ya in NYC! If we get some free time, anything you recommend? I'd love to sneak in a show or new fitness class. Let me know if you have awesome restaurant recs, too! It's been a couple of years since I've been to the big manzana.
xoxo
Gina