Why hello, farmer's market…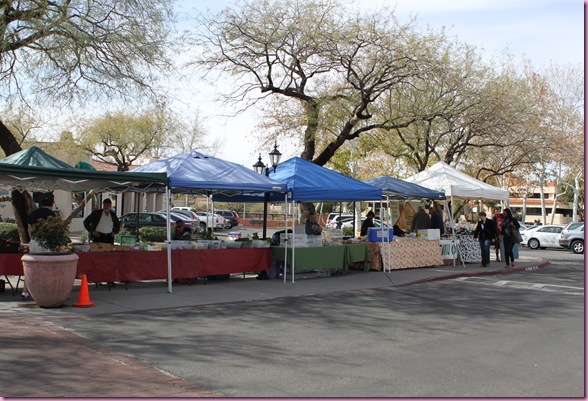 It's been awhile!
Yesterday we decided to take advantage of the gorgeous weather and hit up the Saturday market, which is smaller than the Sunday one, but still has quite a few vendors.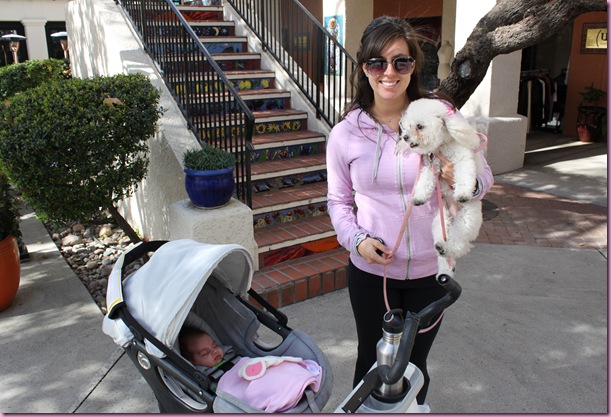 Field trip for the entire fam 😀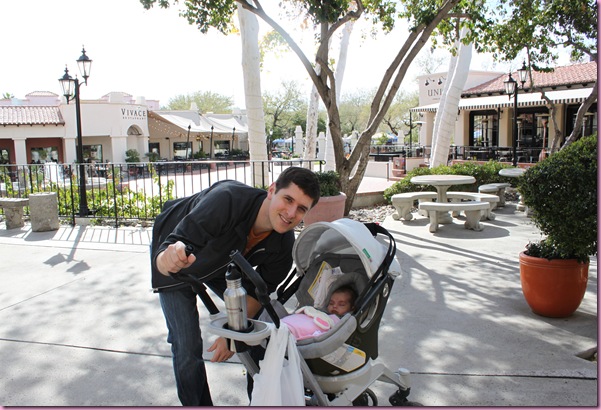 We picked up some goodies for dinner, and since we were in the neighborhood, grabbed some salads from Choice for lunch.
Choice finally hopped on the goat cheese wagon… I was a little excited about that one.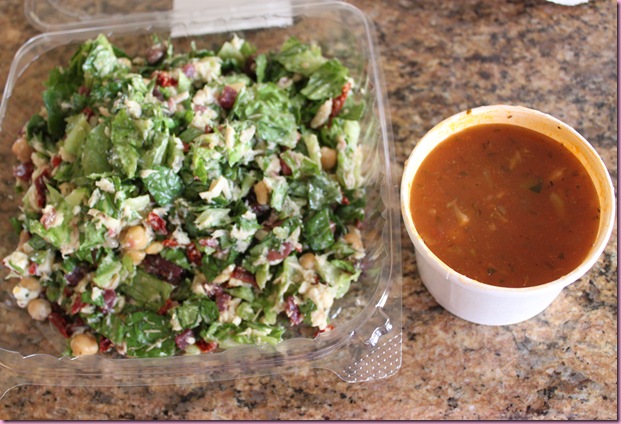 A beastly salad with:
-romaine
-goat cheese
-kalamata olives
-sundried tomatoes
-avocado
-tuna
-garlic vinaigrette
+ a cup of veggie soup
We came back to take care of some things around the house, and the Pilot made dinner.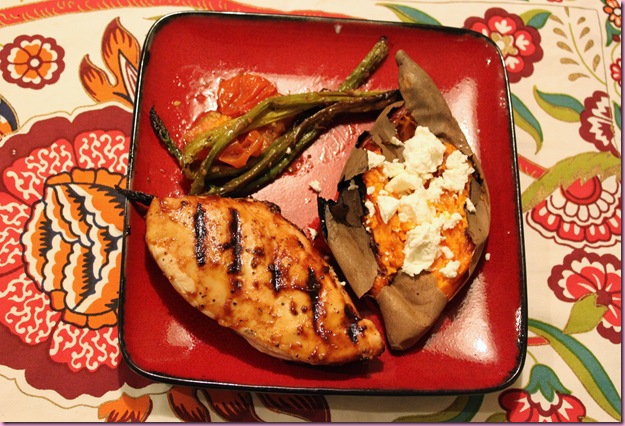 Perfect BBQ organic chicken, sweet potato with goat cheese, and asparagus and tomatoes, all from the farmer's market
I'm glad I took a picture of the tray of veggies in between our snacking, because usually once we sit down to eat, they're gone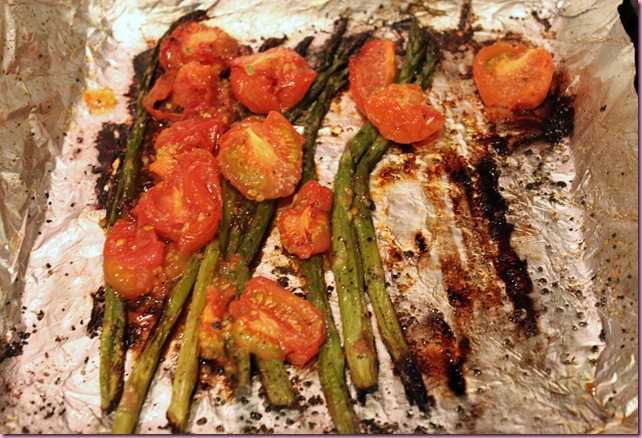 Of course, we can't have chicken without sharing our goods with the chicken fiend…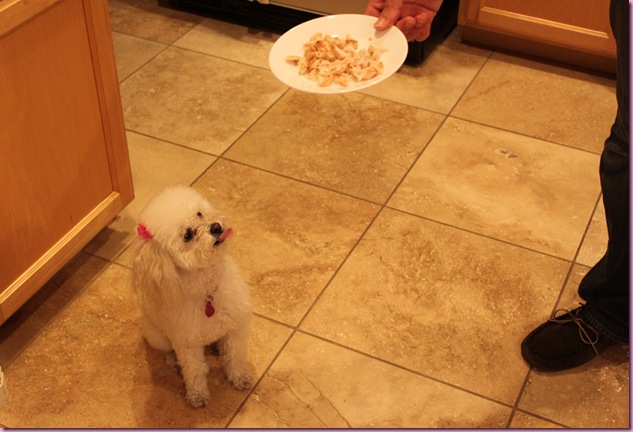 Dessert: a couple of bites of the Pilot's baklava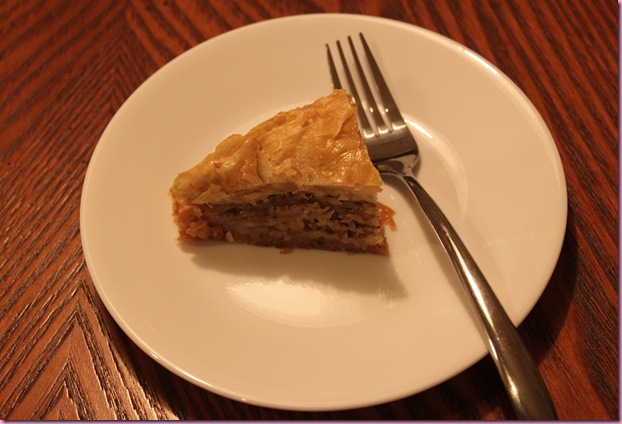 (Definitely not GF, but a couple of bites on rare occasions doesn't upset my stomach too much. Baklava is definitely my favorite non-chocolate dessert)
This morning, we're off to brunch at my nana's and I'll be putting together the last week of Winter Shape Up workouts!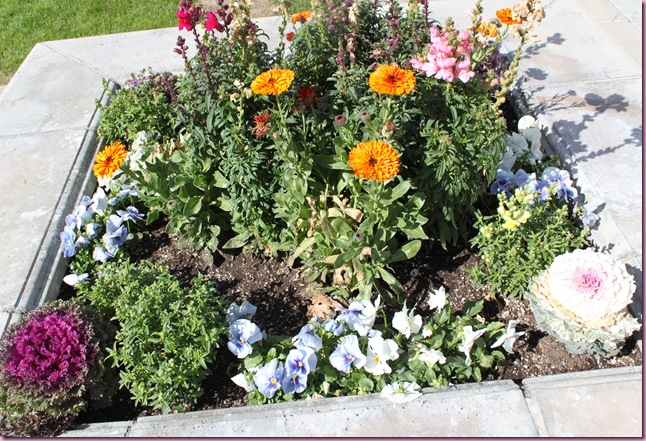 See ya laterrrrrr <3
xoxo
Gina
Something to think:
"There are no failures – just experiences and your reactions to them."

Tom Krause