Breakfast was one of the ordinary staples over here.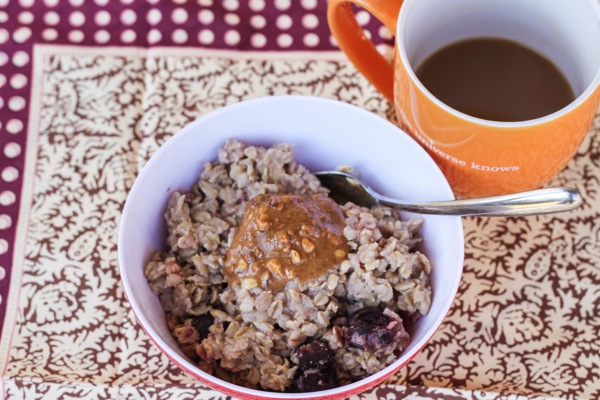 It was fun to do something a little different after bfast- we met up with Michele and Levi for a baby class.
I'll write a more thorough post about it on the Family page, but it was basically the cutest thing ever. We sang songs, they hung jumparoos and swings for the kids to play in, we blew bubbles and chilled in the ball pit (after joking with the owner, he gave me the downlow on how often they're cleaned).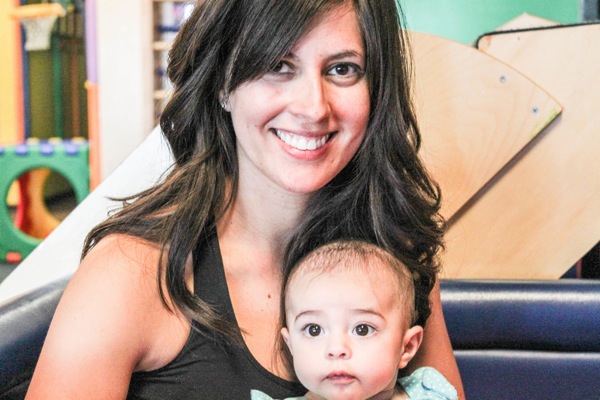 Snack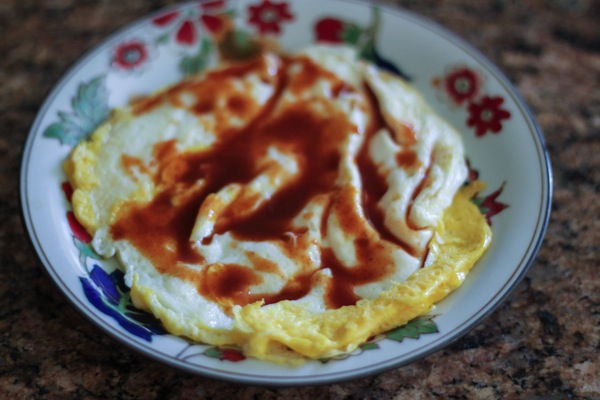 An egg with the new Cholula of my dreams: chipotle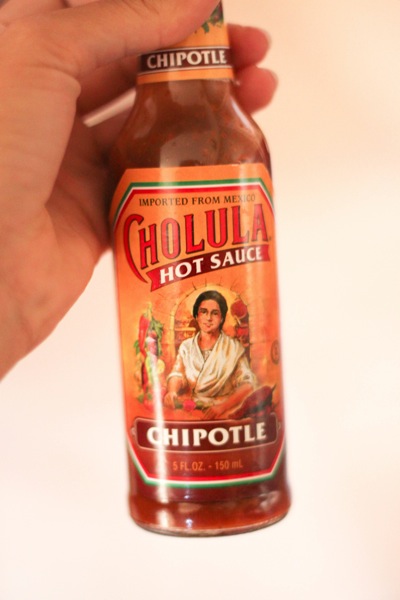 I also roasted up a huge batch of veggies to enjoy over the next couple of days: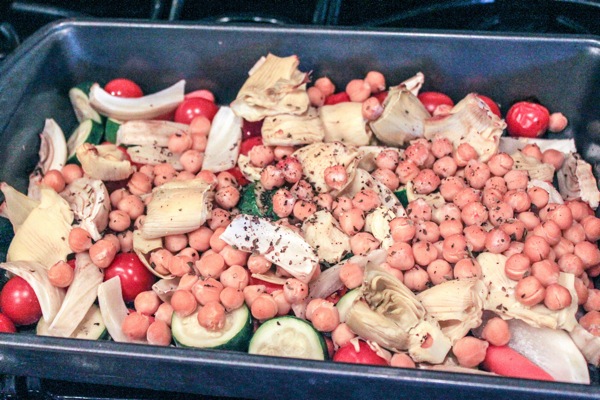 tomatoes, onion, fennel, carrots, tomatoes, zucchini, artichokes + chickpeas, seasoned with oregano, garlic, sea salt and pepper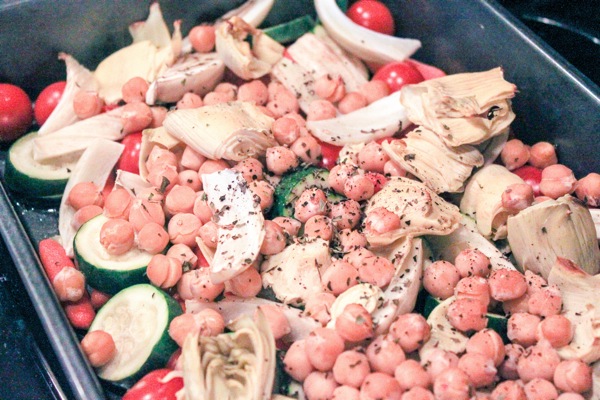 In sad news, Fred the fish is no more. I always do his "dinner" while I rock Livi to sleep, and tonight when I leaned over to feed him, my heart dropped as I saw him. Rest in peace, Fred. You lived with us for almost two months, which is like 80 years in carnie goldfish time. 
As my friend Isabelle would say, he went from a fish energy to another energy.
I'm off to get in some HIIT and weights, then call it a night <3
Hope you're having a great day.
xoxo
Gina
Something to think:
**I loved reading your love/hate stories about 50 Shades of Grey. I'm going to keep reading it until I make it at least a third of the way through and make my decision from there. Hunger Games is already waiting for me on the Kindle 🙂
**Taking it easy on workout photo posts this week to get everything ready for Summer Shape Up 2012! Please let me know if you have any requests <3