Hey hey hey! How's the morning going? So happy you liked the meatball recipe. 🙂
I can't believe that Father's Day is just around the corner. It's a day that I've always enjoyed celebrating, and the holiday is even more special now that we have two girls who are absolutely in love with their daddy. I love watching these three together and can't wait to see how their special bond develops as time goes on. It's fun to see certain Pilot character traits come out in each of the girls, too. Liv is already a tiny adrenaline junkie and wants to ride EVERY RIDE that she's tall enough to go on. When we go to the fair, I'll happily take pictures of them on the ferris wheel… from the ground.
I think that the Pilot was destined to be surrounded by girls who love him. 🙂 (Maybe we'll get a male dog eventually just to balance things a little bit haha.)
I put together this little gift guide for the fathers and grandfathers we love so dearly, and can be kind of tricky to shop for.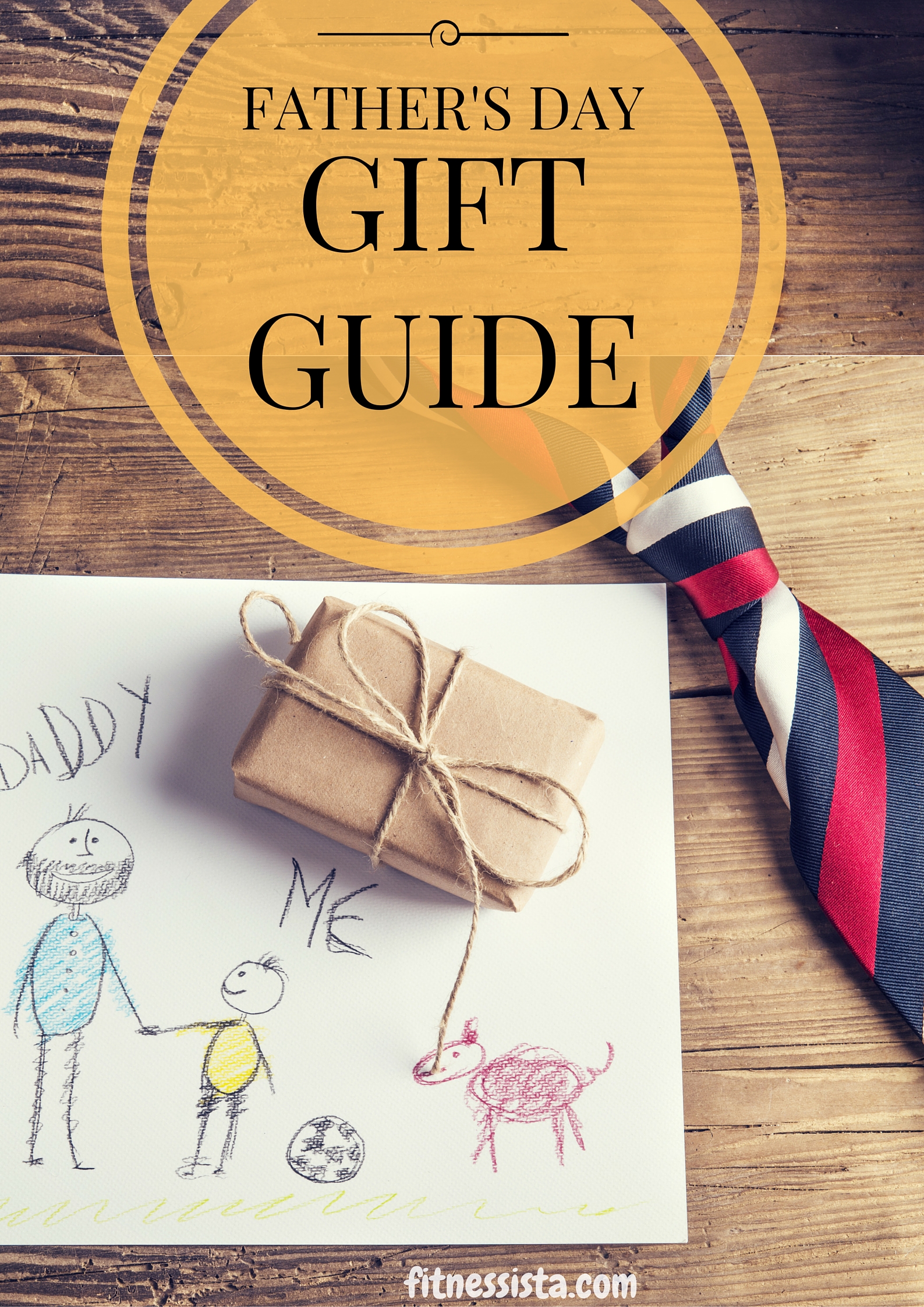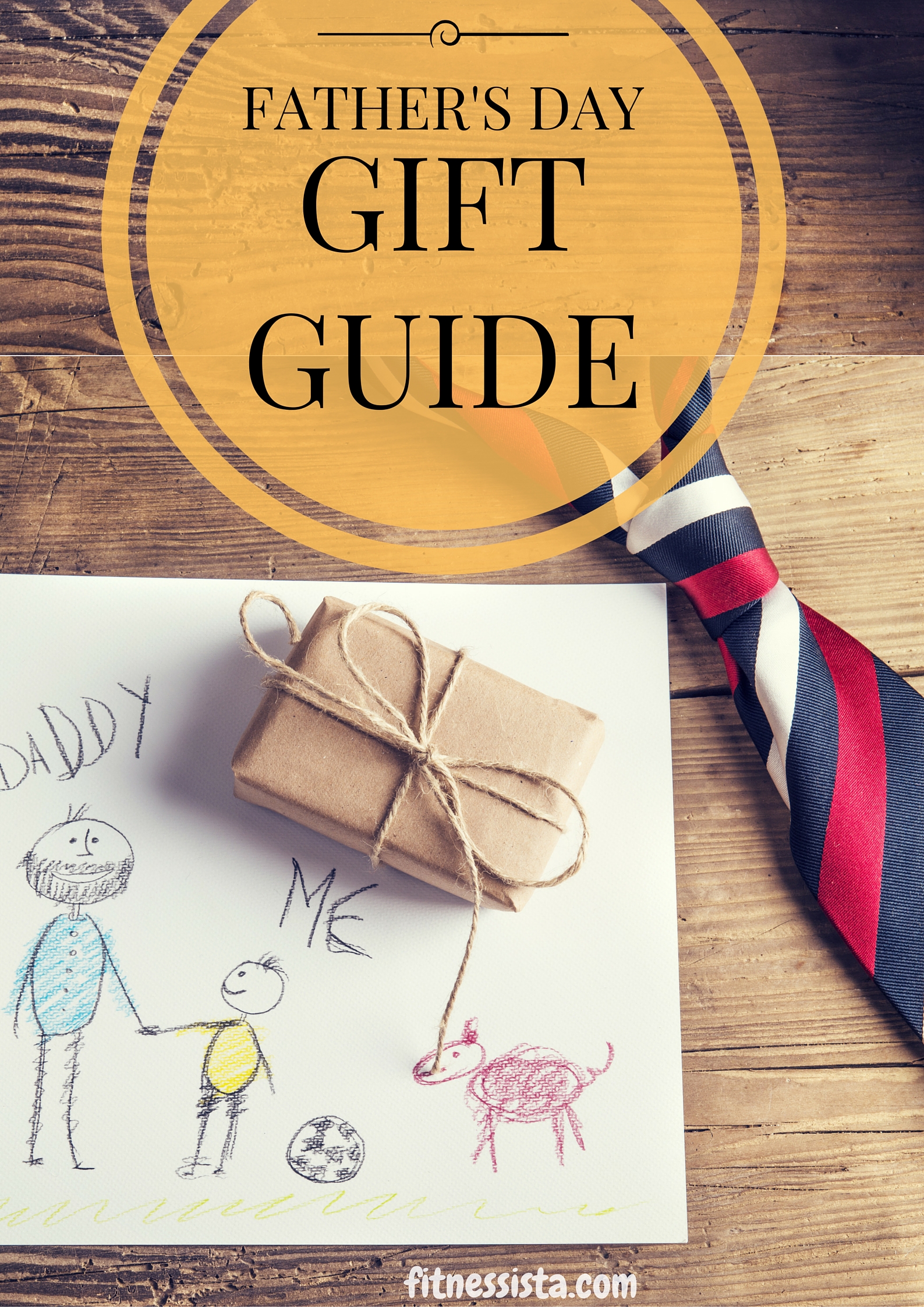 For this holiday, I like to start off with something personalized or sentimental.
Here are some ideas:


Custom Family portrait. I'm really loving the paper portraits lately; so unique and you can add specific details, like a favorite outfit or hobby.
Kid-made Father's Day cards. The best.
Plan a special day just for him. Get tickets to an event he loves, pack a picnic, make his favorite brunch, or create some activities throughout the day to celebrate.
I'll usually pair something from the above list with something he may need or be wanting from the list below.
Man fashion: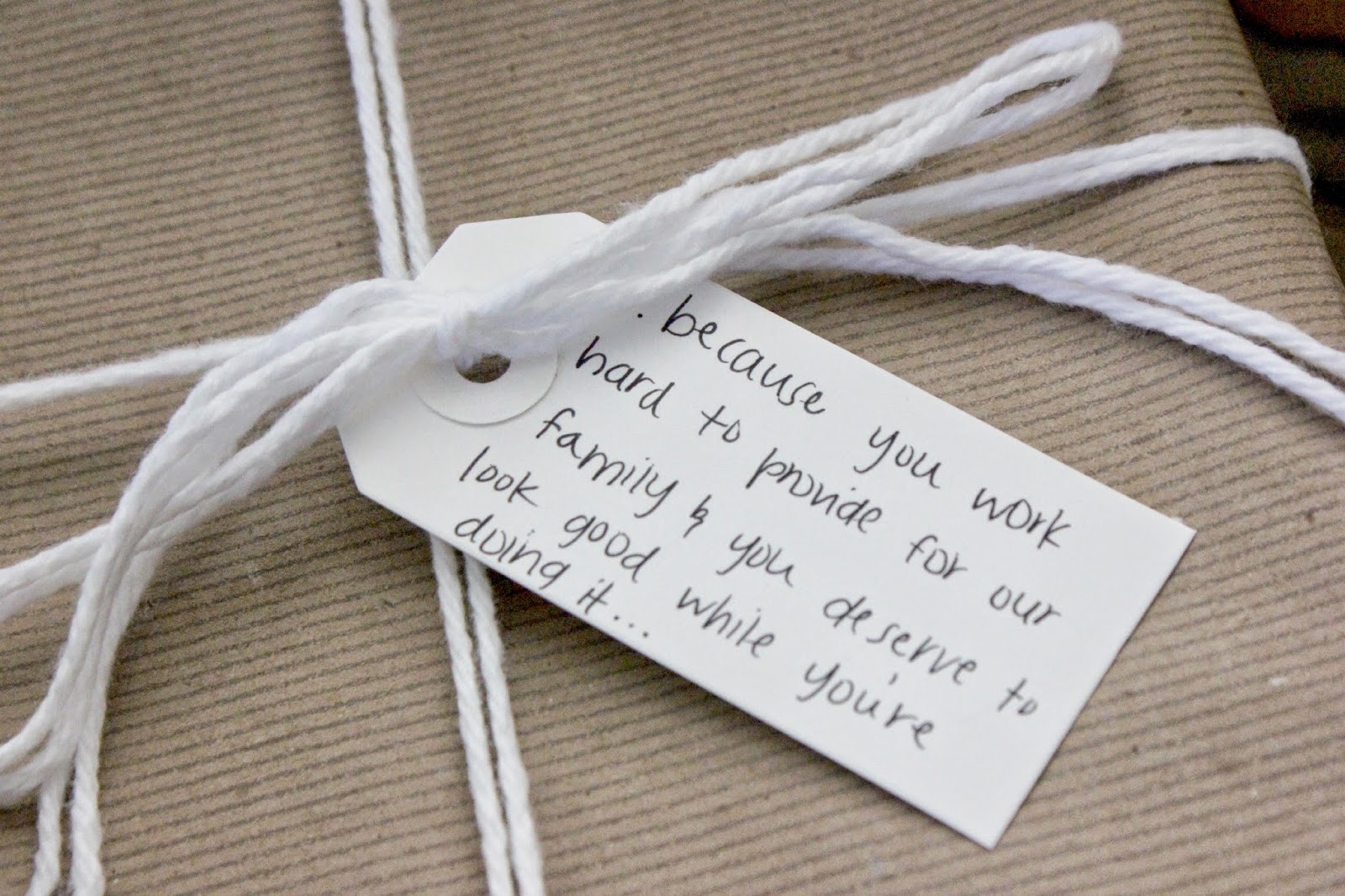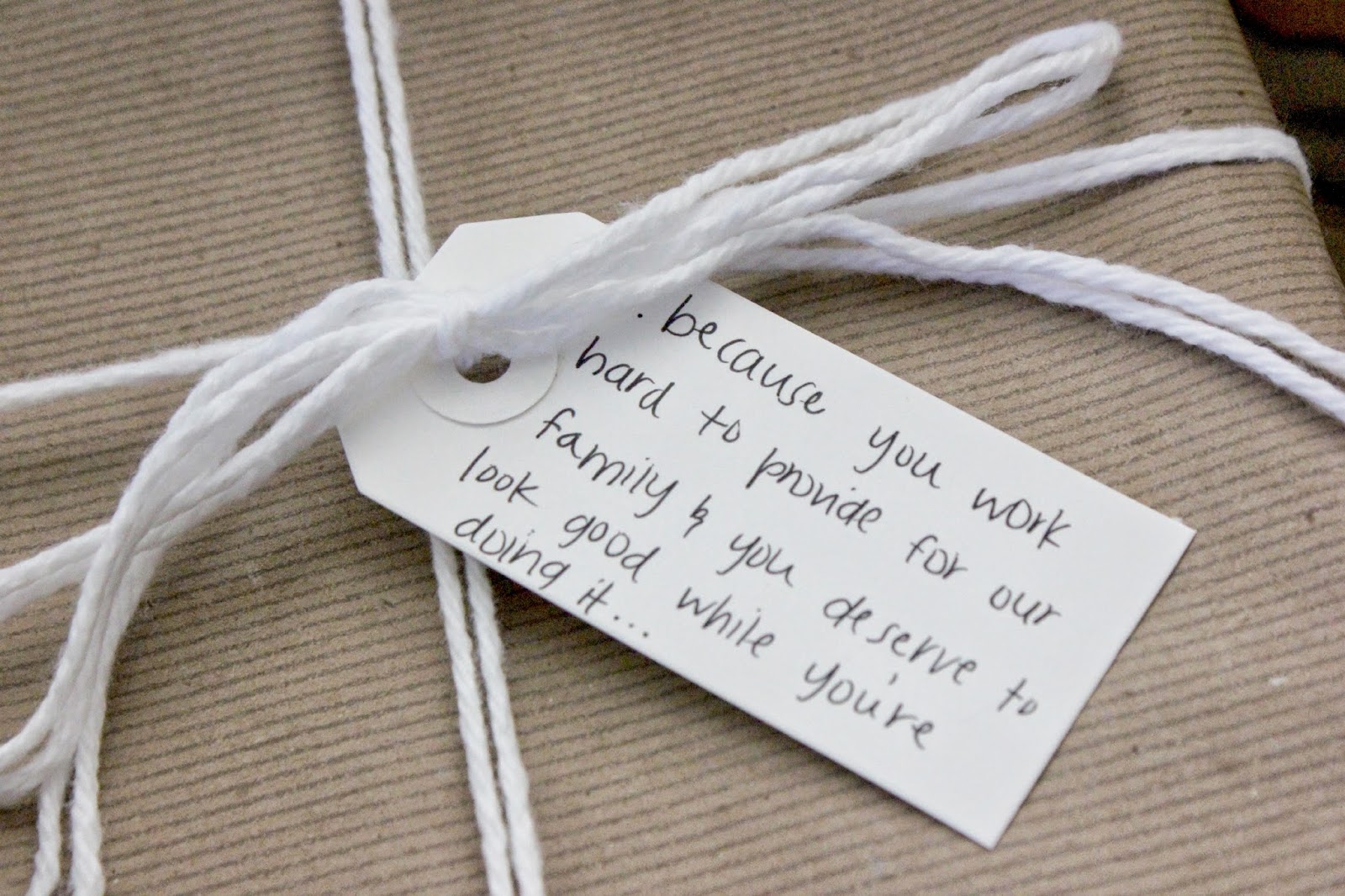 (Source)


BOSS polo (on sale)
Lacoste polo (on sale)
New jeans (these are Tom's favorite)
Workouts and fitness:


Tech short sleeve (awesome for any workout)
Pace breaker short. The Pilot has a few of these, and they're his all-time faves.
Bombas socks. We're all obsessed with Bombas around here.
Sign up for a race together
Deep tissue massage (we love using Zeel!)
Sports and tech:


Fitbit Blaze. Love the new smart watch interface and design.
A drone (these are a little pricey, but I think it's something that every man in my family would spend hours flying around haha)
Gear for his sport of choice, like golf accessories, basketball goodies, soccer gear, or weights
Bar and foodie goodies: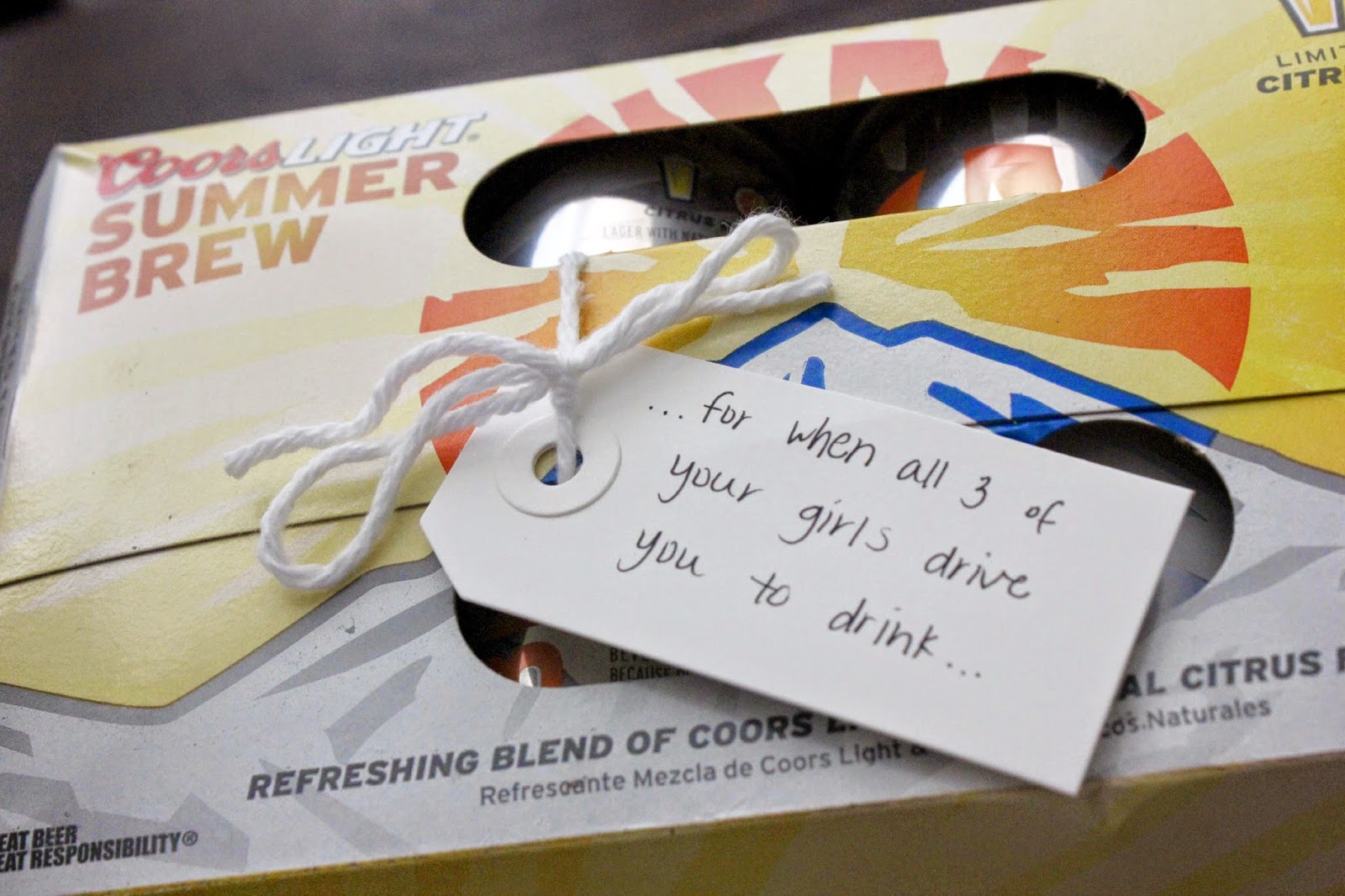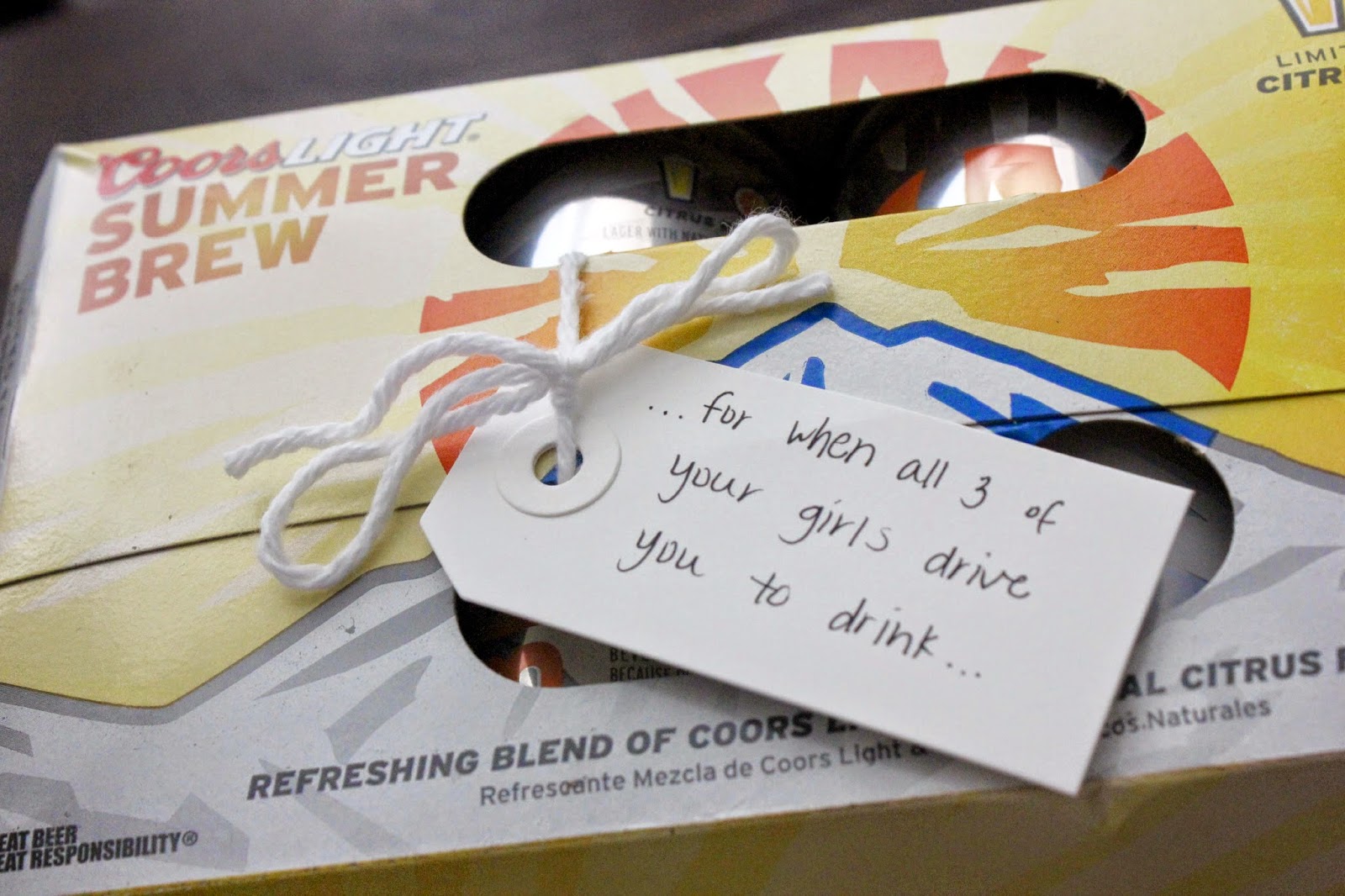 (Source)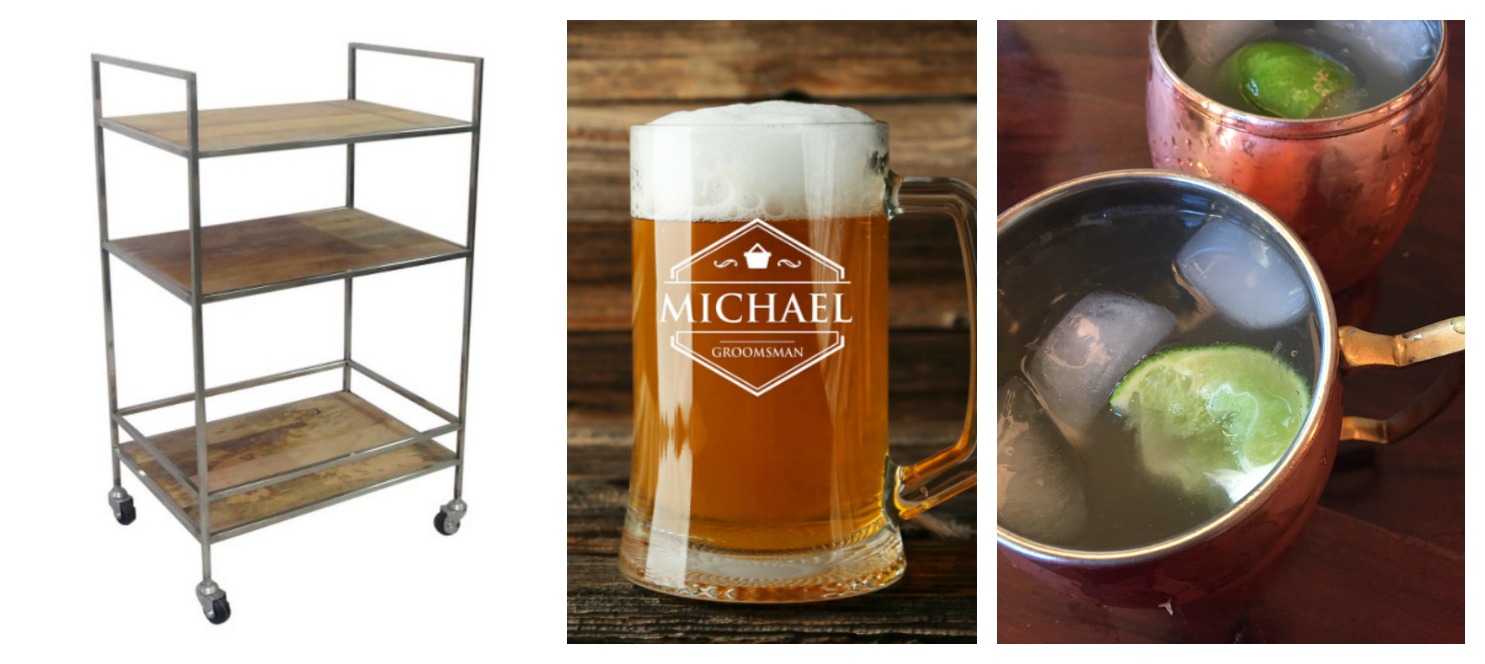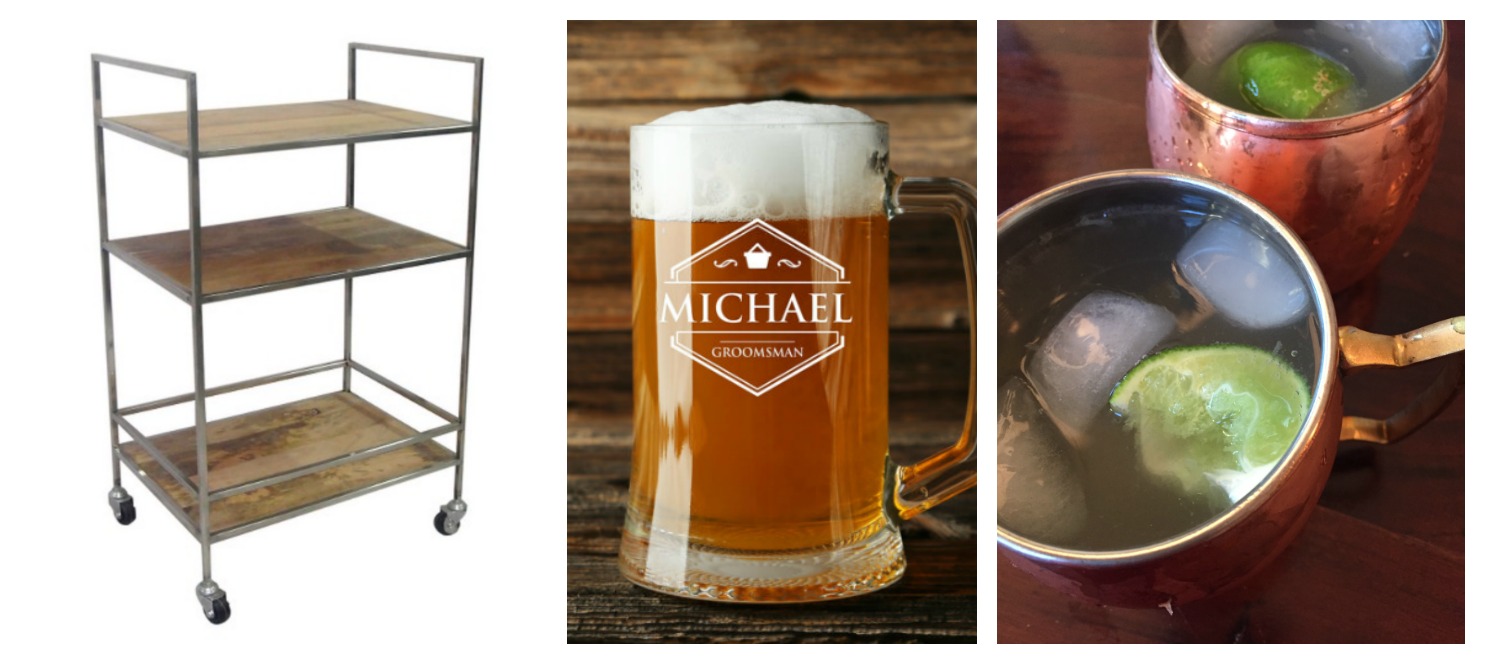 Moscow mule mugs and the ingredients (vodka, lime and ginger beer). We love making Moscow mules and margaritas together, so I think the note above would be perfect with some glasses or mugs and the necessary ingredients.
Some fancypants whiskey
Omaha steaks! These are a go-to gift in our family, and everyone seems to love them
What's your favorite memory with your dad or grandfather? Any awesome gift ideas to share for Father's Day?
xoxo
Gina
Companies are not able to purchase spots on my gift guides. All of the above items were curated by yours truly, and I think they would make wonderful ideas for Father's Day. Affiliate links are included, which allow me to earn a small kickback. Thank you so much for supporting this little blog. <3