So whenever I post pics of food on the blog, I'll leave it pretty plain so you can tell what it is: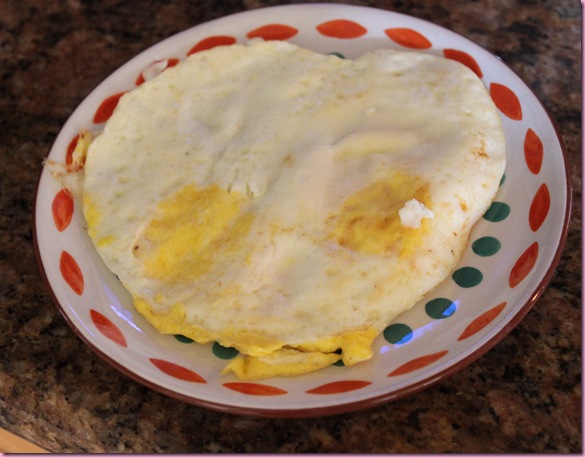 and then usually THIS will happen.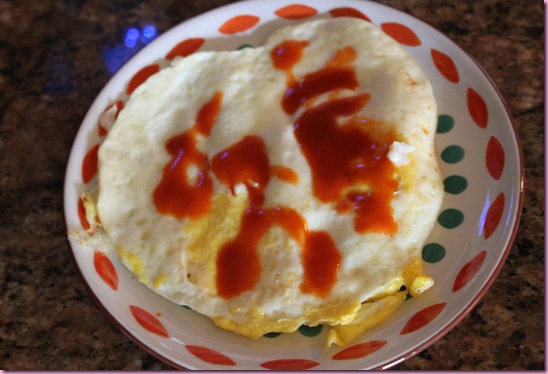 Hot sauce, cayenne pepper and/or red chili flakes – mama likes it spicy.
I have a huge jar of red pepper flakes in the car, a jar of cayenne in my gym bag for food when I'm at work and love adding a little kick to all of my meals. I was seriously bummed when I brought my favorite mac n' cheese with spinach to work on Saturday and forgot the hot sauce.. it's just not the same without it. I think it's why I have such deep love for Indian, Mexican and Thai- the flavors are so bold and powerful, and you can request the spiciness level.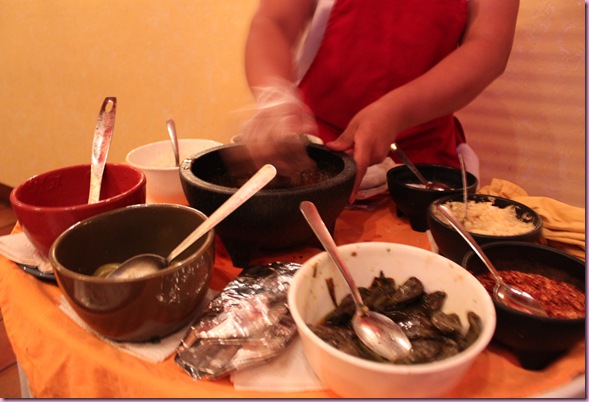 (Guadalajara Grill. They wear gloves to make the salsa = legit)
Here are my all-time favorite hot sauces and salsas:
6. Herdez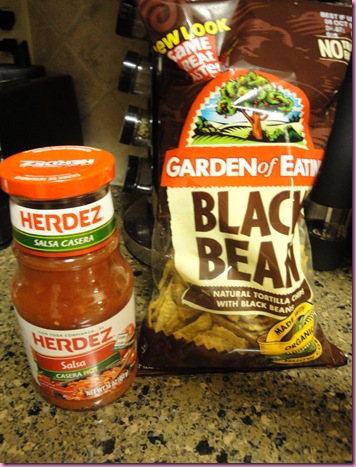 It's been a favorite and a staple in my family for a long time. It's the closest thing to homemade that you can find in a any grocery store. (Target even carries it.)
5. Pioneer Woman's restaurant salsa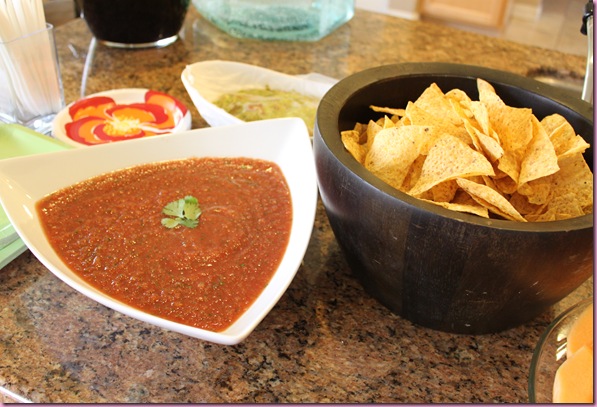 I make this often to have on hand for the week and LOVE it on chips, eggs or chicken. Salsa on chicken, wrapped in tortilla is one of my favorite snacks.
4. Trader Joe's Salsa Especial (in the deli section by the hummus and prepared foods)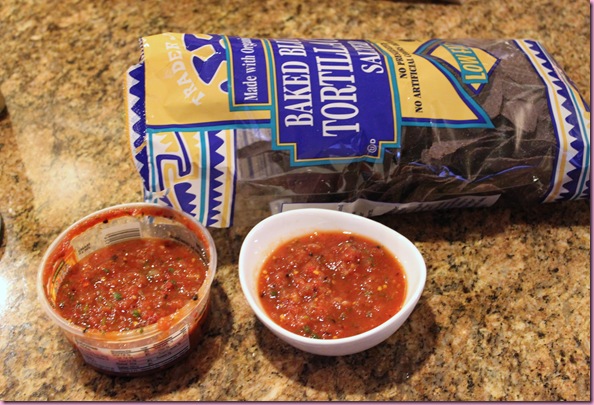 This tastes similar to, but never as good as, my Aunt Julie's (I pronounce her name "Hoo-lie"). She makes the best salsa ever, and when I haven't had any in a long time, this holds me off until our next family gathering when I can drown everything in salsa.
3. Texas Pete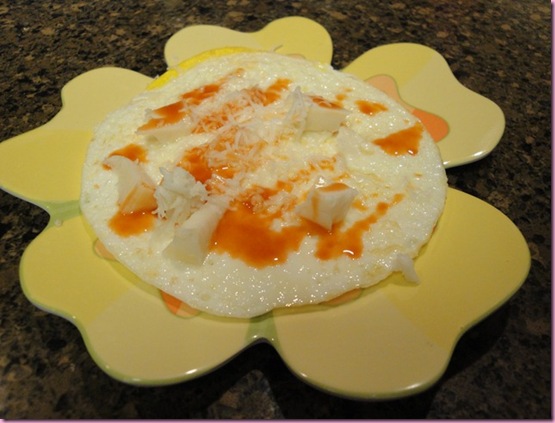 The great thing about Texas Pete is that you can find it anywhere –I fell in love with it after picking some up at the Food Lion in Fayetteville. Funny story: when the Pilot moved to Fayetteville, I was visiting for the first time and he said we should go grab some groceries at Food Lion. I said, "Food line? That's the grocery store?" I thought maybe you had to wait in line outside the store for your turn to go in and get food. Hilarious.
2. Cholula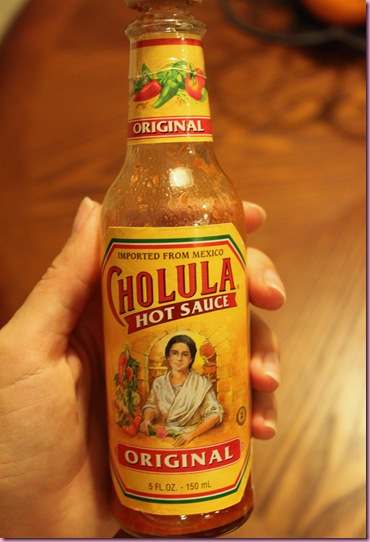 LOOOOOOVE Cholula. Same as Texas Pete, most grocery stores have it. I love it because it's spicy, but still has flavor to it. Some hot sauces (cough, Tabasco, cough) just try to burn your mouth off and don't taste like anything.
The above picture is the jar I picked up a couple of weeks ago…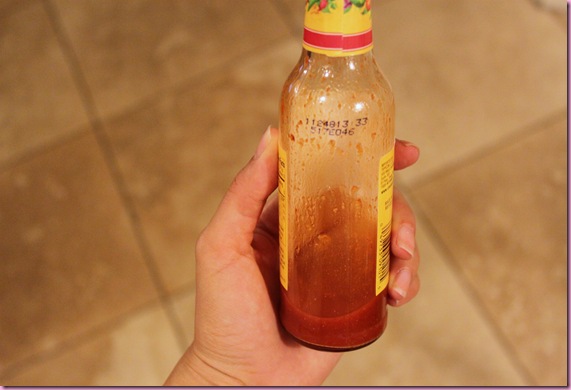 and my top choice
1. Arizona Gunslinger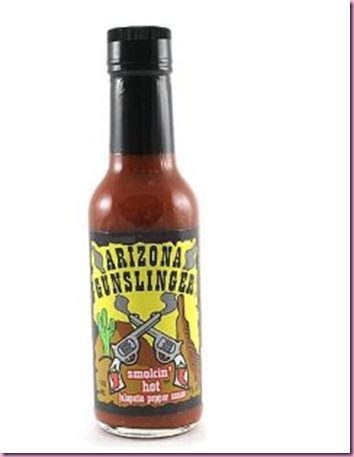 Source
We don't have any on hand and the pic is making my mouth water.
It has the perfect amount of heat and I LOVE the flavor. All of the Good Egg restaurants carry this hot sauce and it's the best I've tried so far. I just wish it were more readily available in grocery stores.
I'll never forgot the legendary hot sauce burn of 2011. We were in Pennsylvania for the Healthy Living Summit and went to the Reading Terminal Market with Gabriela for breakfast. I ordered eggs from the same place the Pilot got his breakfast sandwich and out of the row of hot sauces, feeling brave, picked the spiciest hot sauce they had. Big mistake. I have never felt a fiery fury like that in my life- I thought my lips were going to burn off.
Do you like spicy foods/hot sauce? Any spicy misadventures to share?
I'm off to work- definitely bringing the hot sauce this time 😉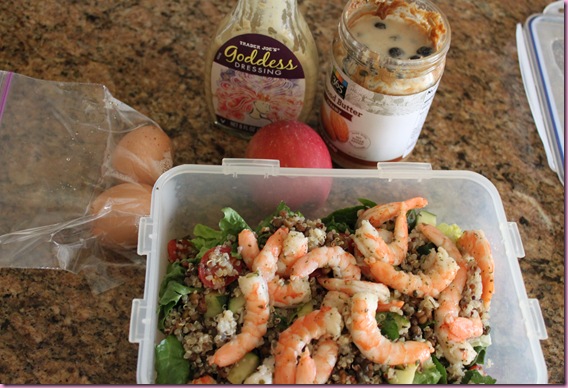 xoxo
Gina
Something to read:
5 ways to speed up your metabolism (my strategies: drink lots of water, get lots of sleep, eat whole foods and HIIT 2-3x week)
What happens to your body on a 30-minute run