Mixing Patterns and Textures
I've been doing a little "research" in between studying this week on Spring and Summer trends. Sometimes I love trends. What a great opportunity to venture outside of your comfort zone and try new things!
Mixing patterns and textures is a trend that has been happenin' for quite some time, and I adore it. Some of my favorite bloggers constantly pull off this look flawlessly…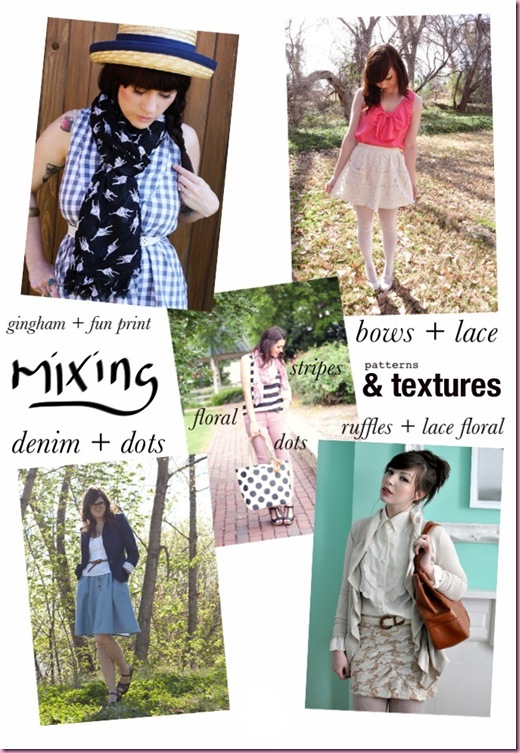 http://abeautifulmess.typepad.com/
http://www.yesterdayssweetheart.com/
http://jenloveskev.com/
http://www.keikolynn.com/
http://www.kendieveryday.com/
Inspired by these lovely ladies, I decided to experiment a bit with some of the pieces in my closet. Here's what I came up with.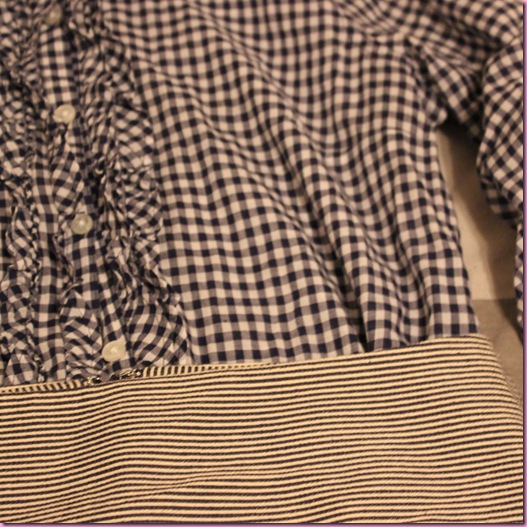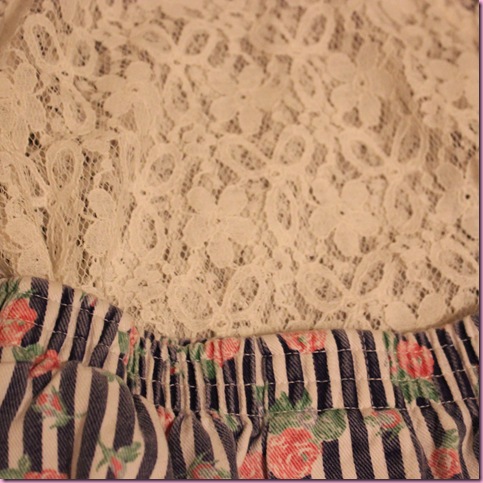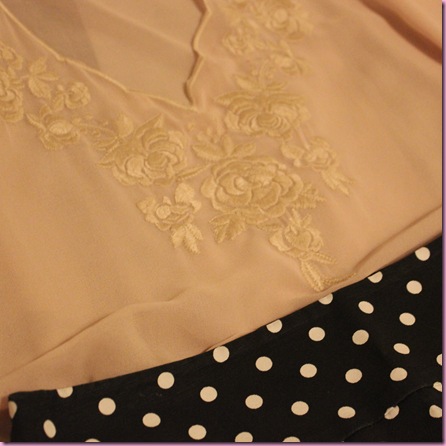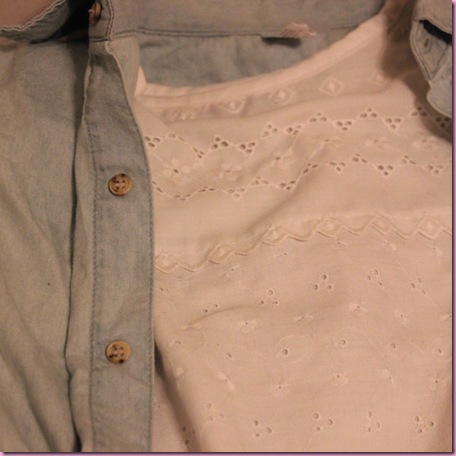 What do you think? Mixing is such an easy way to keep your closet interesting, when your budget isn't huge. I'd love to hear all of the interesting combos you come up with!
A big thank you for the warm welcome as I work more and more with the Fitnessista. It feels great to be posting here!
I'd also like to congratulate GRACE DALTON (Graceful Eats) for winning the Starbucks giftcard giveaway 🙂 Email me your mailing info to withasentimentalheart@gmail.com. Each and every Pinterest board was lovely, thanks for the inspiration!
-Meg