Favorite Things Giveaway: from me
Hi friends! Happy Wednesday! Hope you're having a wonderful morning. We're off to Livi's first play at her school! I'm so excited.. she's been practicing her lines all week. (Speaking of the silly goose, latest Livi-isms are up here.)
I'm really excited about today's favorite things giveaway, because it's something I'm putting together for a reader friend with some of the things I love and use on a daily basis. It's a tiny way to say thank you for making this space the amazing community that it is, and I'm so thankful to all of you for hanging out with me over here.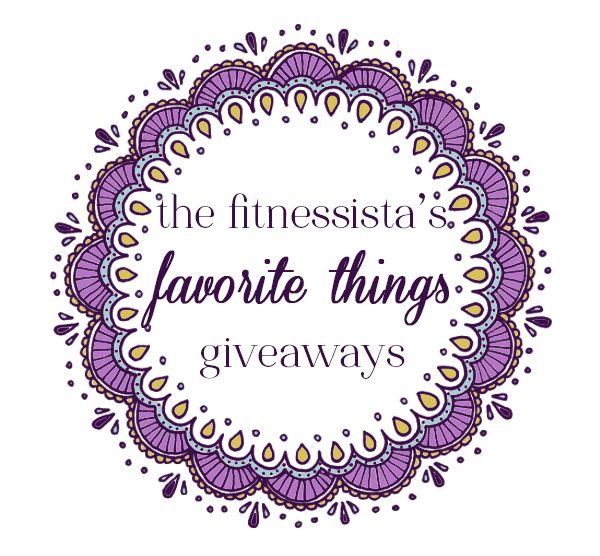 Here's what the winner will receive:
A bag of chocolate vegan Shakeology. This is my all-time favorite protein powder. Not only does it taste like a chocolatey dessert, but it's packed with nutrients and superfoods. A bag retails for about $140, but they often have challenge pack deals on the Beachbody site.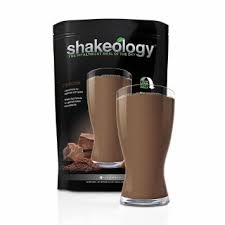 "HIIT It!" My first book baby! I poured my heart and soul into making this a solid fitness resource, and it's filled with research-based HIIT workouts, recipes, meal plan ideas, and full fitness schedules. This winter is the 1-year anniversary of its release, and I'm so thankful to those of you who have picked up copies for yourselves and friends/family.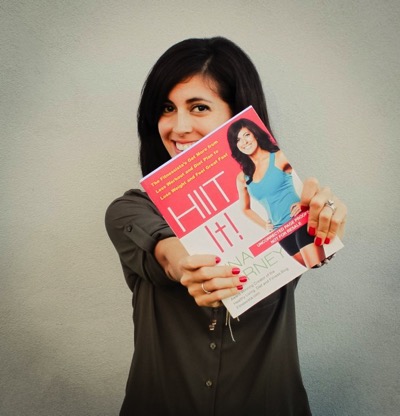 Erin Condren planner. This is what holds my life. I write everything in my Erin Condren planner, and it helps to keep me organized. I love to write out our schedules -this year they have an "hour by hour" planner- blog ideas, deadlines, and the Pilot's work travel schedule. It keeps me *kind of* on top of things. 😉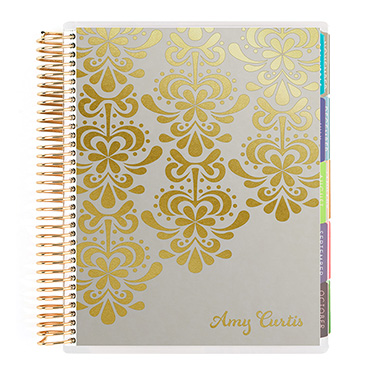 $300 Stitch Fix credit. I've been a huge fan of Stitch Fix for years, and when I'm not rocking athleisure, chances are that SF picked out my outfit for me. They help me out of my post-baby clothes rut, and I'm always excited to try new pieces that were picked for me from a personal stylist. (Alexandra is AMAZING!)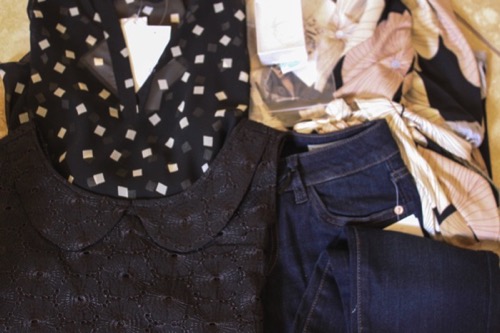 Treat package (with Pacifica makeup, healthy snacks, body care products, whatever random fun things I pick up for ya). This is where I'll go into People's and grab whatever I think looks awesome, and I'll also include a Sephora gift card and some of my favorite beauty/body care goodies.
Here's how to enter:
a Rafflecopter giveaway

I put together a little blog survey, similar to the one we did earlier this year. I have some big plans for the blog in 2016 and want to implement what you'd like to see and read in the new year. Thank you so much for sharing your ideas and feedback with me! If you answer the survey, please leave an extra comment for an extra entry.
Happy Wednesday!
xoxo
Gina