Flowers and solids {video}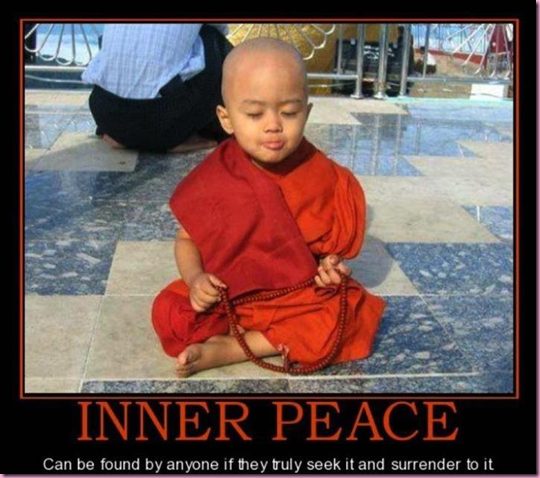 (Saw this on Facebook- if you have the accurate source, please let me know!)
Not our house this morning.
Most mornings are pretty amazing. Liv will wake up anywhere between 5-6, I'll feed her in our bed, put her back in her crib and we'll both go back to sleep for a little while (until 7 or 7:30). It's worked out beautifully because usually when she first wakes up, Tom has to start getting up for work, so she doesn't disturb his sleep. On the days I work, it's a great time for me to get up and start packing my work clothes, eat breakfast and pack food for the day.
This morning, we were all up at 5… and Livi and I didn't go back to sleep until 7:30.
Usually when she wakes up, she's all smiles and happiness, eats, and easily goes back to bed.
Not today….
She was inconsolable, even after eating a full meal, diaper was clean, and did not want to play in her crib or go back to sleep. The only time she would stop crying was when I would pick her up or rock her and even then was whimpering. I lightly pressed down on her gums with my finger and she looked up at me like "that feels GOOD." I grabbed her teether out of the freezer, gave her a little baby Tylenol and it was like her world was changed.
We both finally went back to sleep and when she woke up, was an entirely different baby. She was happy to be awake instead of angry at the world 😉
Today was also her first day starting cereal: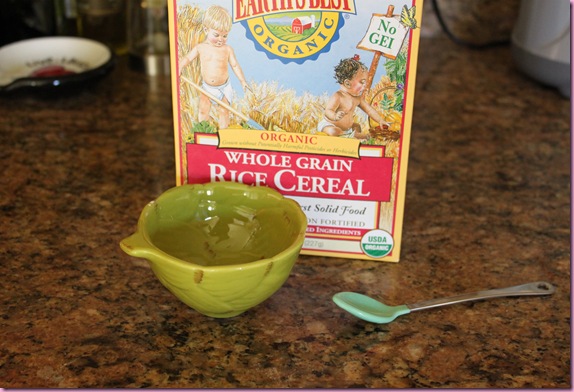 After the pediatrician said I could start her on rice cereal, I was pretty excited about it. Livi always watches intently while I'm eating –she'll sit on my lap and look up to see every bite go into my mouth- and has recently started reaching out for food. I figured she would love some rice cereal until she can have fruits and veggies in a couple of months.
The verdict?
I think she liked her new bib more than the cereal.
She only ended up eating about 4 bites, but it's a start. 😉
These days are going to be amazing: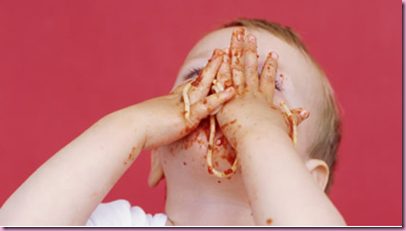 Source
2 more months until the fruit and veggie fun begins.
_________________________________________________________________________
Thank you so much for the wrap help and feedback yesterday! I'm going to go ahead and order the BabyHawk. I think it will be comfy to wear and that Livi will enjoy riding on my back – she's so curious and will probably love being able to see everything.
Now it's just deciding between the Metro Pink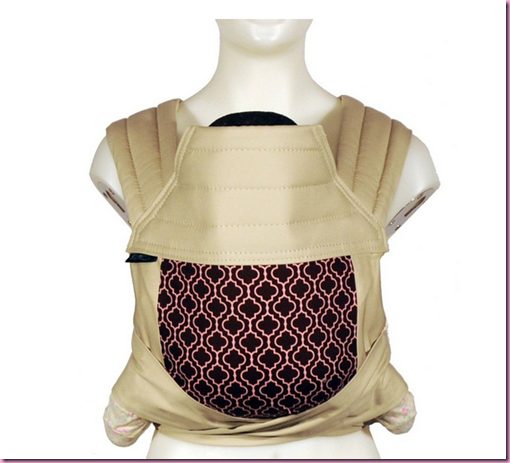 (reversible with shimmery gold)
and the Grandiflora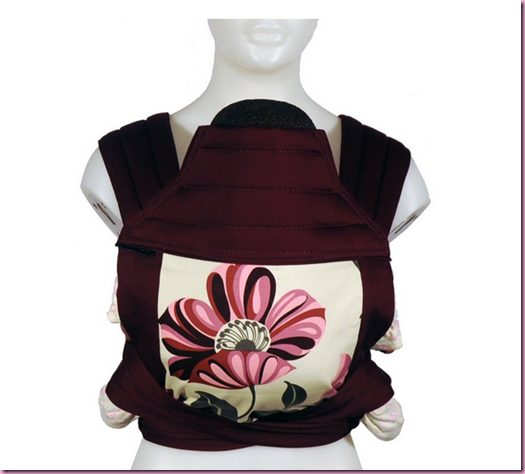 (reversible with burgundy)
It's going to be a tough choice between the fact that the gold will match everything, but that flower print is gorgeous…
Off to Trader Joe's and then workout time.
Have a great day <3