Guess who's in the clear??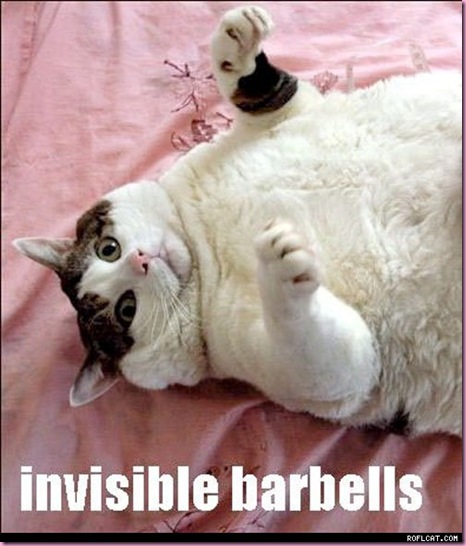 Source
At my midwife appointment today, she told me I'm "free to do whatever I was doing before."
Music to my ears.
Even though I'm still recovering, I feel great and am excited to get back into the things I love. I'm so excited to take a Zumba class this week, I can hardly stand it. Of course, I'll be modifying as I build my stamina back up and will play it safe –nothing is worth setting myself back by doing too much too soon- but the fact that I have the freedom to move again is amazing.
Time to dust off the yoga mat that's been sleeping on the piano.. in the garage.. for over a month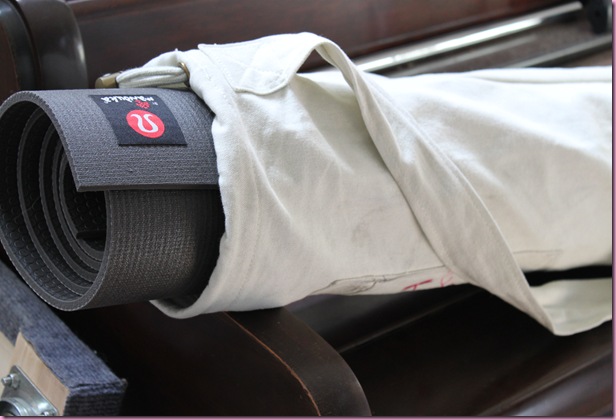 Also, it's been kind of challenging to write a fitness-driven blog when I haven't been able to participate in fitness activities myself. I'll be inspired and refreshed- a very good thing, indeed 🙂
Rewind to this morning, I had some egg casserole leftover from nana's incredible Sunday brunch: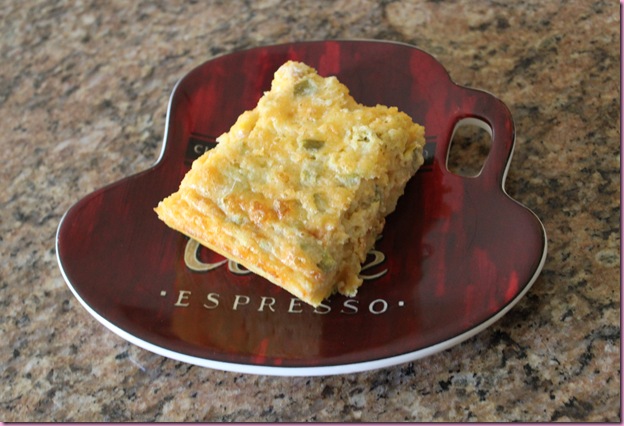 (x2)
plus 1 C oats with almond milk and Brewer's yeast to-go: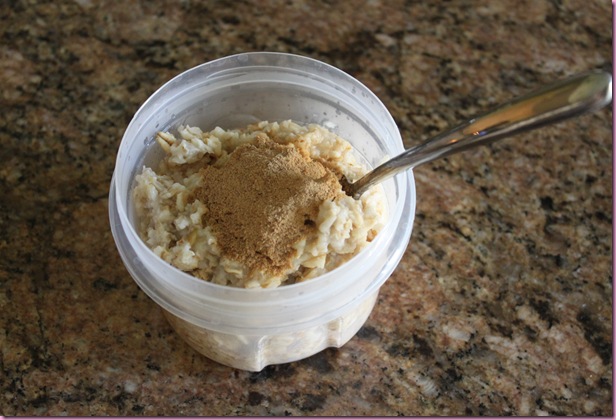 (word to the wise: Brewer's yeast tastes horrible. I only eat it to help milk supply, otherwise I would probably stay far away)
Rewind to last night, we spent the evening watching -I use the term "watching" very loosely- the Superbowl with good friends
and fur friends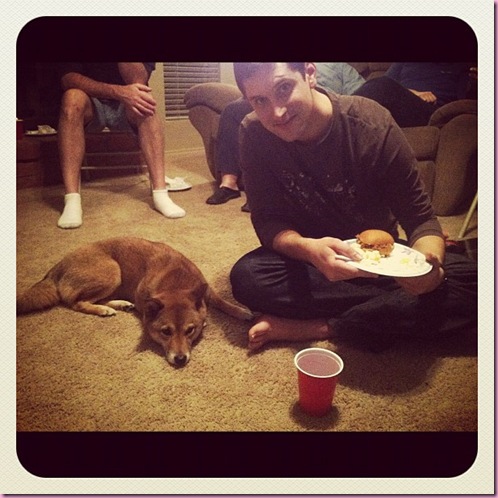 and snuggles with my girls.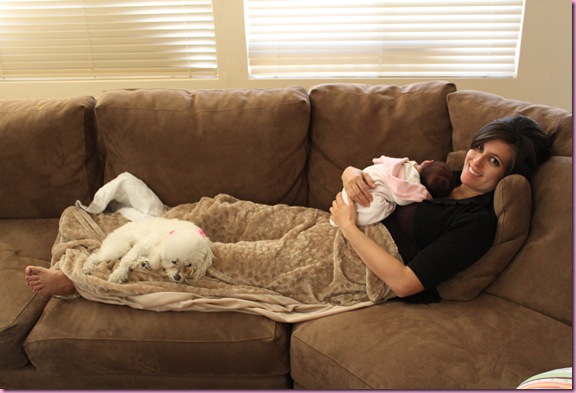 This afternoon, I'm off to walk and grab coffee with Kelly, then back home for dinner… maybe a gentle yoga class??
Hope you're having a great day!
xoxo
Gina
Today's workout jam: Perfect for tempo work