Hi friends! Happy Friday!! Also happy Veteran's Day! Thank you so much to those who serve and have served our country. I am so thankful to you.
What are you up to this weekend? It's my bday this weekend (wahoo!) and the Pilot has planned quite a day. He also already promised me my #1 gift request: to sleep until I wake up. In addition to festivities, cake, wine, and time with my wonderful family, we're also going to be celebrating being out and about from the house! With the sickies this week, we've been cooped up. Time for some fresh air and sunshine.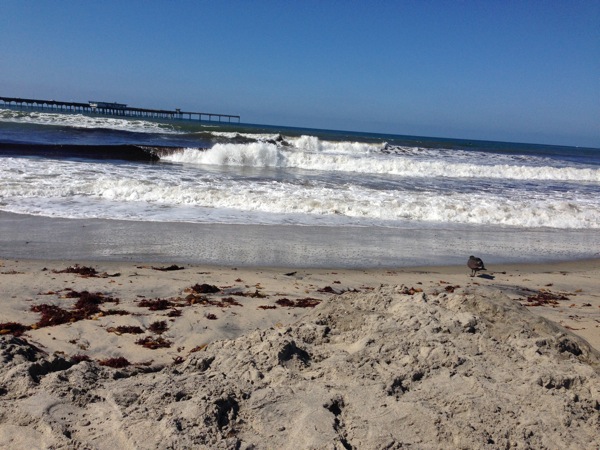 In standard Friday fashion, here are some faves from the week and around the web. I always love to hear what you're enjoying, too, if you'd like to join in the fun in the comments section.
The wellness shot! This recipe isn't mine, but a friend from the barre studio shared it with me, and the owner of the barre studio gave it to her. I usually do a mix of apple cider vinegar, honey, ginger, turmeric, lemon juice and cayenne when I'm sick, but this is way easier and seems to be just as effective at zapping colds. (I just wish I would have taken it before the plague officially hit.)
Here's the recipe: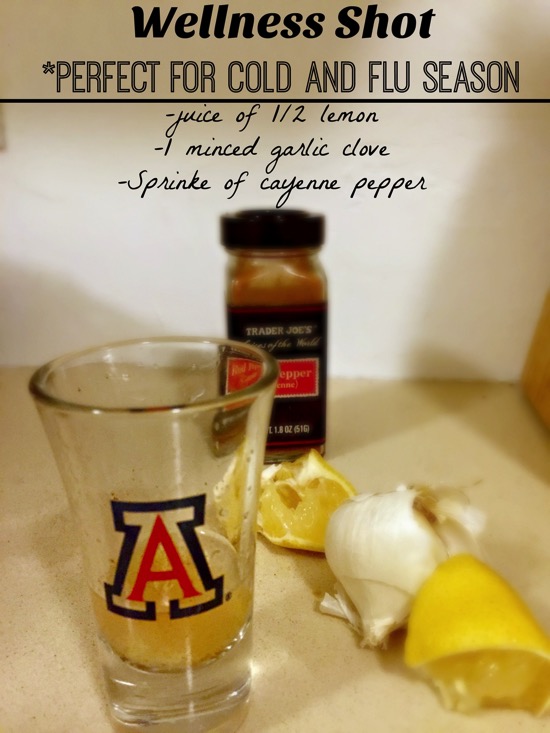 I told the Pilot it tasted like tangy pizza. Needless to say, he disagreed wholeheartedly haha.
Shooting Winter Shape Up videos and hanging out with Anne and Grant. It was such a blast to put the workouts together for you all, and we had so much fun filming them. I can't wait for Winter Shape Up to be here! It will launch January 23, and as usual, we'll have free workout videos, fitness schedules, giveaways, meal plans, and group support to share. So pumped.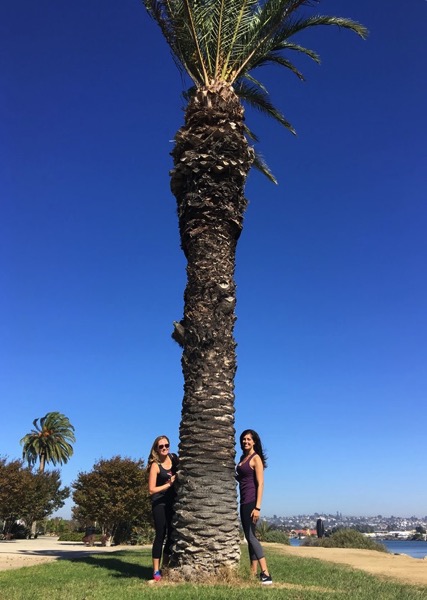 This made me laugh way too hard.
An early bday gift from my dad and stepmom. It arrived on the doorstep, and I thought about waiting until my actual bday to open it, but it was such a fun pick-me-up. They know me so well.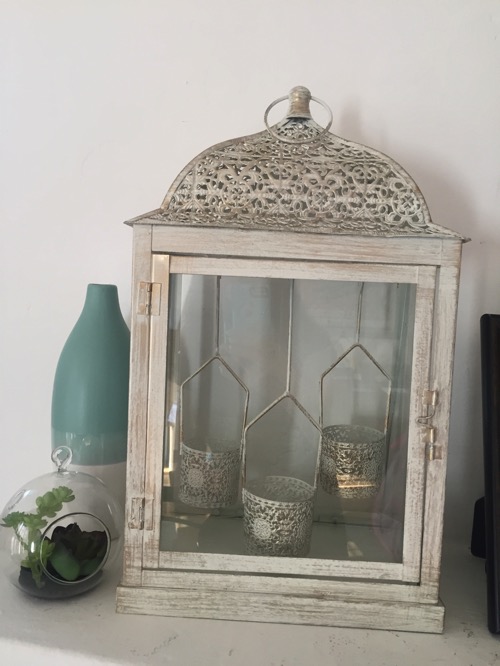 I know I lost my mind over the Hamilton Mixtape album in last week's Friday Faves, but YOU GUYS. Two more tracks appeared in the album last night, including my favorite song ("Satisfied") performed by Sia. I lost my ever-loving Hamilton-obsessed mind. The Pilot was watching me dance around, lip-syncing with Sia and was like, "You're just so happy right now." He doesn't even know.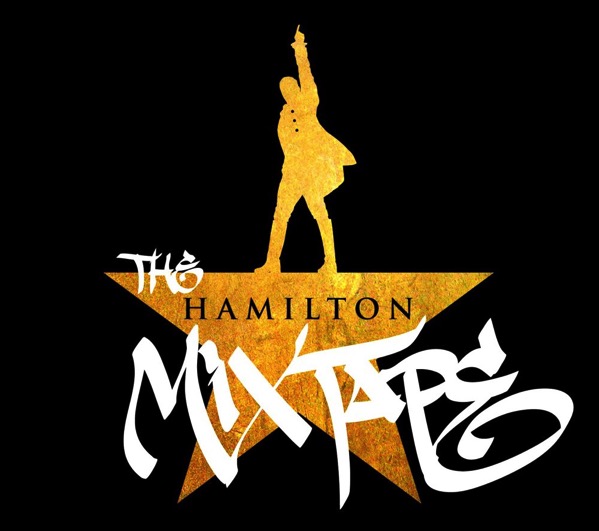 These tights from Old Navy. They're super comfy; I ended up wearing them all day yesterday. They have a ton of cute tights and leggings right now for 30% off with the code WARM.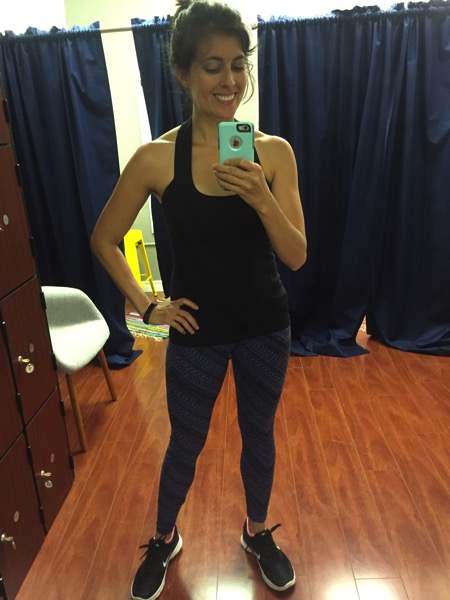 OB Noodle House takeout finally did happen, and it was just as wonderful as usual.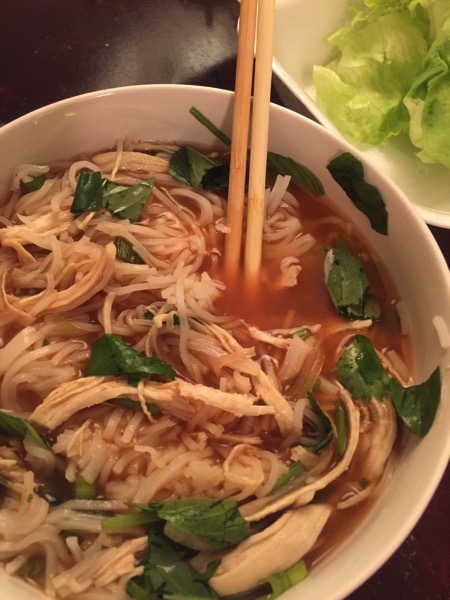 NEW TARTE PALETTES. (I can't wait for the gift sets to be here!) Merry Christmas to meeeeeeeee.
Pumpkin the cat was adopted. I'm allergic to cats, but still stopped to pet him every time I saw him sleeping under our car. I was extremely sad to see him go. We've been feeding him for a couple of weeks now, and everyone in the family got pretty attached. But, I'm glad that this furry friend found a home with a family in the neighborhood.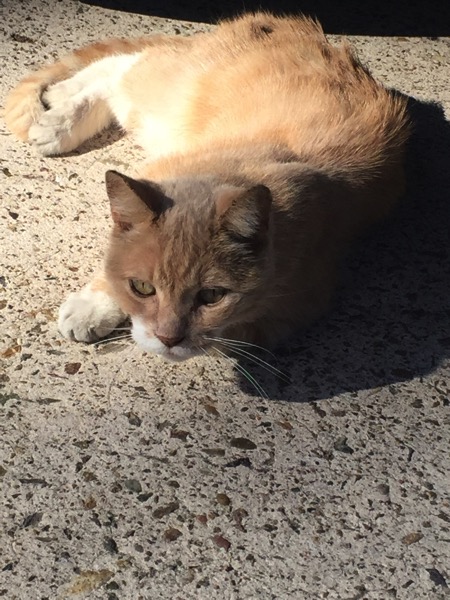 Not a fave: Feedly and other RSS feed issues. I wanted to apologize for the Feedly and RSS issues we've had with the blog lately. So many of you have let me know that the blog isn't showing up on Feedly and other RSS readers, and we're still trying to figure out what happened. As of now 6 super techie and talented people have looked into it for me, and haven't been able to determine a cause or solution. Hopefully we can get it figured out! I'm so sorry for the inconvenience, and thank you for still checking in and being here!
Happy happy Friday, friends. Have an amazing weekend.
xo
Gina
PS new post up on the Family page here!