Hi friends! The weekend is here!! What's going on this weekend?? Anything fun? There are so many holiday events in San Diego, that we have to make our picks for the weekend adventures. I'd love to take Livi ice skating and also check out December nights at Balboa. Tonight we're off to dinner with friends, and meeting up with our cousins on Sunday. The Pilot's research paper is due, and PBB original and advanced are headed off to the designers this weekend. We'll probably be opening a little celebration vino after everything is turned in! (But let's be real, celebration vino happens most nights over here.)
I hope you all have a fun, festive and enjoyable weekend ahead!
In standard Friday fashion, here are some faves from the week and around the web. I'd love to hear what you're enjoying this week, too, if you'd like to shout it out in the comments section.
The sandwiches from People's deli. I kind of overdid it while I was pregnant (#tempehbacon), but finally grabbed a sandwich again. Gluten-free bread, avocado, mustard, tempeh bacon, vegan mayo, tomato and lettuce. I want this every day.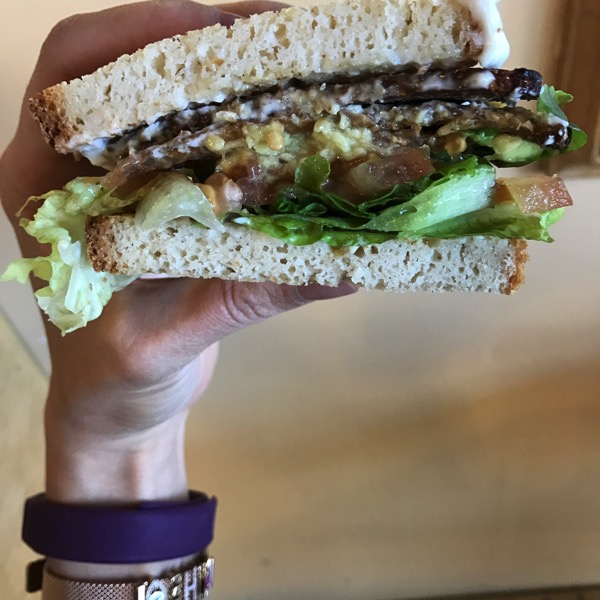 Why hip flexion isn't bad and why stretching isn't always the answer. Here's part 2!
This RX bar flavor is my fave so far. It's salty, and maple-y and has awesome ingredients. The only bummer about RX bars is that they're pretty chewy. I wish they were a little softer, but I'll definitely keep buying them.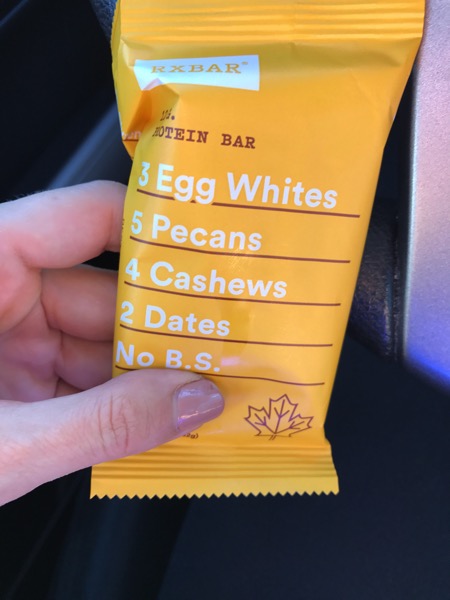 Tooth and Gum Tonic. While this isn't the most *fun* Friday Fave, it definitely deserves a spot on the list because I LOVE it. I've been using this tooth + gum tonic for the past couple of months, especially since I have some gum recession and wanted things to be as healthy as possible. I was also looking for an alcohol-free and flouride-free option, which can be tricky to find, and came across rave reviews for this. It contains clove oil, eucalyptus, peppermint and lavender, and makes my teeth feel amazing. It's also super minty, which is pretty impressive considering the fact that there are no artificial flavors. (Obvi check with your dentist before changing anything.)
Great tips for raising successful kids, and praising effort instead of results.
The entire Hamilton mixtape was released last night at midnight, so you don't have to hear me freak out over the latest tracks anymore, because it's all here now! YESSSSSSS. Definitely my favorite album right now, and the mixtape performance yesterday was everything. I just happened to see it while I was working during P's nap, and it was an awesome pick-me-up.
The Mommy Shorts Guide to Remarkably Average Parenting.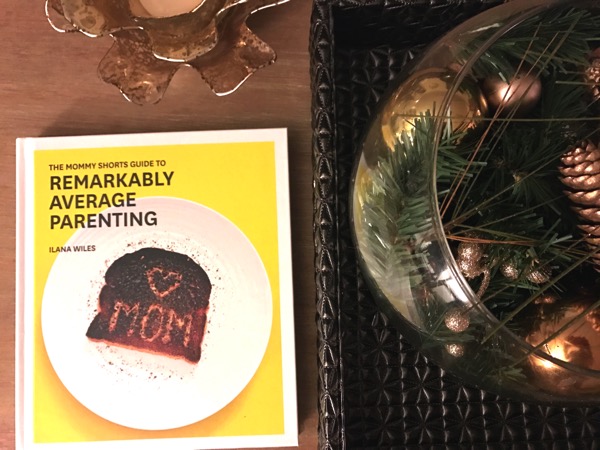 My friends at General Mills sent us a goodie package, including a box of Rice Chex (love) and this book. The Pilot and I laughed until we were crying while skimming the pages. I already ordered a copy for Kyle and Meg. This book is a fun yet honest look at parenthood, and contains many important gems like this: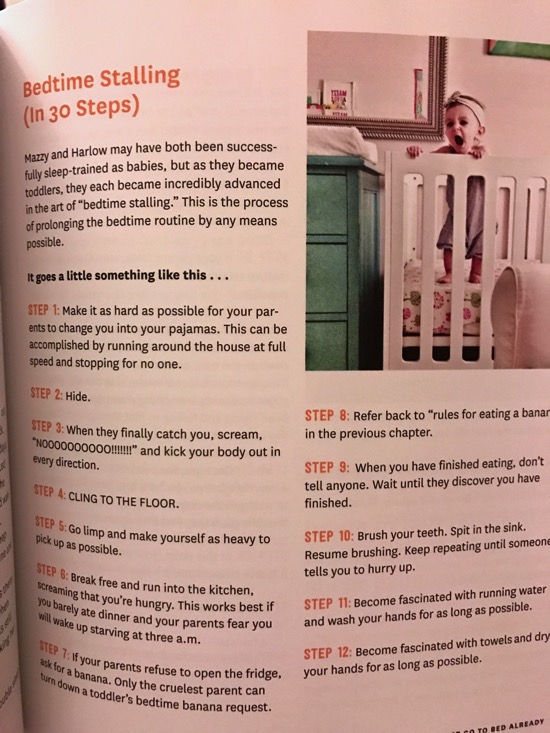 The best cookbooks of 2016. I was so excited to see Ina's latest on the list! That lemon chicken is everything.
Loved this list of 2017 Wellness Trends from Well + Good. What do you think of the roundup? I agree with just about everything they mentioned, and also loved the mentioned of increased desire for nontoxic beauty products. I really want the day to arrive where we don't have to question the safety of the products we're using, and can walk into any department store knowing the beauty products don't contain harmful toxins and hormone disrupting ingredients.
You guys, the instant pot fear is real. I got this one with an incredible Cyber Monday deal (it was $68!) and feel so intimidated. I really want to bust it out this weekend, and will likely read the instruction manual cover to cover before I go for it. That never happens haha. Please let me know if you have any Instant Pot tips or favorite recipes!! I was checking out this cookbook, too.
And finally, a Miss P smile to brighten the day.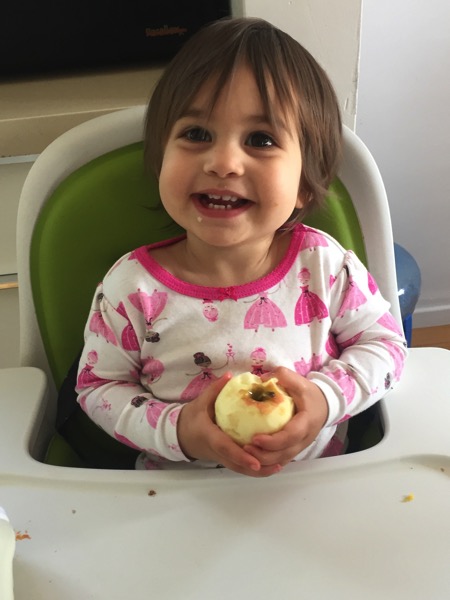 Hope you have a very happy Friday! I'll see on Snapchat and IG.
xoxo
Gina
I have to briefly mention the Gatlinburg fires, because they've weighted heavily on my mind all week. We were fortunate to make a trip together with the Pilot's family, and I can't believe it's gone.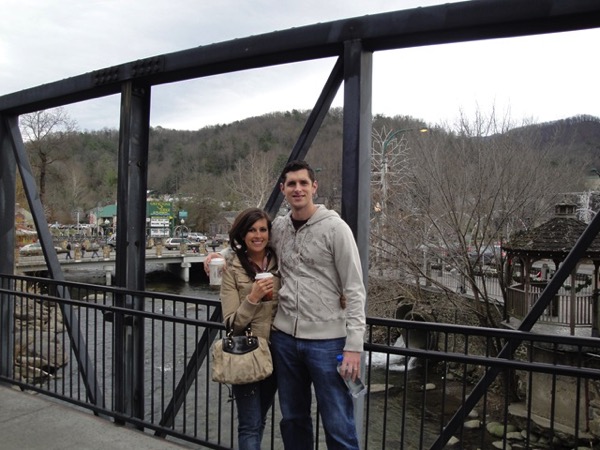 It was such a special place, and the destruction is truly devastating. Praying for everyone who has been affected.