12/4: Weekly fitness + healthy meal plan
Hi friends! How's your weekend going? I hope you're having a great one! We met up with some friends in Old Town for family dinner (+ Friday night margaritas) and spent Saturday playing and getting some work done around here.
I thought I'd share my workouts from last week + our meal plan for this week since we're planning and prepping. I'd love to hear what's on the menu for you, too!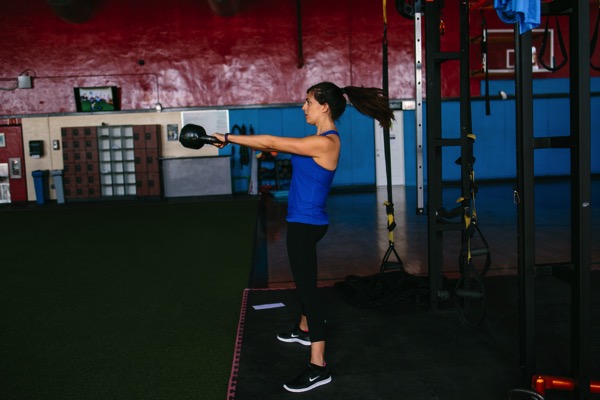 Here's what last week looked like on the fitness front:
Sunday: OFF (traveling from Tucson back to San Diego)
Monday: Taught Spin
Tuesday: 15 minutes of upper body (P ditched her nap so I took her to the gym for a quick blitz before Kids Club closed), and taught hot barre
Wednesday: Taught Spin (my last class at the club!)
Thursday: Taught Cardio Barre, short booty-lifting workout, + took the pups for a long walk
Friday: Spin instructor training on the new TechnoGym bikes (they are AMAZE); probably 30 minutes of hard work
Saturday: OFF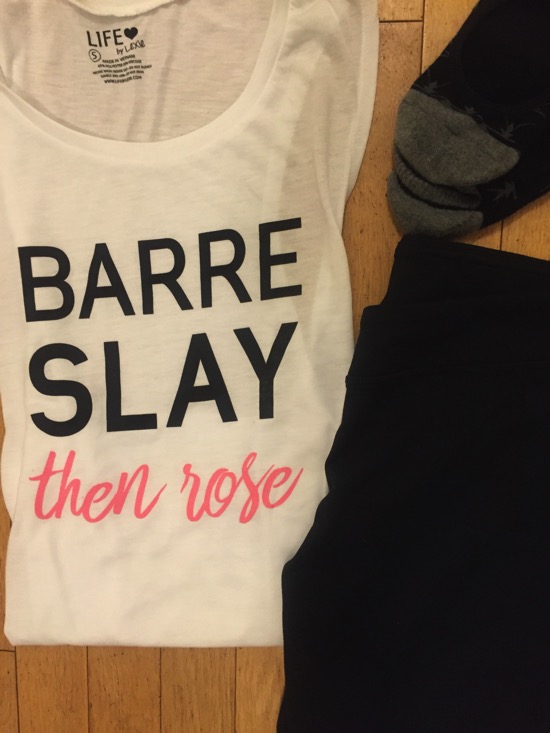 What I liked about it:
I liked that I got in a solid mix of cardio movement because I thrive off the sweaty endorphins. It's a little bit of a hectic time right now, but when I've taken time to sweat each day, I feel so much better. I also had a nice mix of cardio intensities (3 hard days, 1 day off from cardio, 1 super easy day) which is a beneficial way to train. I also liked that I bumped up Spin a little this past week since it was my last time teaching it until we move. (I still have one more week teaching barre.)
I also didn't get in my weekly Orangetheory workout, so I'm taking two this week. Wahoo!
What I could have done differently:
I didn't get in very many of my own strength workouts. Usually I'm able to sneak in something at home, or hit up the gym and take P to Kids Club, but the week was too crazy. It's NBD, and I know I'll be able to make it more of a priority when I get some deadlines cranked out. I also didn't get in any yoga or flexibility, so I'd love to take a hot yoga class or Pilates on the reformer this week. Since my teaching schedule is way down, I'll take a couple of new San Diego classes before we head out! If you know I haven't been to an awesome studio or class yet, please let me know!
We're planning and prepping our meals for the week, and here's something I'm excited about: experimenting with the Instant Pot. I bought one through an awesome Cyber Monday deal and finally worked up the courage to give it a whirl.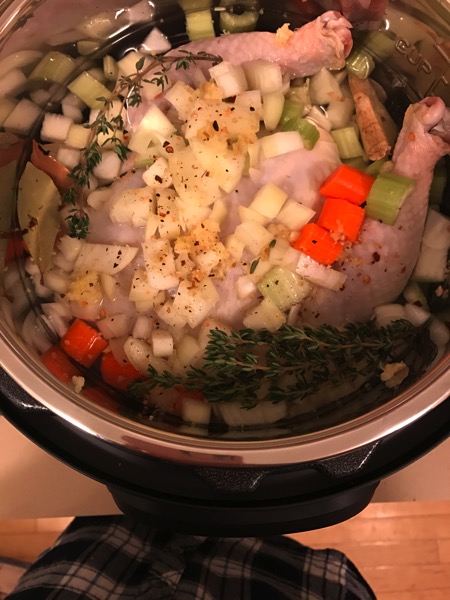 We usually plan 5 dinners at home and 2 nights of takeout.
Here are the 2 Instant Pot meals for the week:
Paleo chicken soup (we had this last night and it was great!)
Honey teriyaki drumsticks with rice and broccoli
Other weeknight dinners:
Vegan gf power bowls (probably on a night the Pilot is working late haha)
Shrimp fajitas with corn tortillas, guacamole and black beans
Turkey burgers with sweet potato fries and salad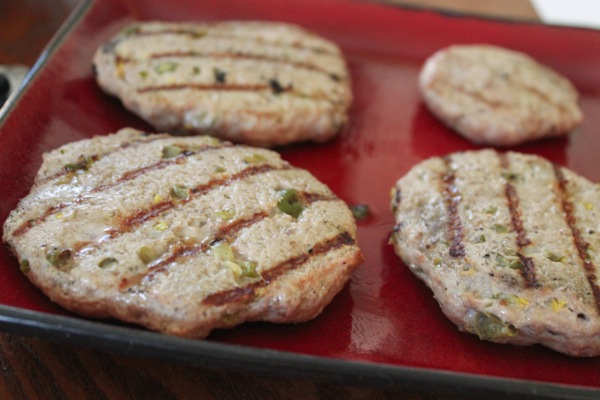 So tell me, friends: what's on the menu this week? What's something you loved about last week's workouts? What's your all-time fave kitchen appliance?
I'm trying to decide what we'll take with us on our temporary move to Tucson. I'm thinking the Instant Pot and the travel-sized Vitamix will do the trick.
Have a happy Sunday and I'll see ya tomorrow with an insane holiday treat recipe.
xoxo
Gina