Hi friends! Happy Fri-YAY 🙂 Three cheers for the weekend. It's funny because now that we're back in a routine, especially with Liv's school, dance classes, gymnastics, and P's baby class, the week goes by so quickly. It's nice to have the Pilot around over the weekends and sleep in. I've already decided that when the girls are teenagers and sleep until noon, I'm doing it, too. My mom was always up early making a beautiful breakfast for everyone, and no. I'm just going to catch sleep haha.
In standard Friday fashion, here are some faves from the week and around the web! Please share your faves in the comments section if you'd like to join in the party.
-Winter Shape Up is coming!! The fun starts on MONDAY, so get ready to crush those fitness and health goals. Anne and I love sharing this free 4-week meal and fitness plan with you, and I'm so excited we were able to film the workout videos together.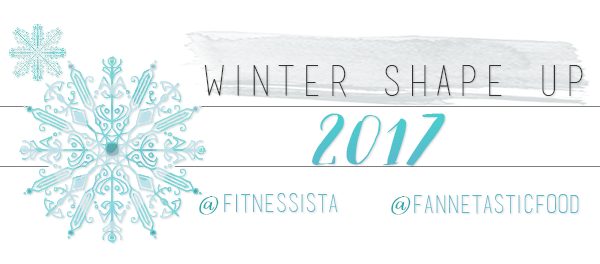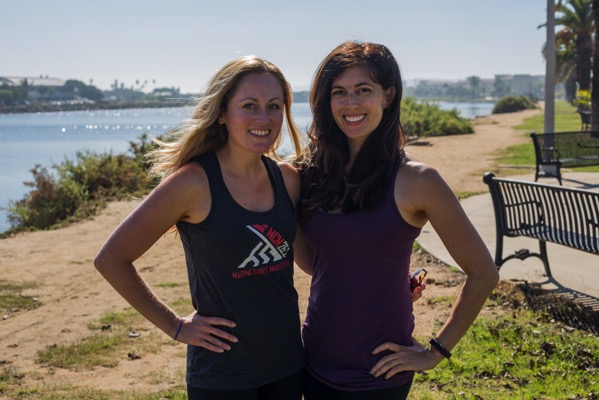 The meal plan is live on her site here, and I'll have all of your Week 1 workouts plus videos and a giveaway live here EARLY (for all you early workout birds) Monday am. If you want to get the workouts and schedules in advance (plus extra warmup and cooldown videos), be sure to sign up for my email list below:
Here's a fun video with what you can expect! We also have a Facebook group going if you'd like to join in for extra support and accountability!
-Date night with the Pilot.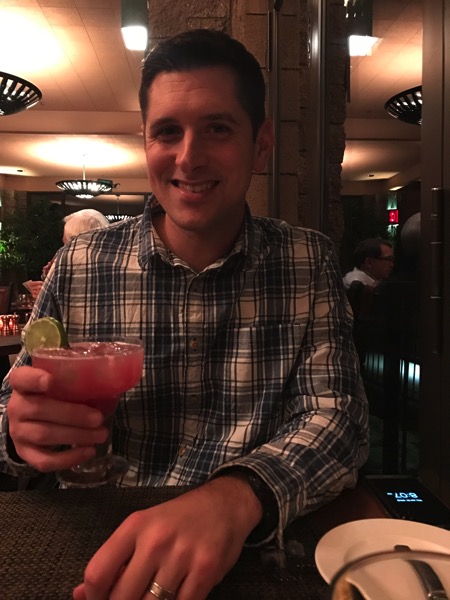 It's been pretty incredible that the same babysitter who watched Liv when she was a baby is still in town, finishing up college, and able to help us out with the kiddos for date nights. While Liv didn't exactly remember her, you could tell she has felt super comfortable and familiar, so it's been an easy transition. With sitters, P is usually like, "Oh you'll hold me and play with me? Cool. Bye mom and dad."
We went to the Flying V, and it was just as amazing as ever.
We got the necessary prickly pear jalapeño margaritas,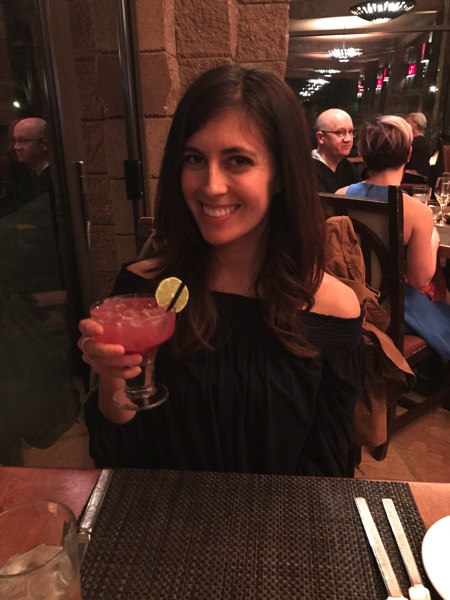 shared tableside guacamole,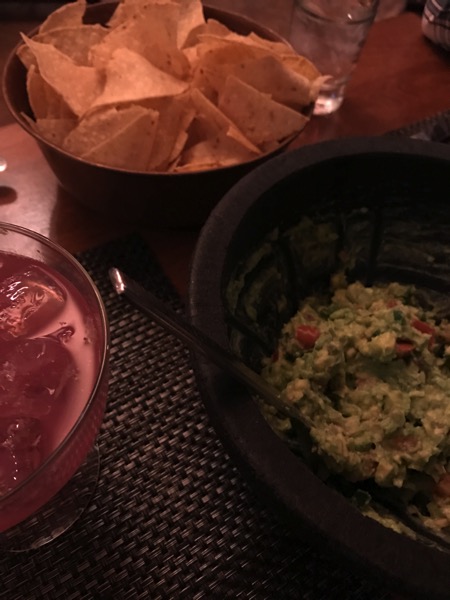 calamari,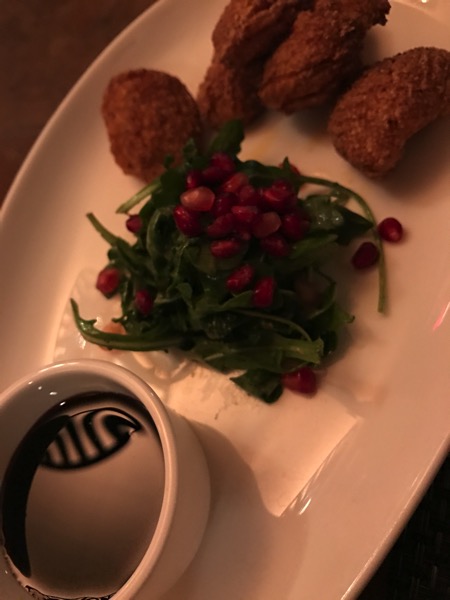 for my entree, I rolled with the ahi tuna. The tuna was PERFECT, but the best part was the kale sprouts: they were salty, buttery, and amaaaaazing.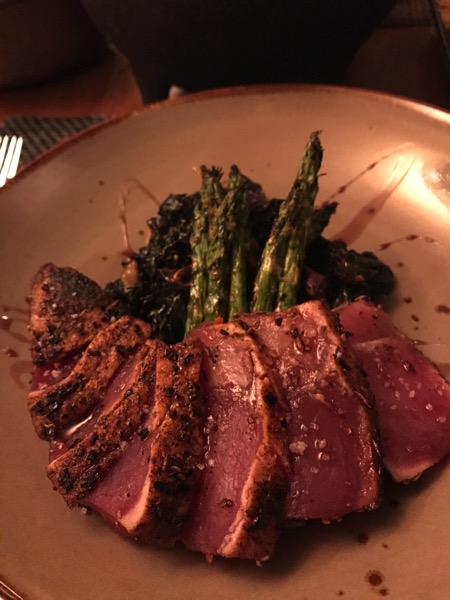 And even though we were so full we could die: dessert.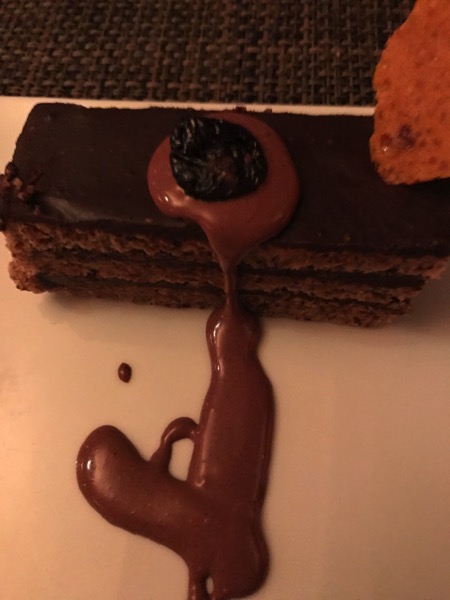 Ripple milk!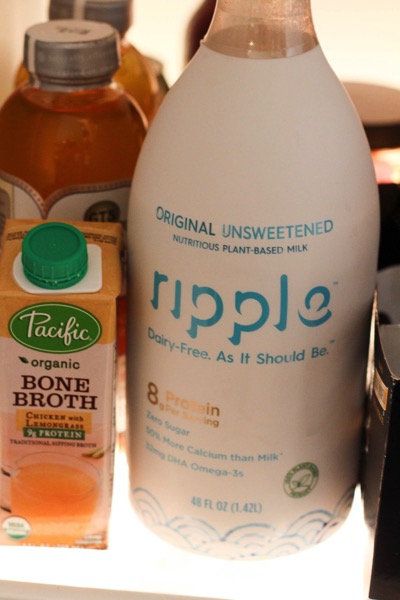 I have to admit, when I see the container in the fridge, the "r" blends in with the "i" and looks distinctly link an "n". I totally think they did it on purpose. Anyway, I'm SO glad you guys told me about this milk! The protein content is amazing (8g) and I could give it to P without worrying about dairy/allergies. The good news is that they ran a blood test to check for allergies (and ran everything… except tree nuts) and they came back negative. We're still holding off on dairy since it upsets her stomach, but it's nice to know she's likely lactose intolerant and not completely allergic.
HUGE Mara Hoffman sale! Holler to reader friend Molly who let me know! It ends today. I ordered my favorite bird dress + a cute jumpsuit.
"Death of a Bachelor" live. I love his voice.
Healthiest foods at Trader Joe's.
Egg carton crafts with Liv. She really wanted this craft set from her school's book fair, so we picked it up, along with some new books for the girls.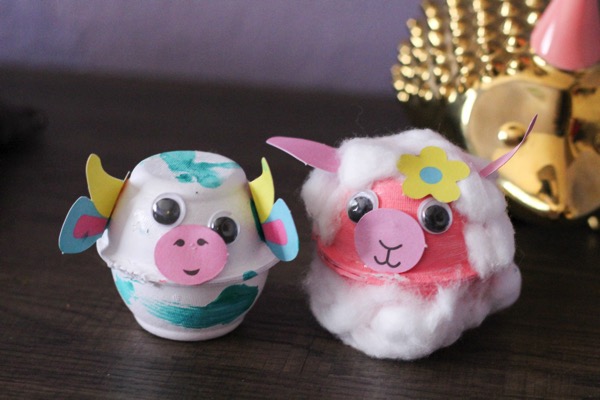 The little animals are so adorable, and Liv can make them almost entirely by herself. I highly recommend it for my friends with 4-6 year olds.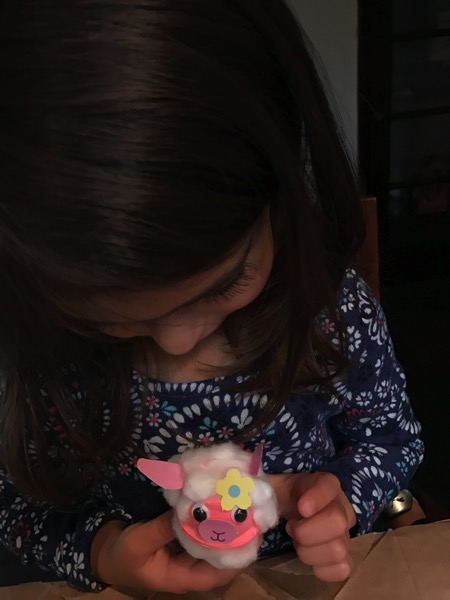 Do you have a "house meal?" Ours is definitely fajitas. We almost always have the ingredients on hand, even though they could change depending on what's in the fridge.
And just for fun: these noodles in matching footie jammies.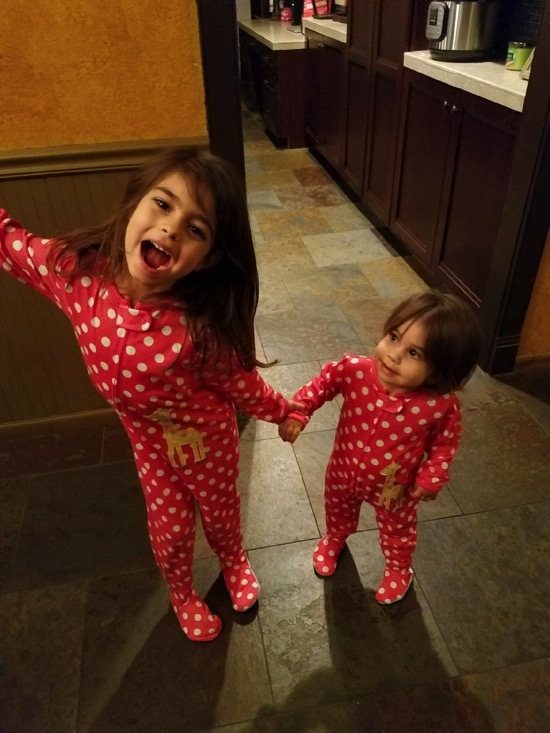 I can't handle it.
Happy Friday friends.
xoxo
Gina