Hi! Happy Friday to ya 🙂 Anything fun planned for the weekend?
Some faves from the week:
Bits and pieces of the house finally coming together. Quite a few people have asked for house pics; I'll definitely post some when we're done unpacking. For now, we're still working on the boxes that seem to randomly appear…
Kitchen is coming along: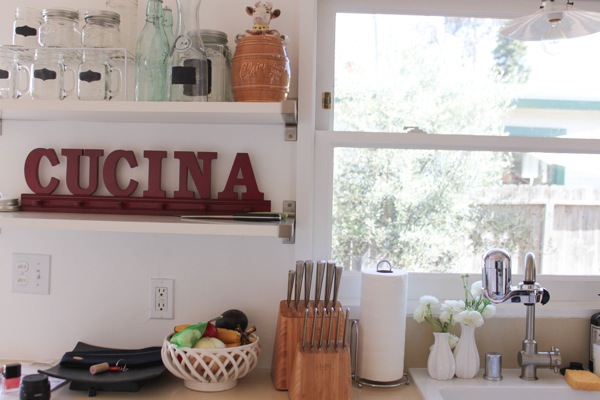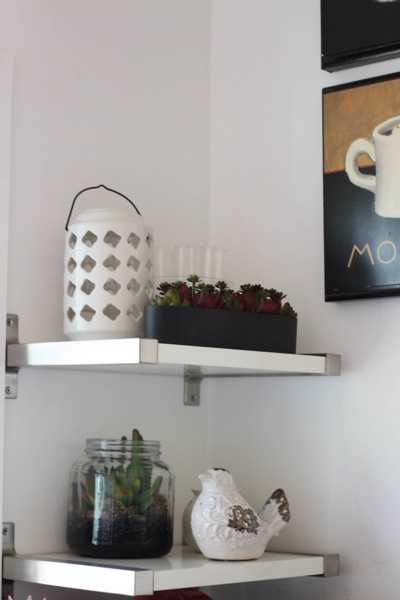 I am absolutely in love with this California home. It makes me sad that it's not really ours, but we'll take good care of it as we borrow it for a few years 😉
The outdoor space and garden are so luscious -and we have a gardener so no worries about my black thumb killing everything- and the energy here is so bright and comfy. My mom and I both agreed that it feels like my nana Flores' house.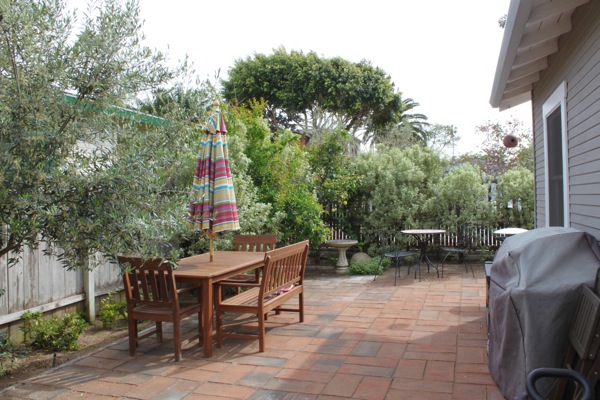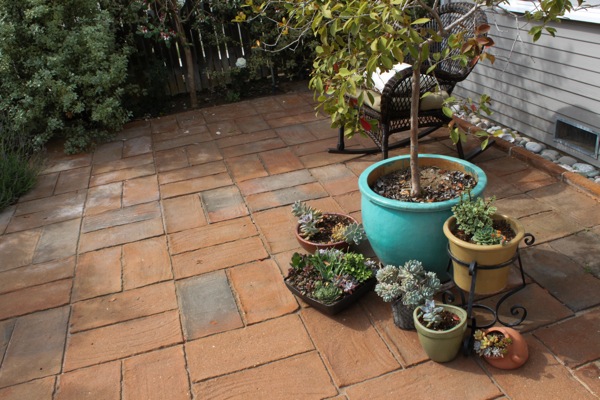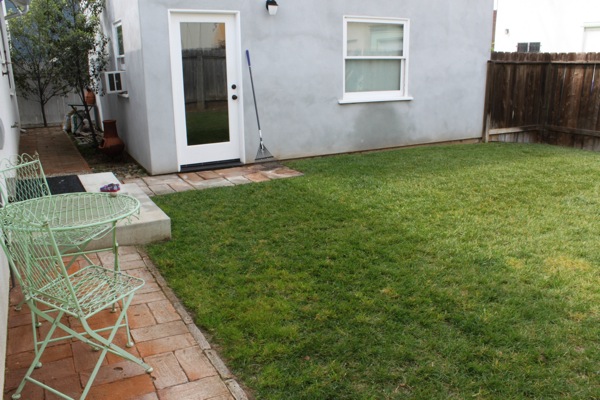 (that's the backyard + garage, which we've turned into a man cave/exercise room. In the process of thinking of a name for it haha)
Almond milk with cinnamon and espresso ice cubes.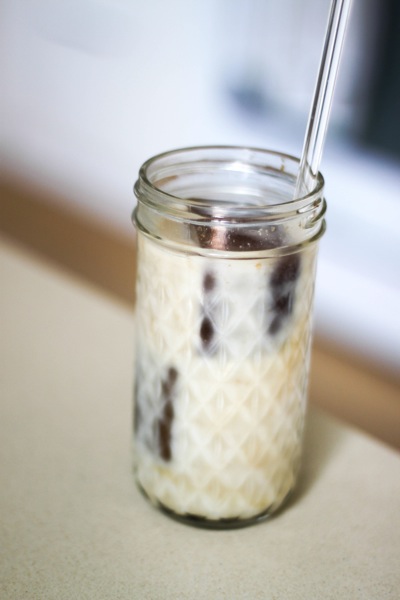 I had a double espresso that was too scorching hot to drink, so I left it on the counter to cool and forgot about it. Instead of reheating it, I poured it into ice cube trays. 
The Girl Meets World trailer. Is anyone else scary excited about this?
Pharrell crying tears of joy as the world danced to "Happy."
Livi's first yoga class.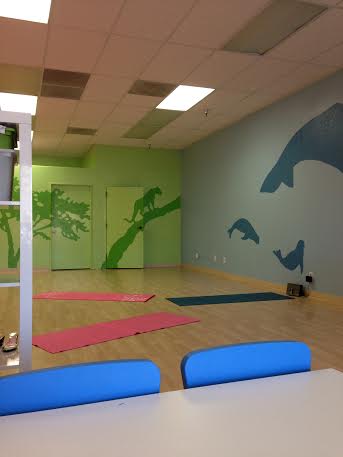 I got a Groupon to If I Was a Bird kid and baby yoga studio when we first found out we'd be living here. Livi took her first class this past week and had a blast! They do a craft with the kiddos, a "practice" which includes lots of imaginative play + props, a glorious savasana, and a snack. She had oils rubbed into her hair and her little feet rubbed with lotion. It was the sweetest thing, and I was happy to see that "yoga noodle blissed out" look on her face. 
Simple 2-ingredient recipes. I thought these would be basic/boring but not at all; tons of new ideas! Mind —> blown.
Just in case you didn't think Easter bunnies were super creeptastic.
Matthew Kenney's videos about the raw food diet. 
These cute little ladies flying for the first time.
Sending you lots of love this Friday <3
xoxo
Gina