What a weekend <3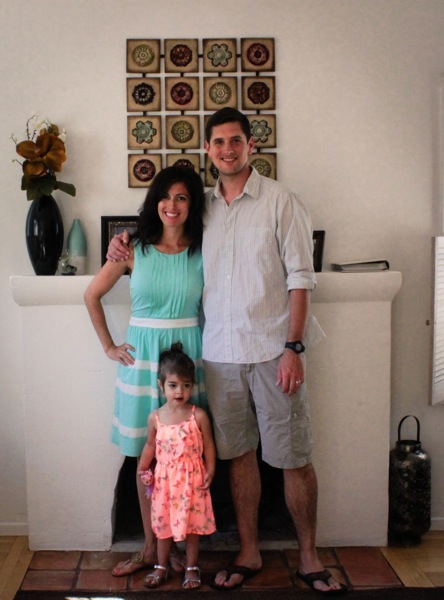 Hope that you all had a wonderful one, and that those of you who celebrated Easter enjoyed a memorable holiday with those you love. We decided to stay here in San Diego, and even though we missed our Tucson fam, it was nice to get in another weekend of unpacking and settling. Things are still falling into place and normalizing over here. I'm still waiting for that moment to happen when I actually feel like we've moved.
A kick of motivation to get rid of boxes and finish putting things together: invite friends over for dinner 🙂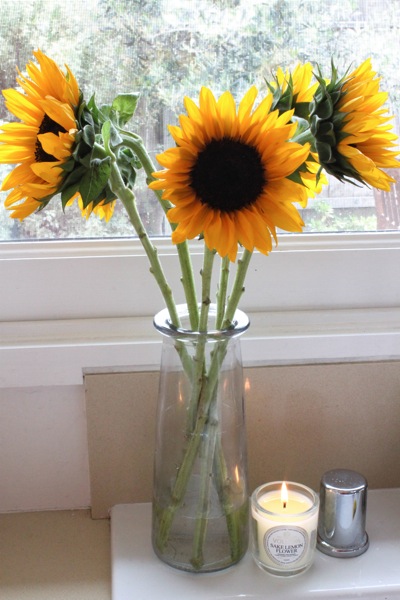 For Friday night's fiesta, I made a little Mexican feast, with tequila sangria: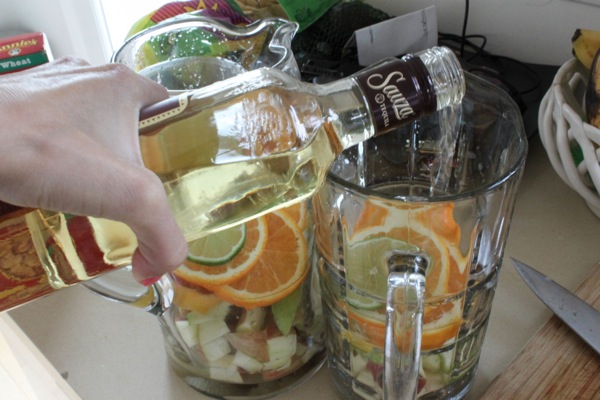 beans,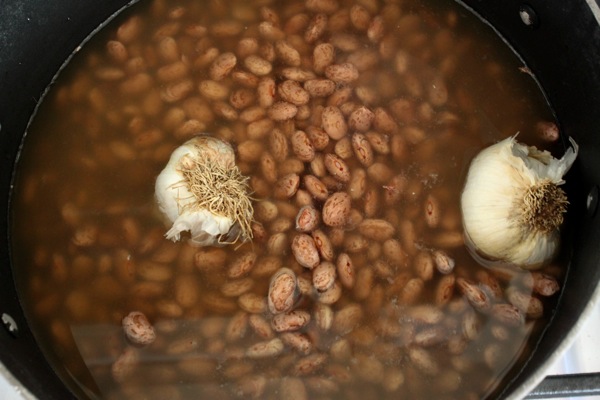 enchiladas (cheese, using fresh tortillas from the market and homemade sauce)
guacamole and salsa with chips,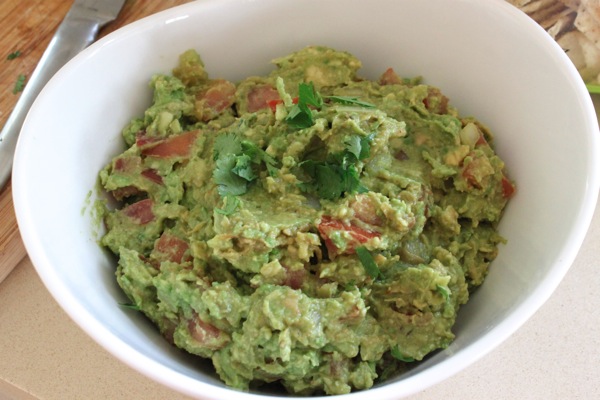 tamales (madre left us a stash in the freezer!)
and dessert: brownie fruit pizza.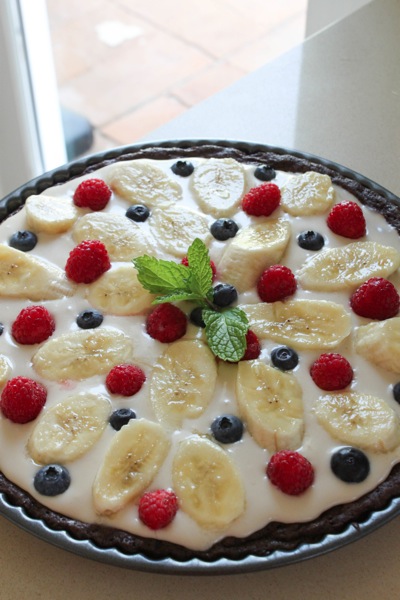 Saturday, we were invited to my friend Kelli's birthday party, which was an absolute blast. Livi had toddler friends to play with, we ate delicious tacos and enjoyed wonderful company, and the party details were seriously amazing. Just one example: sundae bar!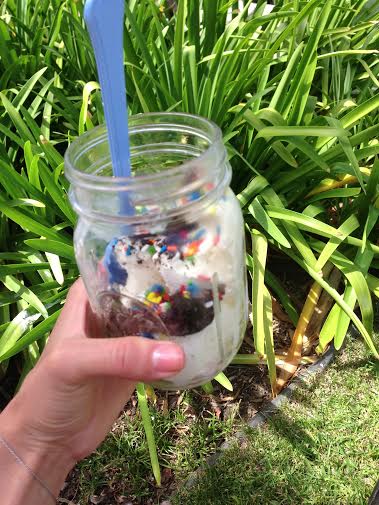 Each guest got a mason jar filled with vanilla ice cream, and there was a topping bar set up with crushed Oreos, nuts, candies, chocolate chips, caramel sauce, and sprinkles. Insane.
Sunday morning, the Easter bunny made a stop at our house: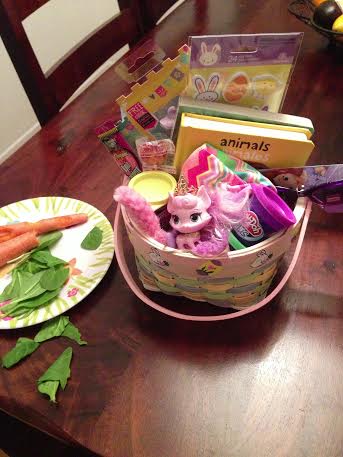 and we had a little egg hunt in the backyard and patio.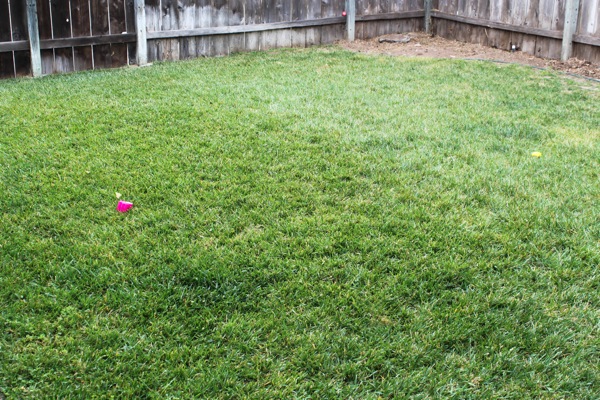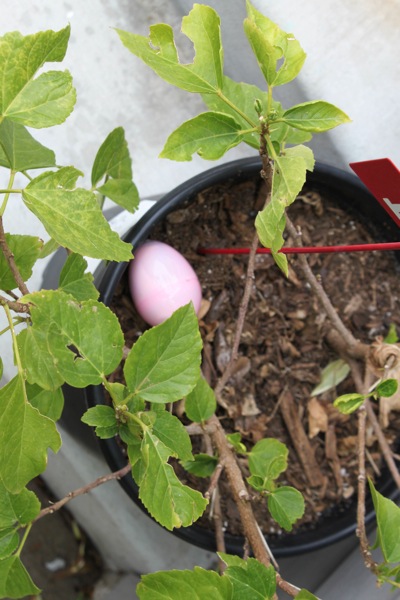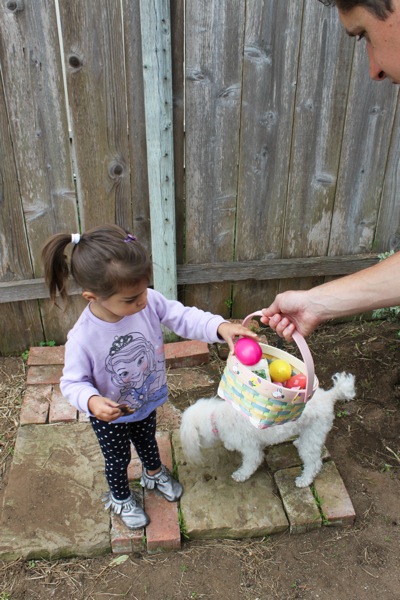 I feel like I say this every holiday, but she makes them so much more fun and magical. She cracked us up looking for the eggs and was so excited to see the Easter bunny had snacked on the spinach and carrots we left out for him.
We had breakfast here at home (sweet potato hash, eggs and bacon.turkey bacon) and went over to Whitney's family's party for linner.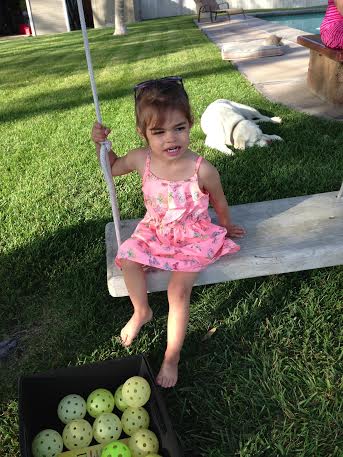 (the pickleball spectator)
It was a lovely weekend, and we're thankful to our awesome friends here in SD who have adopted us 🙂
Hope you have a happy Monday!
See ya later today with my favorite new salad combo.
xoxo
Gina
What's something fun you did this weekend?
Any awesome workouts? I got to try BodyCombat for the first time, and I LOVED IT. It was very similar to a standard kickboxing workout, but included some international elements (like capoeira). The moves are choreographed to perfectly match the music, so it was an energizing and enjoyable class. I'd definitely take it again!