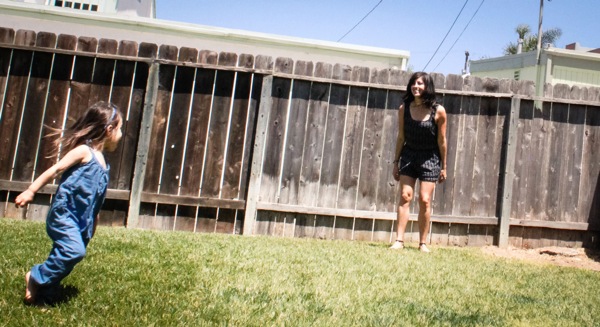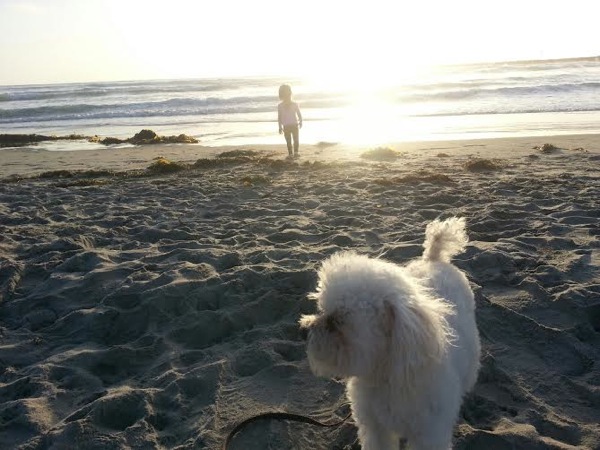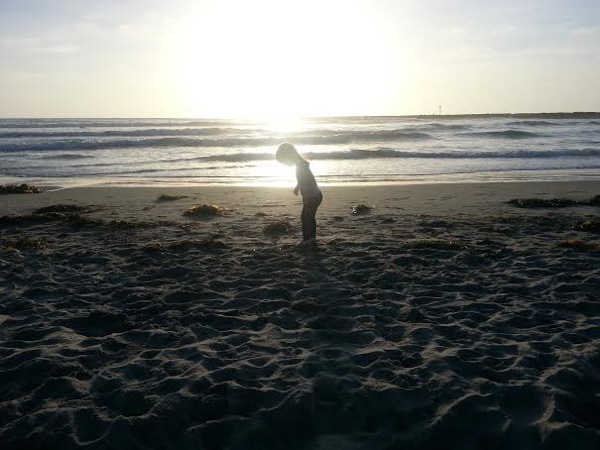 The return of the breakfast cookie. We had them for breakfast the other day, and needless to say, Liv was stoked that she had A COOKIE FOR BREAKFAST. She ate almost the entire thing! I'm so excited to bring these back in the rotation because they're so convenient to make the night before.
.Productivity tips from a CEO.
Trader Joe's sweet, savory trail mix. It has every type of chocolate chip, along with multiple nut options (<– a weird phrase if I ever heard one haha) and dried cranberries. I'd show you a pic, but it's gone 😉
Livi's singing. I finally caught the finale of "Let It Go" with the camera yesterday. I wish I could take more videos with my phone, but alas, it's totally out of space again. #iphoneproblems
The hazards of permissive parenting. 
These thoughts about Fitspo. (Basically I love everything Miz does and says and is.)
Last night's grilled feast: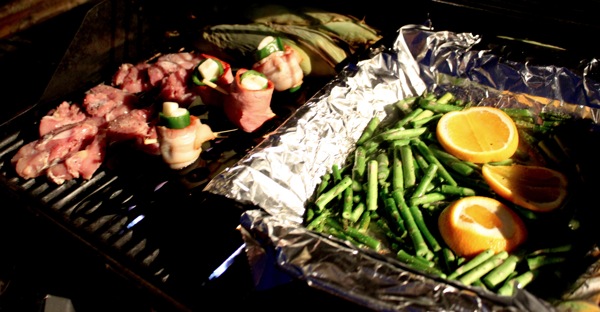 (chicken thigh, corn on the cob, bacon-wrapped and goat cheese stuffed jalapeños and asparagus)
The Vitamix's small yet powerful sibling: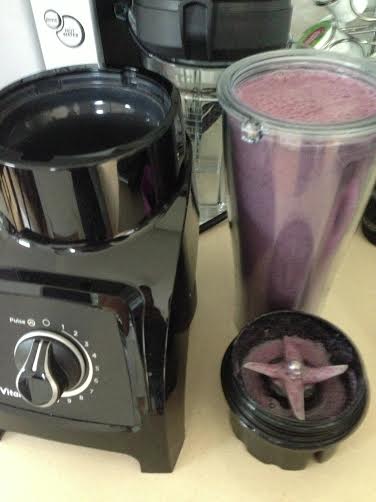 My kind friends at Vitamix sent me one of the new S30s to check out. It's the perfect size for smaller counter space, and I love that you can blend the smoothie in your to-go container. LOVE <3
What are your faves from the week? What are you up to this weekend??
xoxo
Gina
Don't forget to enter the Barre3 giveaway!
Also, I've been sending out weekly motivation and workouts in my emails. If you're not subscribed and would like to be, leave a comment and click the box indicating you'd like to subscribe! (You'll also get my "back on the wagon" plan for signing up) xo