Let's all do the Friday dance 🙂 Hope you have something fun to look forward to this weekend, or even just some glorious relaxing 🙂 I'm teaching four classes, and excited to spend time with my little family on the beach.
A pic from riding the stagecoach in Tucson: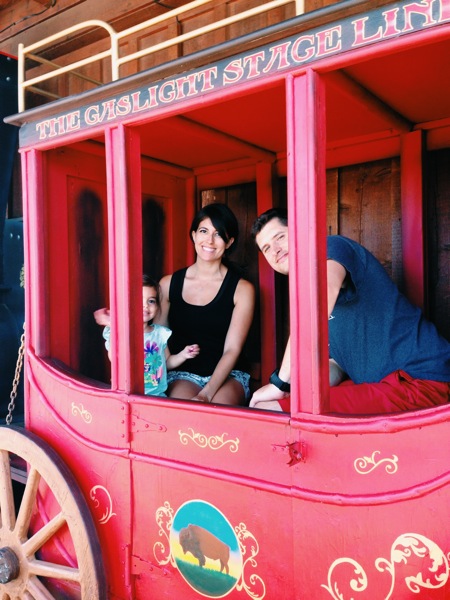 Some faves from the week and around the web:
Karaoke night! My mom offered to watch Liv one evening so we could have a night out. We went with Kyle and Meg to Union Public House for dessert + drinks.
I had this glorious creation called a Moscow Mule with vodka, ginger beer and lime: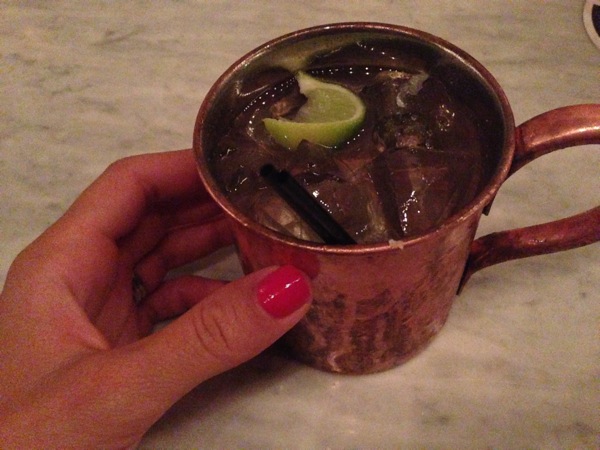 and we all shared a chocolate waffle with ice cream.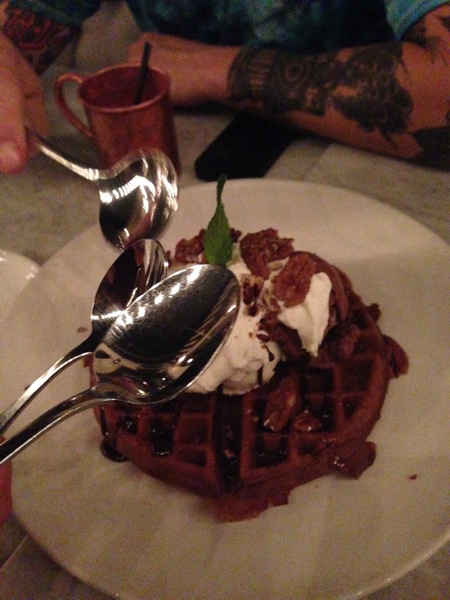 Next: KARAOKE.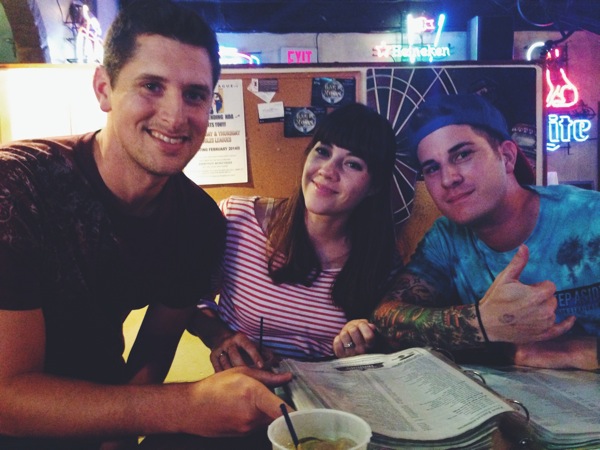 As tempted as I was by their fantastic Les Mis collection, I would never make anyone suffer through that, so I rocked out to "Sateria" by Sublime instead. The best karaoke songs are the ones where you don't even hear yourself because the entire bar is singing so loudly 😉
We also have some legendary iPhone footage of the Pilot, Meg and Kyle rocking out. It was amazing on so many levels.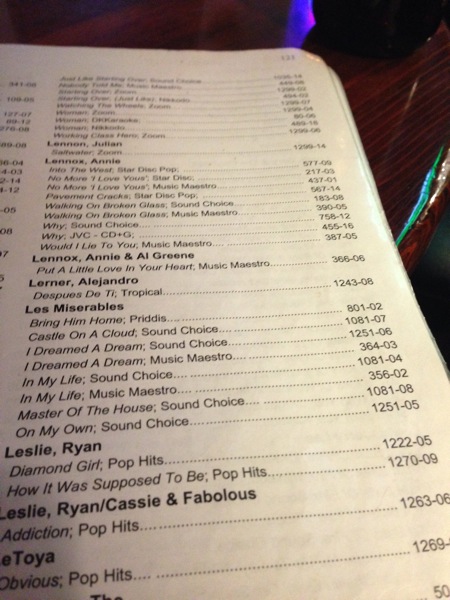 5 ways Fitbit is a ruining my life.
Newest candle obsession. This one smells EXACTLY like my favorite Henri Bendel fig candle, but it's $15 and much easier to find. Earthy, fresh, and burning away while I type up this blog post.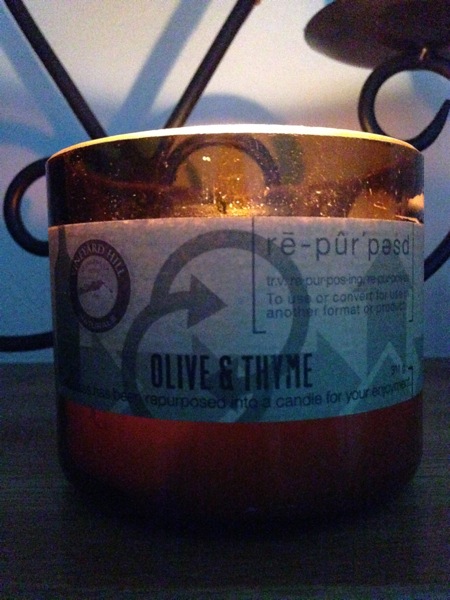 THIS crossbody and these booties!!! Anyone else scary excited for fall? Halloween stuff is officially in stores, so I'm convinced that pumpkin spice lattes and boots aren't too far away 😉
The movie might be better than the book.
The sweetest braid that madre did after cutting Livi's hair: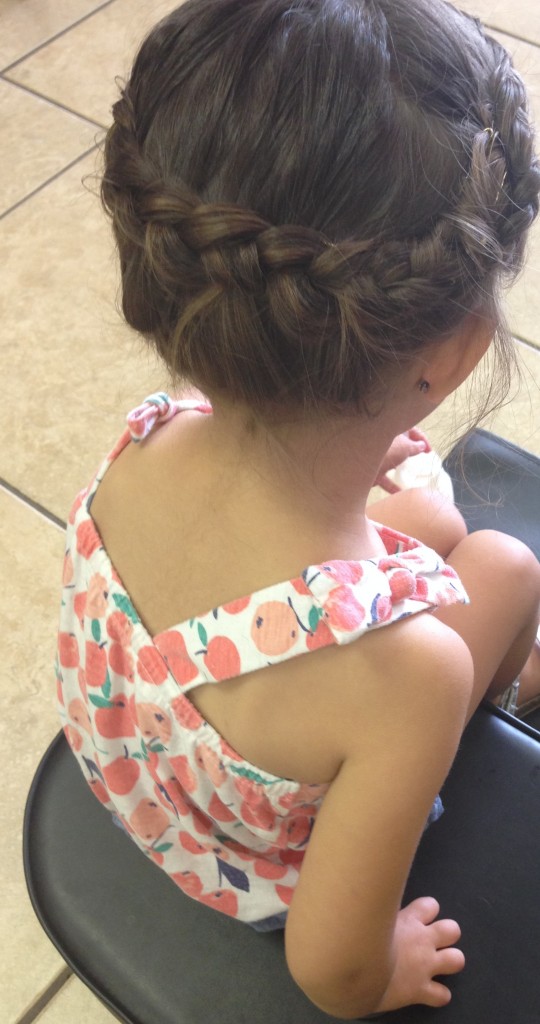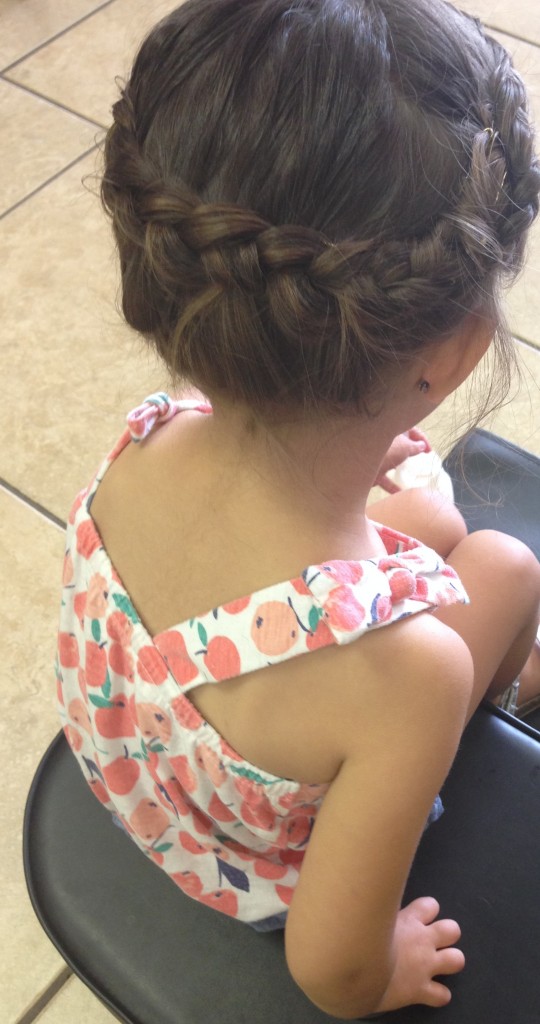 Jojoba oil from Trader Joe's. It makes a fantastic (and gentle) makeup remover.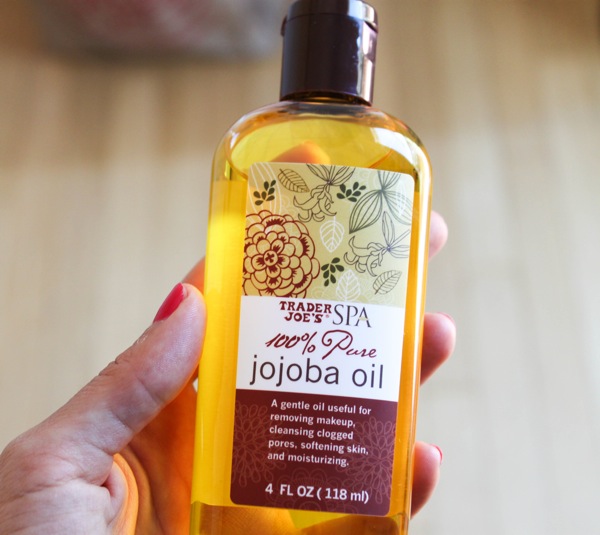 What are you loving this week? Go-to karaoke song? Vacations or upcoming trips planned?
Happy Friday!
xoxo
Gina