Blog friend date part 2 + last week's workouts
Hi guys! Happy Sunday! How's your weekend been?
We started ours off by spending Friday morning with these lovely ladies: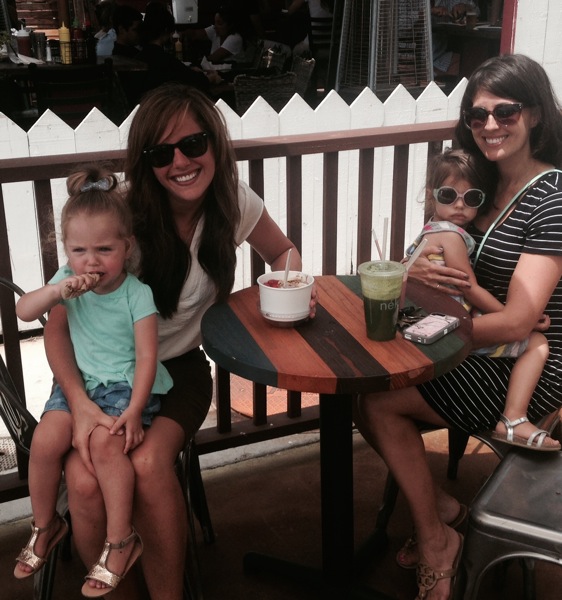 (Janae and Brooke!)
I was so excited when I found out they'd be here in San Diego, especially since I LOVE Janae's blog. The first time I emailed to ask her to guest post, I was like "I love your blog and you probably have no clue who I am but will you please guest post for me?" like a creeper. We've become friends over the couple of years and knew the girls would have so much fun playing together.
Here they are hanging out and sharing some watermelon 🙂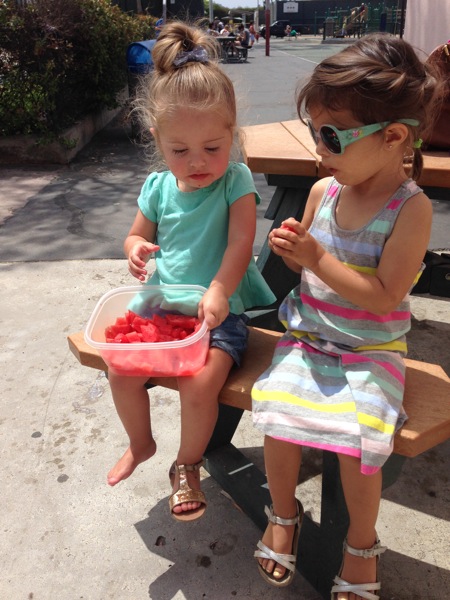 We spent some time at the park before heading to Nekter Juice Bar for smoothies, juice and acai bowls.
The rest of the weekend has been fun whirlwind with lots of fitness classes. After being offered my first *real* San Diego Zumba class, I was offered three more classes this weekend at another gym. When it rains it pours, huh? I am soso excited, especially because I've had to hustle and remain persistent while trying to get my foot in the door. Maybe a set teaching schedule will make it seem like we actually live here, instead of like we're on vacation every day. 😉
Despite traveling last week, it was still an awesome week of workouts.
Here's what it looked like:
Sunday: Barre3 class and this HIIT workout
Monday: Base workout (strength)
Tuesday: OFF
Wednesday: Teach Zumba
Thursday: OrangeTheory (it was a power day, and it was terrible in the best way possible)
Friday: OFF
Saturday: Teach Zumba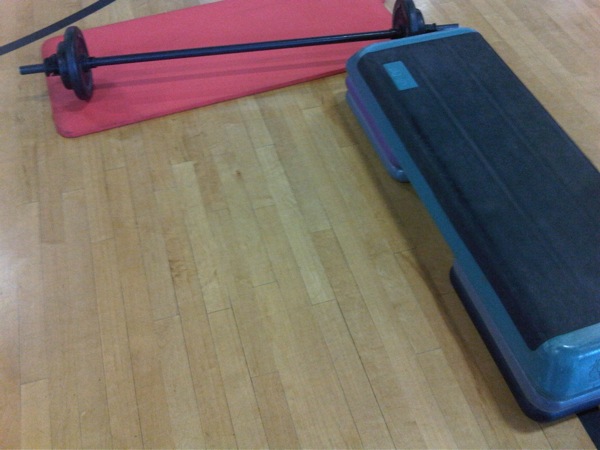 This week is going to filled with barre classes, some Zumba, and BodyPump practicing my brains out. I'm finally filming my certification video on Sunday, and I'll definitely be glad when it's out of the way. If you're in San Diego and would like to come take a free BodyPump class (I will make no guarantees of the quality, haha) please let me know!
Have a wonderful day <3
xoxo
Gina
Shout it out: how'd last week's workouts go? I'd love to hear your weekly recap! Any amazing recipes on the menu for meal planning this week? If you're looking for a snack idea, check out these superfood cookie dough bites.