Hi friends! Happy Friday! I hope you've had a good week. We've been laying low, escaping to the pool as soon as distance learning wraps up each day, and savoring time with sweet Bella. The poor girl is hanging in there, but her eye looks much worse and we've been up with her every night this week. Her sarcoma is in a "growth stage" – the vet said it will stabilize for a week and then grow rapidly for about a week and repeat – and we can tell it's starting to affect her jaw and chewing ability. A vet is coming to take a look at her at the house this afternoon.
What are you up to over the long weekend? We're attending a small outdoor baby shower, doing our Princess and the Frog themed movie night, and I'm going to catch a yoga class. I CAN'T WAIT. Ever since I threw my back out last week, I've realized that I really need to get back into regular yoga practice. It helps me personally to avoid injuries, it positively impacts my mobility and flexibility, and I notice that I feel more calm and centered when it's a consistent part of my life. I'd love to hear what you have going on this weekend.
It's time for the weekly Friday Faves party! This is where I share some of my favorite finds from the week and around the web. I'd love to hear about any of your current faves if you'd like to shout them out in the comments section below.
Life:
Making the absolute most out of the time we have left with Bella. I've cooked for the dogs each morning and evening since we've received the initial diagnosis and have made sure to include all of her favorite things. They've had salmon, eggs, bacon, cheeseburgers, ground turkey, and lots of chicken. (They've also had a few pancakes this week. It's so random but the dogs go crazy for them.) We had a babysitter one afternoon, so the Pilot and I took Bella on a special date, just the two of us. My mom had brought Cold Stone over for Bella, so we took it with us to the park and let her enjoy some fresh air, ice cream, and extra snuggles. We joked that to Bella this is no different than any other time. She's used to being spoiled and snuggled constantly. 😉 I've cried a lot this week, but I'm determined to soak up every second I have with her. <3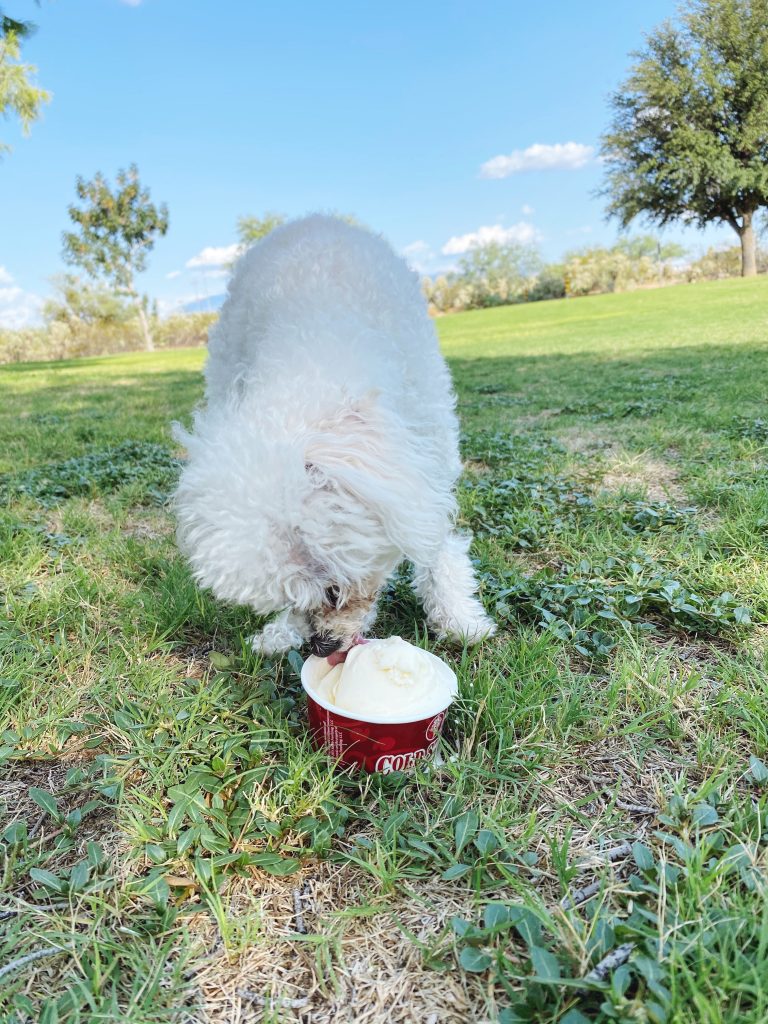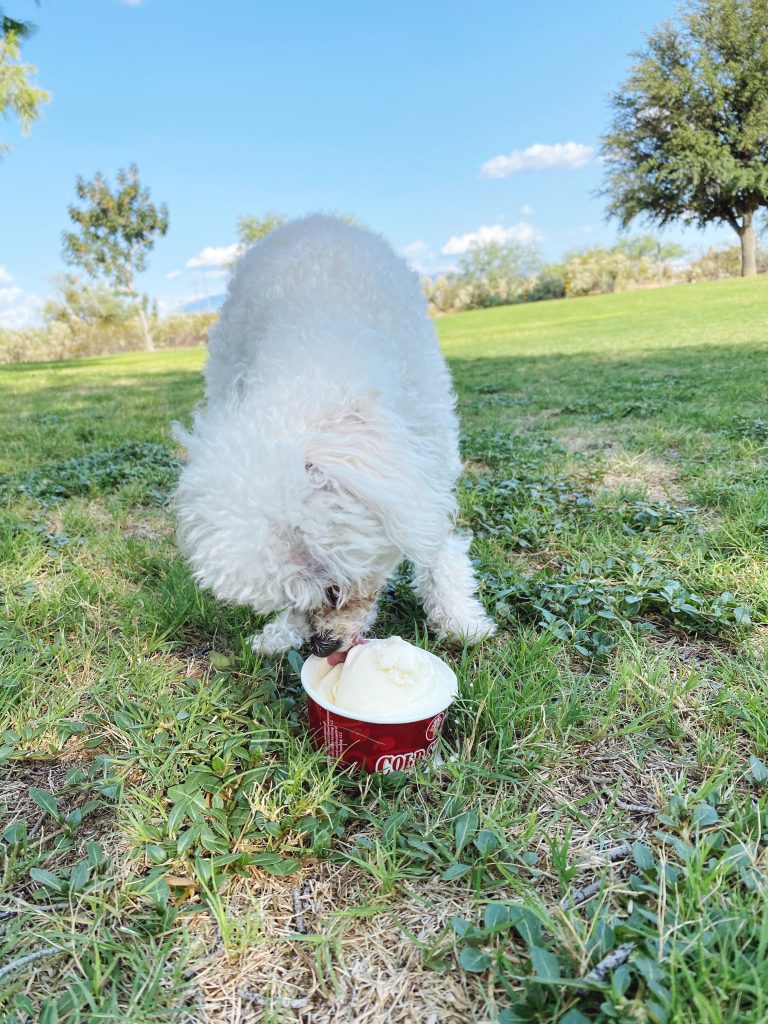 An apple tasting with the kiddos. I'm trying to throw in some fun extra activities since we've been home so often – we've done quite a few art, cooking, and science experiments – and remembered doing an apple tasting when I was in elementary school. I got different varieties of apples, cut them up, and we rated each apple on a scale of 1-5. After we were done, we tallied up the scores to determine the winner. Pink lady was #1, with honeycrisp at #2, and Fuji at #3. P was not a fan of granny smith haha.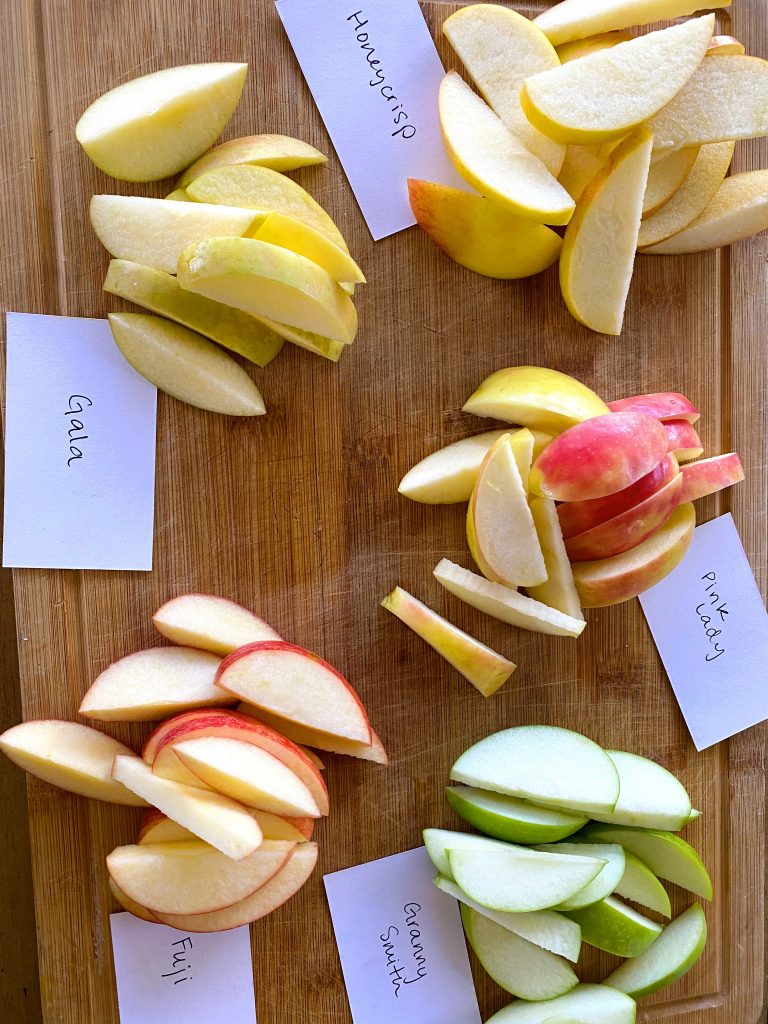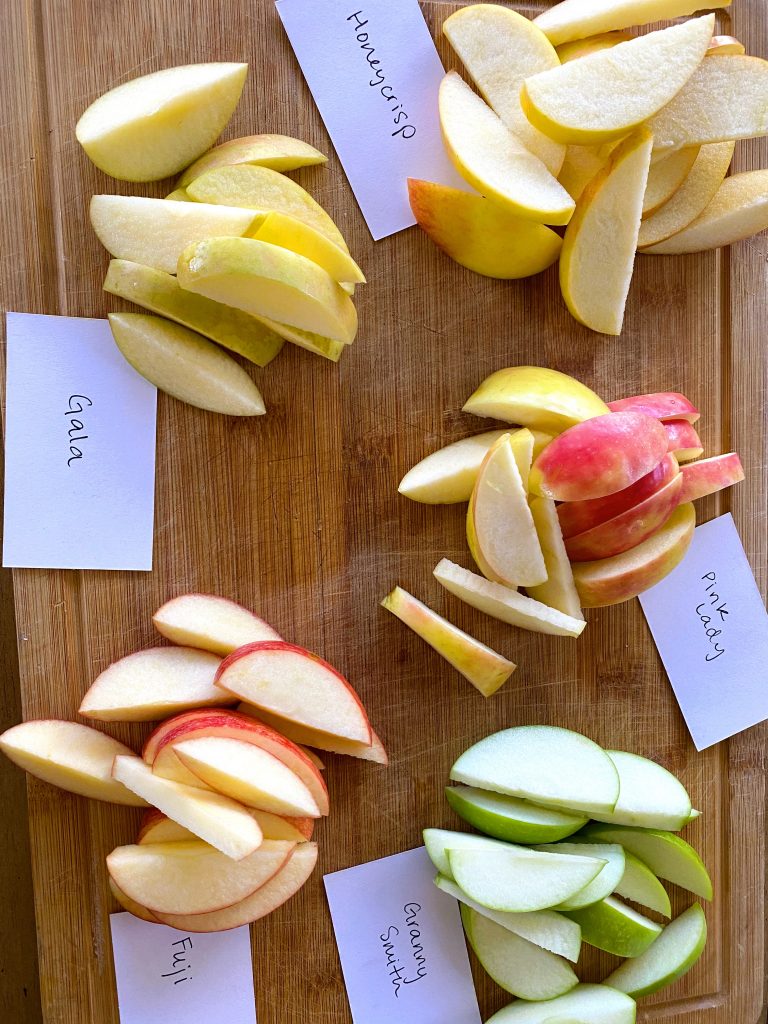 I sliced all of the remaining apples and popped them into the slow cooker with a little butter, lemon juice, lemon zest, cinnamon, nutmeg, and a pinch of salt. They were AWESOME with ice cream!
Read, watch, listen:
What's your dream movie house?
This made me LOL.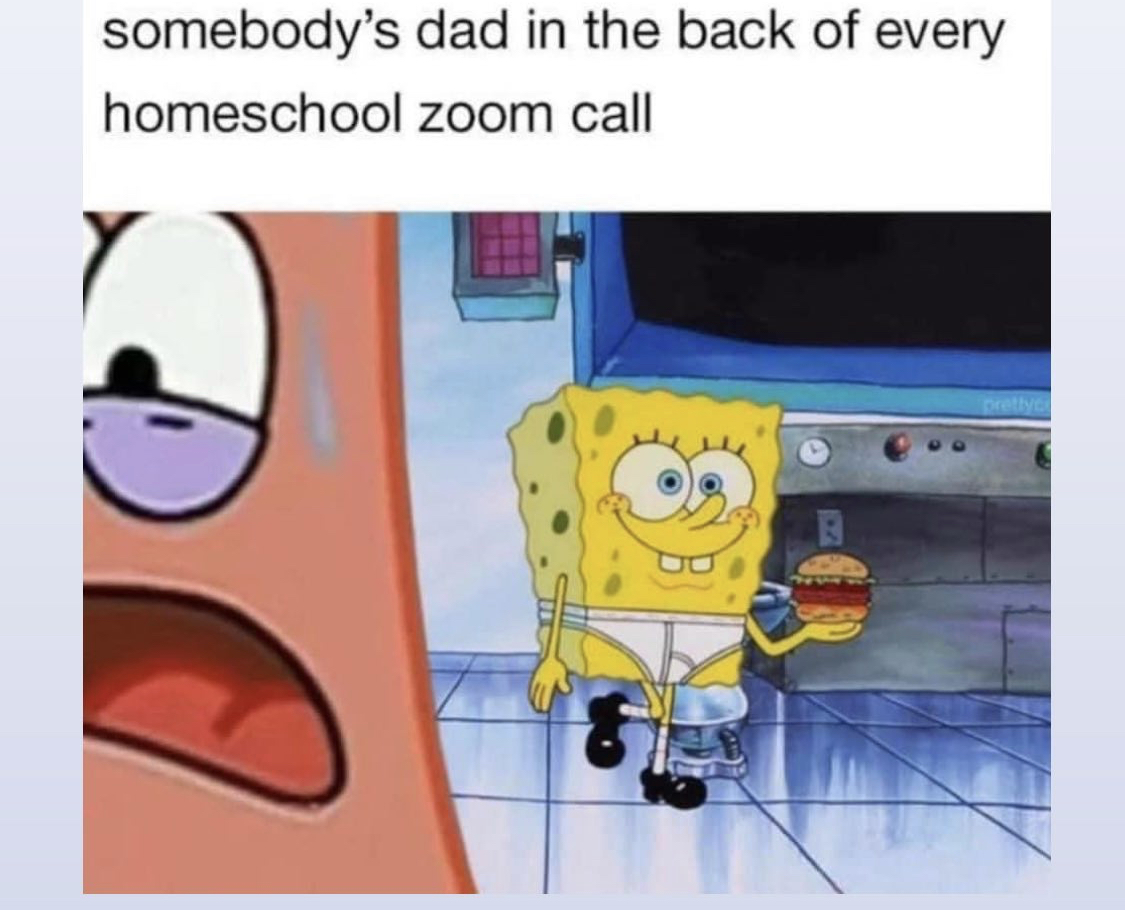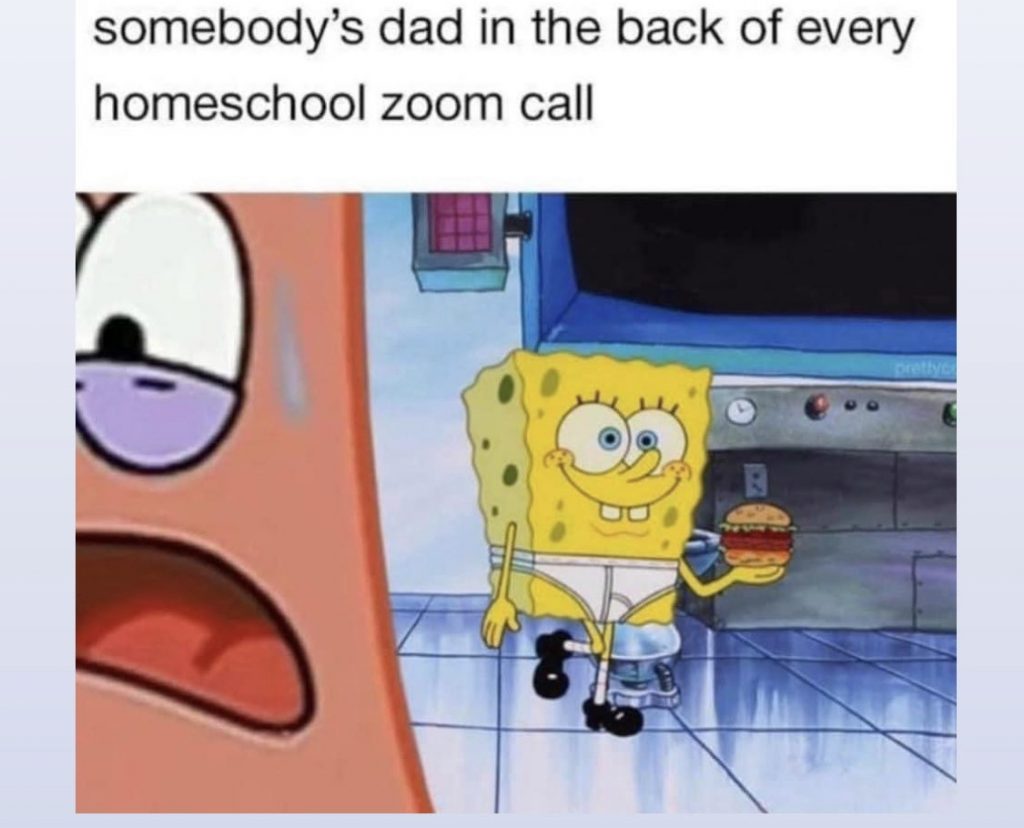 Check out this week's podcast episode here!
Nature therapy exercises to help you live in the now.
Fashion + beauty:
Labor Day Beautycounter promo! When you spend $125, you get the melting body balm for free! This is one of my fave body moisturizers, especially as we head into drier and colder months. It's extremely thick and moisturizing and it smells amaaaaaazing. To get to $125, I recommend added the overnight peel and All Bright C serum to your cart. If you're a new client, add the code CHANGEBEAUTY10 for an extra 10% off. (Make sure Gina Harney is selected as your consultant!) If you need recommendations, hit me up in the comments below or send me an email and I'd love to help. gina@fitnessista.com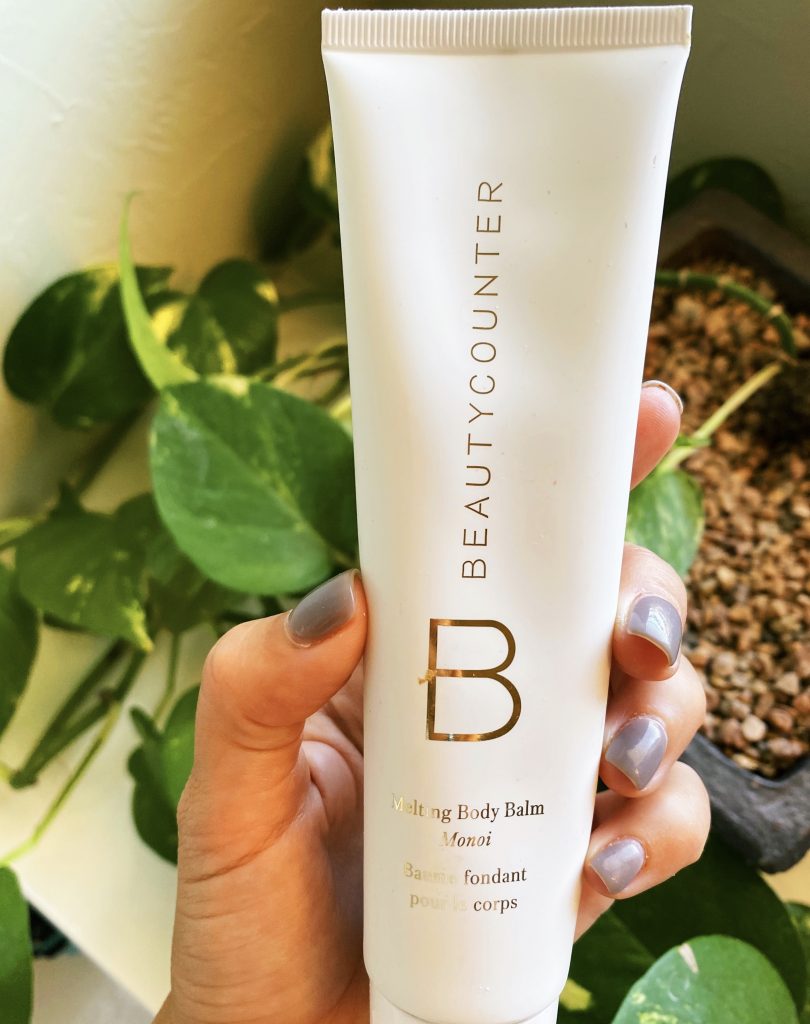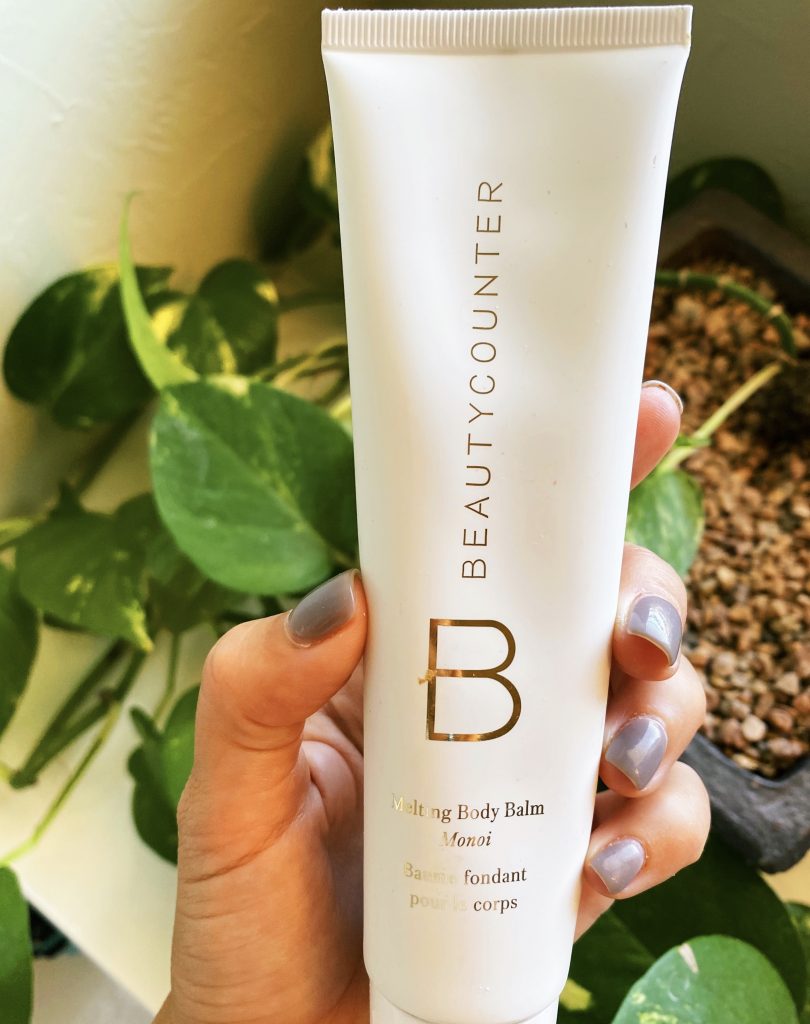 Ordered this casual camo dress and cute leopard headband.
gap is extra 50% off sale and 40% off everything else this weekend. I'll be stocking up on fall clothes and pajamas for the kiddos. Got them each new denim jackets with the haul.
Fitness + good eats:
60-minute circuit and Tabata class.
Couch to 10k: everything you need to succeed.
Back-to-school lunch recipes for this weirdo time.
Total body barre workout and video.
Happy Friday, friends! Hope you have a great weekend and thanks for stopping by the blog today.
xo
Gina