Total Body Barre Workout (and video)
Get in a full barre workout for free at home, or anywhere. This is a great way to strengthen your lower body through endurance work and traditional barre exercises.
Hi friends! This is our Summer Shape Up barre workout. I hope you love this one. For the full Summer Shape Up details, check out our free 4-week fitness plan here. If you're not officially participating in the challenge, no worries! Just pin this workout for when you're looking for a barre routine, or give it a whirl the next time you're working out at home.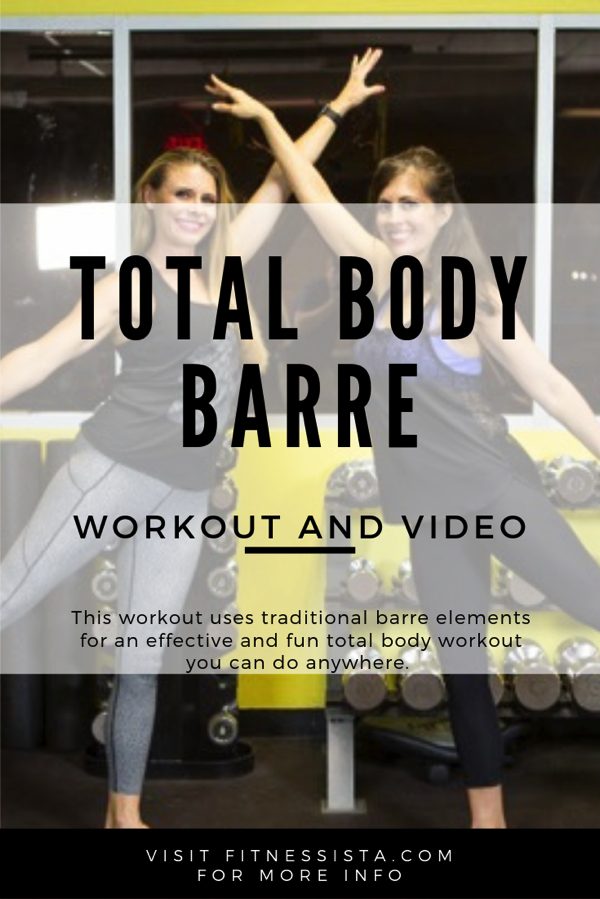 Here's the full follow-along video:
Watch Katie for postpartum and prenatal modifications. As always, check with a doctor before making any fitness changes.
Please let me know if you give it a try!
Check out the Week 2 Summer Shape Up Meal Plan.
xoxo
Gina
Video: Grant Hunker
Workout buddies: Katie, Meredith, Renée
Studio: Animas Tucson
More Summer Shape Up workouts:
Total body circuit (and video)