Hi hi! Happy Friday!! What's going on this weekend? Today is the kids' last day of school and I'm SO READY for it. Bring on the slow summer mornings, pool parties with friends, and summer fun.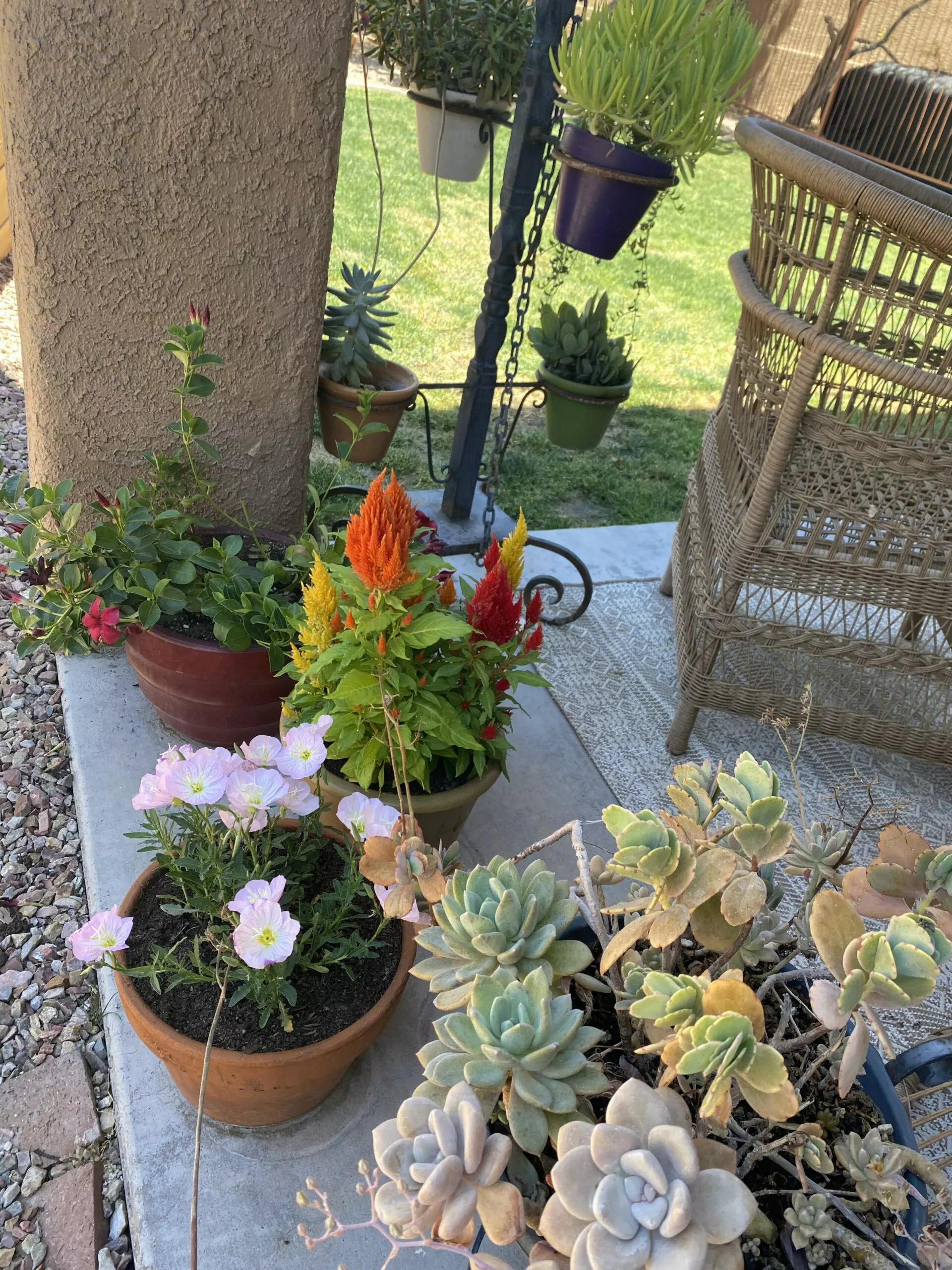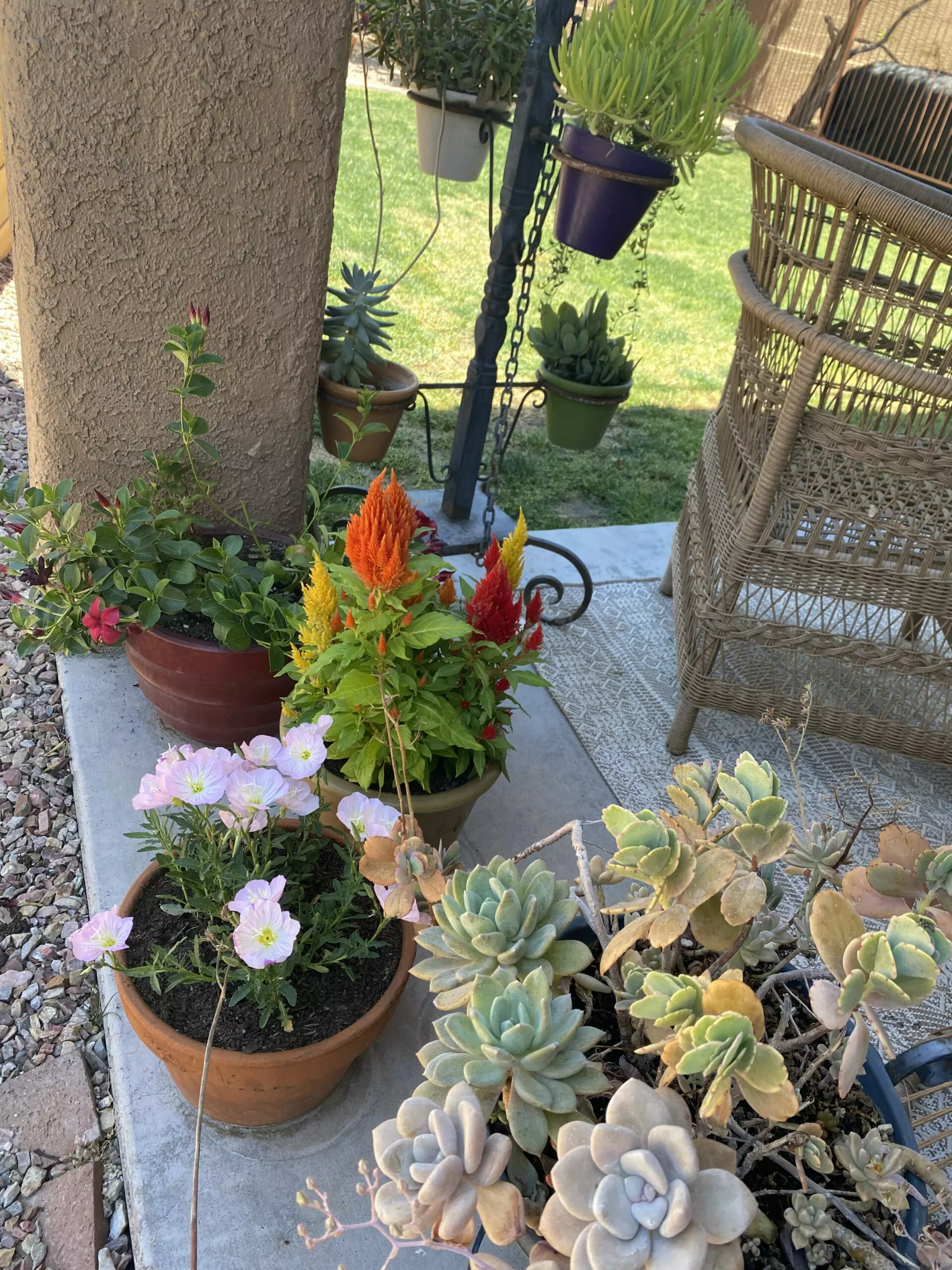 We're throwing a little luau for the girls' school friends today, so I'll report back with the details (and will definitely share over on IG stories). The menu: mediterranean chopped salad, grilled lemon chicken, pizza, homemade salsa and chips, artichoke dip and crackers, the best tequila sangria for the adults, banana pudding cups, gf brownies with peanut butter frosting, and the shaved ice truck is going to be parked in our front yard. It should be pretty epic 🙂
I'd love to hear what you have going on this weekend!
It's time for the weekly Friday Faves party! This is where I share some of my favorite finds from the week and around the web. I always love to hear about your faves, too, so please shout out something you're loving in the comments section below.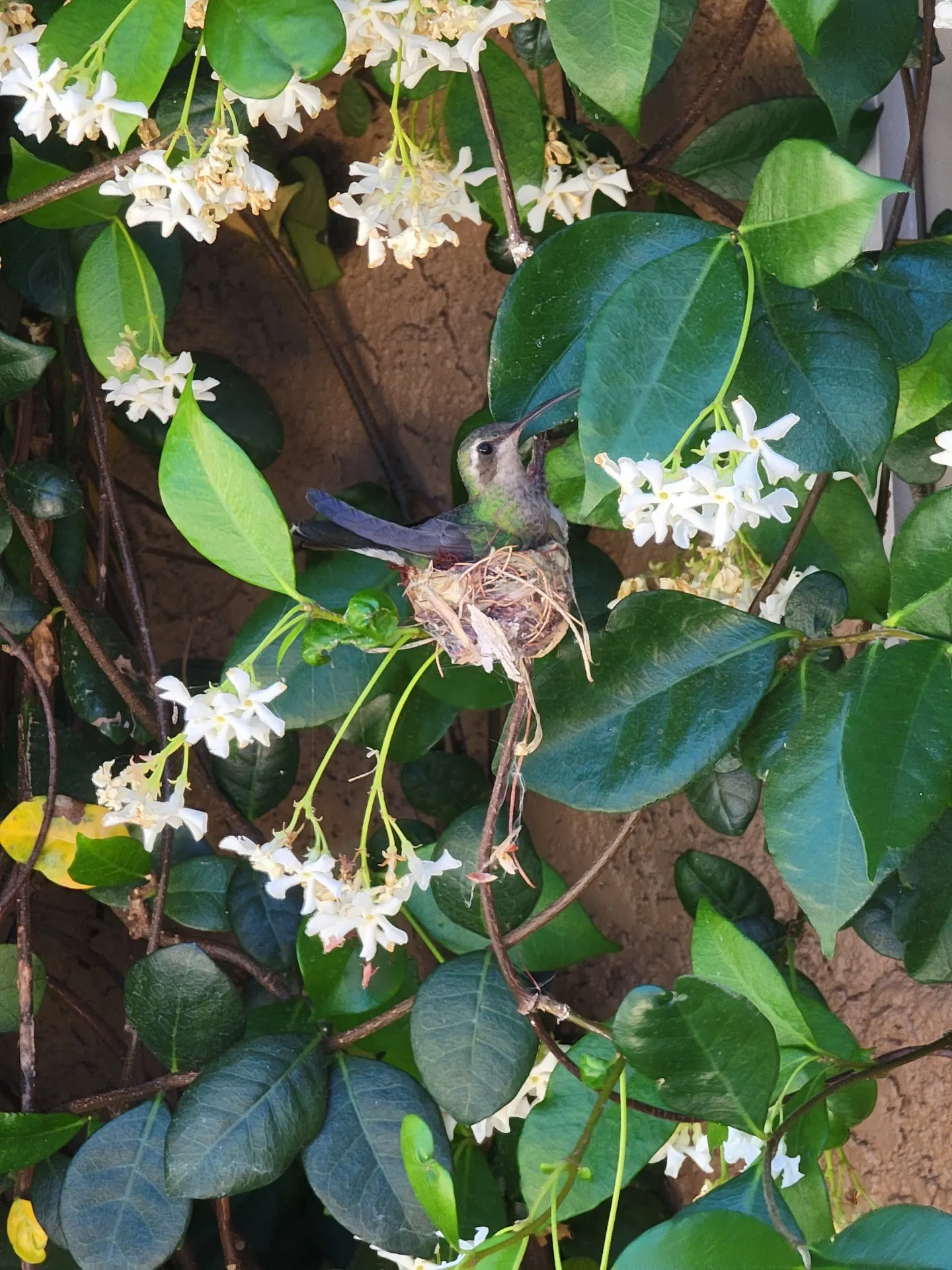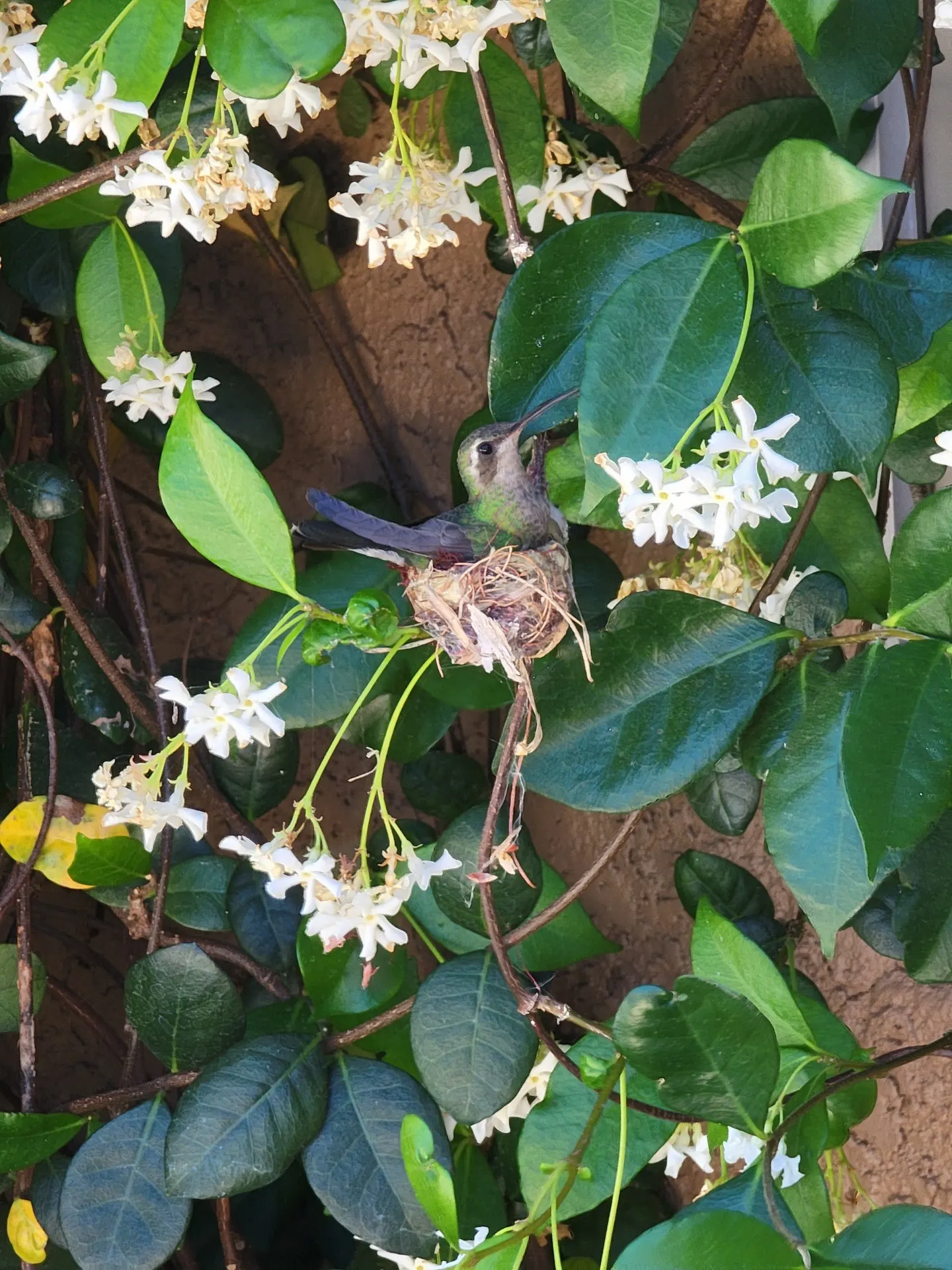 (This sweet lil hummingbird built a nest in our honeysuckle plant. The nest is the size of an espresso cup and has two tint, perfect eggs inside.)
Friday Faves
Fashion + beauty:
Friends and family is heeeeeere! Beautycounter only does a sitewide sale a couple of times a year, so if you've been looking to try new products or stock up on your faves, this is the chance.
Through May 24th, save up to 25% off your entire order! This is the same discount that I get as a consultant, and you can use it towards the new AHA Mask, sunscreen, All Bright C serum, and all your favorites! The only exclusions are collections, regimens and sets, but this discount makes it better to buy those items individually anyway.
– 15% off all orders
– 20% off all orders over $250 prior to tax and shipping
– 25% off for Band of Beauty Members that spend over $250 prior to tax and shipping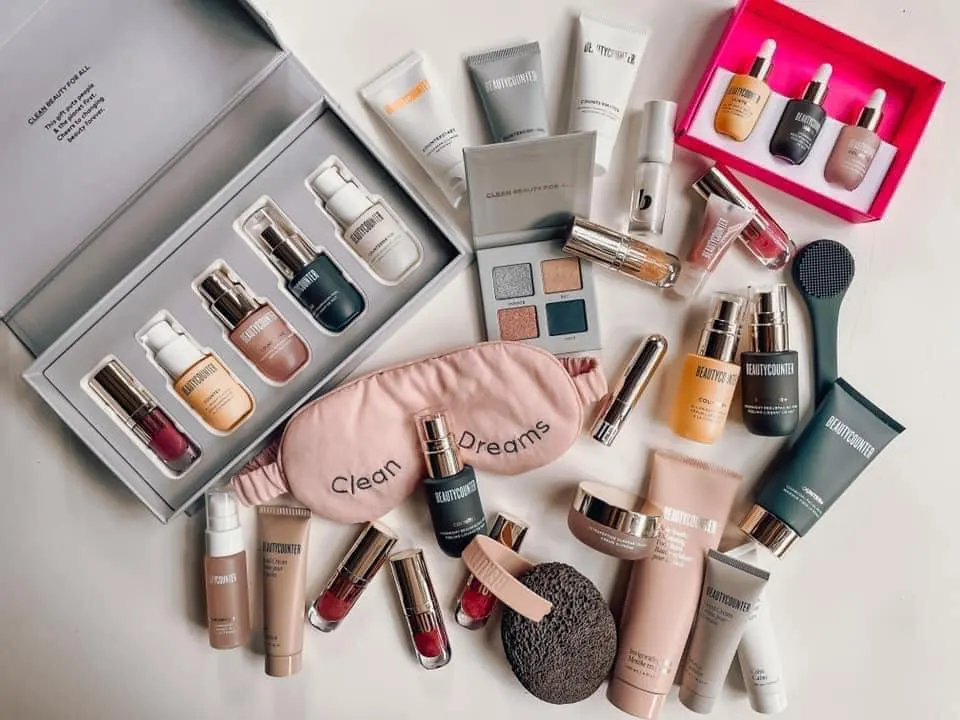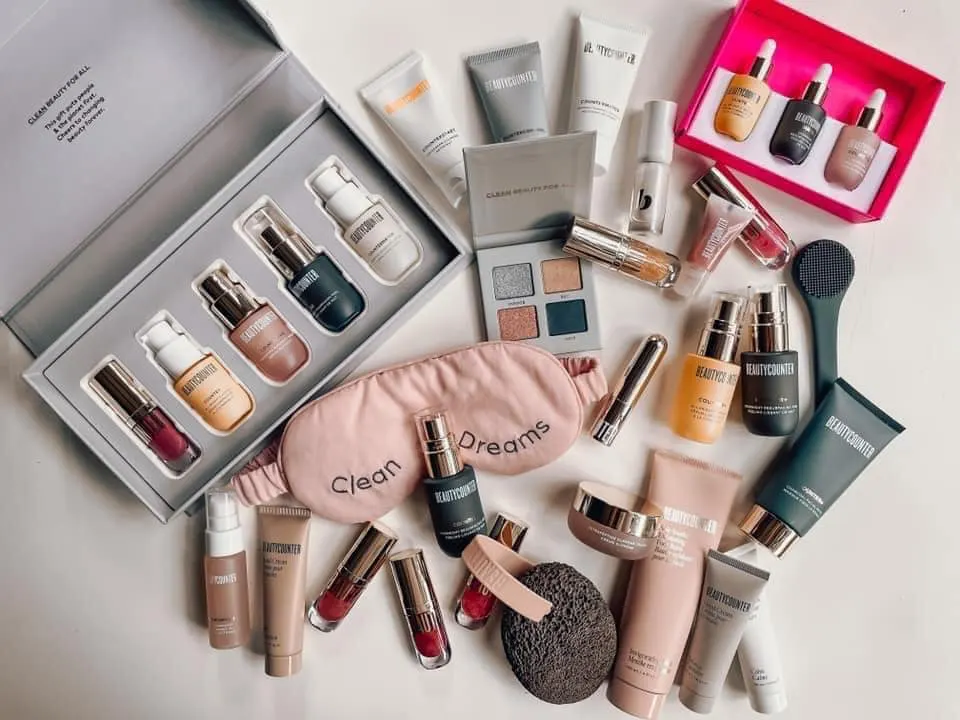 Every order placed using this link during the sale is an entry for a free full-sized product. I'll pick the lucky winner on May 25th and they will receive a free product of their choice.
Not a member yet? Join HERE for extra freebies and deals all year.
Here are some of my top picks if you're not sure what to get!
If you need personalized skincare recommendations, send me an email gina@fitnessista.com and I'd love to help.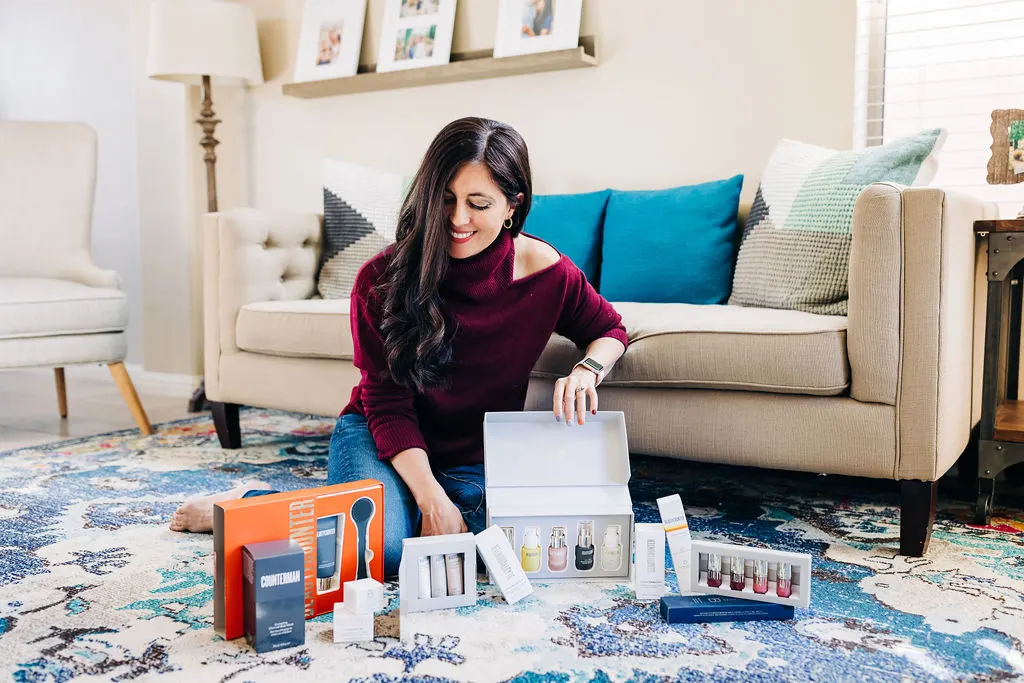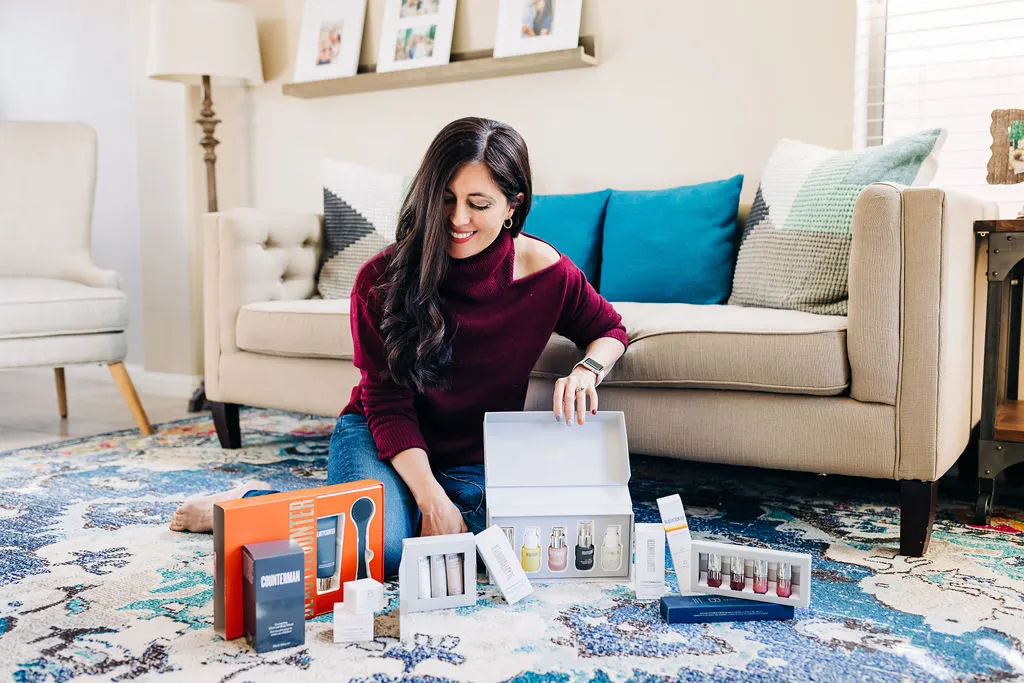 J. Crew is also having an amazing sale – 25% off full price and 50% off sale. Love this dress, this dress, this dress, this swimsuit, and this top.
Fitness + good eats:
Something I'm thinking about doing in mid to late June: Summer Shape Up! This has been a part of the blog foreverrrrrrr but I haven't been doing it as consistently over the past couple of years. If you'd like me to bring it back, click this link and add your email address – you'll get the details first!
For all of my new blog friends (hi!), this is a summer fitness challenge with new workouts, meal ideas, and accountability. It's a great way keep with your goals over the summer.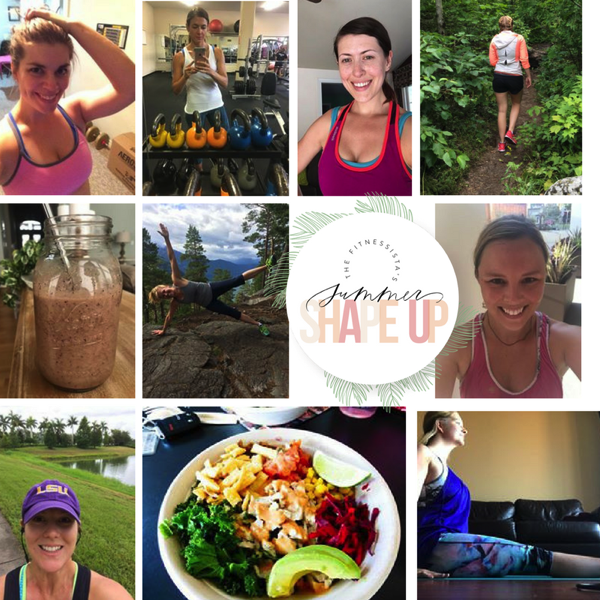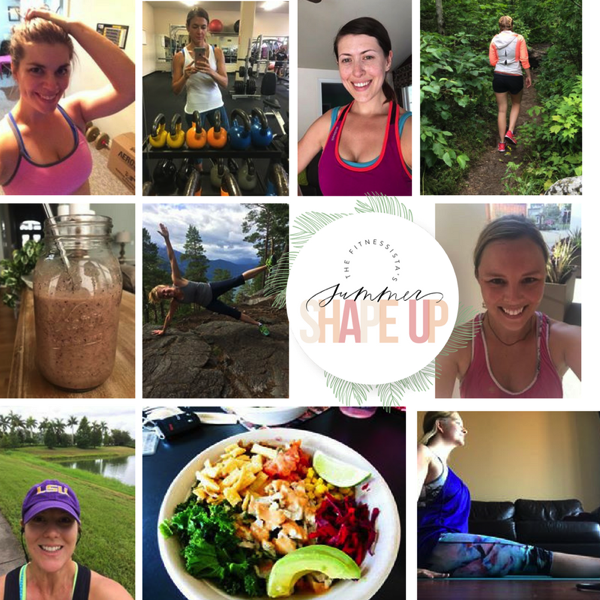 Perfect for weeknight meal inspo.
Read, watch, listen:
Really enjoyed this episode of Skinny Confidential.
I relate to this story so much. When the Pilot asked me if I wanted VIP tickets for Michael Buble, I said no because I would be a awkward goober and cringe to myself for eternity. I'm cool just crying in the audience, thx.
I haven't watched This Is Us in a couple of years and just recently got back into it. (Tip: it's nice to have it in the background while I work instead of watching it at night before bed because I don't sleep as well.) WOW. I definitely need to catch up but it's tearing at all of my heartstrings.
Happy Friday, friends!
xoxo
Gina