Hi friends! HAPPY FRIDAY! What are you up to this weekend? It's a busy one for us. We have a friend's bday party, Liv's ballet class, family dinner at Jess', and are thinking of taking Liv to LEGOLAND if it isn't too hot. (<— fingers crossed! I think it would be a fun surprise adventure.) If you have any tips for going, I'd love to hear them! From what I've heard, it's geared more towards little kiddos (preschool age) and since Liv is super into Legos lately, we know she'd go crazy for it.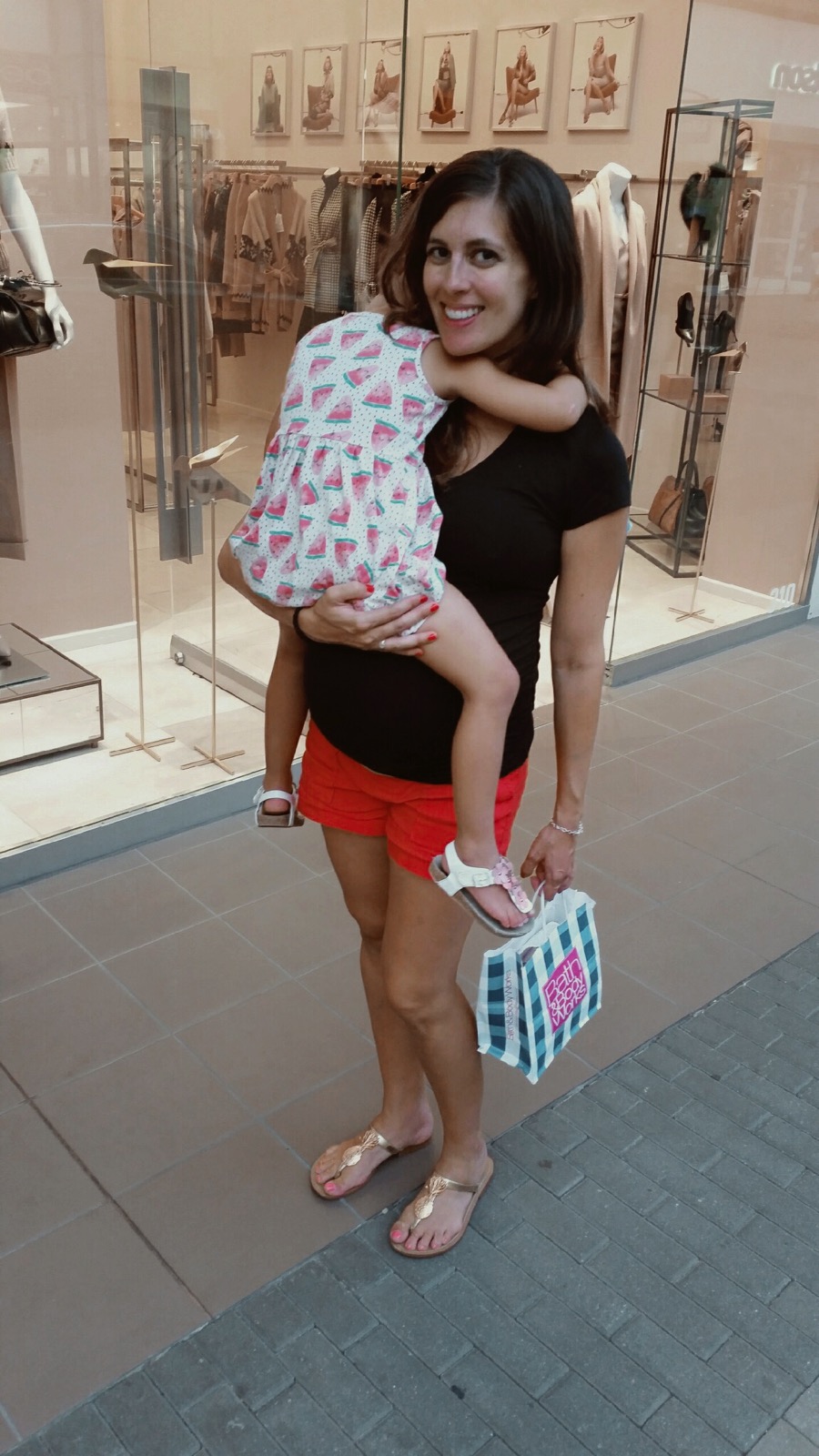 (My shopping buddy, snoozing on the job haha.)
In standard Friday fare, here are some things I'm loving from this week. I always love to hear about what you're enjoying, too, so please join in the party in the comments section if you'd like!
When Demi Lovato sings "Take Me to Church." Dammmmmnnnn, girl.
When you are REALLY hankering for froyo, the Pilot makes a U-turn to head to Menchie's (MENCHIE'S) and go after those toppings like a mad scientist.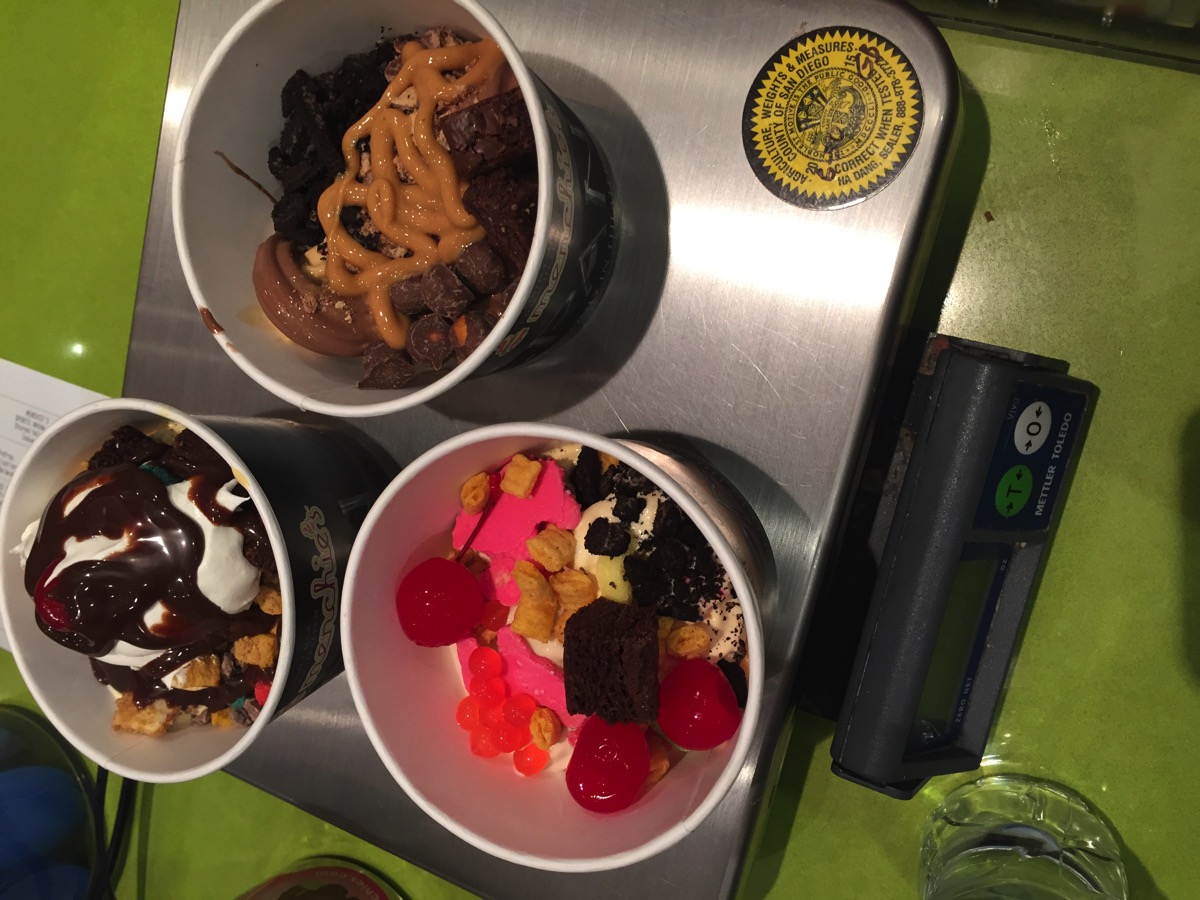 When Little Lion makes you a faceplant-worthy chia pudding.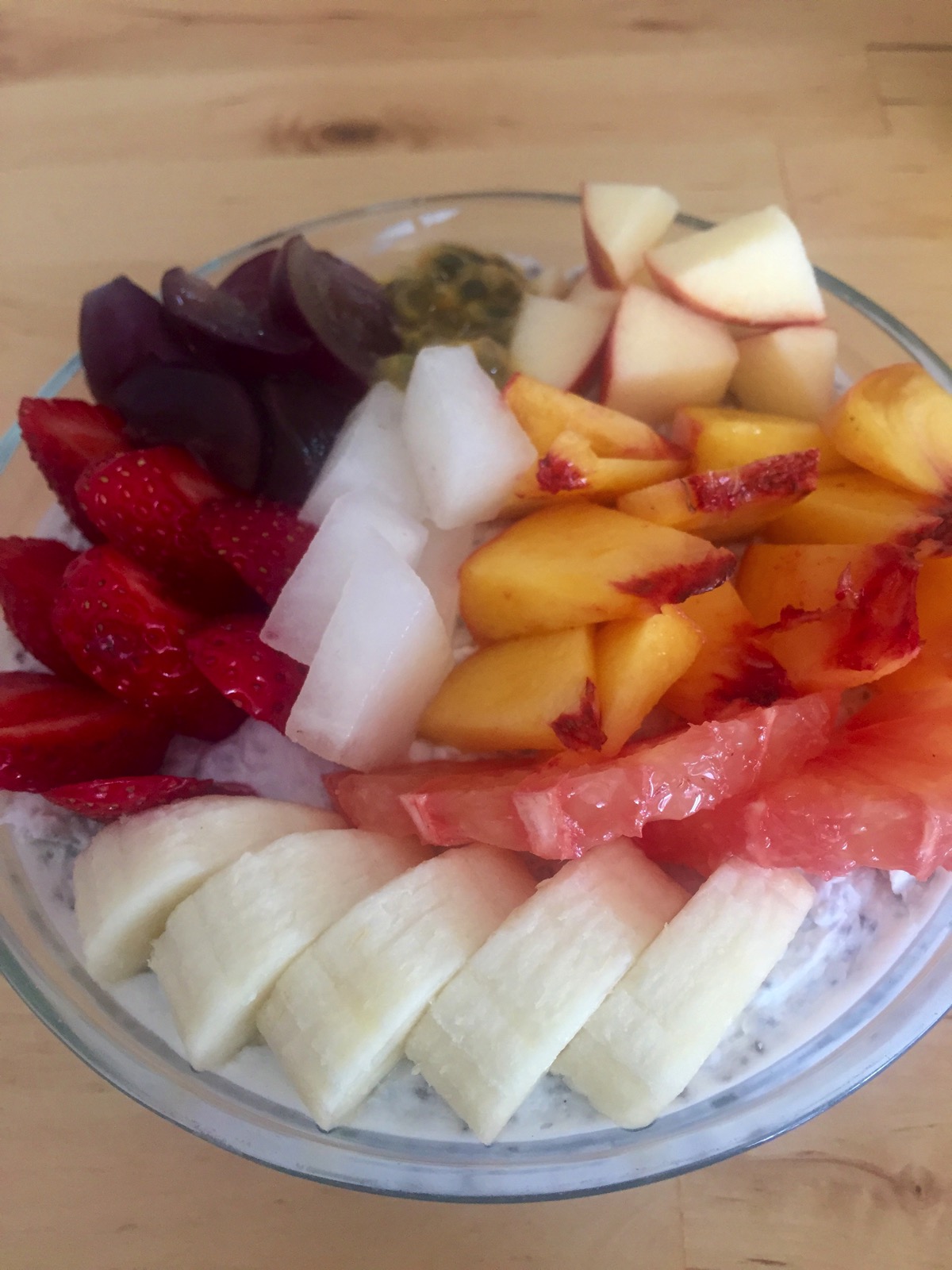 It's prepared with coconut milk, covered with coconut whipped cream (!), and topped with fresh fruit. No words.
Unsweetened ice passion tea with a splash of lemonade and fizz: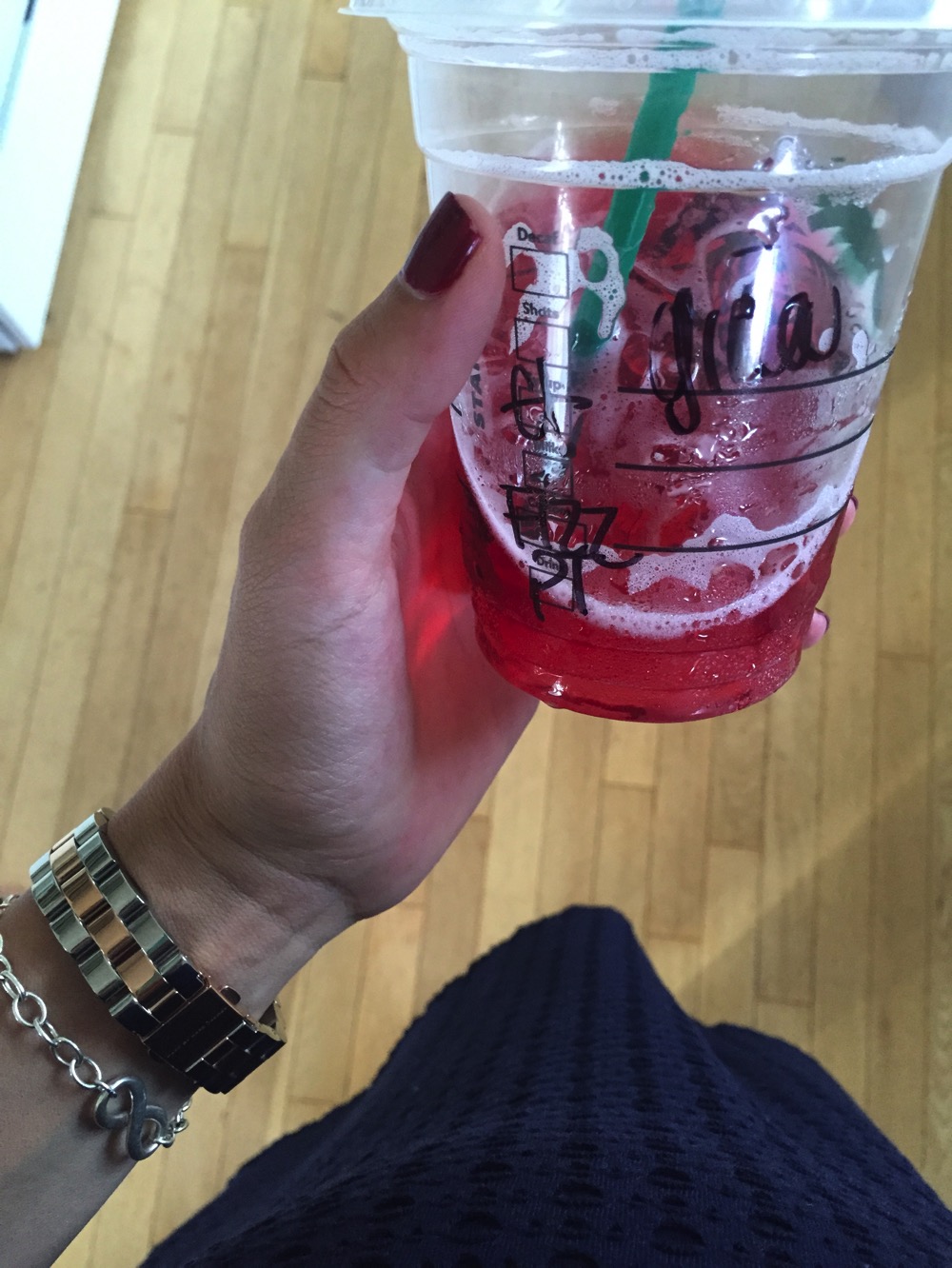 I haven't worn a watch in years, but as an attempt to look at my cell phone less throughout the day, I picked one up (this one!) and really love it. I also continue to be obsessed with MYHABIT (<— referral link. Be warned: it's addicting.). They have such awesome brands and insanely great prices.
Tips for mental fitness and physical flexibility for kids.
Moves for a perky booty. The stability ball hamstring curl is probably my favorite exercise of all time.
The Rumor. I started it last night and couldn't put it down. It reminds me a lot of Liane Moriarty's books, and I'm already sucked in.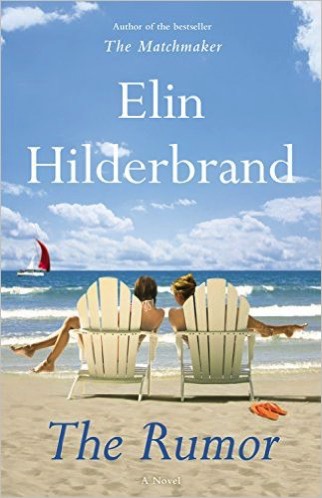 Our 21dayfix group is rocking it out right now! We're rounding out the first week and the workouts have been a fun way to switch things up.
Still going strong with barre, and it feels awesome.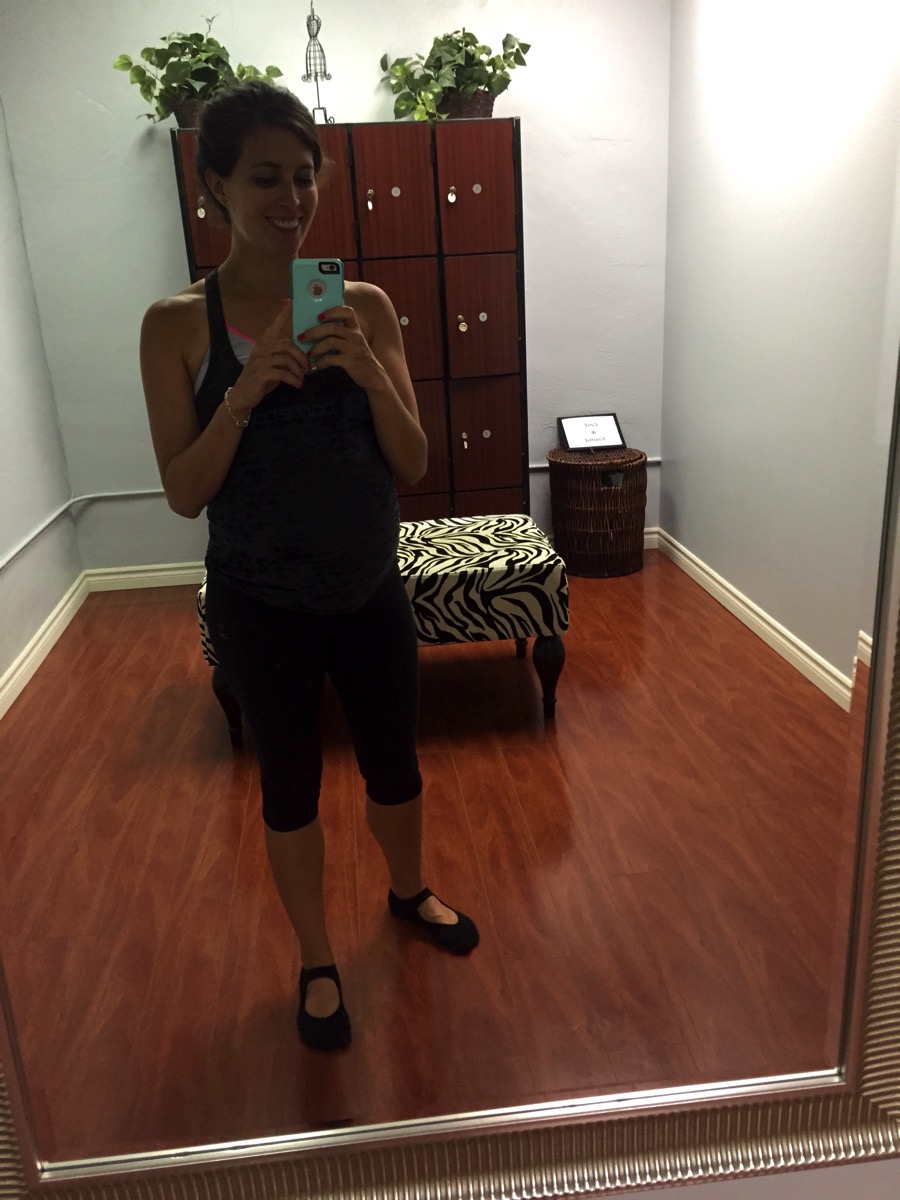 15 books you absolutely need to read in September.
45 things every girls in the 2000s did. Guilty of so many haha. The sad thing is that it took me a long time to get rid of those velour jumpsuits! Like they'd be making a fierce comeback or something. 🙂
Homemade takes on pumpkin spice treats.
This hipster Barbie Instagram account. It's so good.
50 fabulous pop culture Halloween costume ideas for groups.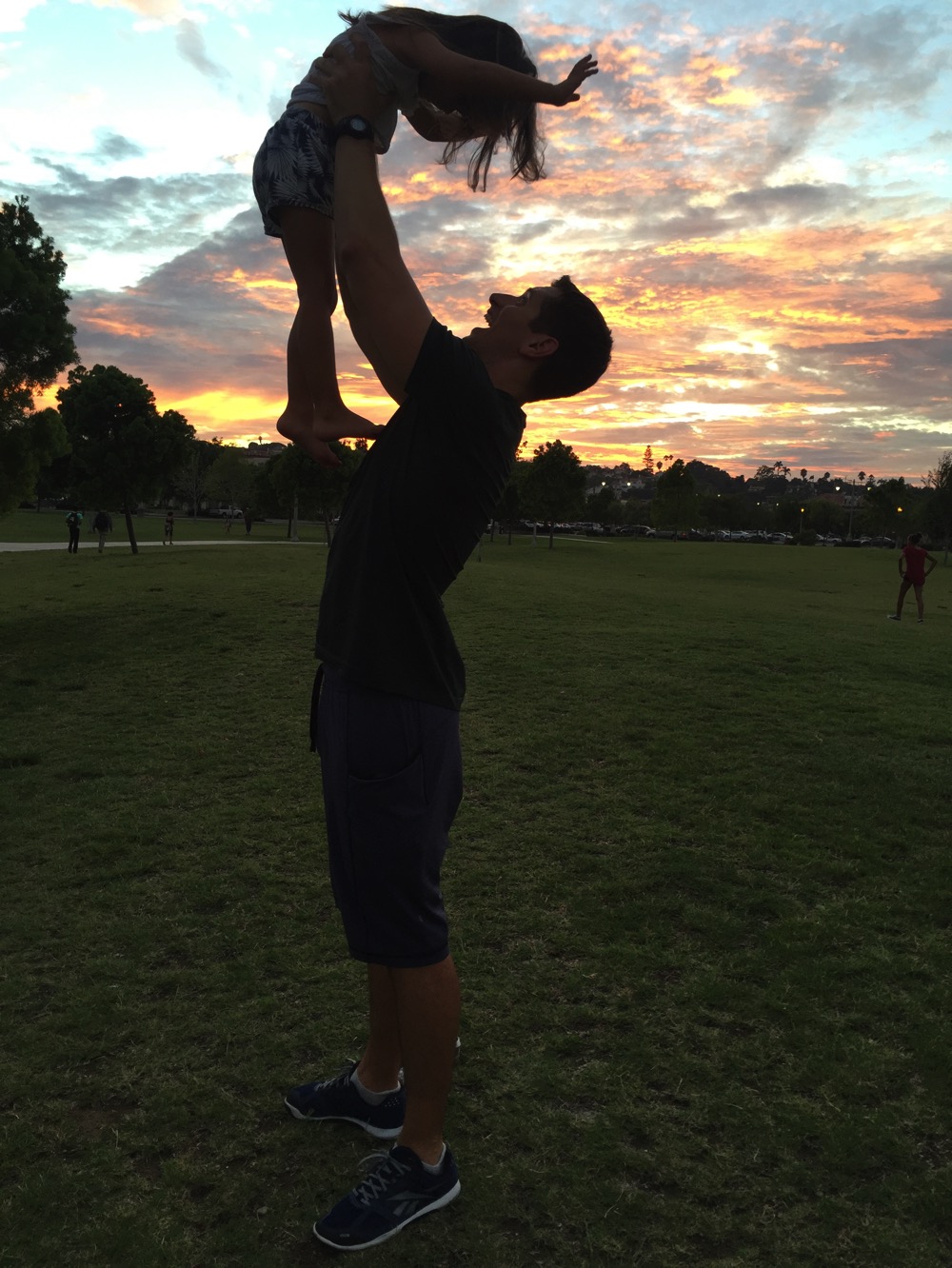 Hope you have a very happy Friday!
xoxo
Gina
Workout of the day: this treadmill workout! The intervals make it fly by, and it's an effective way to play with your cardio routine a bit. 🙂