Hi friends! Happy Friday! Hope you're having a lovely morning. I am SO excited for the weekend. The week feels like such a blur, and the weekend is a chance to slow down a bit. It's nice to get to sleep in (the Pilot and I take turns), hang out with friends, and enjoy time with the family. During the week, the Pilot's schedule is pretty hectic, so it's a treat when the four of us are together. I don't get a ton of alone time with Liv, so I asked the Pilot if it would be cool to take her on a girls' date on Sunday. I've been planning a couple of fun things we could do, and I think we'll probably go to Build-A-Bear, have lunch, and see a movie.
Before we get into this week's Friday Faves party, a huge congratulations to our Owlet winner: Martha! (Check your email <3) It is such an awesome tool, and I hope you love it.
Here are some faves from the week and around the web. As always, I love hearing what you're enjoying, too, so please join in the fun in the comments section if you'd like.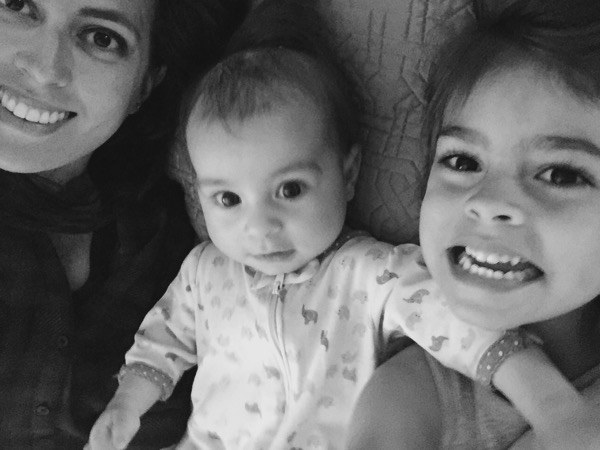 Winter Shape Up check-ins! This is by far my favorite part of WSU. I love seeing all of your beautiful sweaty faces! Keep up the amazing work, and check out the intro post here if you'd like to join in the fun next week.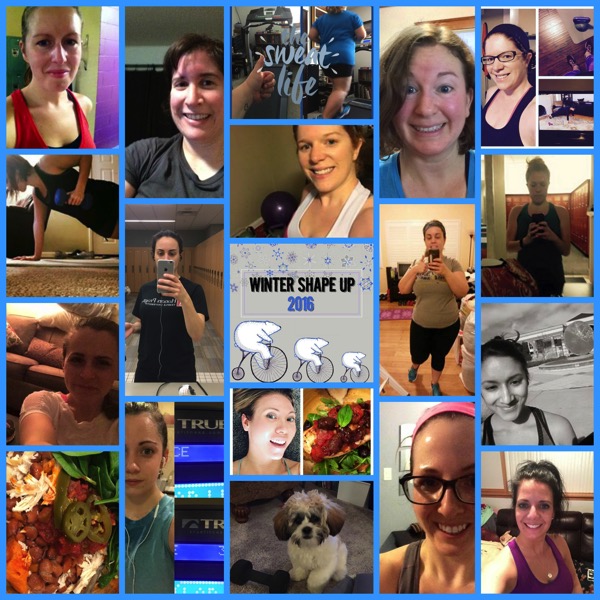 A good reminder to chase some dreams.
55 healthy Superbowl snacks. I'm just excited about the Puppy Bowl.
This new book. I just started it, and I'm already sucked in. My friend Ashley saw it on Instagram and tagged me. She said, "Have you read this?" Nope, and thanks to Amazon Prime, it was on my doorstep the next day. It's one of those books that I can't finish fast enough. It's very spiritual -more than I was expecting- but I'm devouring it.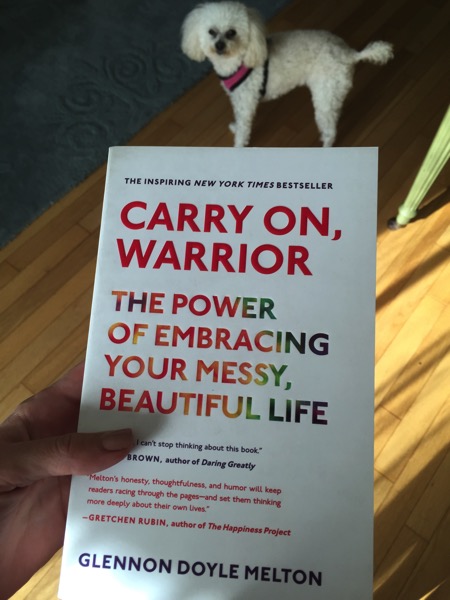 Not that I need another reason to snuggle my babies all day.
Better Buzz. I went to get some writing done the other morning, and got my beloved Best Drink Ever and a counter space since it was PACKED. Funny story: I couldn't reach my computer! Sitting on the stool, even at its highest point, I basically had to reach my arms overhead to type. So, it turned into a standing desk. 😉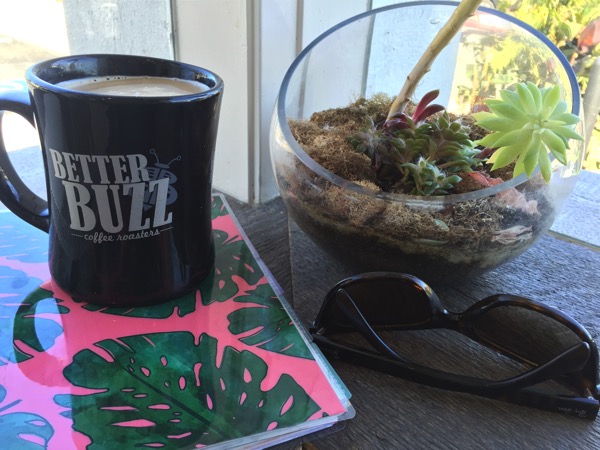 The new Suja vegan probiotic water. They sent me a case to try, and it is so good. It tastes like the flavor-infused water I'd make at home, with bonus probiotics. It's not sweet (no sugar added), and they use fresh herbs and fruits to flavor the water. I taught two barre classes the other night, and this was the perfect refreshed in between classes.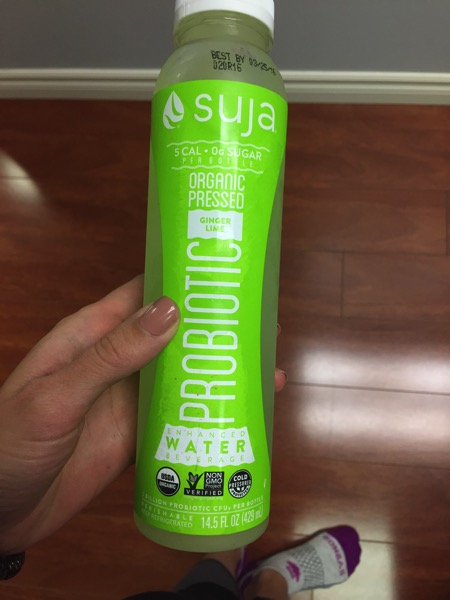 YOGAAAAAA. I've been taking (and LOVING) classes at Yoga Six. The studio is immaculate, the teachers and kind and knowledgeable, and I've enjoyed every type of class I've tried. My friends at Yoga Six offered an incredible discount for my reader friends, available just for you only! New students can use the code fitnessista6 to get 6 weeks for $49 (!!!!!!!) and current students can use fitnessista20 to get 20% off their next purchase. Store locators are here if you want to see if a studio is near you!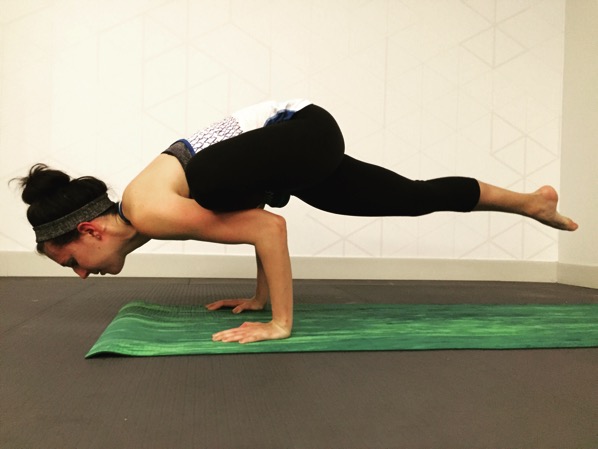 Tank // crops // headband // mat
Getting a doctor's appointment early! The new specialist that I'm going to see (who will most likely be doing my surgical procedure and is supposed to be wonderful), had a cancelation today, so I was able to get in an earlier appointment. While I'm super nervous about it, and everything really, I'm excited that things are happening. I just want to get it out of my life and start the healing process. So that's where I'm headed right now! Fingers crossed for me pleeeeeease.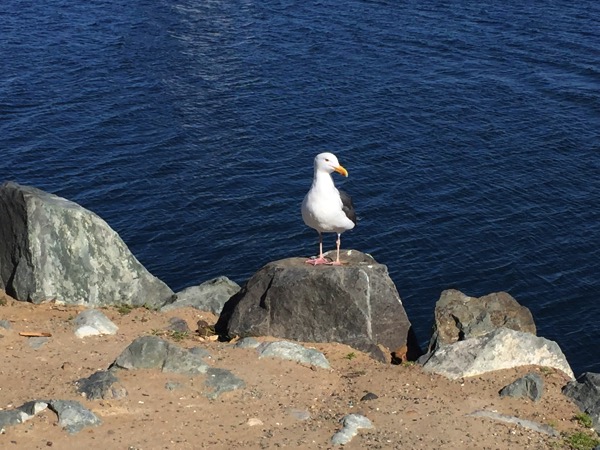 Happy Fri-YAY!
xo
Gina