Hi friends! Happy Fri-yay! And also happy April Fools. I still check Caitlin's blog at least a few times a week, and I am extra sad today that she is no longer blogging. She is the QUEEN of April fools' day jokes. Also, remember when I posted about Quiver Pulse last year? I had to re-read it for a good laugh.
What are you up to this weekend? Any fun plans? We are laying low around here, and my madre gets in on Sunday. The Pilot goes back to work and she's going to hang out with us since I'm out of commission for a while. Madre to save the day, as always. 🙂
It's time for the weekly Friday Faves! It's always fun to spread the word about some of the things I'm loving, and I always love to hear what you're enjoying too if you'd like to join in the party in the comments section.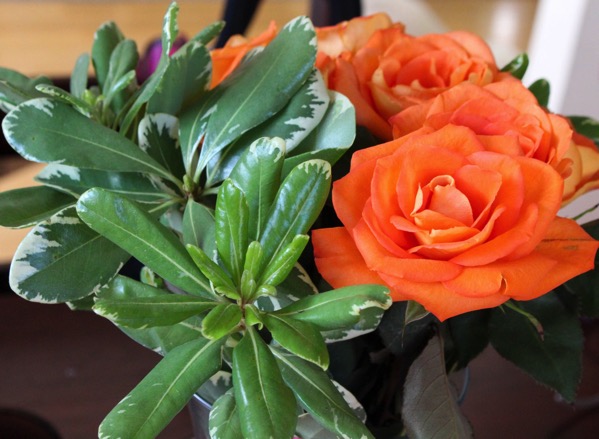 The first one is pretty obvious: getting the surgery out of my life. Thank you again for all of the good vibes, sweet comments, kind emails, and SNAPS! I was blown away by all of your photo/video well-wishes and pep talks. They really made my day. <3
As you guys know, I had a ton of anxiety about it. I'm so happy that it's over, it went well, and I'm on the mends. I started crying when I woke up in recovery, partially from the sweet relief of the fact that I did indeed wake up from the anesthesia (a weird fear I have), and also because it affirmed how much pain/discomfort I've been in for the past 5 months. I woke up and felt completely numb, but also semi-normal. It was amazing. Even though I'm sore and tired (and have to walk in these short shuffle-steps), I already feel much better. Here's to healing and hopefully feeling like myself again! I've spent the last 5 months pretty down and feeling like my body was broken, so I'm very thankful to be closing the page of all of this.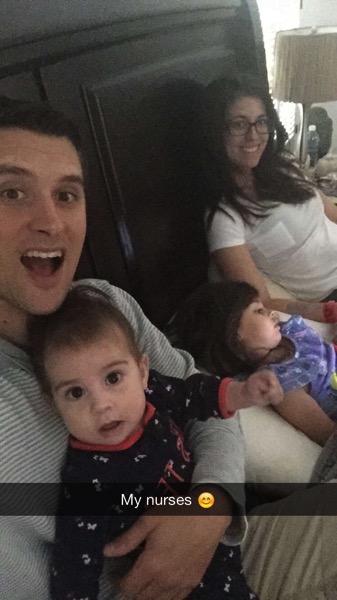 The Pilot took a few days off work, and has been doing the job of two parents: wrangling the girls, taking care of the pups, doing chores around the house, and cooking.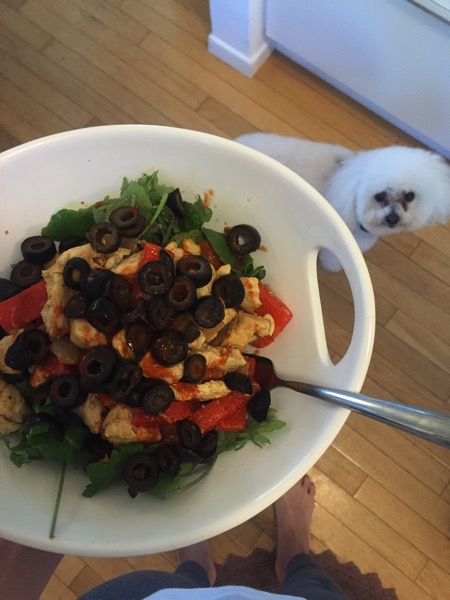 (Chicken fajitas last night, which I had atop salad greens with beans and olives)
I hit the man lottery, that's for sure. 😉
I've ventured out of the house once for a quick breakfast at Great Maple.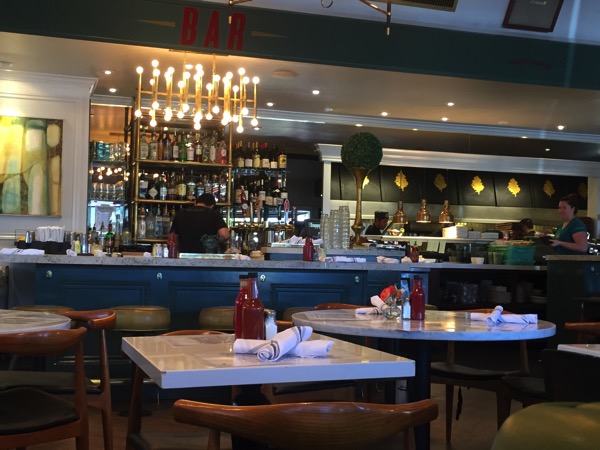 We shared their hot beignets (<— to die for), and I had my favorite avocado toast with egg whites.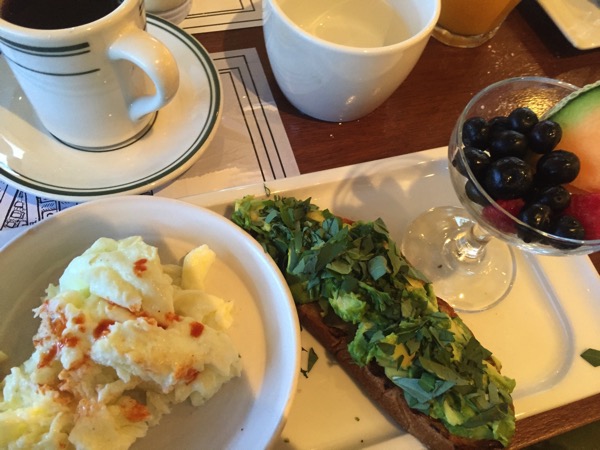 Even though the meal was everything I could wish for, the best part was when P grabbed the Pilot's plate (no worries, it wasn't hot) and tried to shove the entire plate of chorizo and eggs into her face. She was like "THIS IS MY CHANCE!" Soon, grasshopper. Soon.
Some more faves from the week and around the web:
Livi's homemade camera: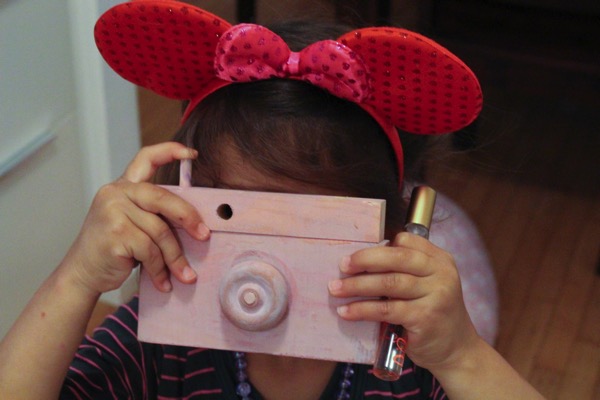 Since I've been lounging A LOT (which is weird and awesome), I've been able to get sucked into a captivating book: Me Before You. I downloaded it forever ago, but am just getting the chance to really dive in. It's one of those books where you have decide whether you're going to blast through the pages or savor each one because you don't want it to end. I can already tell I'm going to bawl my face off when it's over.
Here's the movie trailer: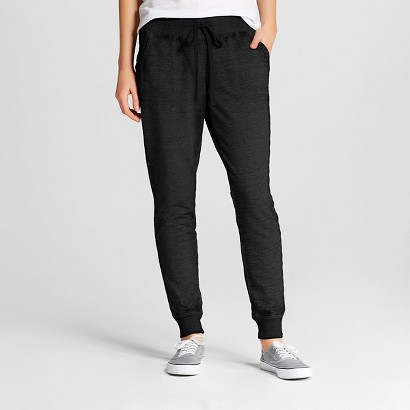 These lounge pants. I've been living in them lately and already want another pair. Jogger pants don't always look great on me since I'm vertically challenged and they're usually a really baggy cut. These are more fitted than most styles and are super comfy.
Love yourself, but not too much.
Making these bars this weekend!
Love the looks of this neutral eyeshadow palette.
This avocado magician will make all of your dreams come true.
Loved this post from my friend Julie about abstainers vs. moderators. I used to be a full-up abstainer, but over time have transitioned to more moderation. I think I'm a mix of both now.
Great way to change up the usual oats.
Sriracha egg salad. YASS.
The P smile of the day: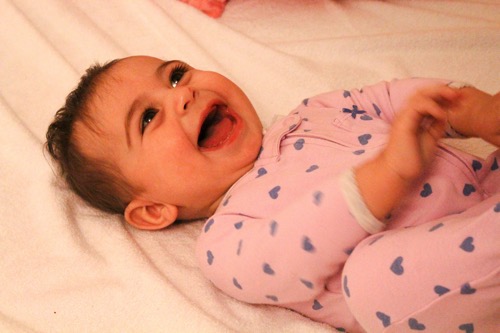 Happy Friday, friends!
xoxo
Gina