Hi friends! How was your weekend? Hope you had a great one. It's been a weird and glorious weekend over here. I can't remember the last time I spent so much time in the supine position.
I read a book in 24 hours,
watched movies (Sicario was very intense!)
snuggled with my babies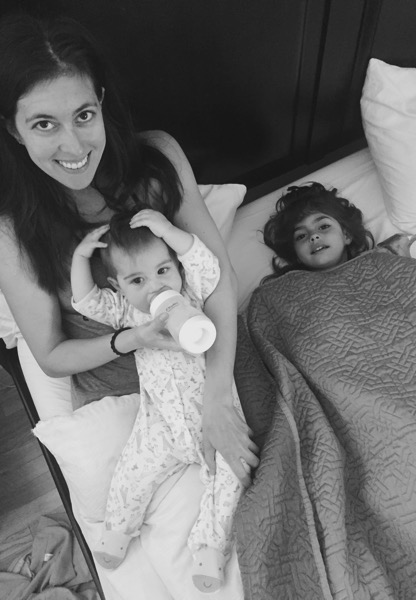 ate a lot of takeout,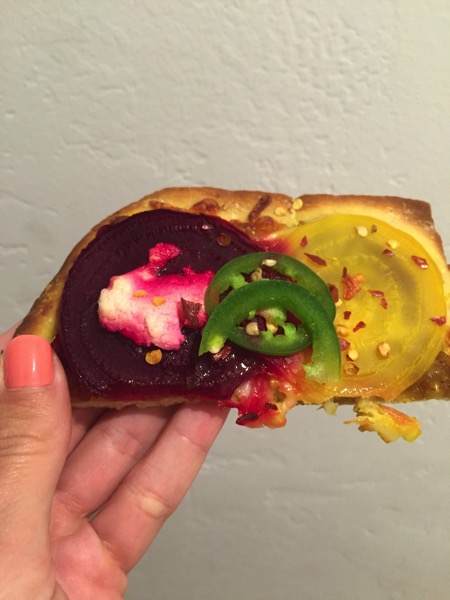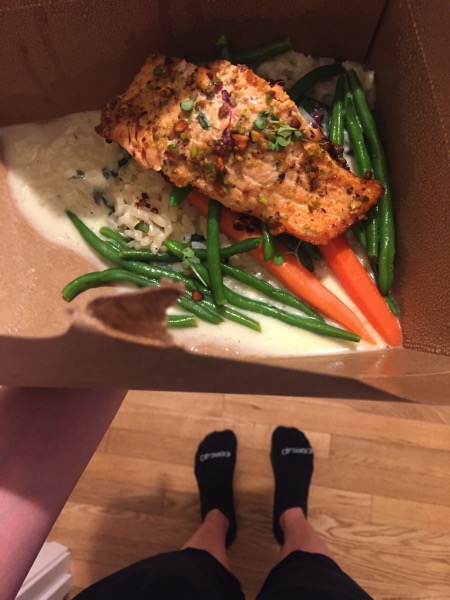 and spent a lot of time healing/resting. It was eerily reminiscent of sick days from high school where I'd watch A Wedding Story and A Baby Story all day on TLC. Did anyone else do this?! It was very different than the early days of having a newborn. Even when you come home from the hospital, there's a lot of stress as you find your groove and routine, figure out feeding, and are awake most of the night. For this recovery, the Pilot swooped in and took care of everything while I slept. A lot. He is amazing.
The Pilot took Liv on a date to Mission Saturday night,

and I felt good enough to put on *real* clothes and enjoy a girls' date to the movies yesterday afternoon. Madre and I took Liv to see Zootopia. It was hilarious and heartwarming; far better than I was expecting.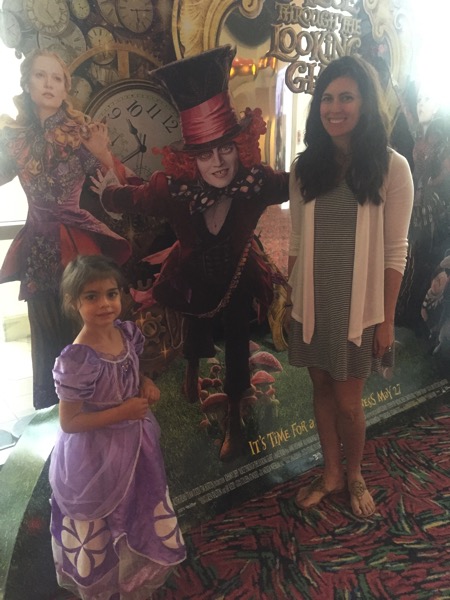 (We have a pretty solid "no princess dresses outside of home" rule unless we're venturing to Disneyland, but somehow Liv knew I was on pain meds because I was just like "treat yo' self.")
We had a delicious dinner at home (chicken, sweet potato, zucchini, and macaroni n' cheese shells) and spent the evening hanging out. It was perfect.
Even though I'm out of the fitness game for a while, I still have some fun ideas for posts coming up (including some how-tos, recipes, workouts, and a random craft I've been dying to make). Here is a core workout that I was able to try last week!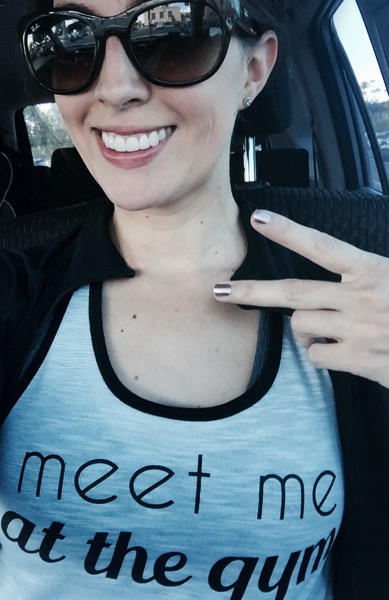 (Shirt is here. Peace out, gym. I'll be back soon!)
I stopped working out my core so often when I realized that visual ab definition is directly attributed to clean eating and cardio more than anything. But, there's something to be said about cranking out some burning core work in conjunction with sweaty cardio. It's a great way to break up the cardio segments (so you get a rest from that type of work and can really hit it hard each time!), and also bring awareness to your core during the sprints/runs. Over time, I've learned how important it is to engage your transverse to support your other exercises. Another key component is breath! Make sure that you aren't holding your breath as you work out.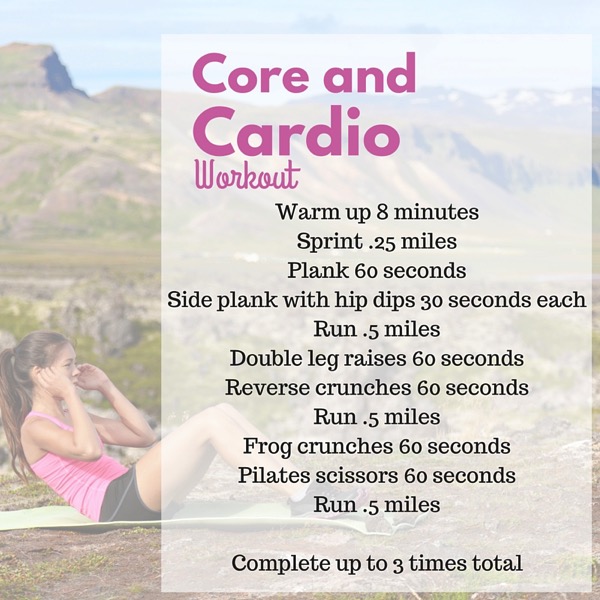 So tell me friends: what was the highlight of your weekend? Any awesome fitness accomplishments? Last movie you saw at the theater? I can't wait to see the sequel to My Big Fat Greek Wedding. (I still say, "And inside the lump… was my twin" on a regular basis haha.)
Happy Monday!
xoxo
Gina