Hi friends! Happy Friday!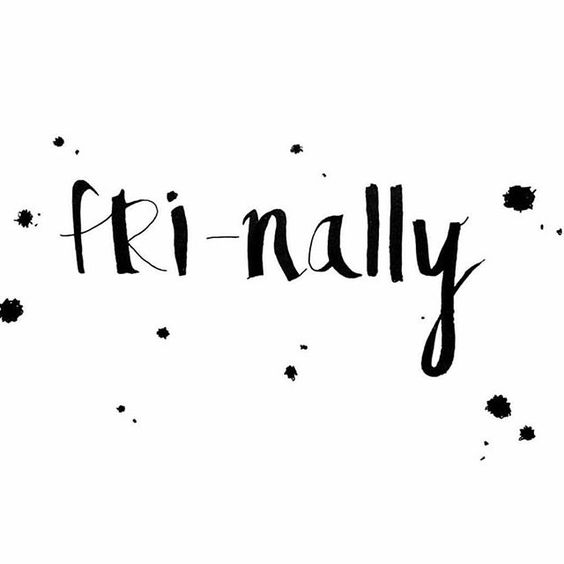 (Source)
Don't forget that the Summer Shape Up party starts right here on Monday morning. I'm loving all of the SSU excitement, and can't wait to share the full plan and details with you all. Newsletter friends, you'll get your workout schedule and meal ideas later this morning.
What are you up to this weekend? Anything exciting happening?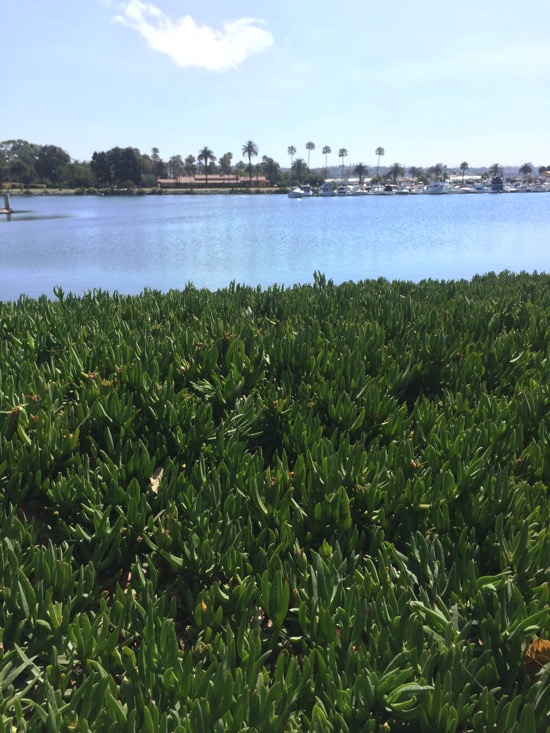 We have some cousins in town, I'm teaching spin at an event for our club, necessary beach day ahead, and tonight, we're taking Liv to iDessert to celebrate her half birthday.
I can't even believe she's 4 1/2 years old.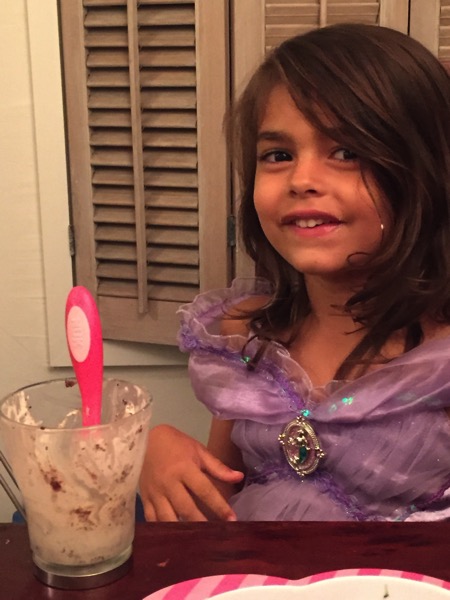 Brb, need a moment to bawl my face off.
She is a sweet, bright, lively little star, and it's been so amazing to watch her learn, grow, and be such an amazing sister to P.
These two. I can't even handle it.
It's time to start the weekly Friday Faves party! This is where I share some of my favorite workouts, fashion finds, eats, reads, and randoms from the week. If you'd like to play along, please leave a comment with something that's making you smile.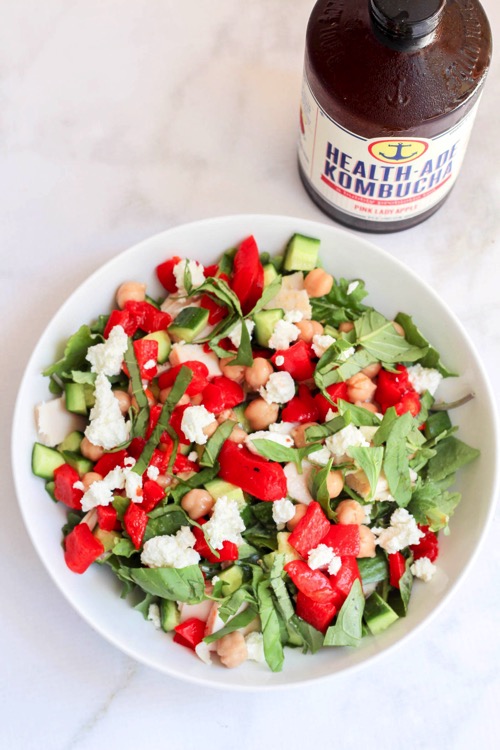 Salad beasts are back! I was feeling inspired with the lunches this week (you know, instead of eating cold leftovers standing in front of the fridge) and took a couple of minutes each day to make salads that were bursting with bright flavors, and packed with nutrients. The above salad included fresh basil and a quick homemade vinaigrette. (I posted the recipe on the Insta.)
Henry and I stopped by Liberty Station after taking Summer Shape Up pics to try out some of the vendors for a full review post I have in the works. (It's a lot of food to eat, haha.)
I look at all of my green juices this way.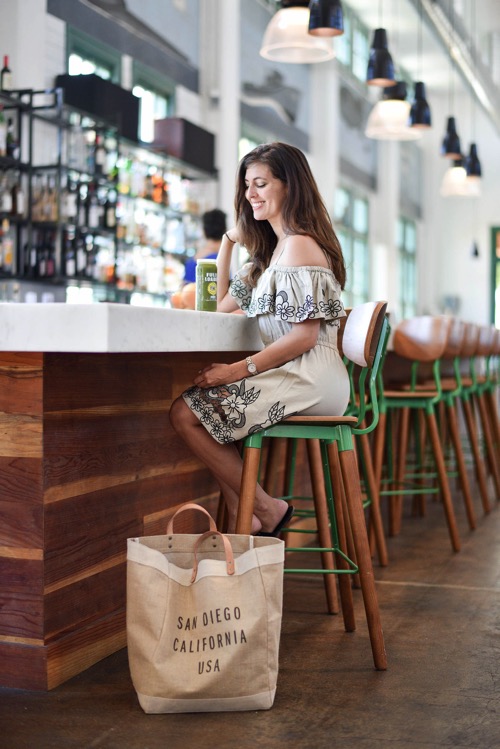 Needless to say, research is tough, yo.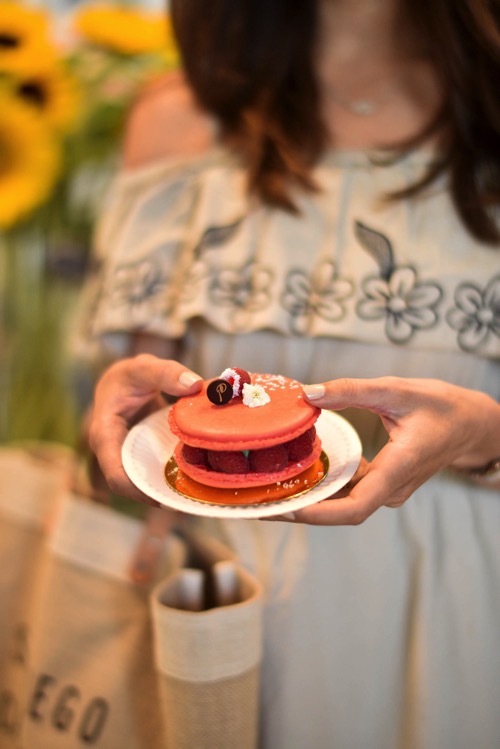 So many beautiful desserts!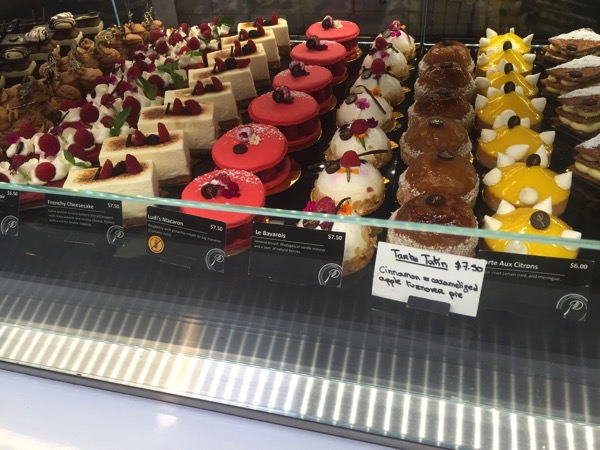 This vegan lasagna needs to happen.
Things to consider before becoming a group fitness instructor.
Me while reading this post.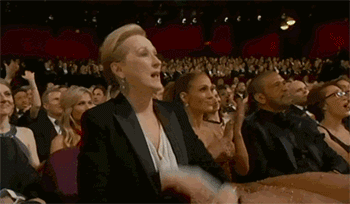 (Source)
The maddening mixed messages we send to moms. When I first had Liv, stuff like this really got me, and then I realized. You just love your babies and do the best you can with what you have.
Peach vanilla protein overnight oats.
I leave you with the P smile of the day. She has so many new teeth! <3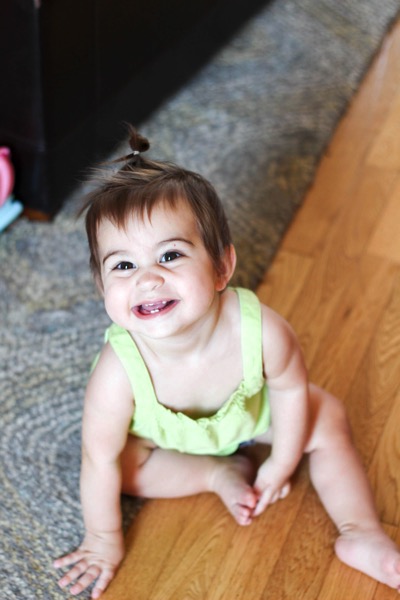 Happy Friday, friends!
xoxo
Gina