Friday Faves (+ back from Canada!)
Hi friends! Happy Friday! I'm so happy to hear that you enjoyed the Tabata video. I'm so excited to be back to posting videos here on the blog, and have some ideas for upcoming workouts. Please let me know if there's anything specific you'd like to see!
What are you up to this weekend? Anything fun or exciting on the agenda?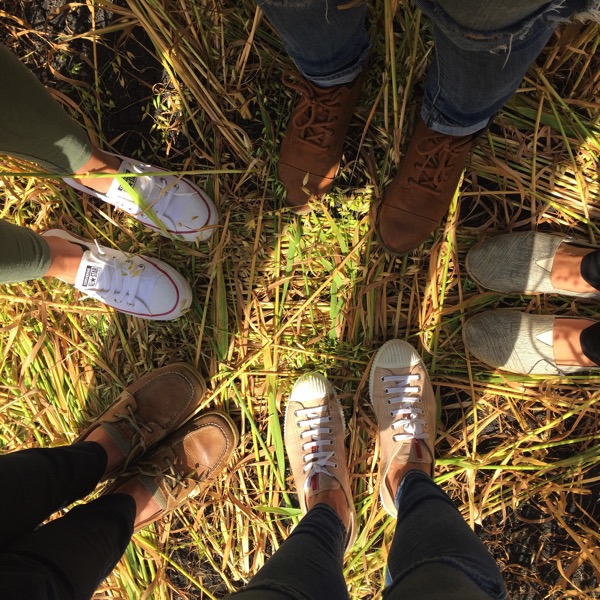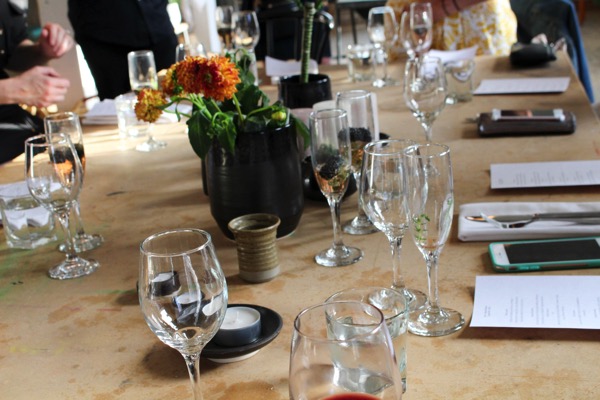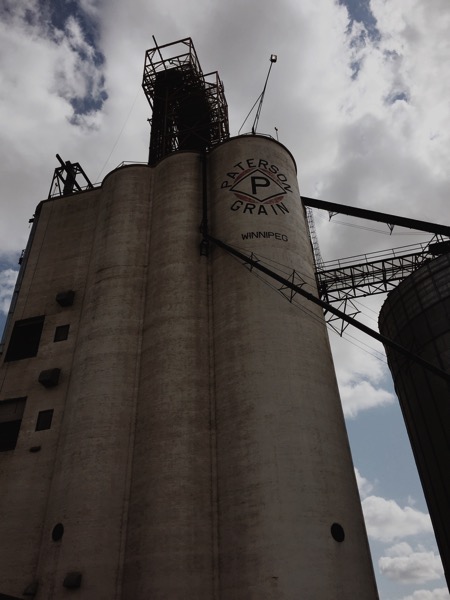 I'm returning from a whirlwind trip to Winnipeg, Manitoba to check out the General Mills oat farms. It was my second time in Canada, and while it's obviously a huge country and I've only seen tiny pieces of it, I always love an opportunity to visit. General Mills invited some blogger friends and myself to learn more about how the oats are harvested and processed into oat flour to create their cereals. It was pretty incredible, and I'll share more details in an upcoming post. I've always been interested food sources, and it was fascinating to see their full supply chain in action.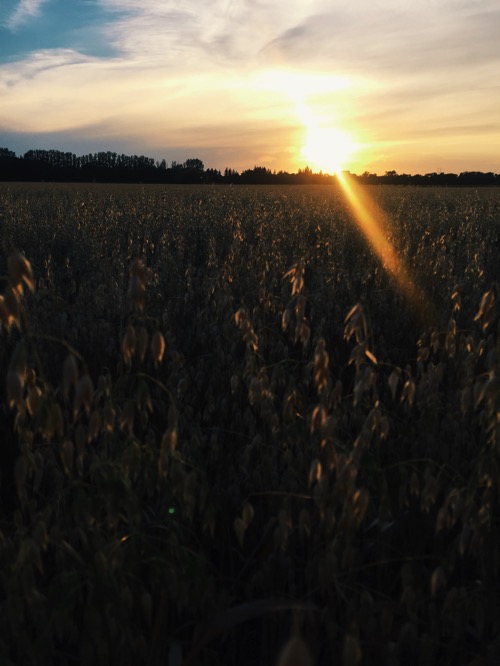 A few pics from the trip:
In the oat field with Taralynn, Tina, Julie and Brittany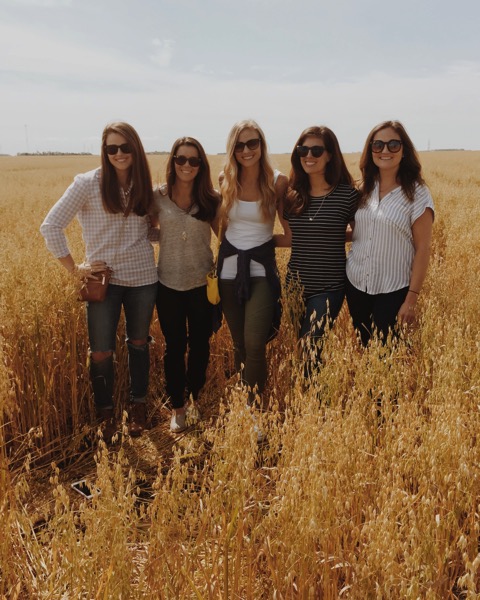 Case, the farm dog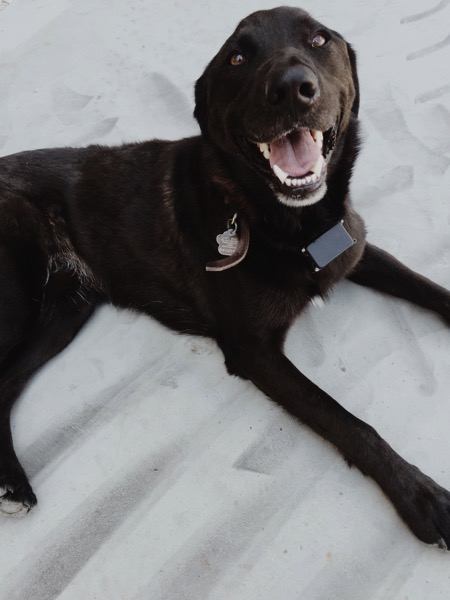 Cereal milk macarons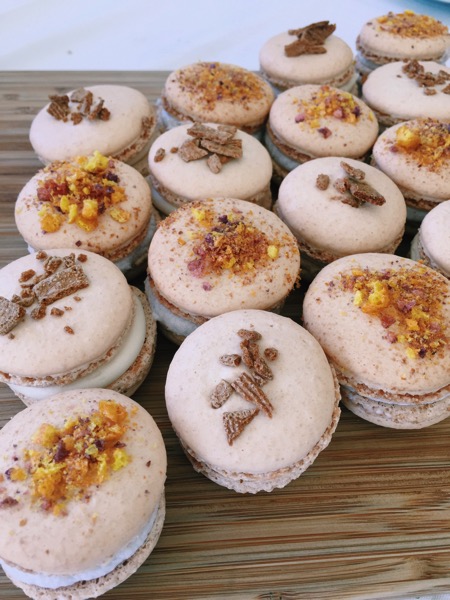 The setting for a picturesque farm-to-table dinner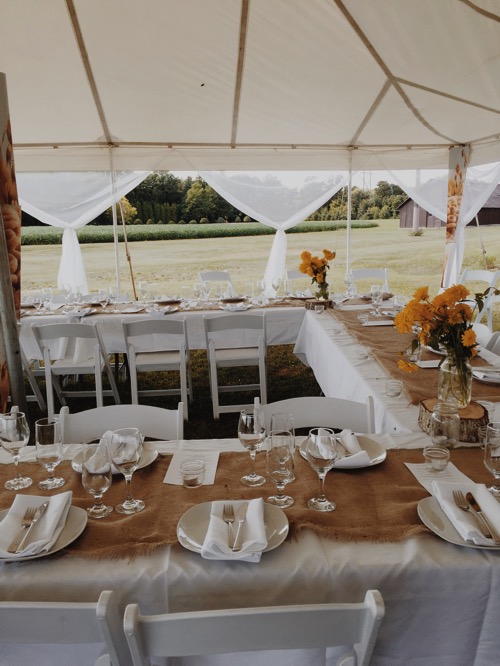 the unique interpretation of s'mores we couldn't stop gushing over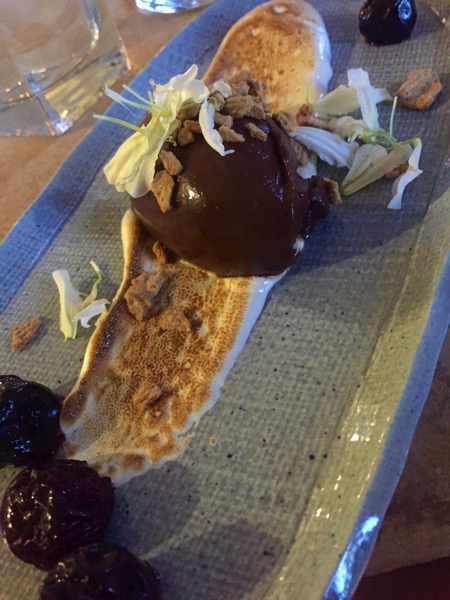 and this lovely campfire sour cocktail (with Canadian Rye, lavender, lemon, and birch syrup).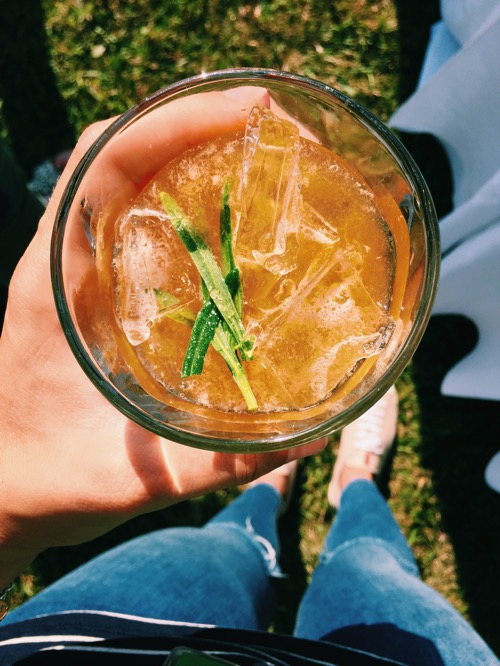 While it's fun to enjoy a little getaway now and again, coming home is the best part. <3 While I was away, these little noodles had a blast spending some quality time with their dad. 😉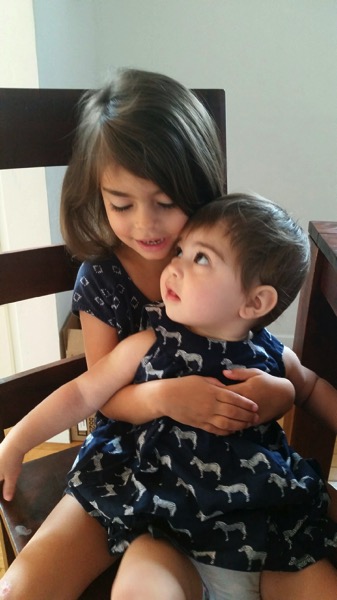 He took them Pokemon hunting with friends, out to dinner, to Liv's swim class, and hung out at the house. I missed them so much.
It's time for the weekly Friday Faves party, where I share some of the things I'm loving + good reads from the week. I love hearing about your faves, too, if you'd like to shout them out in the comments section!
Arsy and I are hosting a webinar on Wednesday (noon PST) if you'd like to join in the fun. We're going to talk about safer skincare and share some of our Beautycounter favorite products if you'd like to register here. It will be less than an hour, and we have a little surprise for those who are joining in, too.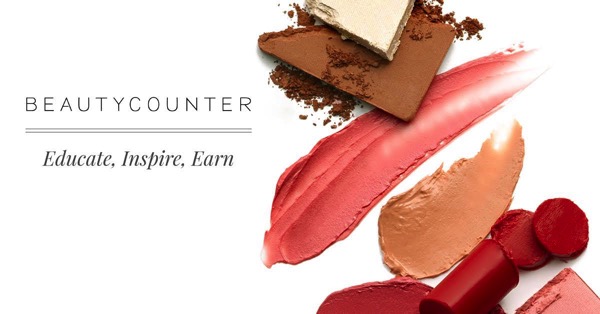 This is my newest favorite lip gloss in Ruby. (I'm a bit of a lip gloss fiend.) The color is PERFECT. At first, I was like, "Whoa, red" when I saw the bottle, but it's extremely sheer. It just adds a nice pop of color and shine. It's not sticky, and is scented with real vanilla bean. Love.
Everyone's getting excited about pumpkin season and I'm like apple cider jello shots.
A real life Notebook kind of story.
Love keeping up with what my favorite celebrity chef is doing.
This Bronwin CD. I've been listening to Hamilton on repeat for… a while now… but I always like to listen to Bronwin on flights. She has an angelic voice, and it instantly calms this nervous flyer. (<— Who's married to a pilot. I don't understand it, either.)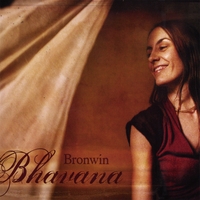 The Hamilton posters that didn't make it.
This Alex & Ani ring. I got it as a gift with purchase with my hamsa necklace that I often wear, and love it next to my stacked "O" and "P" initial rings.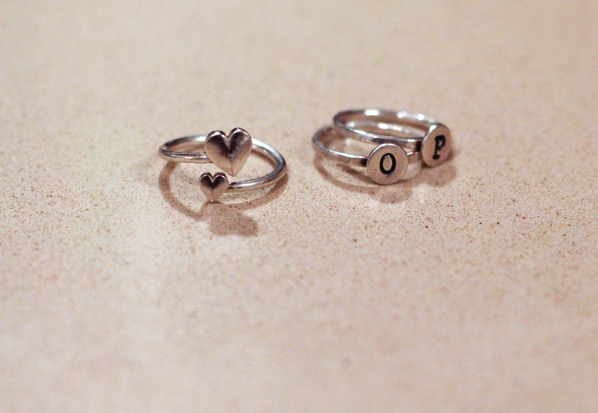 Can't wait to try this easy protein waffle.
Starbucks is FINALLY getting almond milk. Yes!
After 3 days off from the gym, I'm excited to hit up the weights and cardio this morning, and then take the girls on a little park picnic later today.
I hope everyone has a happy Friday! Newsletter friends, your 15-day fitness plan will go out today.
xoxo
Gina
Looking for a workout? Try this treadmill workout, or yesterday's Tabata video!