Friday Faves + Best Drink Ever
Hi friends! HAPPY WEEKEND! 🙂 What are you up to? Any fun fitness plans or events coming up? I have yoga teacher training on Saturday, and am going to be doing lots of practice for the BODYPUMP launch next week. If you see me around town, bobbing my head to some internal music and deadlifting, you know what's up.
Thank you again so much for your heartfelt comments and kind words this week regarding our announcement. We were so excited to share the news with you, and I was also excited to get the Family posts up that I've been writing this entire time. They're all on the Family page here, and there's also a new drop down menu (under "Family" on the blog header) for this second pregnancy. All of the belly updates, family updates, and awkward pregnancy moments will be there. 😉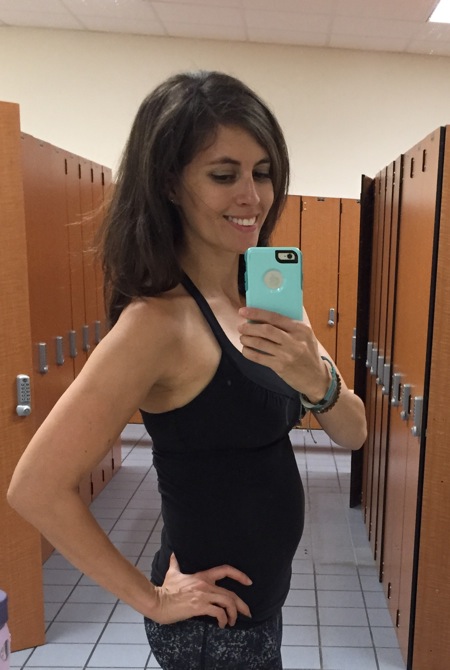 And now, some faves from the week and around the web! As always, I love hearing what you're enjoying, too, so please join in the fun in the comments section if you'd like.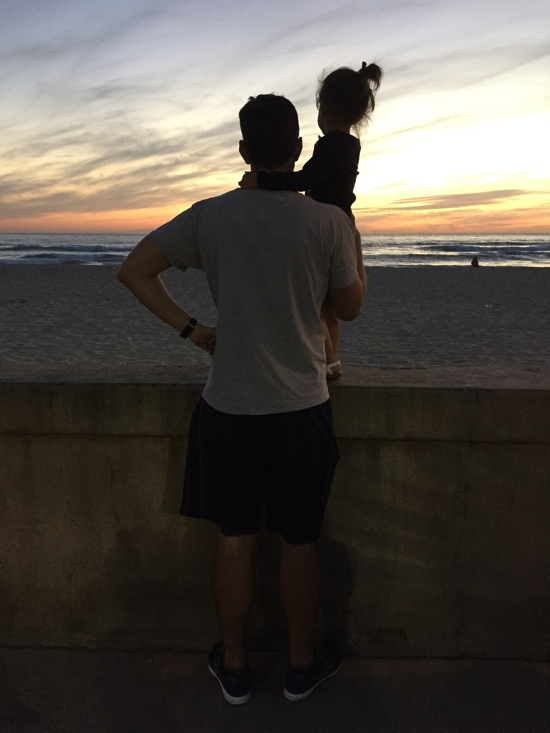 THIS DRINK. I have to give major props to Molly, who told me in the comments to try "The Best Drink Ever" from Better Buzz. I loveloooove the honey latte, but I decided to change it up and go for it. OMGGGGG. It's an Americano (espresso + water) + powdered vanilla beans. It gives it an awesome vanilla flavor, sweetness and creaminess, sans dairy. The barista told me it's one of the lowest calorie options on the menu, too. I've been getting them pretty often, and just order half-cat or decaf (since I'm trying to watch my caffeine intake with the little pea pod growing in there).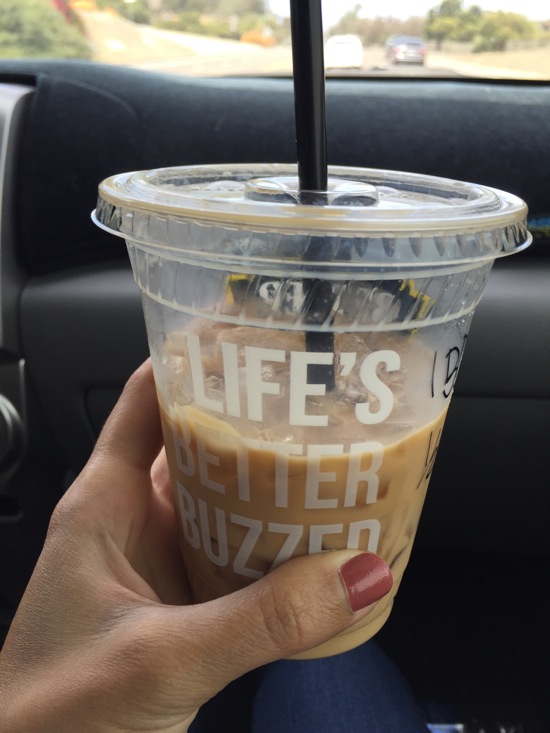 Does ahimsa mean I can't eat meat?
Looks like we'll need to make a road trip.
Simple tweaks for a healthier life. (Thank you, Anne, for including me!)
Homemade popsicles! So easy, and so refreshing. This combo is coconut water, pineapple and mint. They've been wonderful little snacks.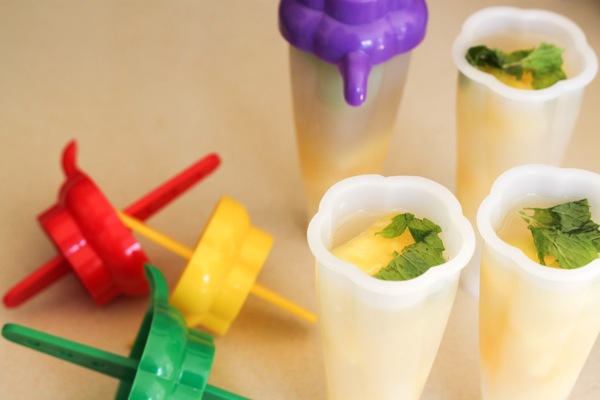 Link of the week that made me cry.
Makes me feel better about always asking Liv if she wants to color… so I can, too. 😉
This guy plating junk food like high end cuisine.
Finally finished The Book Thief. It was a tough one for me to read -it made me extremely sad, but I needed to know what happened- and I'm so glad I pushed through. Now I'm back on the Liane Moriaty train and my attempt to read all of her books.
Could you pass the FBI's fitness test? (I kind of want to try this.)
Thank you to my friends at POPSUGAR for featuring my barbell workout!
Hope you have a very happy Friday!
What's the best thing you ate, wore and read this week?
xoxo
Gina
Check in with your workout here!