Friday Faves + hellooo from IDEA
H friends! Happy Friday! What are you up to this weekend?? Any fun fitness plans or events coming up?
I'm here at the IDEA World Fitness convention, and having a blast as usual. It's always such a great opportunity to surround myself with fellow fitness fanatics, learn from the best in the industry, and see some of my best blog friends (and meet new ones!).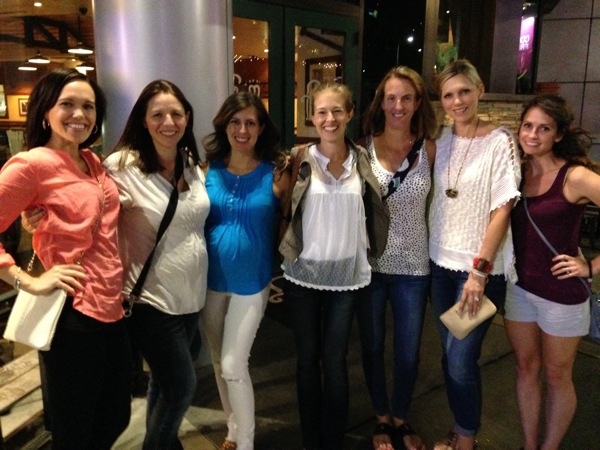 (with Ashley, Katy, Jess, Sandra, Giselle and Heather)
I'll be back with a full recap from IDEA and BlogFest next week, but in the meantime, here are some faves from the week and around the web. I always love to hear what you're enjoying, too, so please feel free to shout out in the comments below!
Tiny Freshly Picked moccasins that arrived this week. I've done fairly well at minimizing baby-related purchases, but sometimes I can't help myself.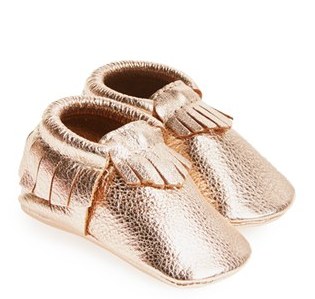 Cookie date with my best girl. We say "cheers" before any type of dessert is consumed.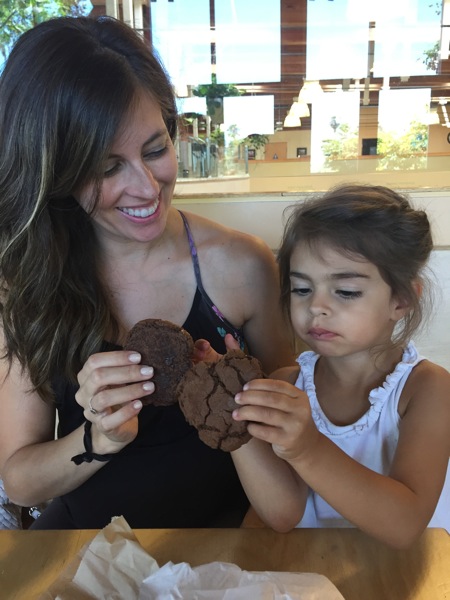 Weird advice pregnant couples get.
20 times Amy Schumer completely understood you. She just gets it.
8 easy, healthy homemade ice creams.
Graduating from Yoga Teacher Training TOMORROW! It's been such an amazing journey, and I'll definitely write a wrap-up post with my experience. (Here are two posts I've written about it so far, plus a post on meditation.) Something interesting about teacher training: we didn't spend that much time on the physical asana of the practice. Most of that was to be done outside of our 200-hour course. Instead, we delved into the history of yoga, studied the sutras, practiced meditation techniques, and focused on special considerations, alignment and anatomy. I'm excited to celebrate with my fellow trainees tomorrow.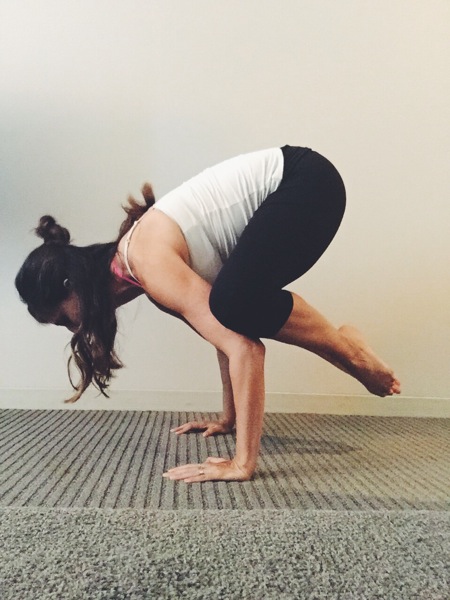 (Preggybakasana)
Why fitness trackers > Apple watch.
The Pilot's face before trying T25 for the first time.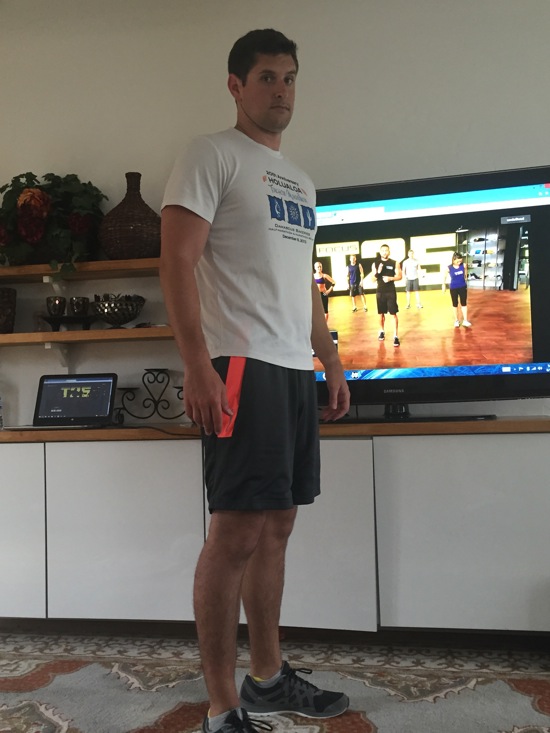 (I did it with him and LOVED it! Shaun T. = so motivating, so nice to look at, and so mean at the same time. I still got an awesome sweat, even by modifying everything to make it lower impact. Since my teaching schedule is winding down over the next couple of months, a few friends and I are going to start Piyo on the 27th. I've been wanting to try it forever and I'm obsessed with Chalene Johnson. If you'd like to join in, send me an email to fitnessista at gmail, subject: PIYO)
This lunch. I feel like I could eat this every day right now. Paleo bread with avocado, lime juice, sea salt and tomatoes from our garden + healthy tuna on spinach. Perfect.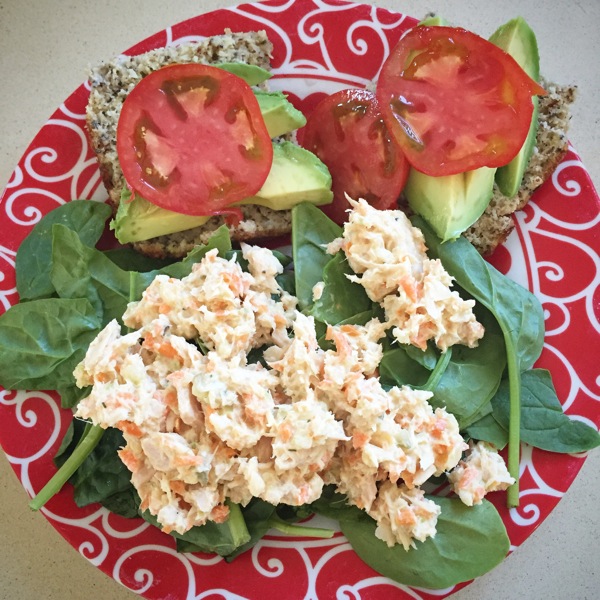 A pedicure. Usually my nails or toes are frantically painted with Liv by my side, and I instantly scratch them on something. Since it's getting a little contort to paint my toes, I decided to book a pedicure. It was such a beautiful treat! (Fellow San Diego friends, I go to Therapie in OB- fantastic facials and massages, too)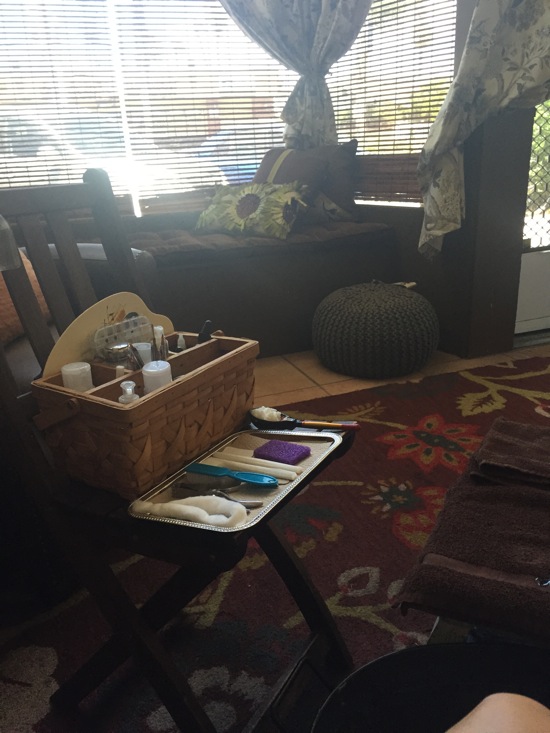 Thank you to POPSUGAR for featuring my core post!
THIS SONG. So fresh.
Hope you have an amazing weekend! See ya later today with a Fitness Fashion Friday post.
xoxo
Gina