Friday faves + Jabra Rox giveaway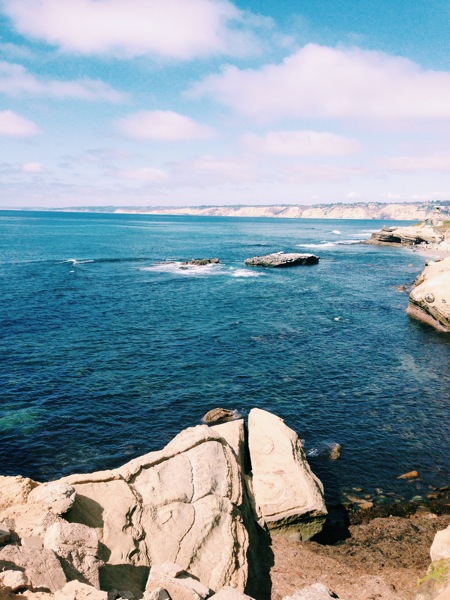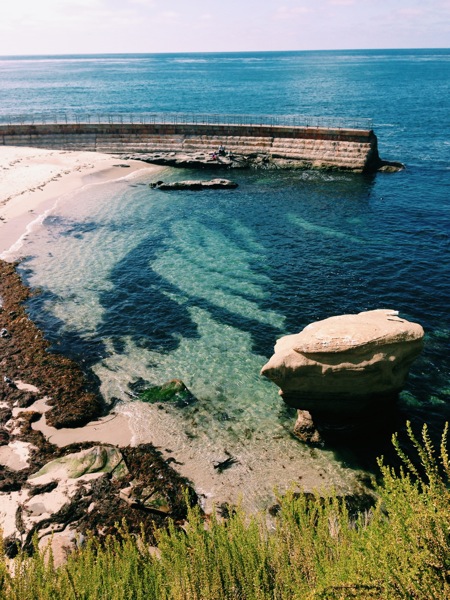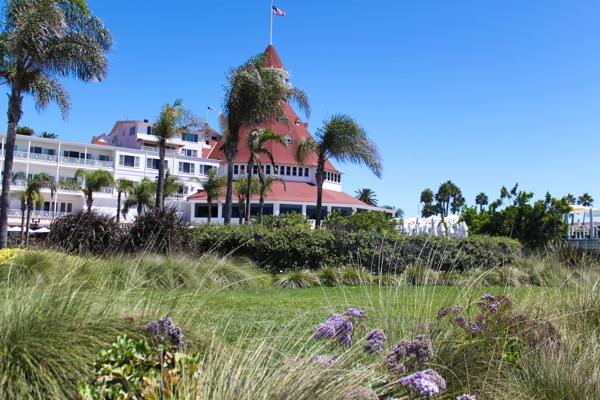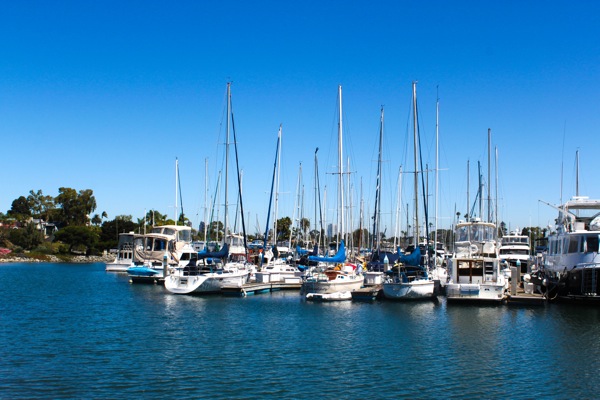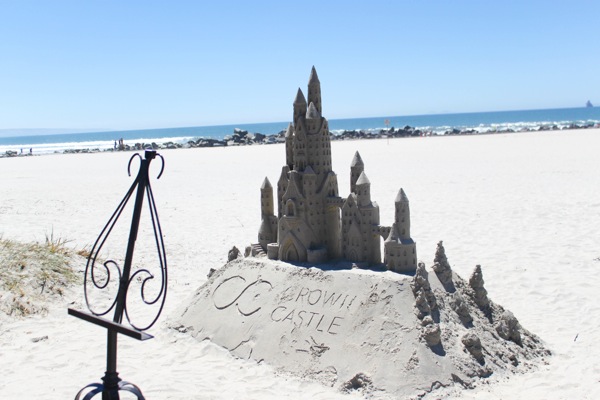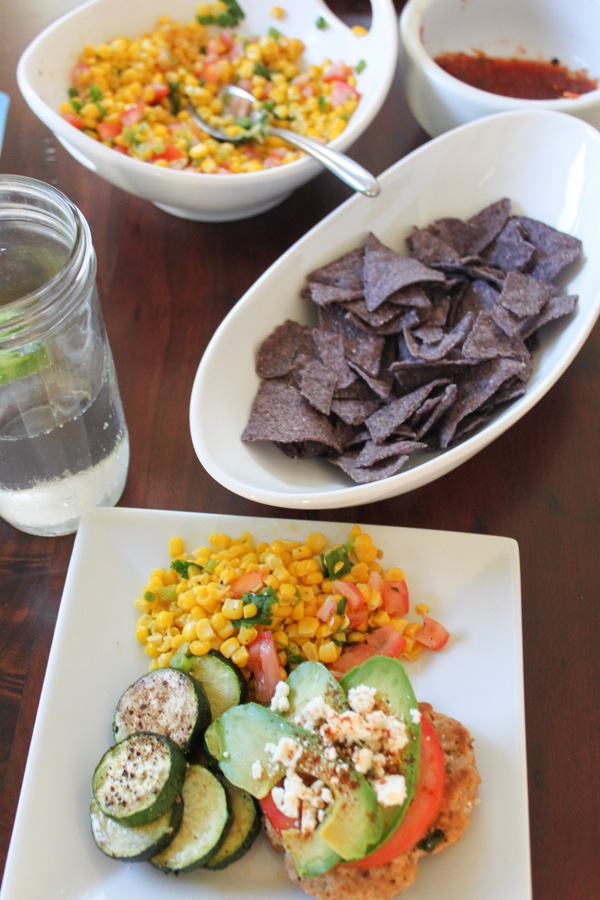 Hi! Happy Friday! What are you up to this weekend? Any fun parties or BBQs planned?? (Here's a post with some healthy BBQ ideas if you're planning ahead!)
We've had a wonderful time hanging out with the Pilot's mama/MIL/Livi's nana this past week. It's been so much fun to show her around San Diego and enjoy time together. Since the Pilot has been gone frequently since we've been here, it took a little longer than we'd hoped to get her out here for a visit. Thankfully, it finally happened, and it's been great to have her here.
Some faves from the week and around the web:
The Old Spice Guy's ice bucket challenge video.
THIS HOBO. I've been eyeing it for a while and now it's on s-a-l-e…
The science behind making the perfect cookie.
THIS WINE. We're fans of the classic over here, but I was stoked to see the Midnight version at Baron's. It is to diiieeee for; probably in my top five inexpensive reds. We'll definitely be getting it again!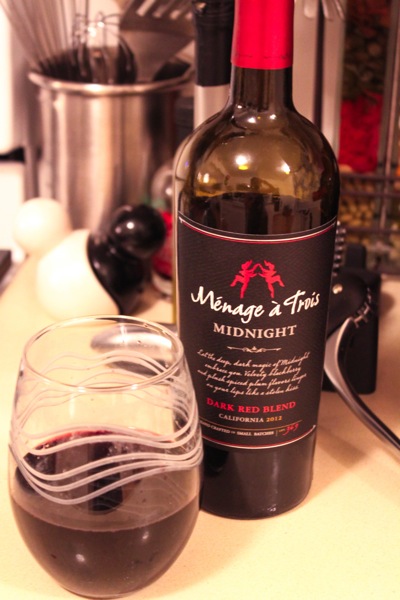 Finding my beloved eyebrow brush. This is a random thing to love so much, but my Anastasia stencil and eyebrow brush have been missing for a week. I unearthed them from under the makeup drawer, in the way, way back (along with a long lost lipgloss). It was like Christmas!
More reasons coconut oil is awesome.
Yoga Rave in Tucson! I love Session Yoga and the cause (Ben's Bells); hoping to make it down there for this. If you live in Tucson or nearby, check out the details here. It's going to be an incredible event.
Stability ball exercises for a strong back.
These earbuds. It was my first time trying wireless headphones, and man, I've been missing out! I'm notorious for getting my hands tangled in the wires while running, and violently ripping the earbuds out of my ears. It's a little painful. I was pretty excited when Jabra ROX offered to send me a pair of their Bluetooth wireless headphones to try.

The sound is crystal clear and AMAZING. They're also easy to set up and use. At first, I was worried they were too big for my ears, but after using the attachments, they stay put pretty well. I'm excited to see how they pass the "ear sweat" test on a distance run.
Jabra kindly offered a pair of these for a lucky reader as well (valued at $130!). To enter, just leave a comment below with your current favorite workout song and I'll pick a lucky winner Monday night at midnight (EST).
Happy Friday! See ya later today for Fitness Fashion Friday.
xoxo
Gina