Fitness Fashion Friday + fall stuff
Hi! Hope you're having a lovely Friday! Keep those giveaway entries coming and thank you so much to all of you who have answered the blog survey so far <3
It's Fitness Fashion Friday aka this new thing I've started on the blog. (Last week was the inaugural edition.) I'm not sure how long it will live, but it's fun for now. This was inspired by Cupcakes and Cashmere's weekly wardrobe (which I look forward to every week!) but instead of glam and polished, it's a little slouchy and sweaty. I love getting new ideas for fitness clothes and gear from friends, so I hope you enjoy it! Here's what the past week looked like:
Saturday: ZUMBA!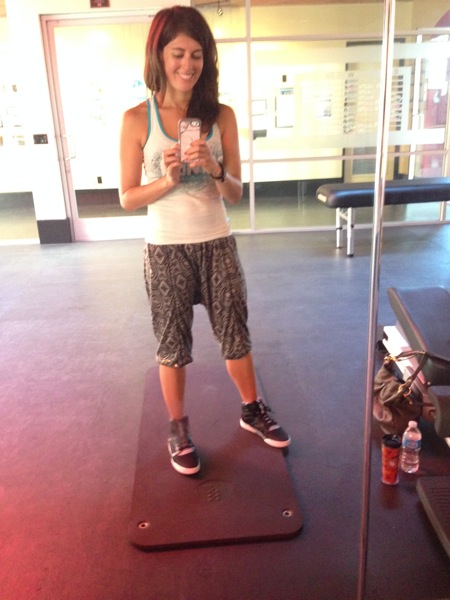 (Zumba tank top, harem pants and Reebok sneaks)
SUNDAY: OFF
MONDAY: BODYPUMP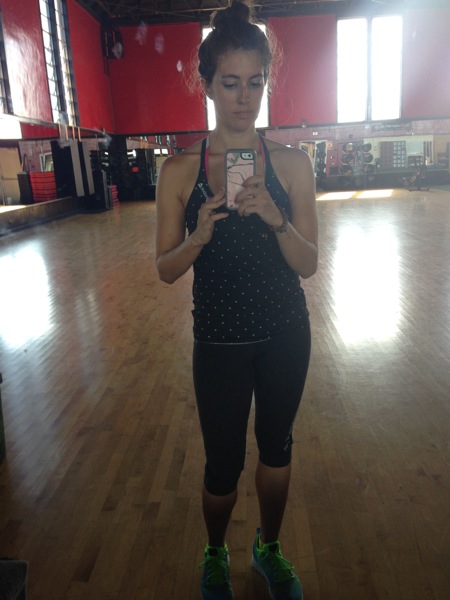 (after teaching my first class ever! It was a huge challenge, but a ton of fun. Definitely sweaty beast mode afterwards. Reebok tank, Les Mills Reebok crops and ZQuick sneaks)
and Spin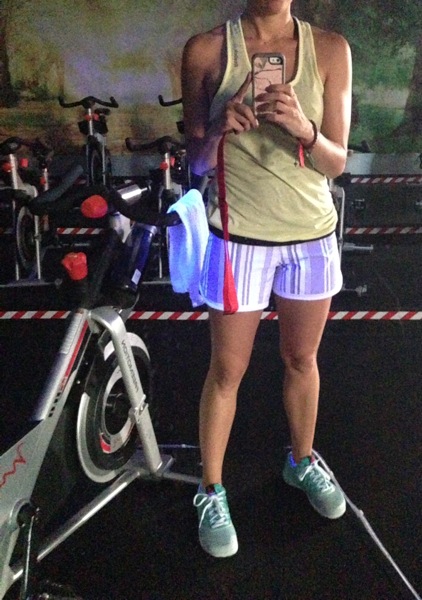 (Reebok tank, old lulu shorts, Nanos)
TUESDAY: Two barre classes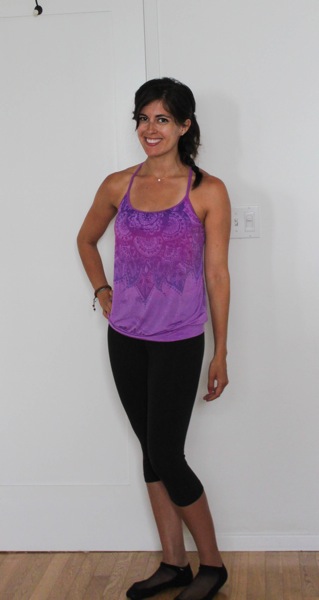 (tank from Nordstrom Rack, Reebok crops and mesh socks)
WEDNESDAY: ZUMBA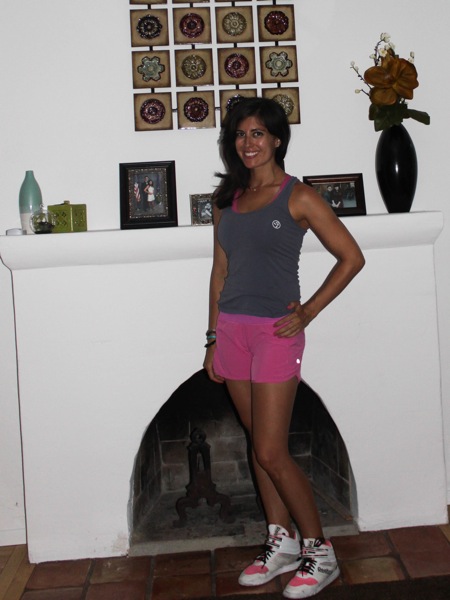 (Zumba tank, old lululemon shorts and Reebok sneaks)
THURSDAY: Two barre classes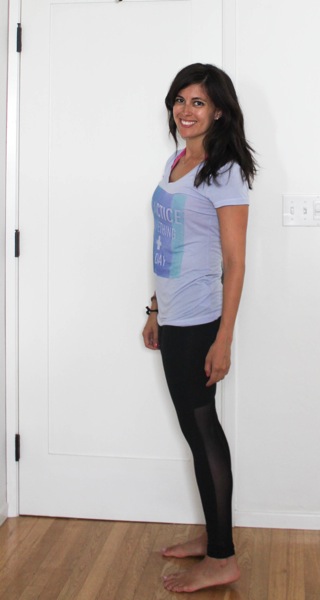 (Reebok top, awesome Fabletics leggings with mesh in the back)
FRIDAY: OFF
Anything particular you have your eye for fall fitness pieces? I really love the Zella leggings and hoodies, the camo print at lulu and the mesh leggings.
xoxo
Gina