Friday Faves + the last Trunk Club keepers
Hi friends! Happy Friday! I think it's Friday? I feel like we're in the weird limbo phase between Christmas and New Year's. I hope everyone is hanging in there with everything going on. We're taking it day by day over here and spending lots of time outside while the weather has been nice.
Here are some of the highlights from the week:
A hike at Sabino Canyon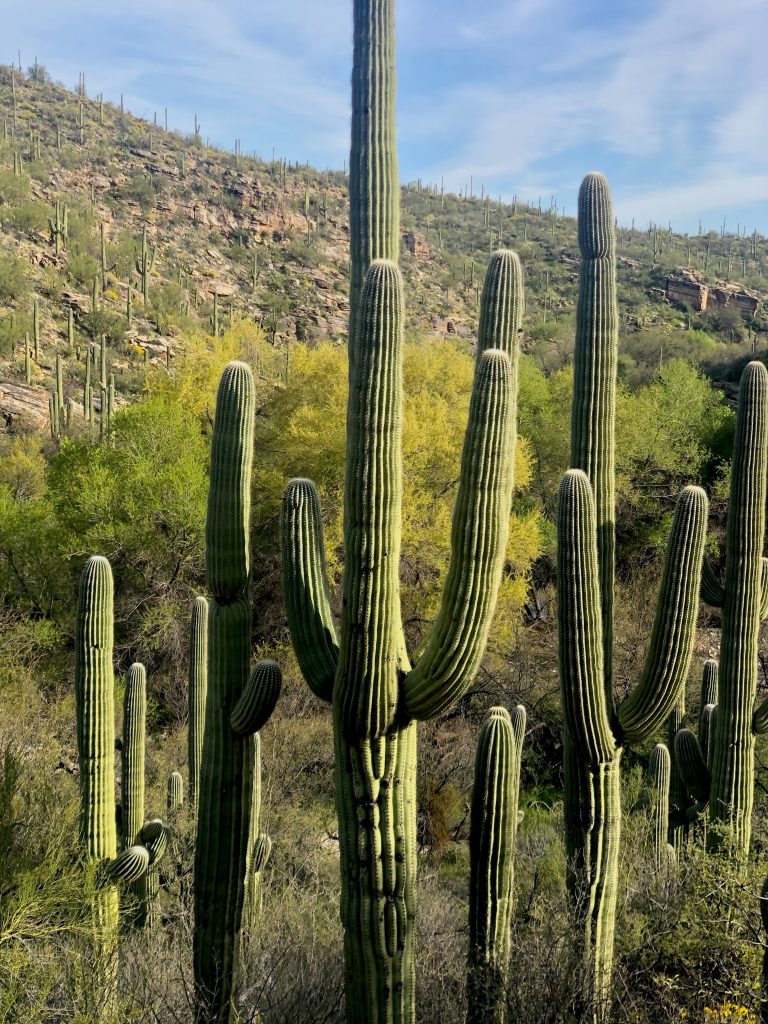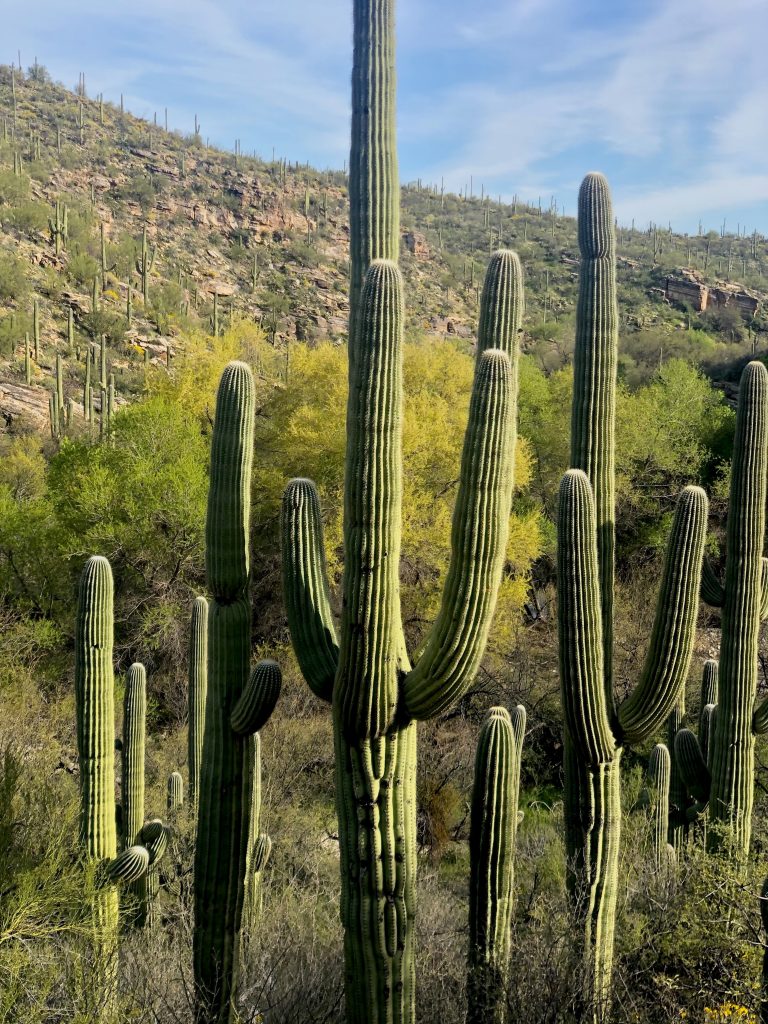 takeout family dinner from Commoner & Co.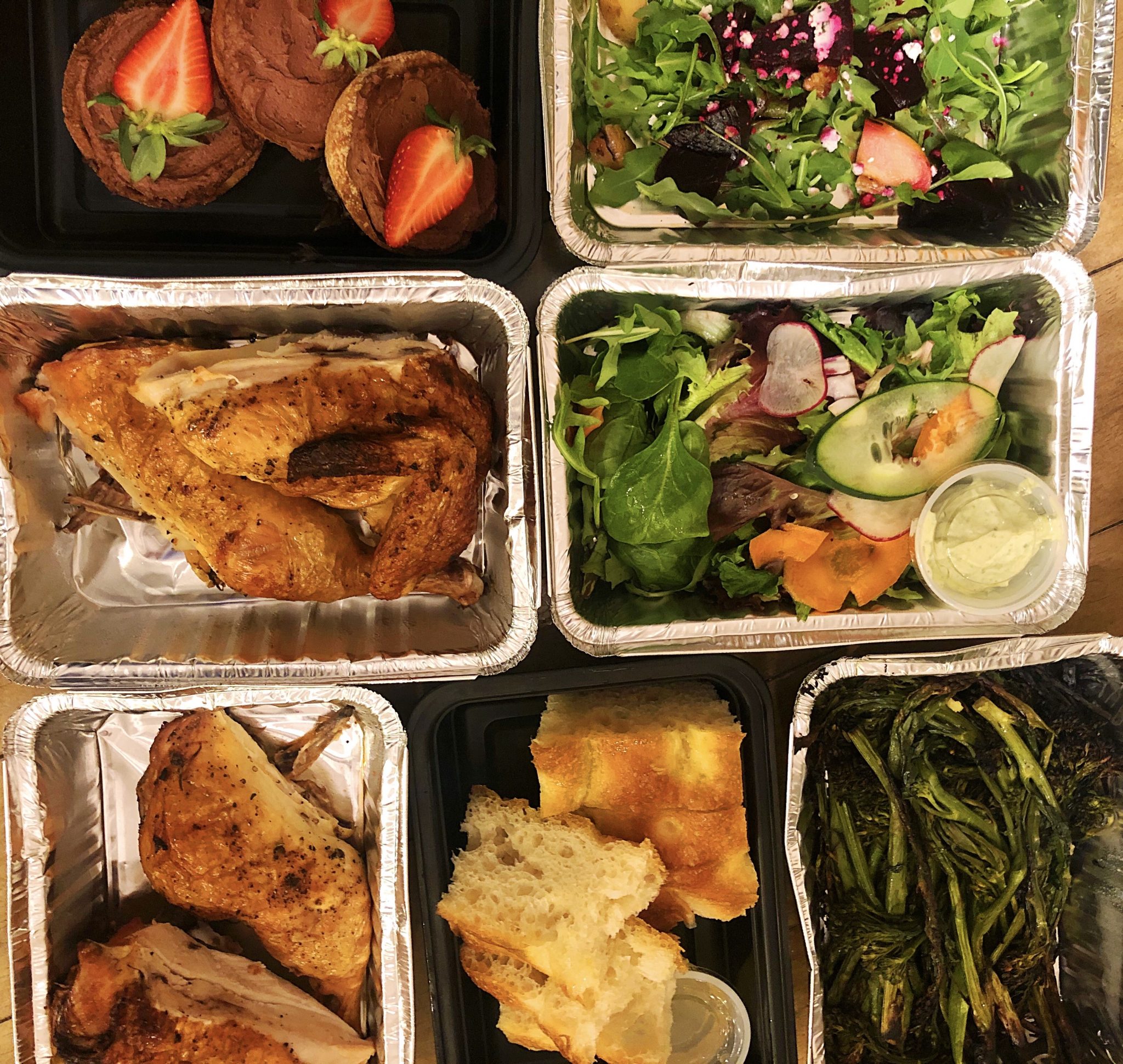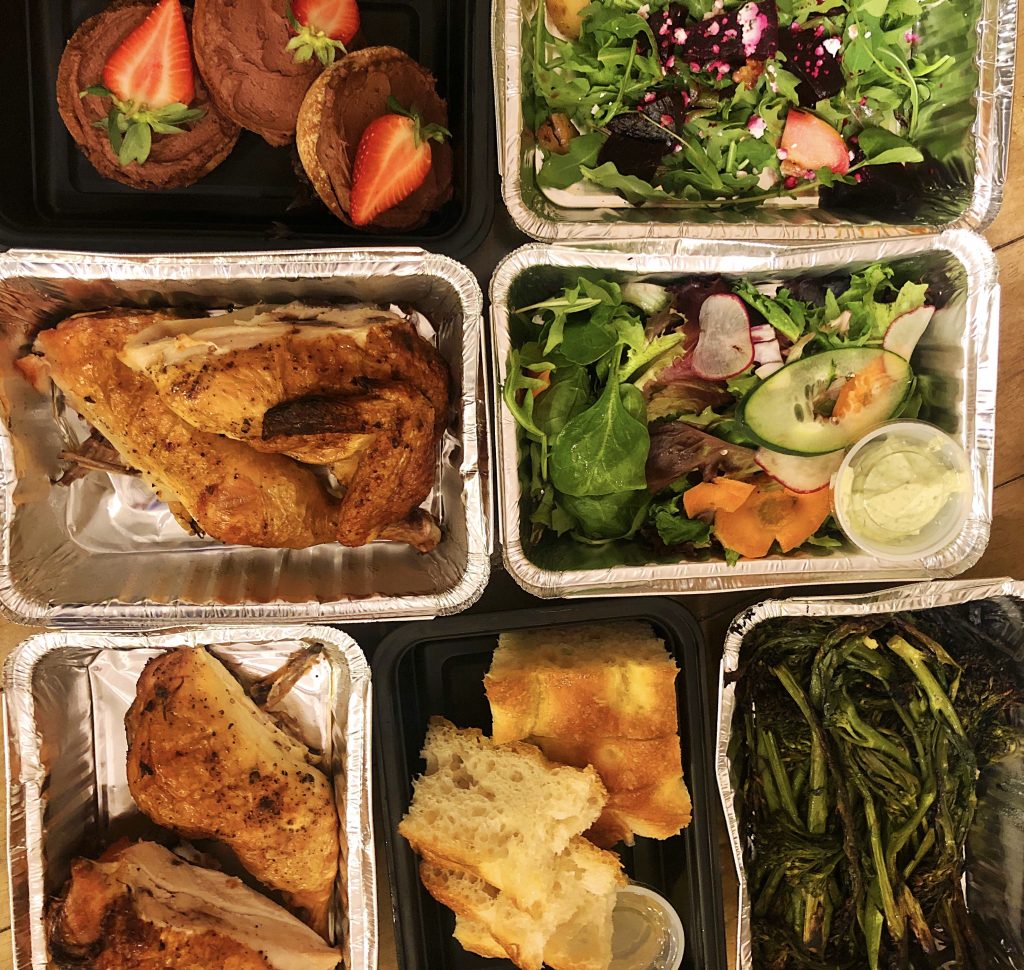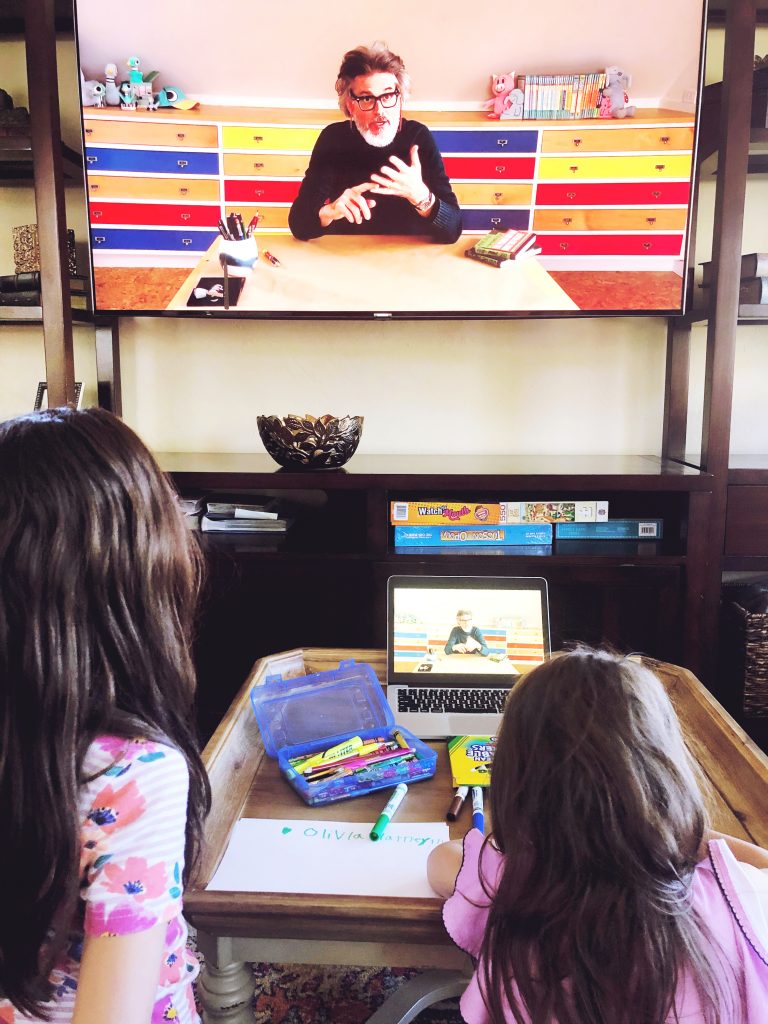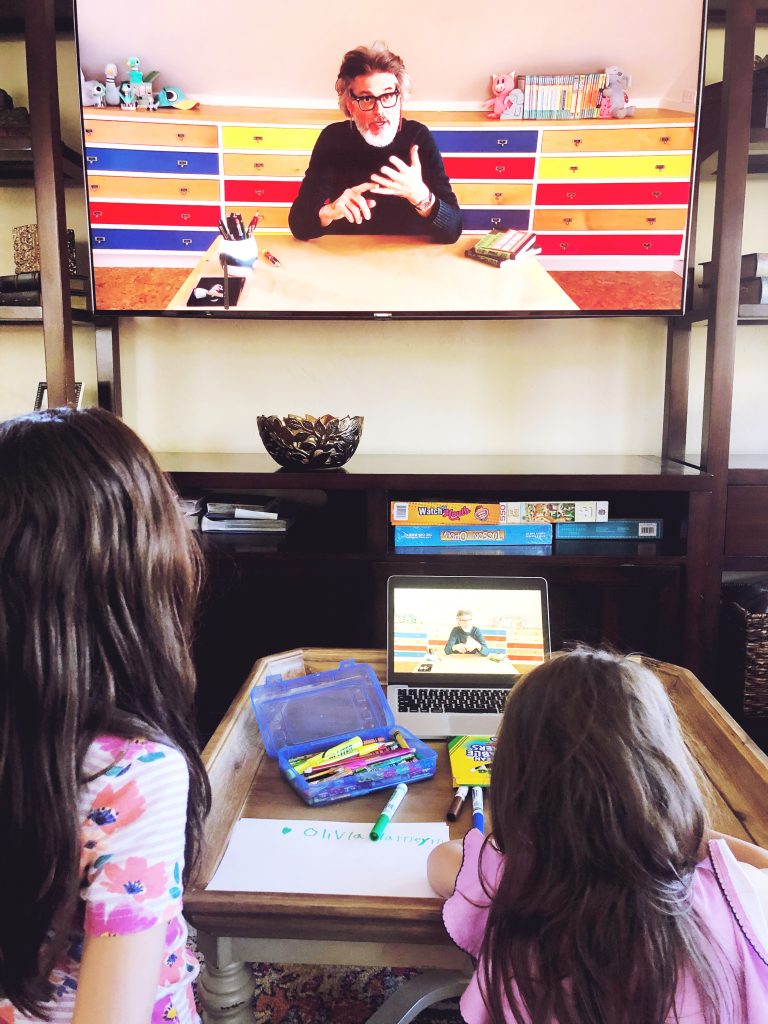 We finally got a set for our lil patio! It's been furniture-free, minus a little table I got from World Market years ago and a wicker rocking chair. It's nice to cozy up on the couch  and work on my computer or read while the girls play outside. When we can have parties again, we're ready for it! Everything is from Target.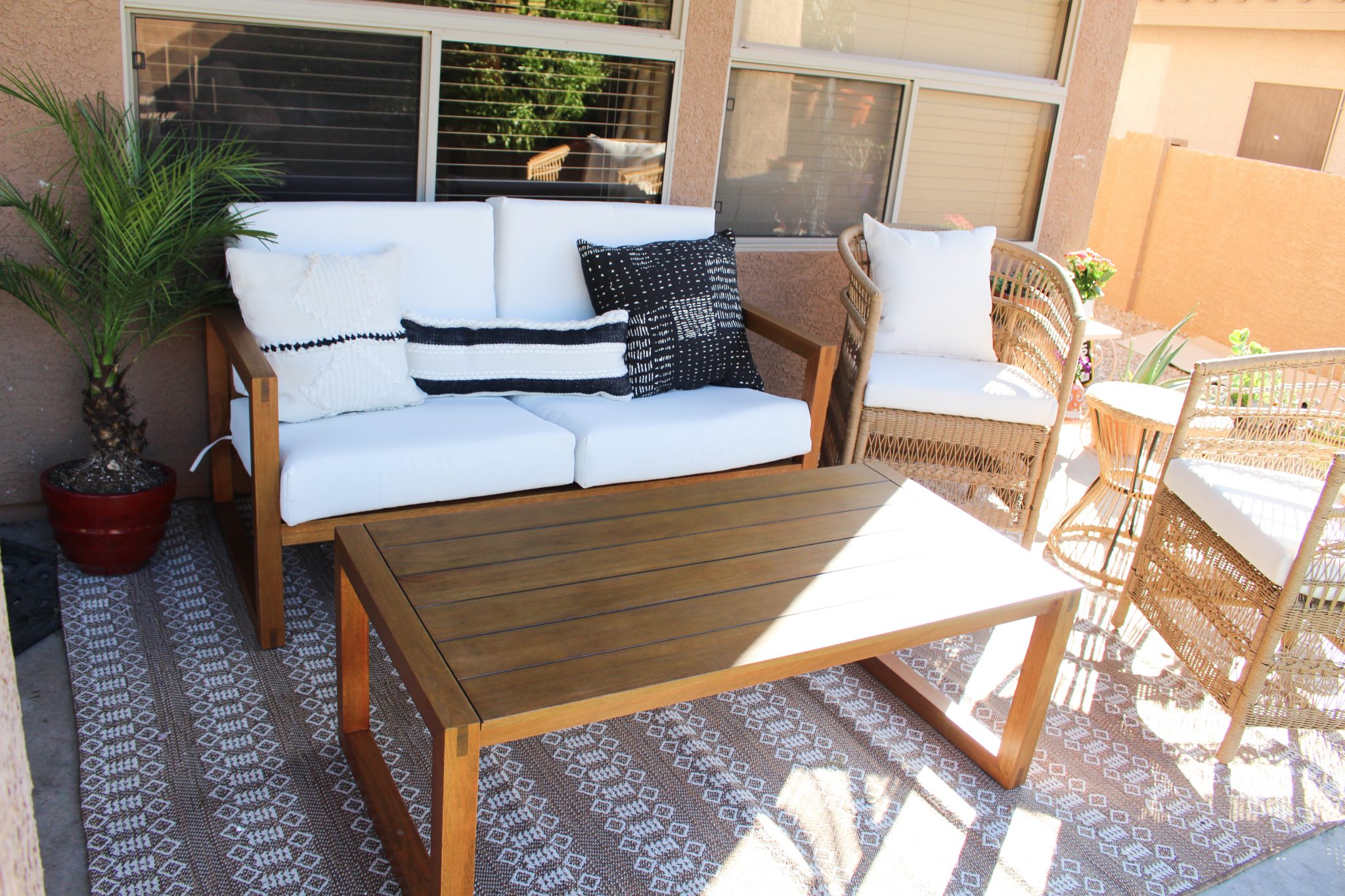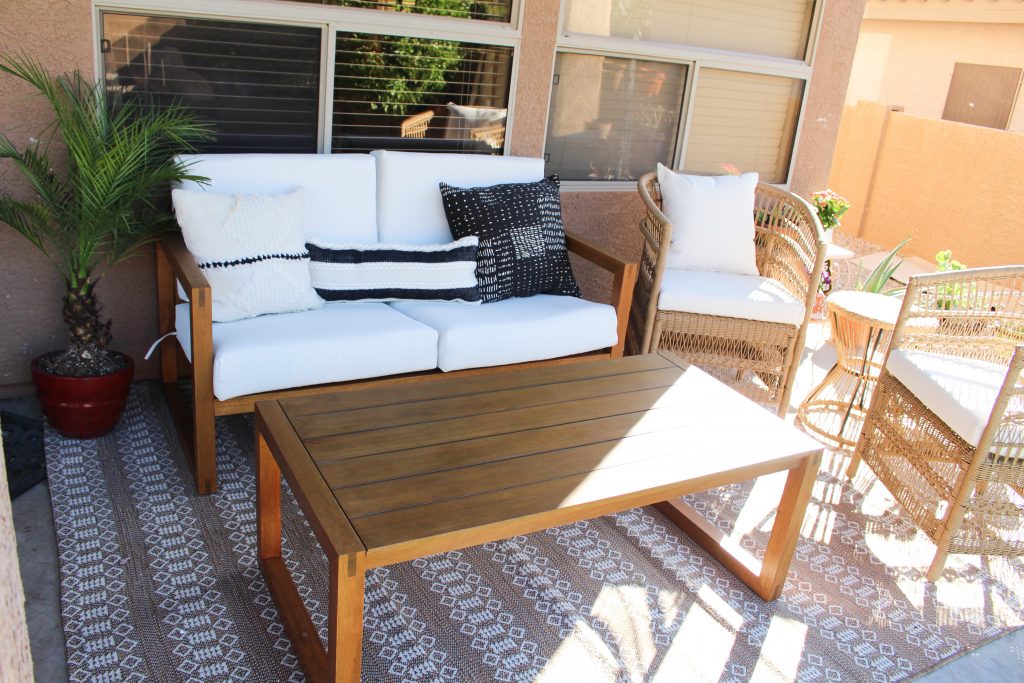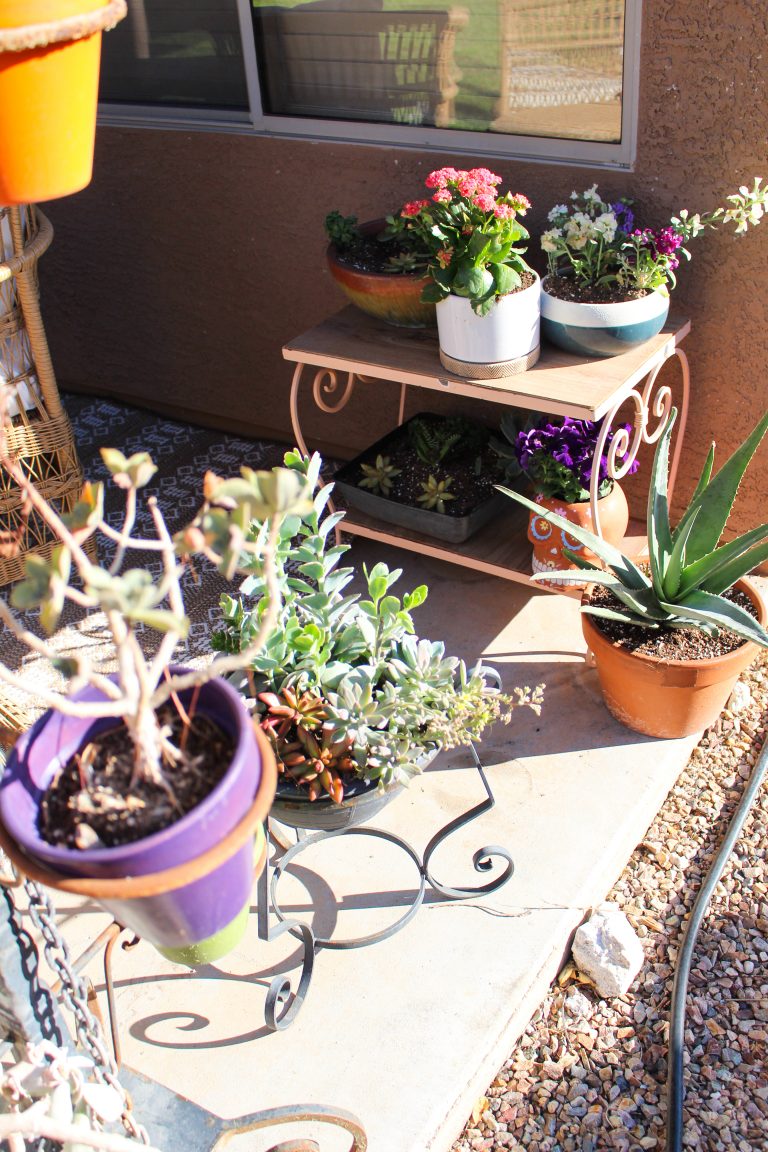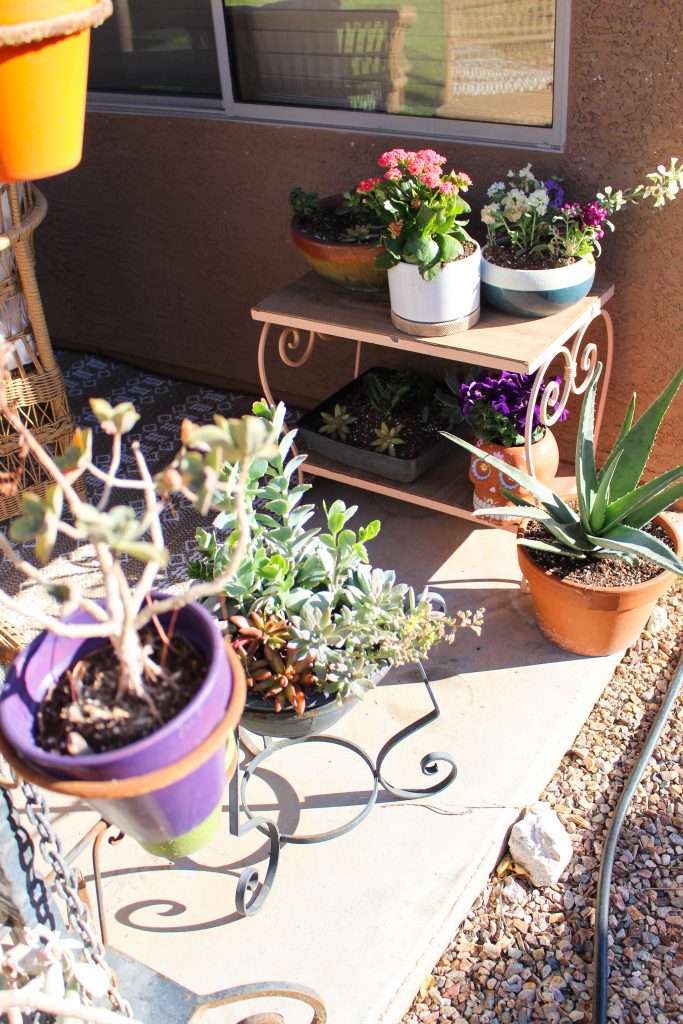 We also planted some new flowers and refreshed the veggie garden. We still have a few empty pots, but I love how everything is coming together.
I'm SO thankful for all of the amazing resources that have been available during this time. Free fitness classes, Zoo safari tours, museum tours, etc. If you have anything that you've been loving, please let me know! I've been sharing lots of workouts on my IG stories, too.
For today, I wanted to share some faves + the latest Trunk Club keepers. I got my most recent trunk a couple of weeks ago, but will probably take a break for a bit until all of this settles down. Instead, I'm going to be supporting my beloved Nordstrom directly through the site. They have so many great things on sale right now!

Some of my top pics:
The best leggings (I've worn different ones almost every day this week)
I usually get new Miller sandals when they go on sale
Love these pajamas – I have about 3 sets and wear them constantly
Another pair of great everyday sandals
These in black are my go-to dressy sandals
This is my fave bra ever and I always stock up when they're on sale
Here are the latest Trunk Club faves: 
This tie-front blouse. Love it with statement earrings, sandals, and jeans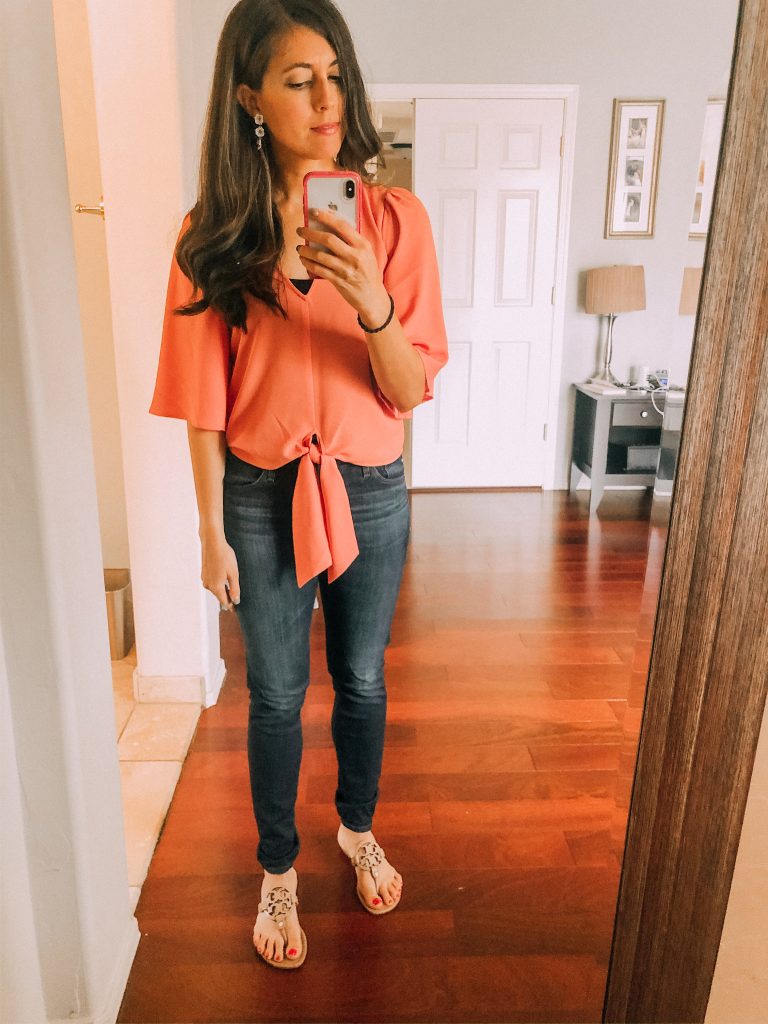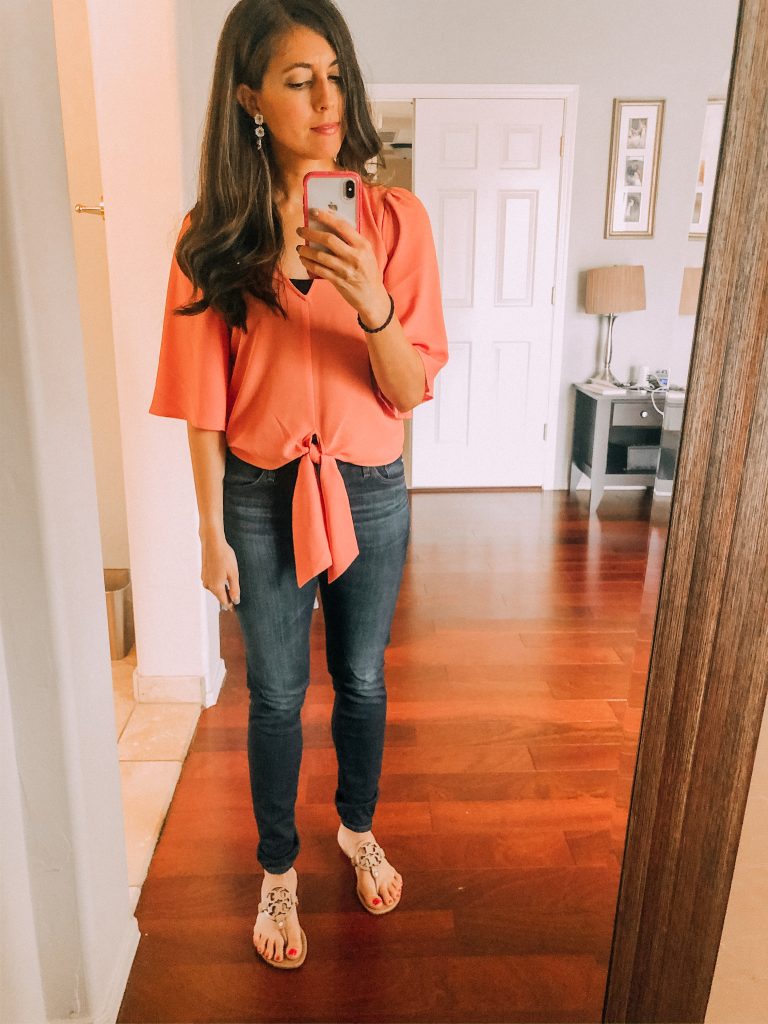 This gorgeous tangerine off-shoulder dress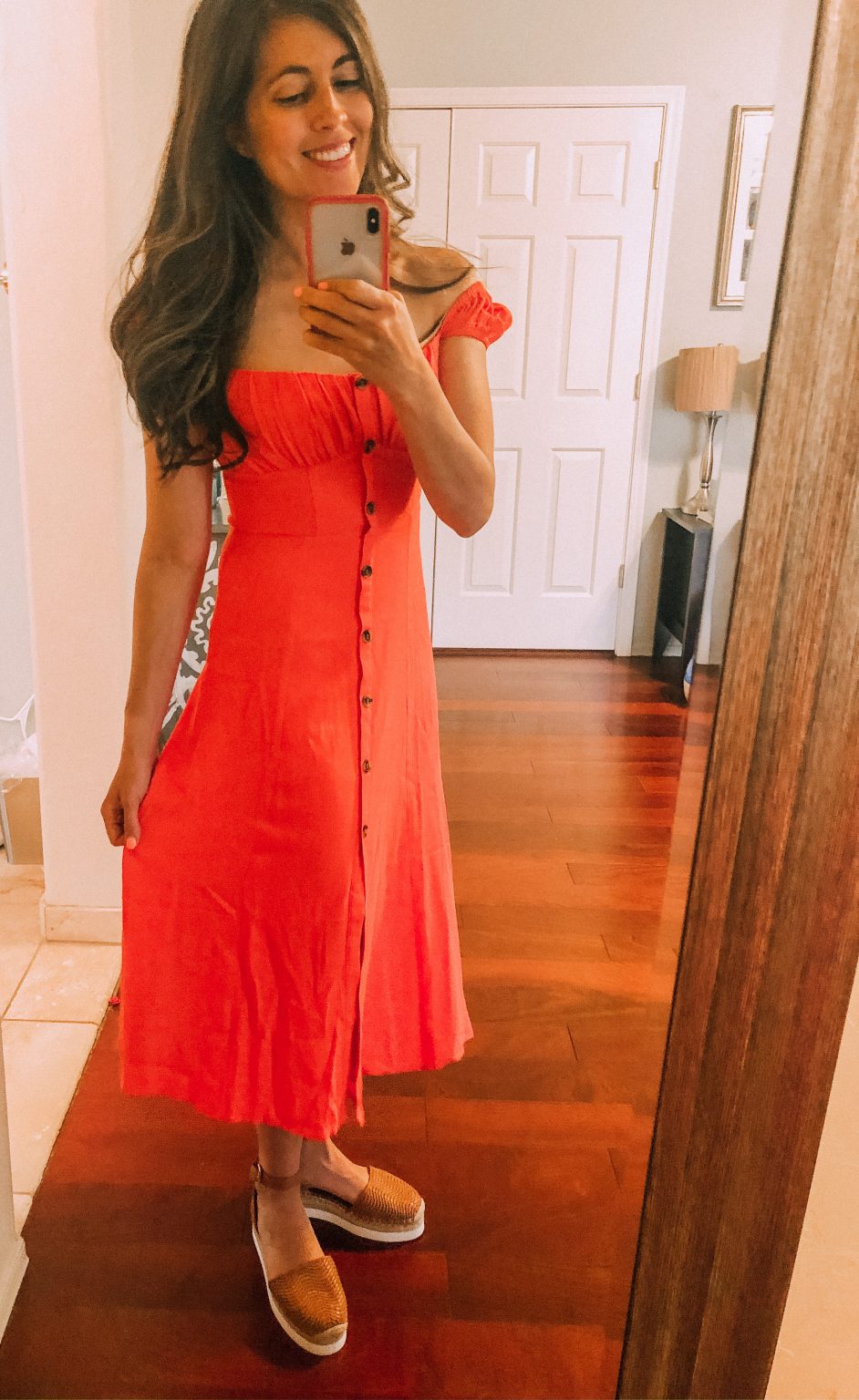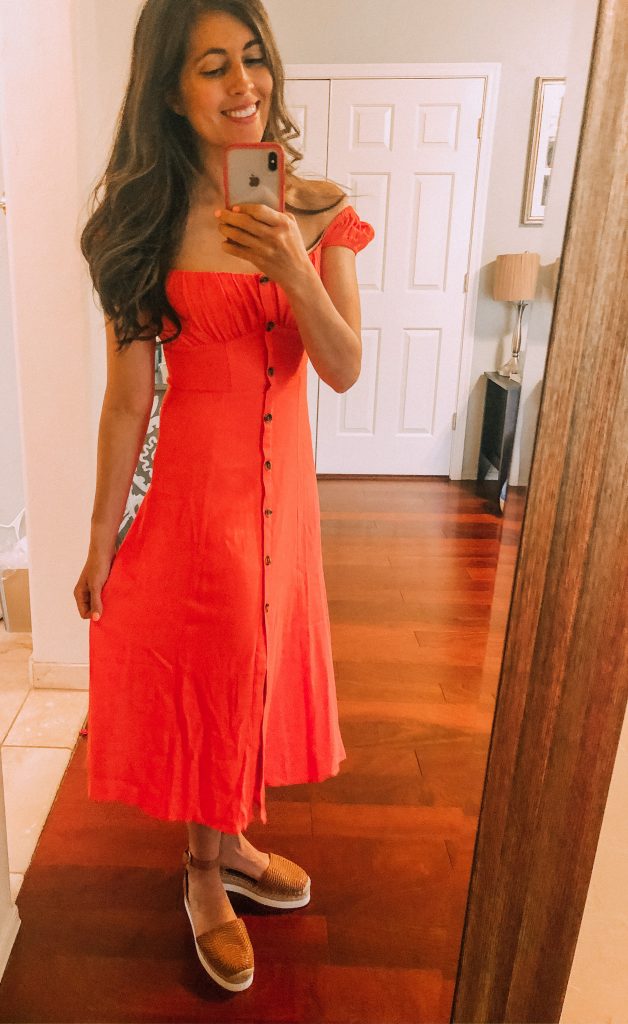 I'm wearing this to celebrate when we're allowed to go out again!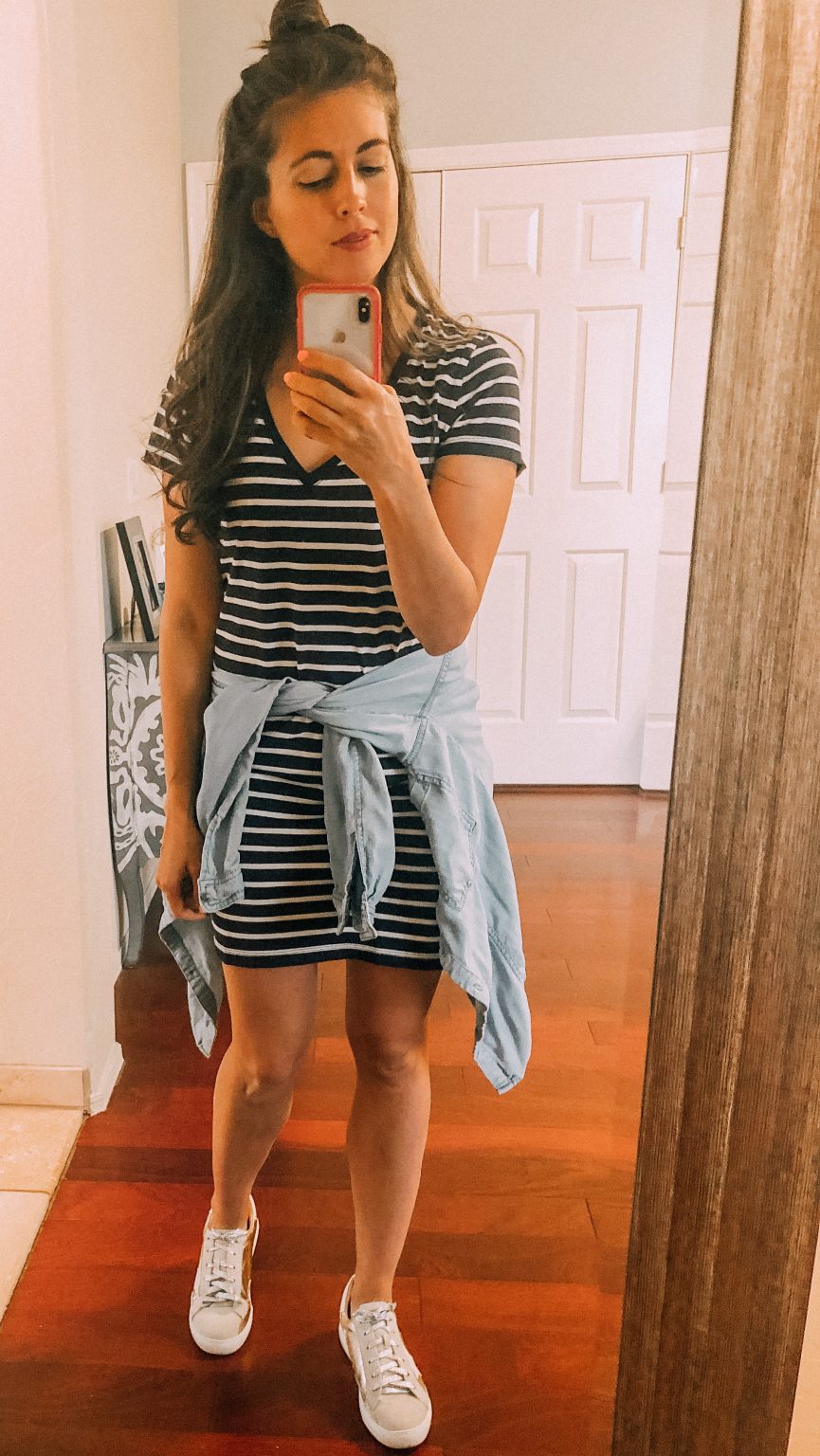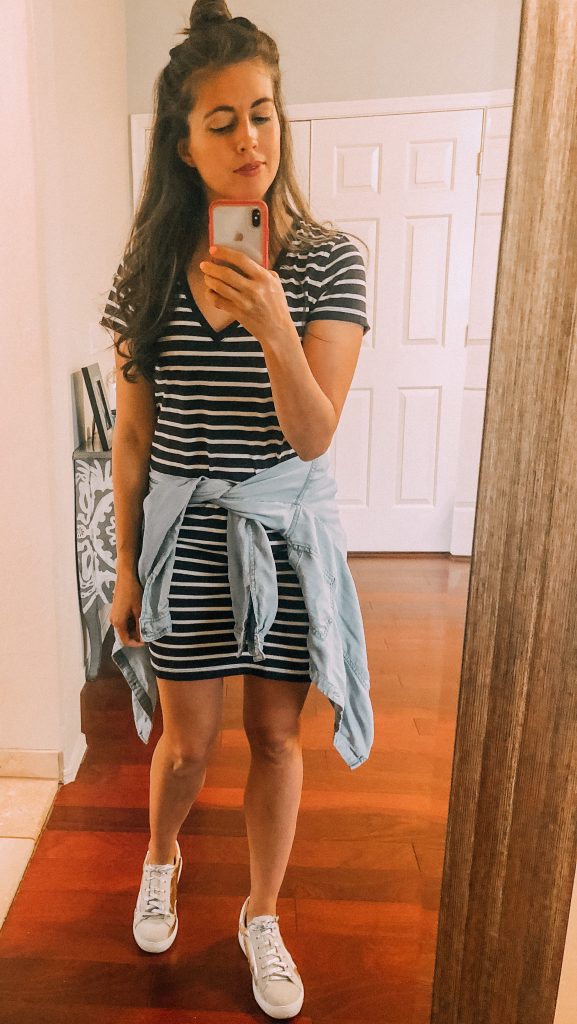 I love everyday casual dresses and thought this would be cute with a tied chambray shirt and sneakers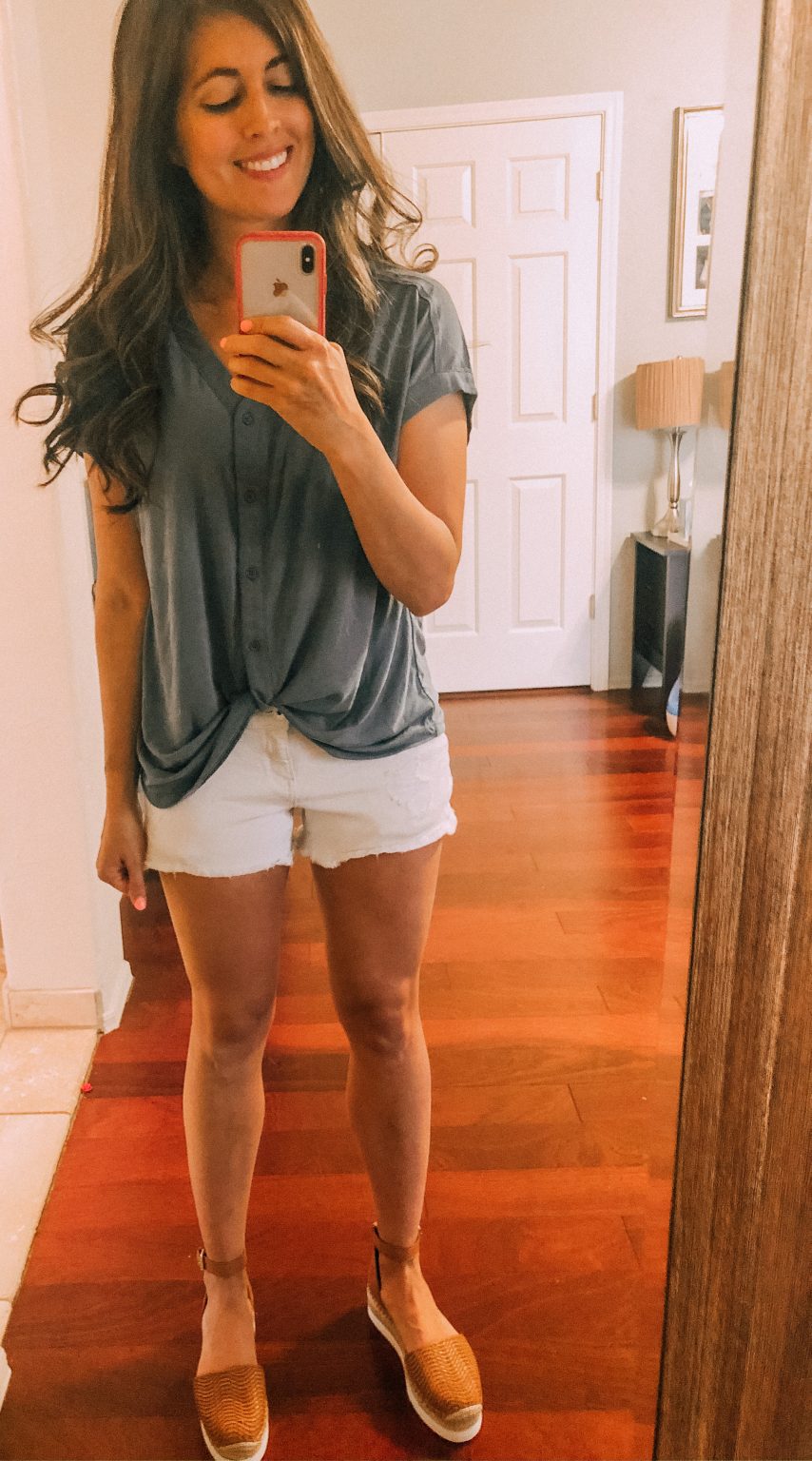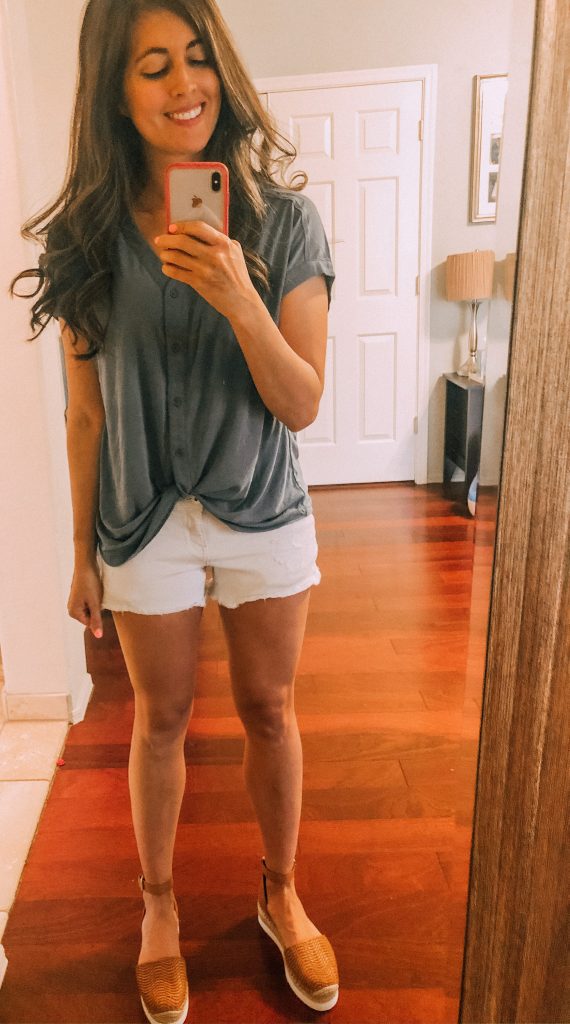 I feel like cute casual tops are hard to find and thought I'd wear this a lot with white jeans or jean shorts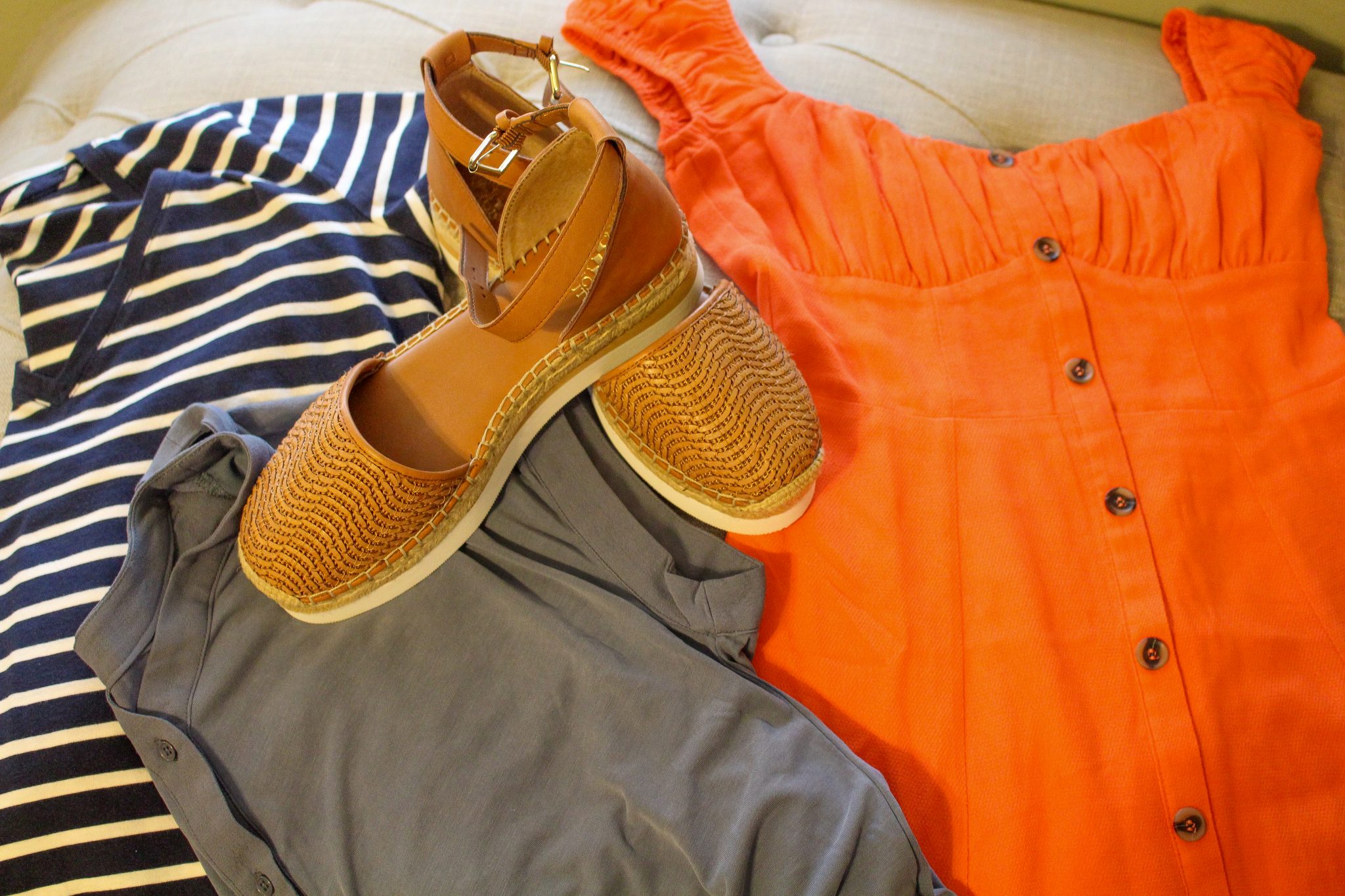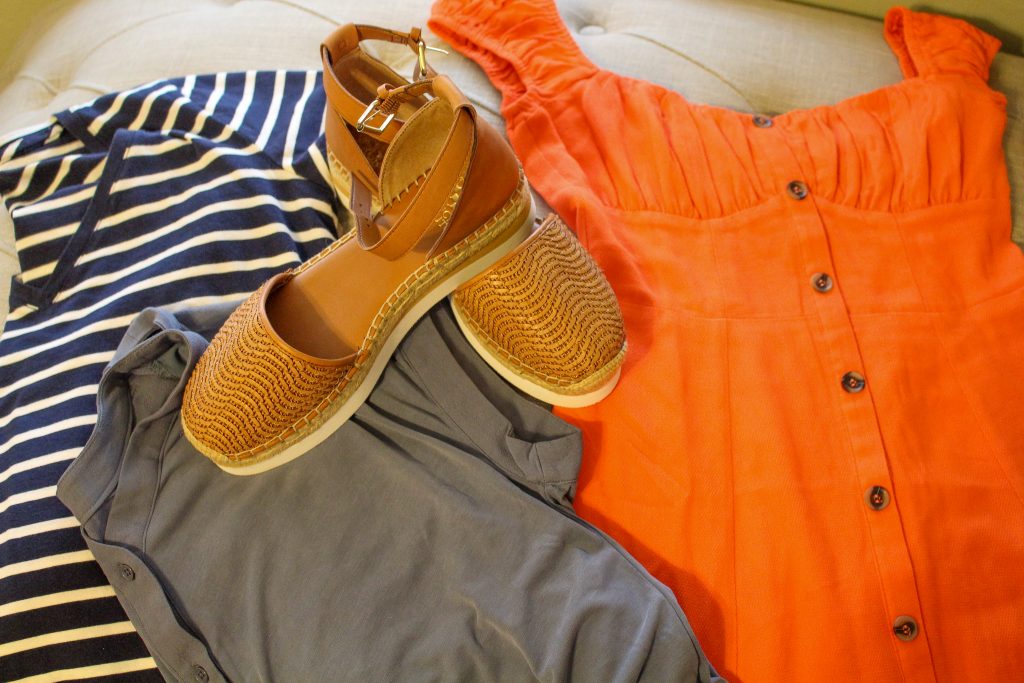 Espadrilles are usually super high and so I'm looking forward to wearing these and not feeling like I'll fall and break my face. (And I can keep my balance more efficiently if P tries to football tackle me to the ground.)
I'm glad I asked for more casual pieces in this trunk because compared to what I've been wearing lately, these all feel like formal attire. 😉
Some more faves from the week and around the web:
Read, watch, listen:
You can download over 300,000 books from the NYPL for free.
If you haven't watched Love Is Blind yet, now is the perfect time. I'm into it; the romance (real and fake), the drama, it's just so good. It's been comforting to watch something completely mindless before turning in for the night.
Nutrition and recipes:
Fitness and streaming options:
Some of my beloved studios are offering free classes during this time:
– Dance Cardio with Todd – let him set your soul free
– Sumits Yoga Tucson <— this is where I take hot yoga. They've been posting 60-minute, 80-minute, and vinyasa classes on IG Live.
– barre3  – free 15-day trial
– Barre Body <— where I taught in San Diego! They're posting workouts on IG Live.
– I also have to shout out Les Mills On Demand because the classes are incredible. BODYPUMP, BODY ATTACK, Barre and GRIT are my faves
Happy Friday, friends! I'll see ya on IG this weekend and I'll post a live workout there on Sunday afternoon, too.
xoxo
Gina