Getting past the mom guilt to make time for your health
After I had Liv and was cleared to work out again, I was surprised to find that I didn't want to.
My world was crumbling because I was so sleep-deprived (take my sleep away, I drive the struggle bus), and I was still trying to figure out the logistics of caring for another human. I also had undiagnosed PPD, so I didn't feel like myself for quite a while. So, I waited.
I slept whenever I could. I read books. I got ahead on work so I wouldn't feel stress and pressure of procrastination.
And then, a couple of weeks before I was supposed to go back to work teaching fitness classes at a resort, I finally felt motivated to sweat again. Even though I was loving what I was doing, I still found myself feeling guilty whenever I was away from Liv.
Mom guilt is real.
You always want to make sure you're doing the best things for your baby and family, but it's easy to doubt yourself along the way.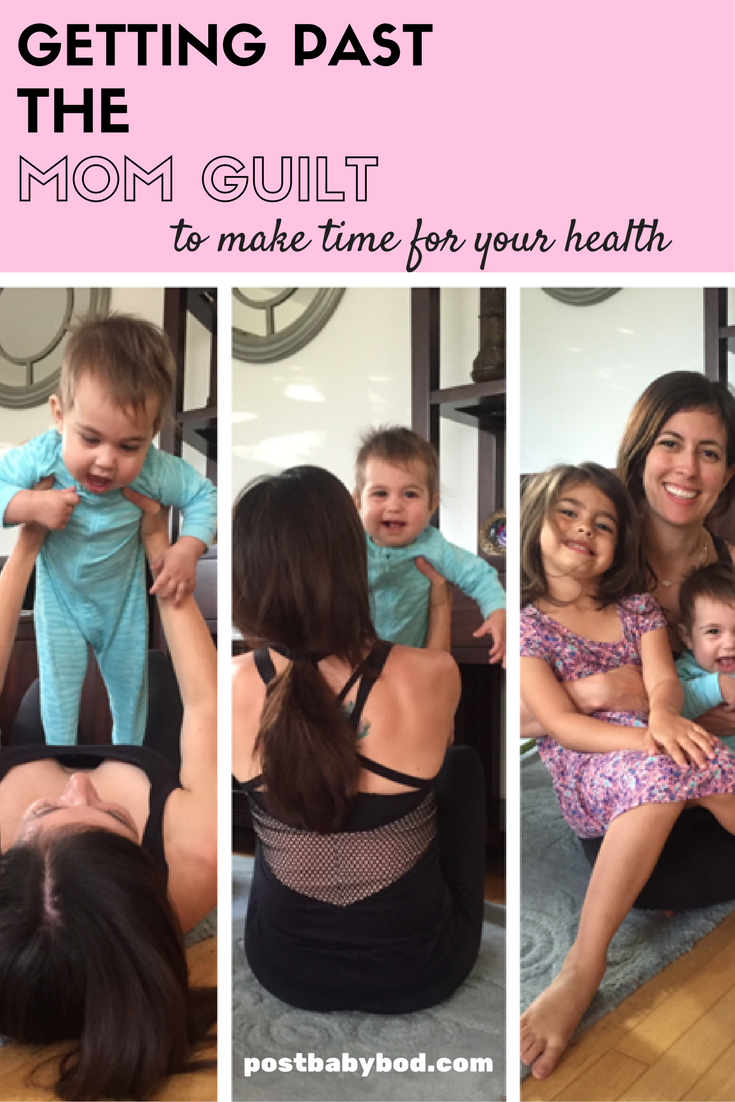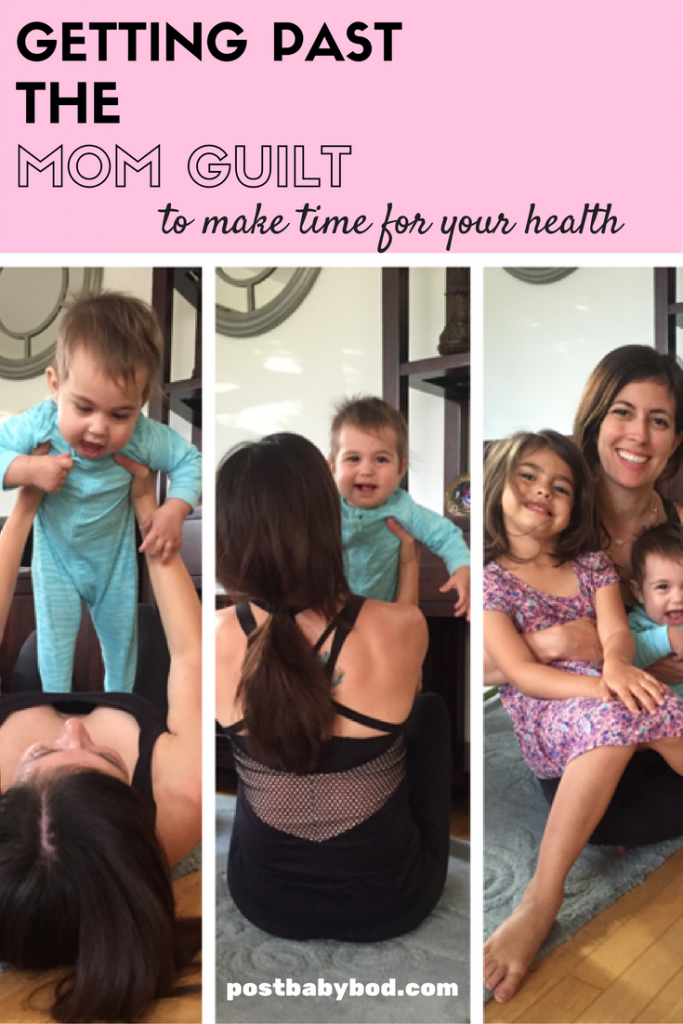 Here are some of the things that helped me with the mom guilt in regards to working and workout out:
-I know I'm a better version of myself when I take time for myself. Even though I was only working part-time away from the home (almost all of my blog work is done at home when the kiddos are sleeping or when a sitter comes over for a few hours), it refreshed me to be around other adults. It was SO nice to talk about fitness (we were all fitness instructors), pop culture, and random things (aka nothing that had to do with breastmilk, baby sleep, or teething). Being around friends and other adults made me feel supported, and actually helped me in my PPD recovery. I didn't feel so isolated.
-I thrive on workout endorphins. The second I'd leave the house to get a quick workout, I would feel a rush of sadness, missing Liv. I was tempted to turn around and go home so many times. Instead, I thought of how great I'd feel after working out, even for just 20 minutes. Usually once I got started, I wanted to complete my workout. Afterwards, I felt so happy from the endorphins and it also energized me to do what I needed to do to take care of her, and our house/family.
-It gave me other goals and accomplishments. Being a mom is my greatest accomplishment, and something that makes my heart filled with love and pride every.single.day. Getting back to work and fitness gave me other goals to work towards. I found that it was really motivating to teach a class of active men and women, and also to strive towards new work endeavors. I found that it's all a circle, and when something is going well and makes you feel good, that floods into other aspects.
All of these things were learning points for me, but it made if much easier to do it after Penelope's birth, despite some medical hurdles.
So tell me friends: what's something that made you feel mom guilt? What's something that made you feel awesome and more like yourself again after baby?
xox
Gina
Exciting news: the NEW post baby bod and advanced plans will be available next week!! Sign up here to be the first to find out and get your free postpartum core guide.
I'll also be hosting my first ever online accountability and support group. Spaces will be extremely limited and I'm so excited to help you accomplish your 2017 health and fitness goals.