Top 20 posts and pages of 2016
Hi friends! How are you? I hope you're enjoying the morning. My Zumba class yesterday went surprisingly well -they saw there was a sub and stayed the whole time, so I call that a win- and we spent the rest of the day catching up on errands and getting ready for the next week. We picked up some basketball tickets (YES), chased P around (she's the reason baby-proofing exists haha) and I'm also starting to prep for Liv's birthday party. I can't believe she'll be 5!!
For today, I thought I'd share my top posts and pages from 2016 as we wrap up the year.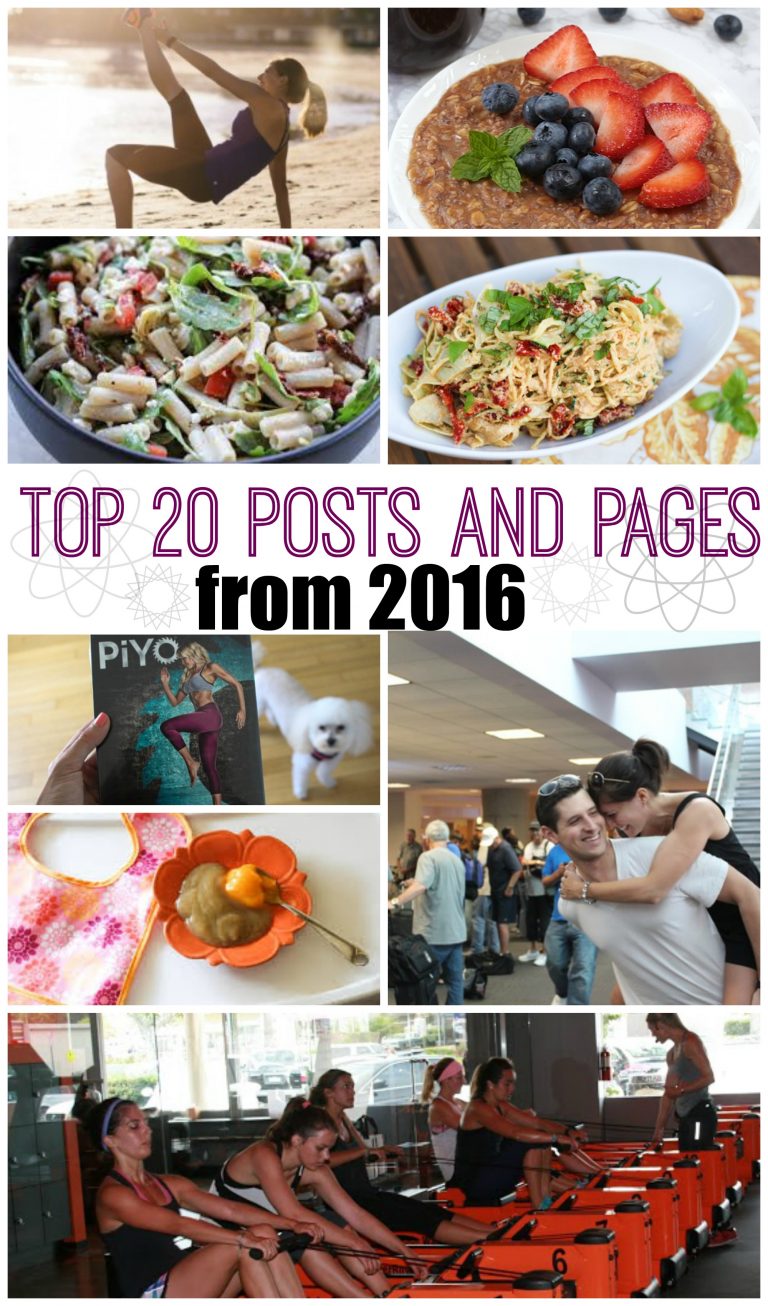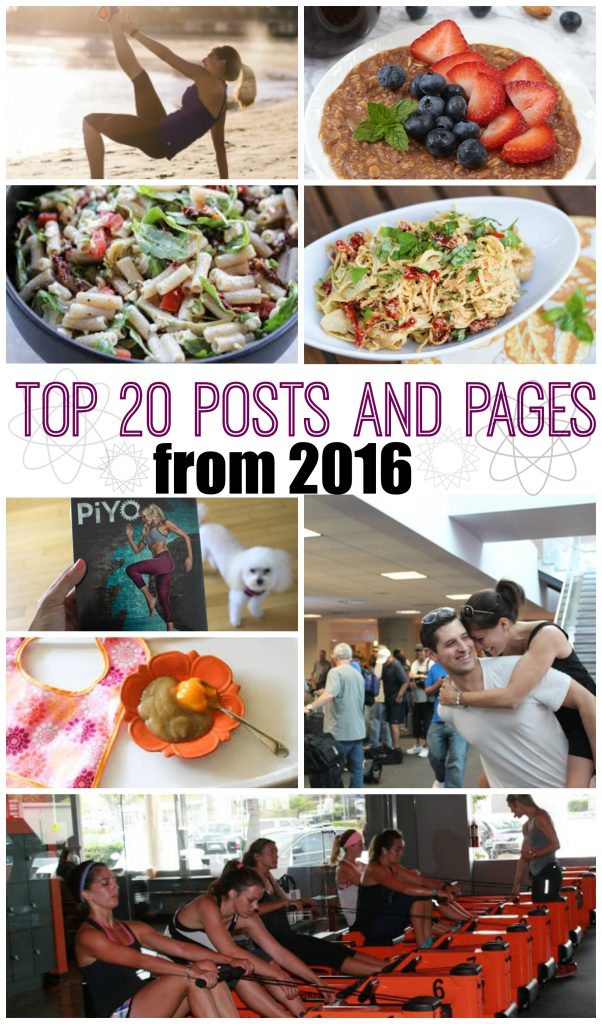 This is where I share most of my musings on motherhood, + funny things that Liv says. I haven't updated as much as I'd like this past year -I think I was mostly trying to keep my head above water with the reflux stuff, and there was a lot of things I didn't really feel like writing about and reliving- but I will definitely include more family page posts in the new year.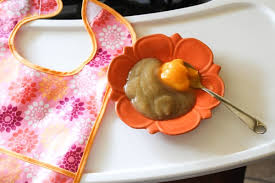 1 Month of Baby Food, 1 hour, $20- Round 2
My baby food posts continue to be my top posts every.single.day. When I created them, I had no idea that they would be shared so many times across various platforms, and I'm so thankful to those who have said they found them helpful and enjoyed the recipes.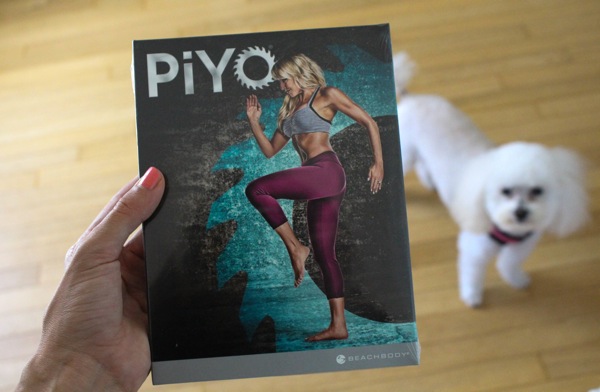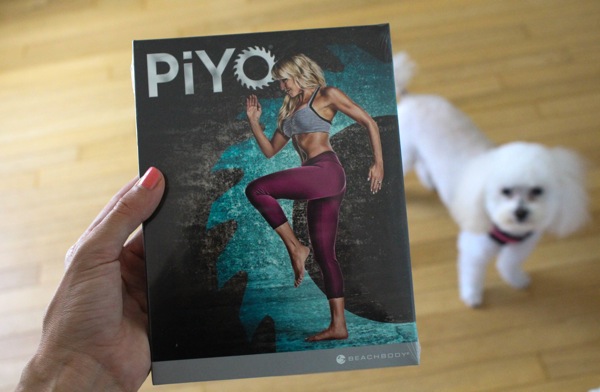 This is where I break down the PiYo workout and what I thought from a fitness instructor (who was pregnant at the time) perspective. I love Chalene and the PiYo workouts, and found it to be a fun and unique low-impact workout.
1 Month of Baby Food, 1 hour, $20
This is the classic baby food post! I wanted to make baby food that was healthy, inexpensive and delicious, and was excited to put everything together into a post. I'm so happy that other families enjoyed the recipes and method to make a lot of food easily and on the cheap.
Sustainable Seafood with Blue Apron
Maybe it was the salmon model pictures of the Pilot that made this post do so well?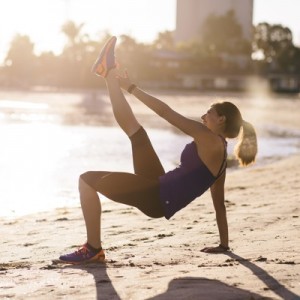 I love the new Fitness page -it makes everything so much easier to navigate!- and it makes my heart happy that you use it as a resource for your workouts.
Potty Training Tips from Two Nanas
This is from the one time mom and nana potty-trained Liv in 24 hours. Maybe they'll fly out to Georgia and help me with P when the time comes?
These are a delicious and portable breakfast option. I need to make a batch for Liv!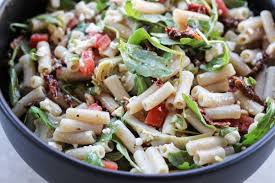 The Best Pasta Salad You Will Ever Have In Your Life
The title says it all. This is a recipe from my Uncle Eric, and it's a crowdpleaser for parties and events. The flavors are SO delicious and it's a breeze to put together.
Zucchini Pasta Salad with Creamy Cashew Sauce
This is a raw vegan recipe that is awesome during the summer.
Pregnancy Supplements + Why I didn't drink Shakeology while pregnant
This was a common question during pregnancy, and I'm glad I decided to wait until P was born to bring back my beloved Shakeology habit.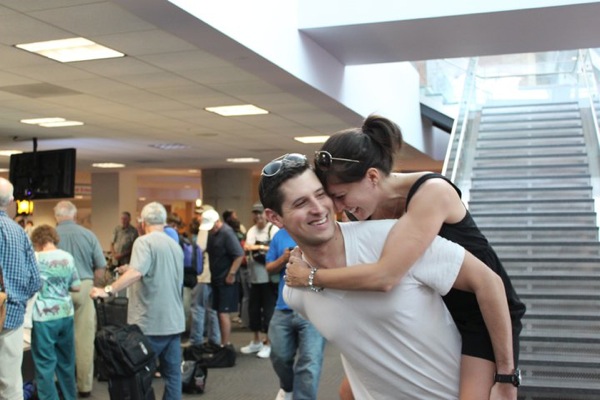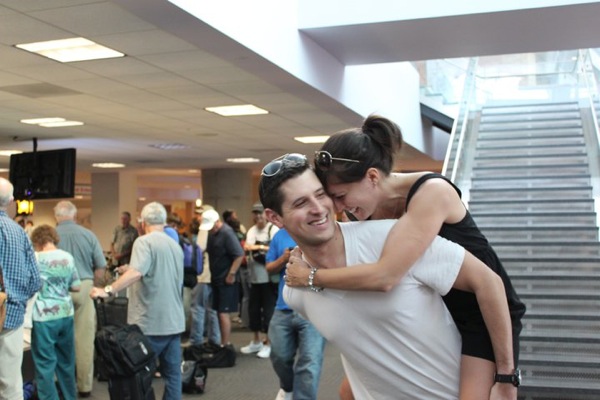 This was a good reminder to update this one haha.
Focus On: Orangetheory Fitness
YAY, my favorite group fitness workout! I love Orangetheory, and have been taking classes for 2 1/2 years now. This breaks down the popular workout and what you can expect in a class.
This is the post where I announced that we'll be moving to Valdosta (BACK to Valdosta) in the spring.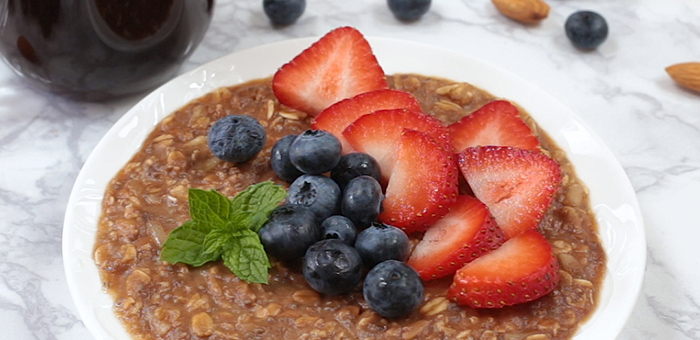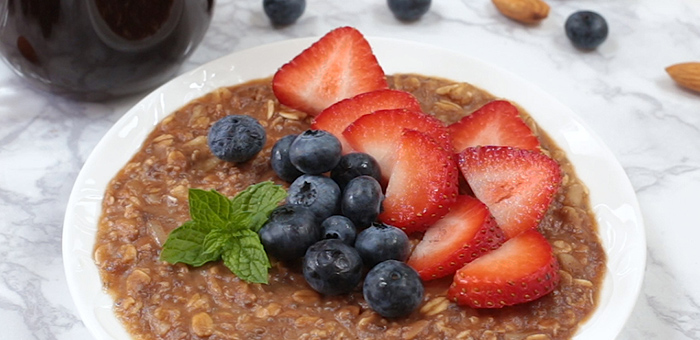 The classic never dies. This remains a favorite in our house, 8 years after I made it for the first time. It got a shiny update with a video, too!
Sweet Potato, Turkey Bacon, and Egg Casserole
This is a savory breakfast recipe, with a sweet potato layer, creamy goat cheese, egg and turkey bacon. It's packed with protein, and great to make in advance for breakfasts during the week.
These are a DIY version of my fave Lush bath bombs. They smell beautiful, and really pop and fizz in the tub!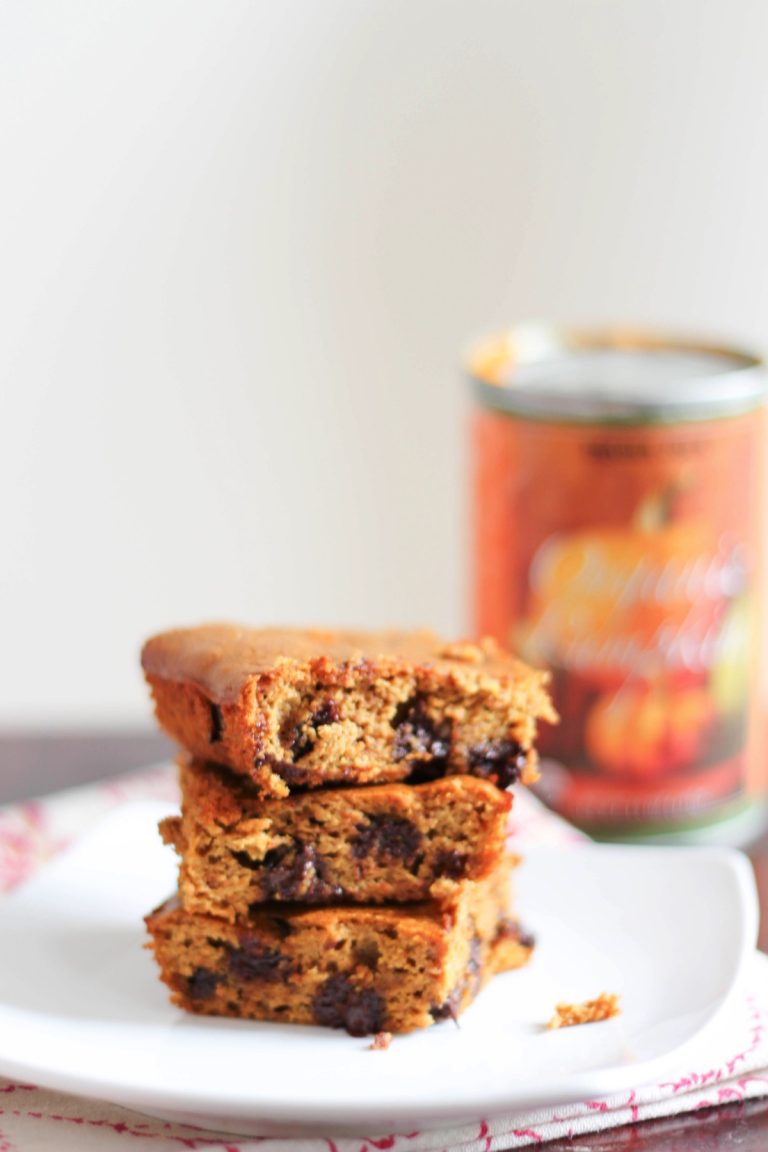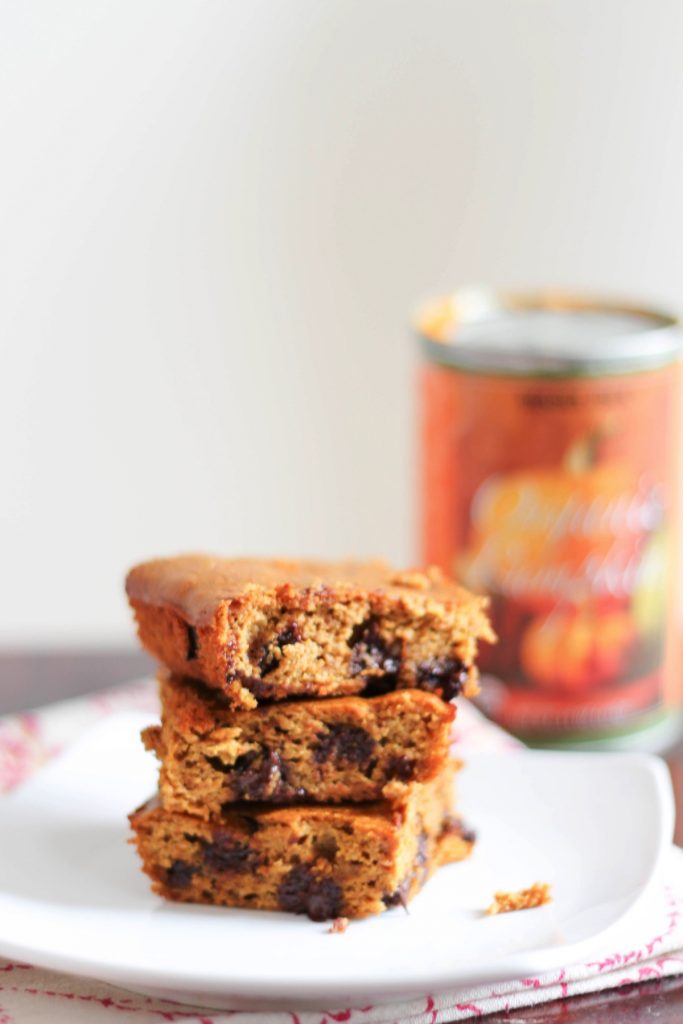 Flourless Pumpkin Chocolate Chip Bars
I LOVE these bars, and made at least 10 batches this past fall. (They go quickly.) If you haven't tried them yet, you need to do it! They have no added flour, and very little sugar, but they're soft, chocolate-y and so so good.
This is the drink I enjoy almost every morning. It warms me up, wakes me up, and provides anti-inflammatory and health benefits.
A roundup of my fave workout tights, from various budgets.
Was there a post on the blog that stood out to you this past year? Any special requests or anything you'd like to see in 2017?
xoxo
Gina