Halloweekend + things of lately
Hi friends! How's the morning going? Hope you had a wonderful Halloween weekend and enjoyed some fun festivities.
It feels good to be back in blogging action. 🙂 I'm so happy you enjoyed the guest posts (thank you again to Kyle, Jess and Kristen!), and thank you for hanging in there while I took some time to rest and recover. I spent most of last week in the hospital -we were there Sunday at 4am and finally got to leave Wednesday evening- and it feels SO good to be back home. While it's nice to have others taking care of you, especially when you have wonderful nurses and doctors around, there's something magical about sleeping in your own bed. "Sleeping." I mean lying horizontally for a short amount of time. 😉
The past few days have been filled with appointments and are starting to settle down a bit. I was really excited that we were home for Halloween, and it ended up being the perfect mix of low key and a lot of fun.
Livi was Fawn the fairy (one of Tinkerbell's friends)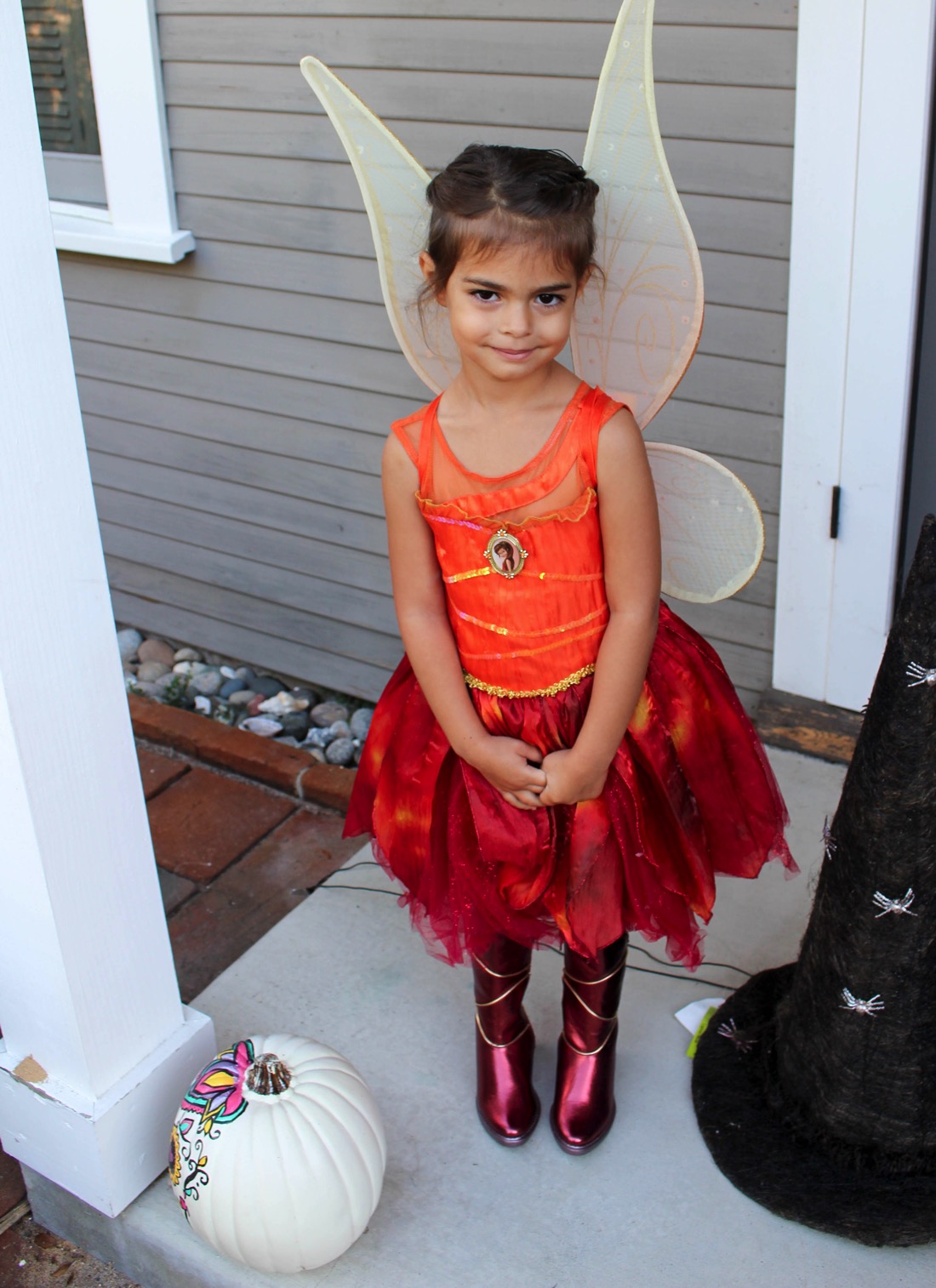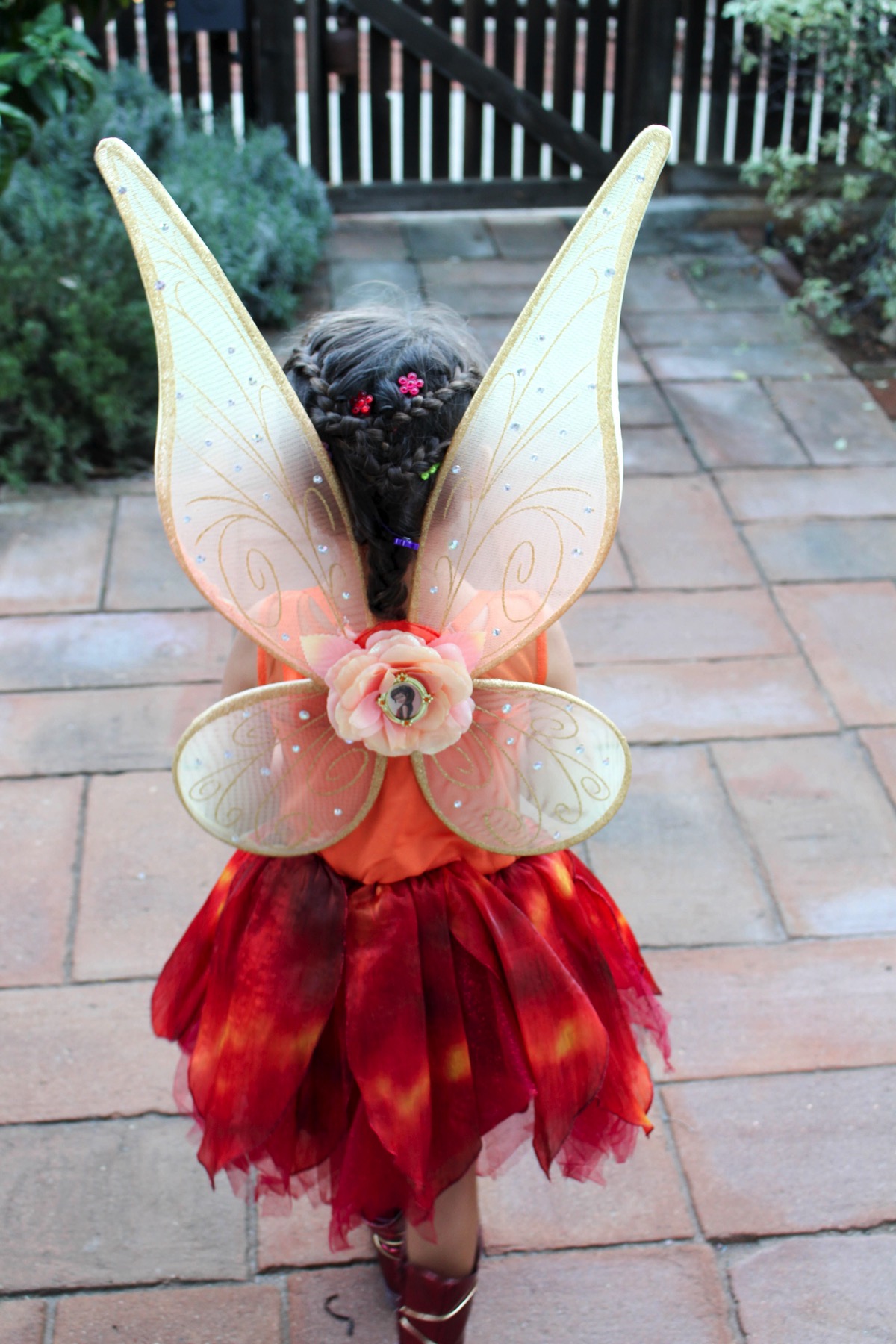 and P was a wee Minnie Mouse.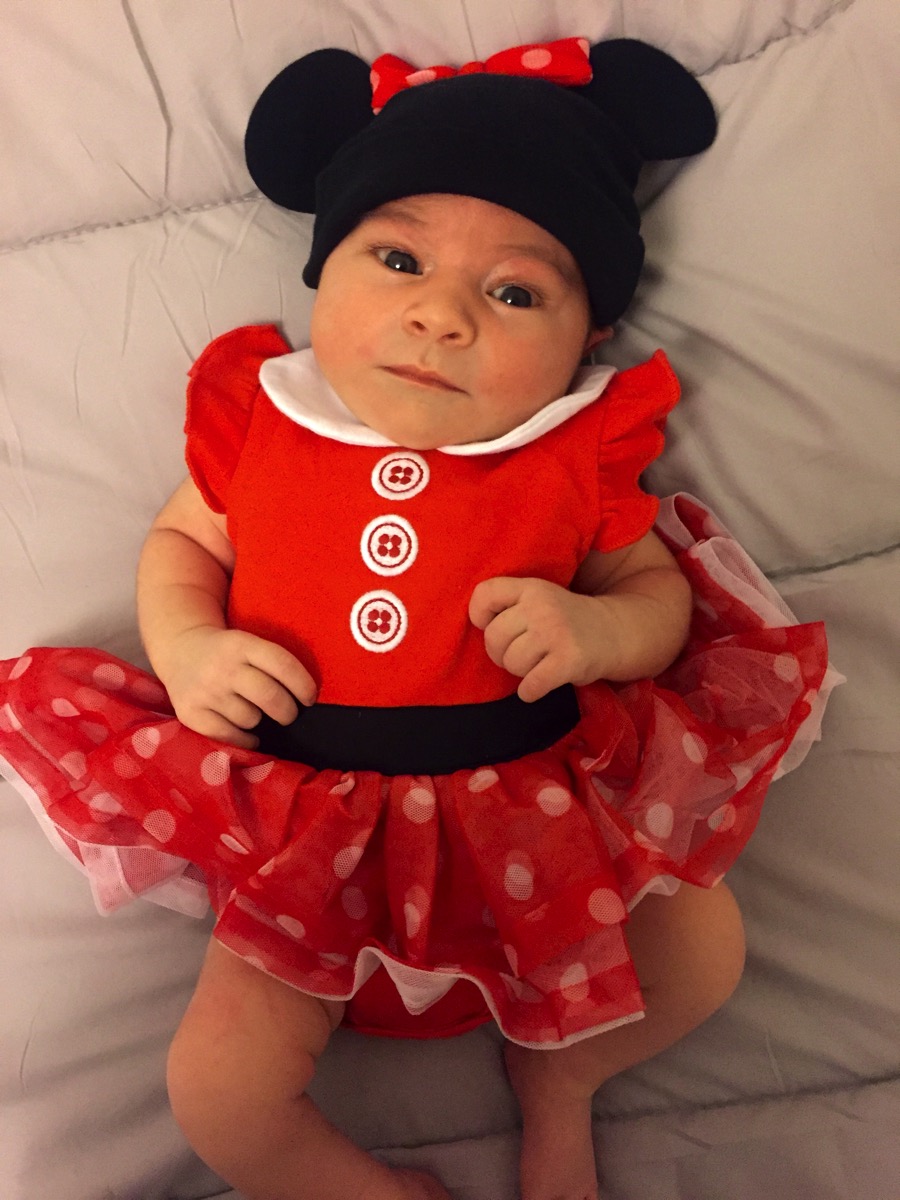 I was a mummy (get it? muaha. ignore, unless you thought it was funny), and the Pilot was… a Pilot? We'll step it up a bit next year.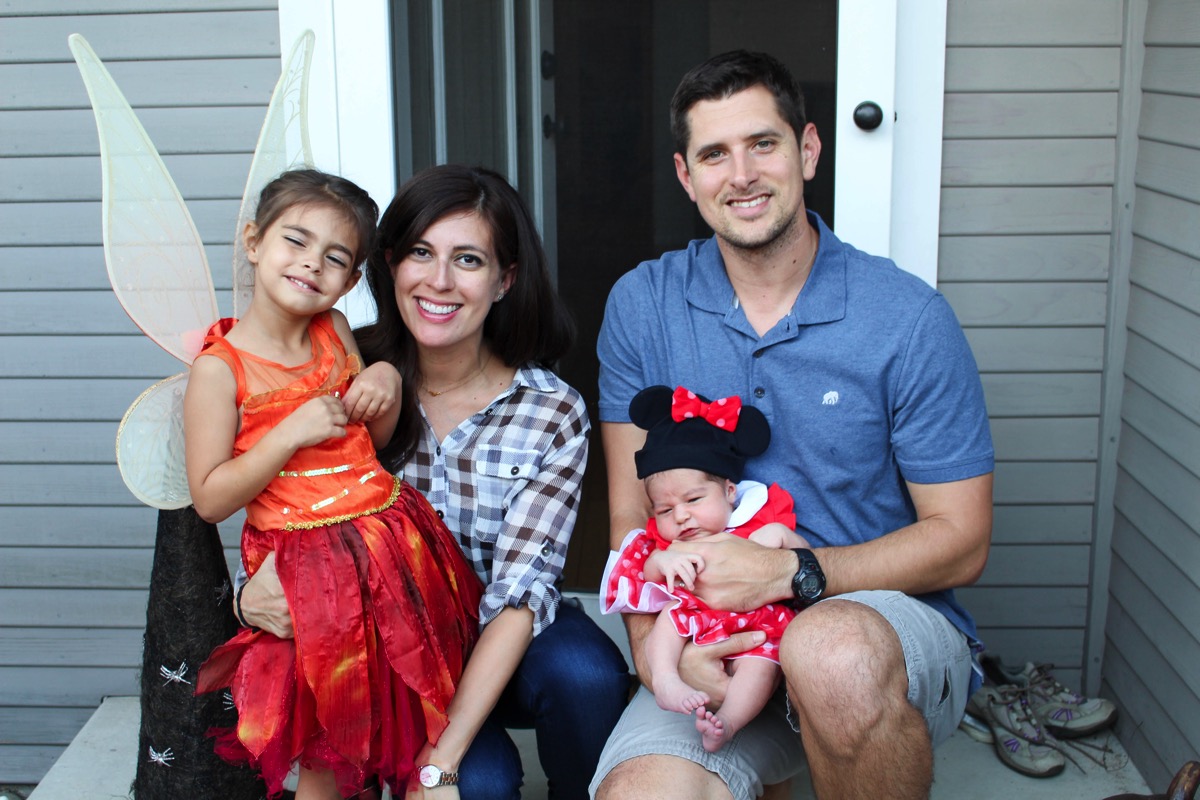 Madre is here!!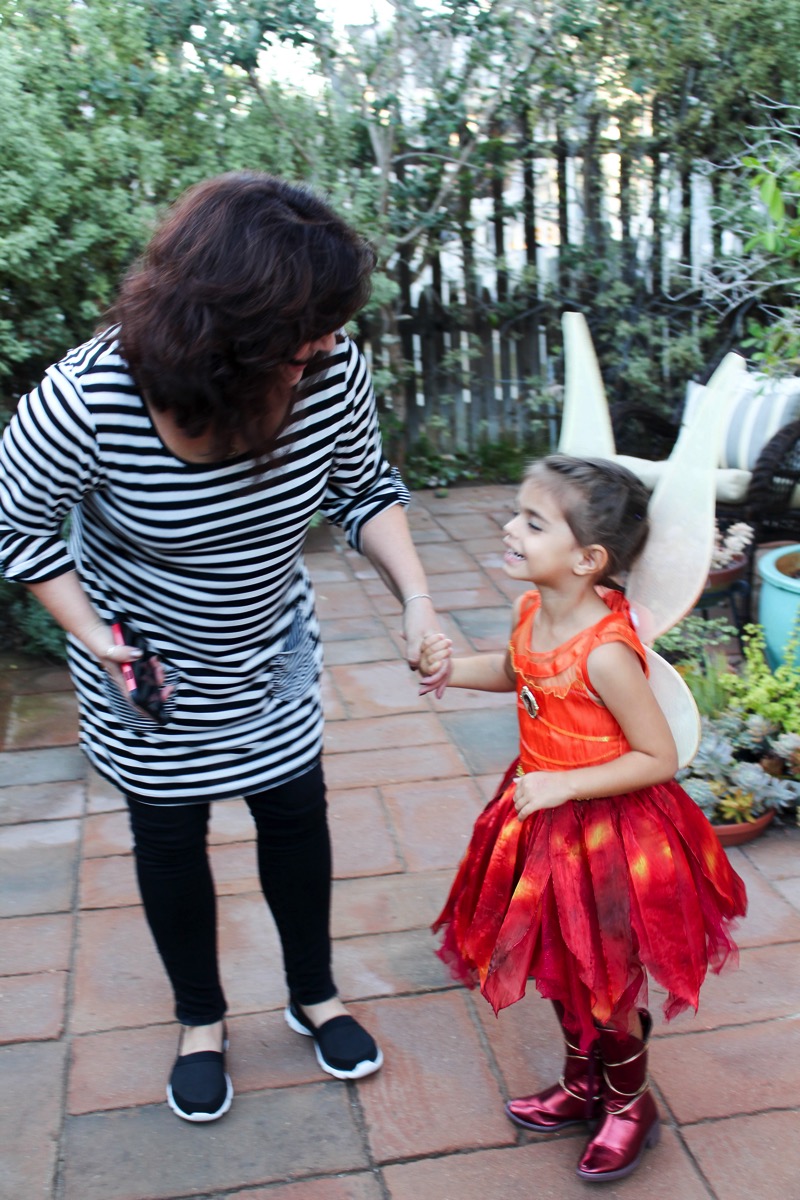 We headed to Betsy's annual Halloween party. As usual, there was a ton of amazing food, and we all had dinner before taking the kiddos out to trick-or-treat.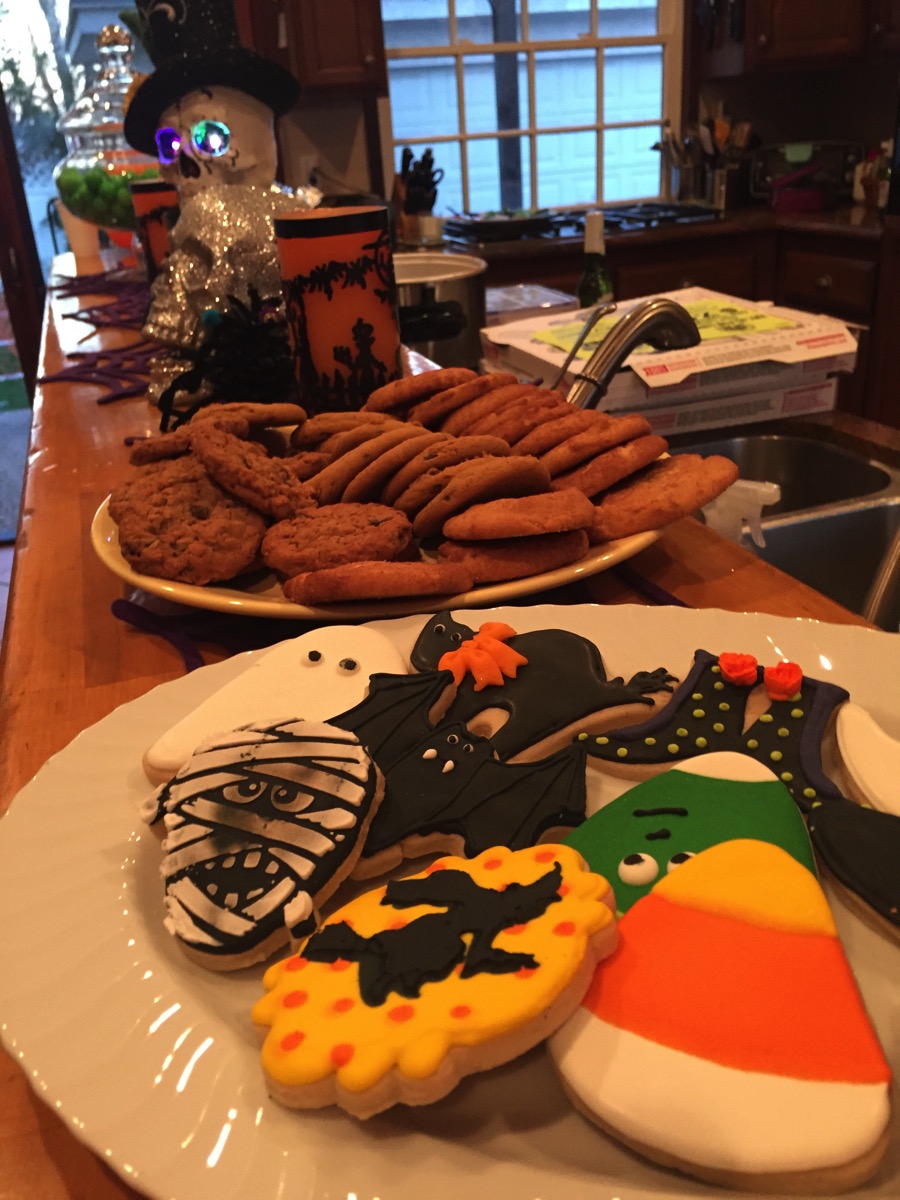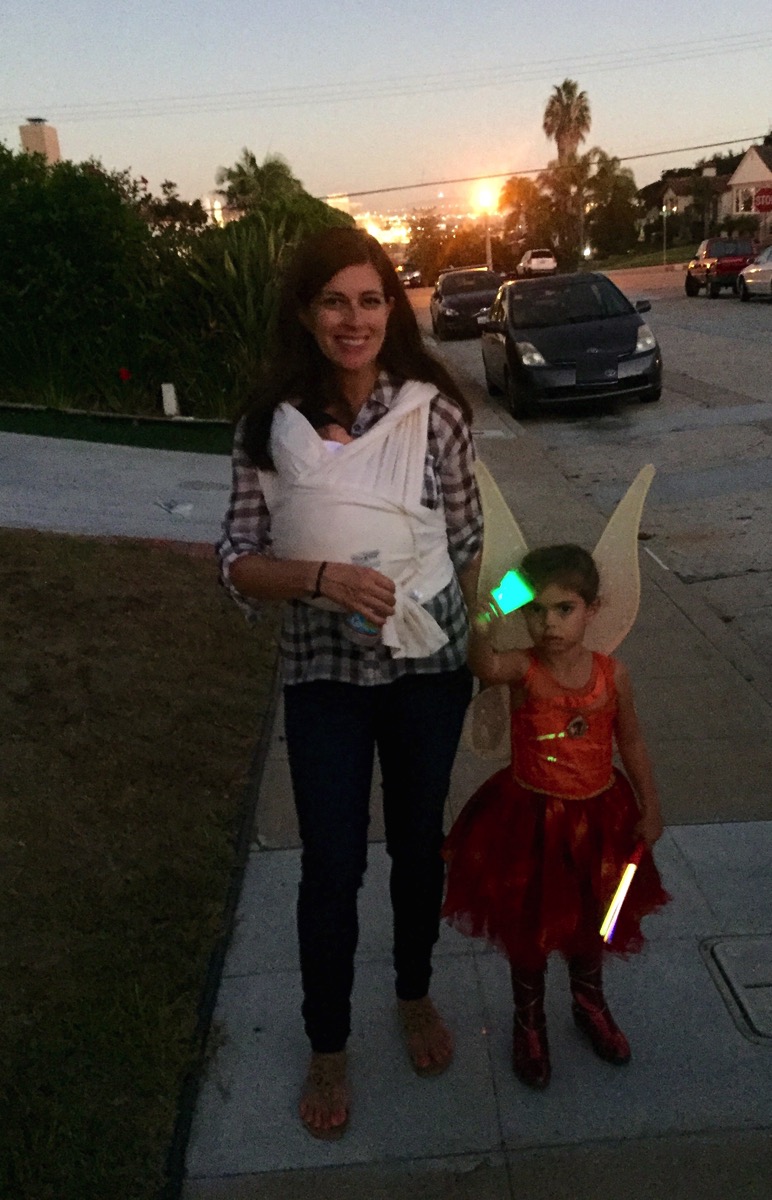 P and I made it down the street before it was time to head back for her dinner. I've been trying to take it easy over the past week, as my legs are still a little weak and noodle-y, so I didn't want to overdo it. We came back home, and I watched Ghost in the glider while feeding her. Random: did you know that Fitz from Scandal is in Ghost? I never put that together until last night, and was like "omg it's Fitz!" He looks so little.
Some eats:
Oatmeal bowl with the Trader Joe's super grain mix, Brewer's yeast, almond butter, cinnamon, berries, drizzle of maple syrup + elixir of life (aka coffee)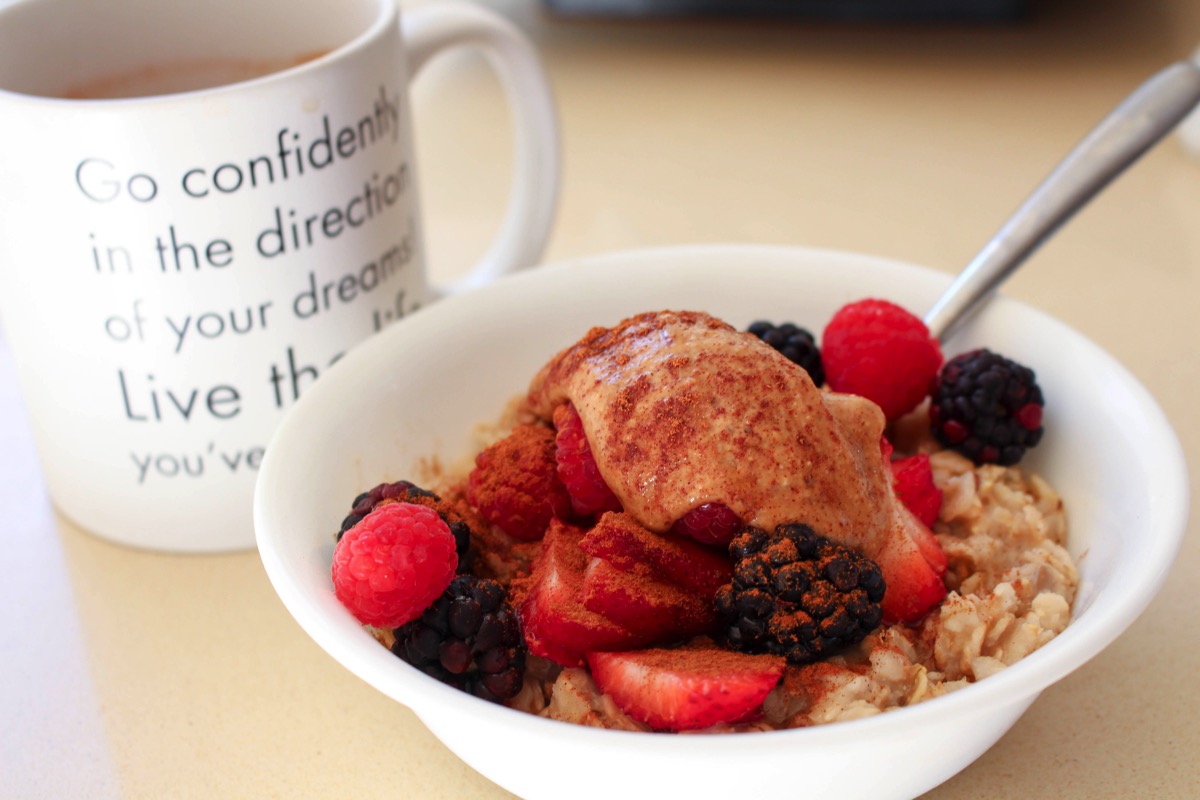 The meal I had almost every day in the hospital:
Hot bar! Rotisserie chicken, salad with zucchini, beets, hummus, kale, and potatoes + kombucha and fruit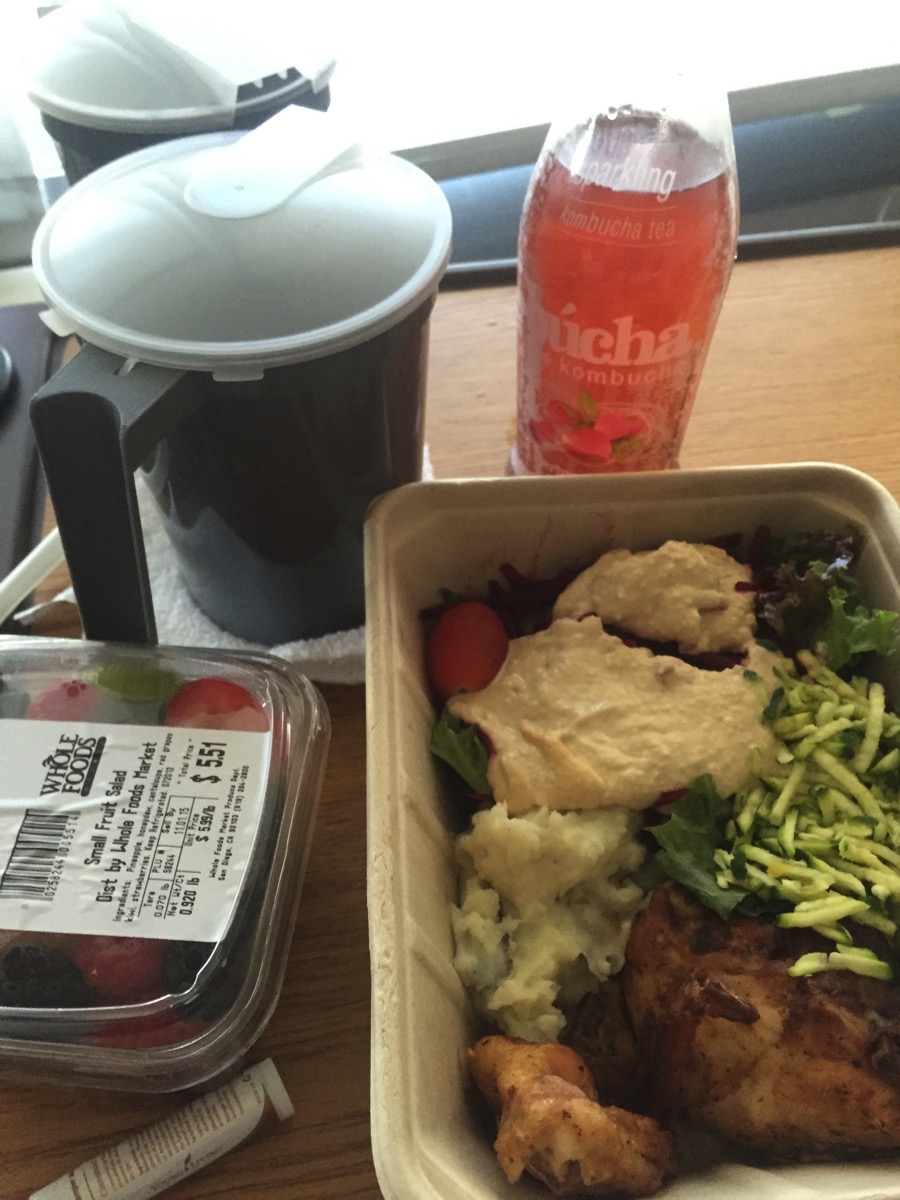 Edible Arrangements: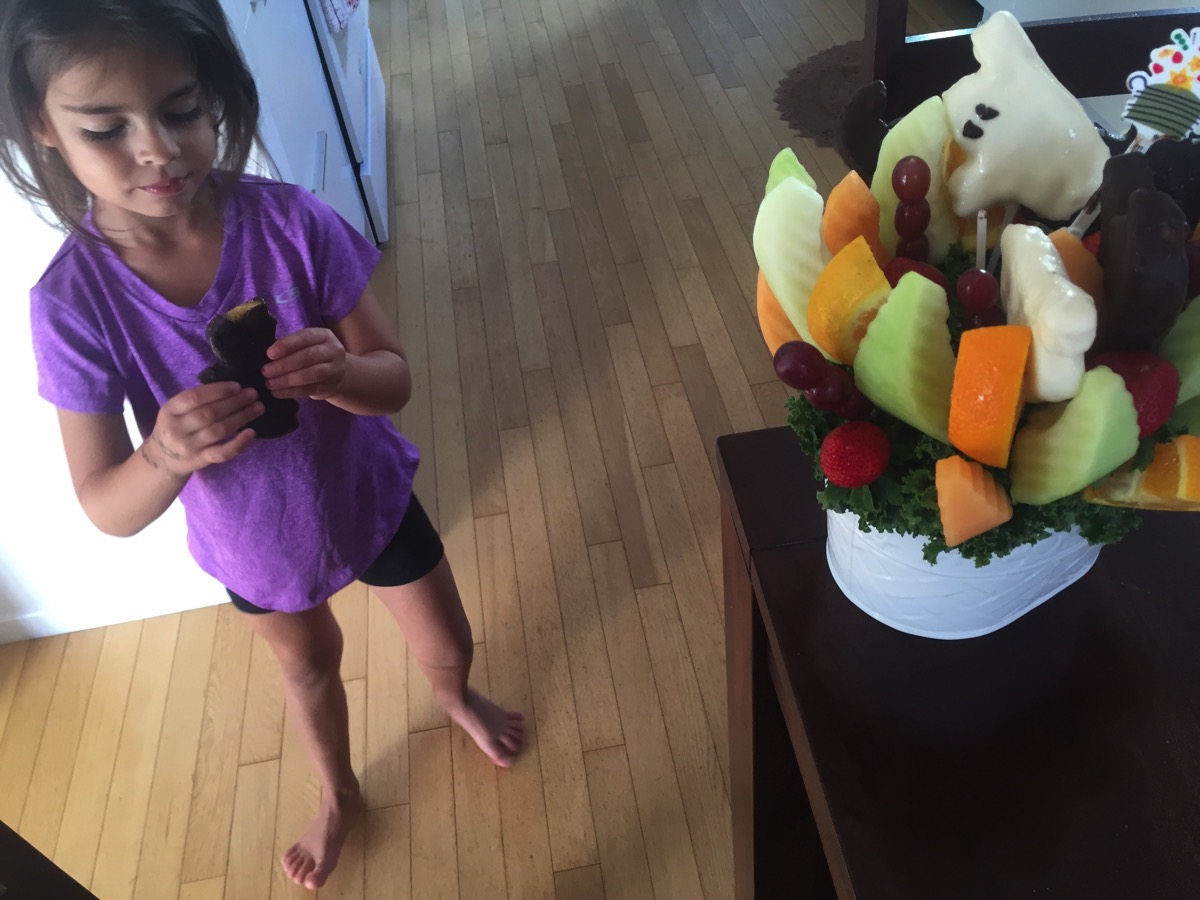 SO GOOD. (Thank you, Jess!) The chocolate-covered pineapple bats and ghosts were a wise idea, indeed.
This morning, we're hanging out around the house and thinking of walking around by the beach. Hope you have a great day and I'll see ya later this afternoon with a new recipe.
xoxo
Gina
Family page updates coming soon: the birth story + adjusting as a family of 4 <3