For the past few months, I have been head over heels in love with this new Tiffany bag.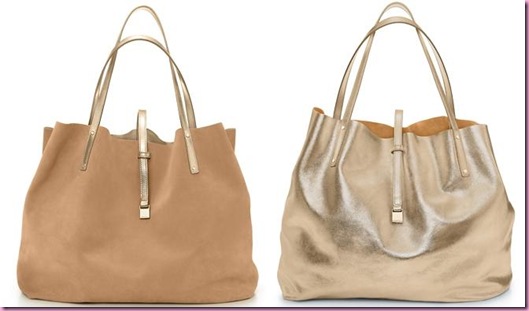 Source
It's REVERSIBLE (which means it's like two purses!) and would match everything. Obsession set in.
I talked about the handbag so much, that the Pilot finally took me to Tiffany to buy it so he wouldn't have to hear me talk about it anymore.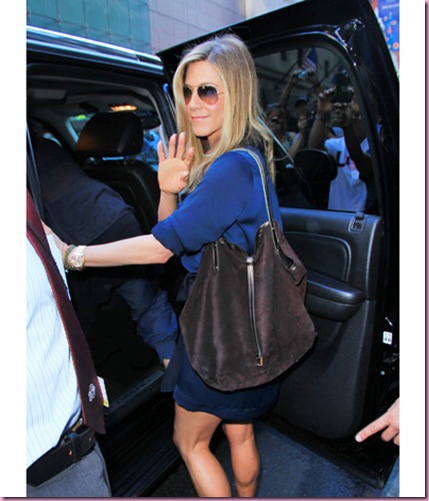 Source
When I told the sales associate which bag I wanted, she went to the back and returned with two purses that were not at all like I'd imagined from the pictures online. They had two versions: a small one, which was very cute and an extra large one that was a little too big.
In real life, I didn't love the bag at all.
It was paper thin and looked like something I could have picked up at a grocery store. It didn't look the least bit durable and the flimsy material was a major turn-off. I was so bummed. The Pilot on the other hand, was smirking as we walked out empty-handed.
The sad part of the story was that I didn't get my handbag that day, and am still mostly using a brown Coach I got two years ago.. 90% of my purses are in the POD 🙁
The happy part of the story is that I'm having a lot of fun trying to find a new handbag obsession.
Here's what I've found so far:
1. Tory Burch Amanda Mini Bag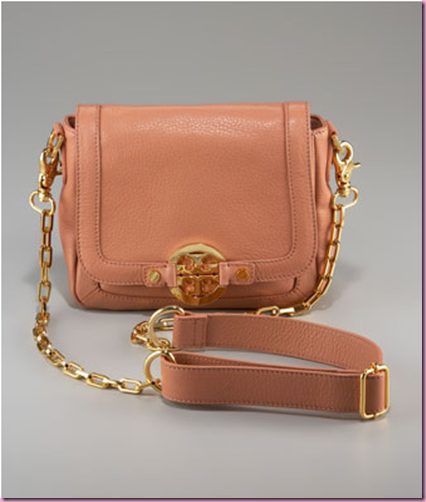 Why I love it: The drape across look is super cute, and I love that it's small and won't make my terrible posture even worse. The color would match pretty much everything.
Potential cons: It's very small and I'm more of a silver person than a gold person.
2. MARC by Marc Jacobs Classic Q Francesca Tote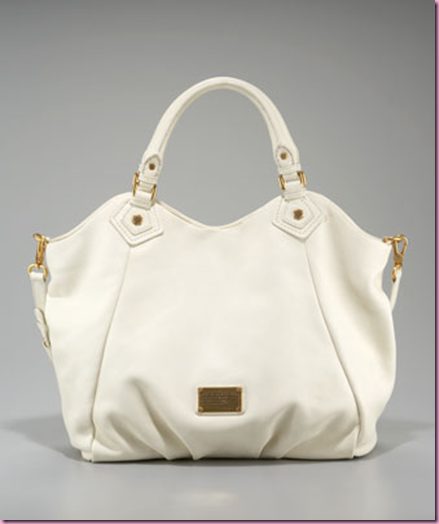 Why I love it: It's a classic structured style and the color is crisp and clean for spring and summer.
Potential cons: It would sit in the closet most of fall and all of winter. I could see myself stuffing it to the brim with heavy stuff, too.
3. Salvatore Ferragamo Lalette Satchel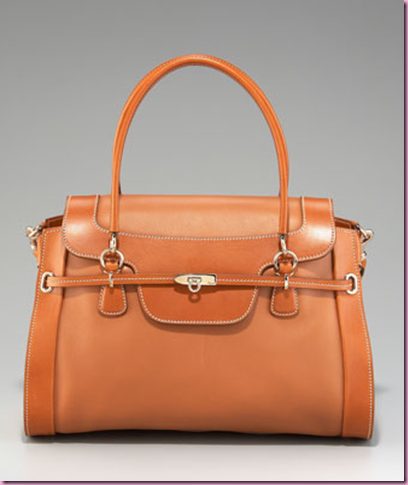 Why I love it: It seems like the perfect size, classic, love the color and silver detail instead of gold.
Potential (major) cons: The price tag makes my heart cry ($1,790) so I don't even want to know what the Pilot would say about it.
4. MARC by Marc Jacobs Kitty St. James Leather Satchel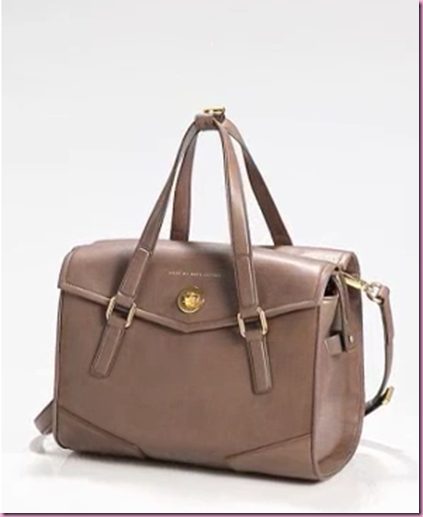 Why I love it: the greige color is a lot of fun and would match grey/black and brown outfits. I looks like it would possibly hold my ginormous camera, too?! (I really need a point and shoot to carry around)
Potential cons: Can't think of any! Maybe a winner?
Have you ever gone to purchase something and was disappointed in the real-life version? Who makes your favorite handbag?