And just like that, we have a one year old on our hands.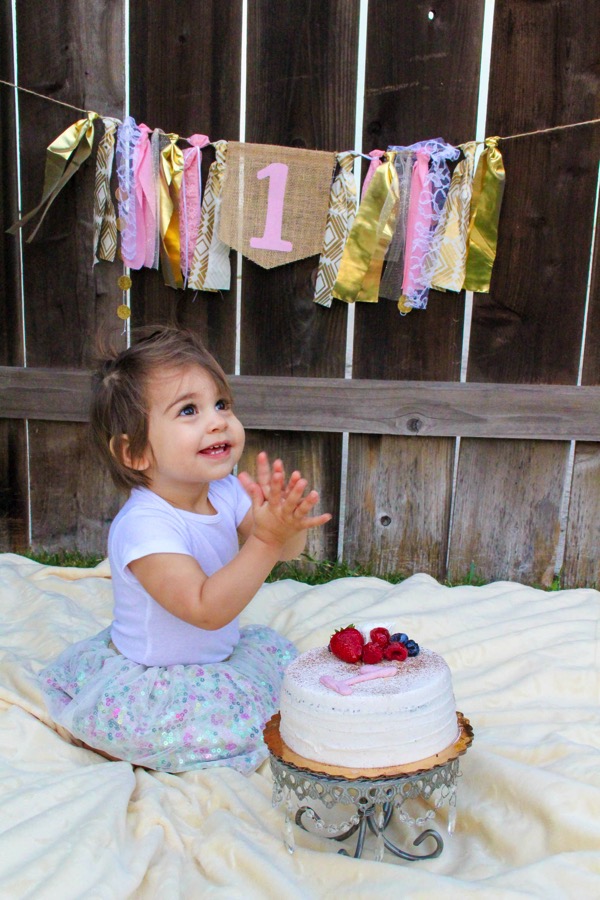 A year ago today, I was at the hospital, snuggling with the newest member of the family.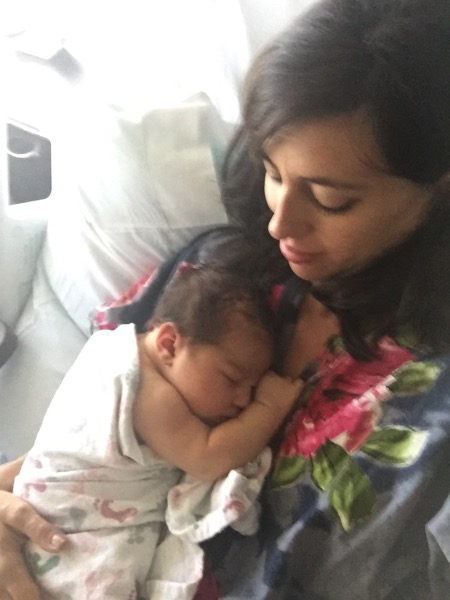 We made it through a challenging 24 hours of active labor together, a room full of nurses sharing our joy, and the biggest smiles on their faces to see such a giant baby.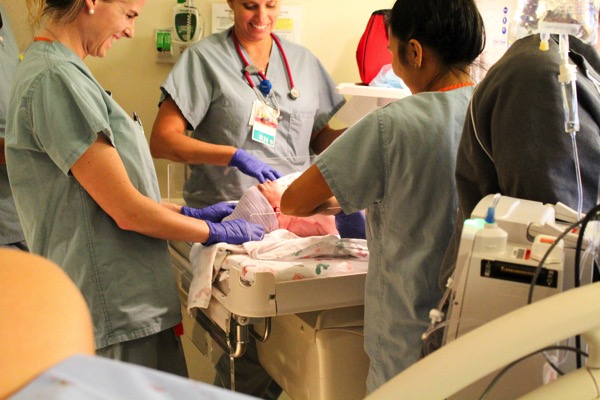 I got to see the my best friend become a dad for the second time,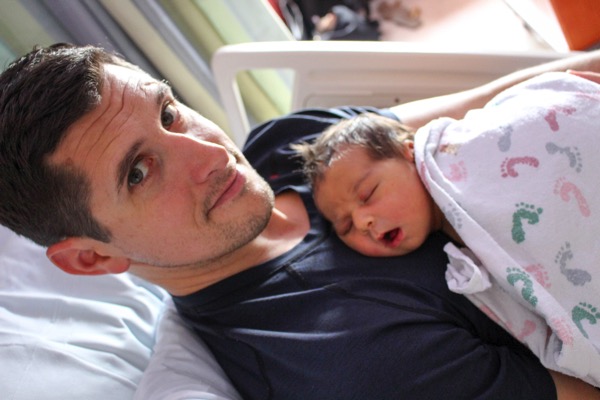 and it was the day Liv finally got to meet her sister, whom she'd been very anxious to greet. I'm not sure my heart will ever get used to the explosion of feels when I see these two together.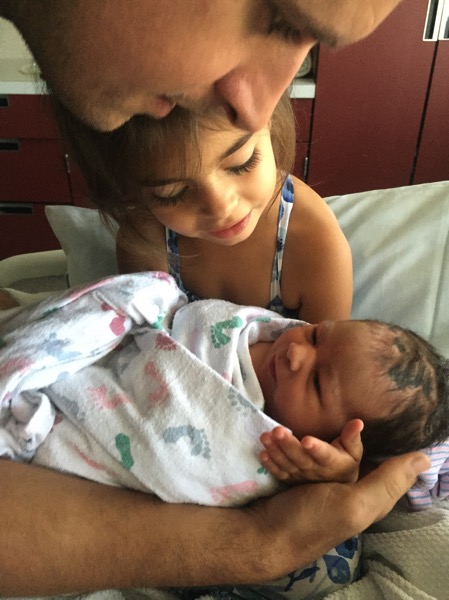 We were all together, the way it was supposed to be. <3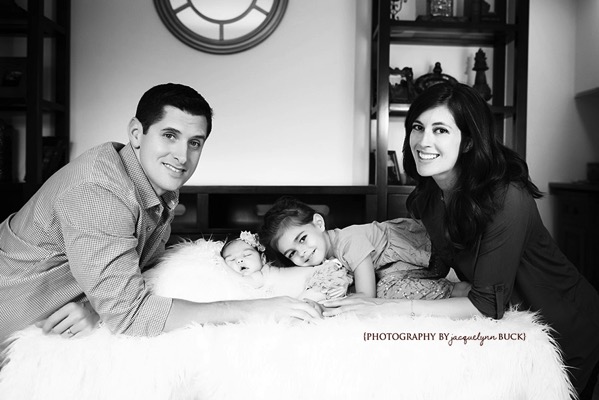 Penelope's birth day began a stream of events that made this year very challenging, but I find myself separating these situations in my memory. Like, "Yeah that was terrible, but we got through it, and look at her now."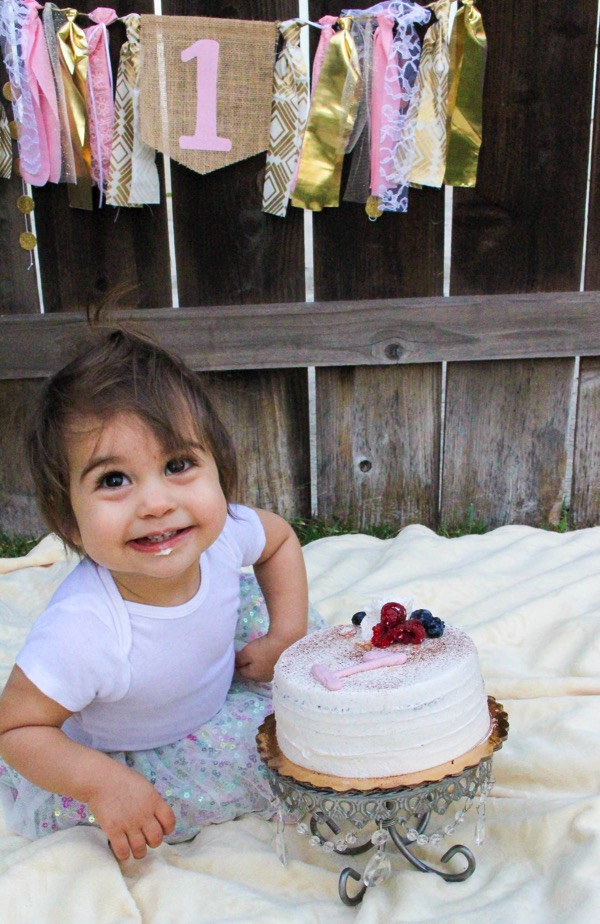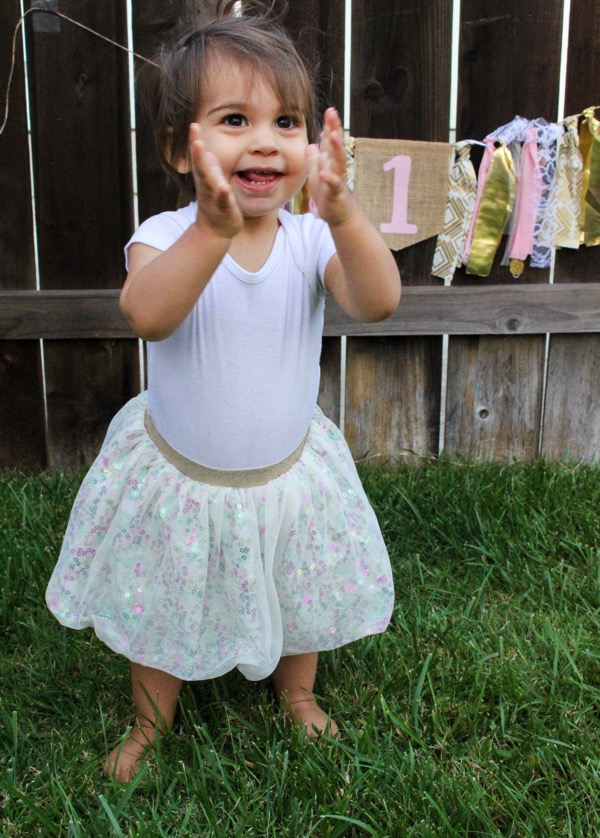 Reflux, schmeflux.
They say time flies. They don't lie. Today, I'm feeling many of the same emotions I feel on each of Liv's birthday: overjoyed to see her growing, but wanting to bottle the moments that pass so quickly. I know we're living the "good ol' days" right now, and I'm soaking it up.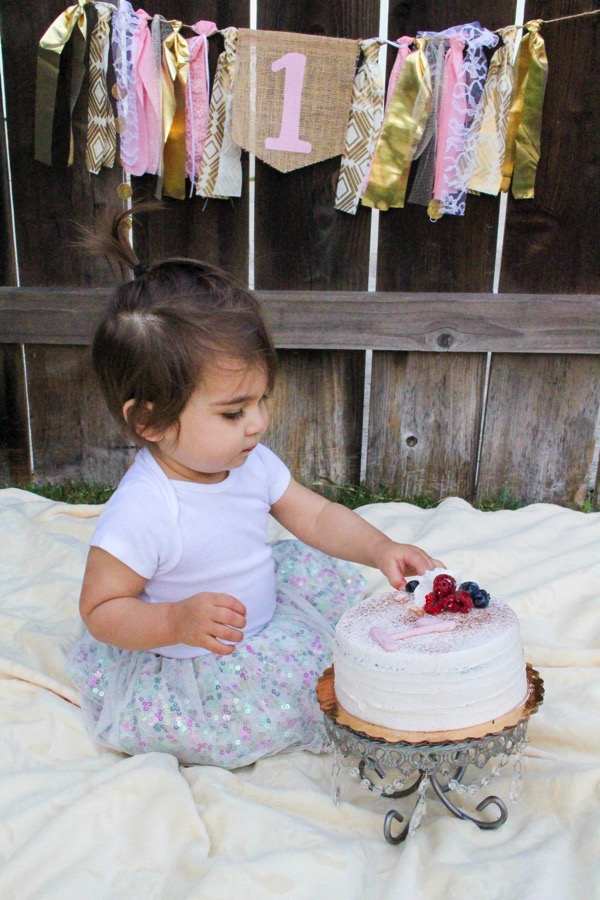 Happy, happy birthday, to a bright, sweet, joyful little star. We love you more than you know.
I'm so excited to celebrate her birthday today, and also for her party this weekend! I'll be back with another post soon, but in the meantime, it's time to take these girls for some birthday fun.
xoxo
Gina