Hi friends 🙂 Happy Sunday! Hope you're having a wonderful morning complete with legendary breakfast plans 😉
I took the night of blogging last night because after teaching 3 classes at the resort and working all day, I came home and said goodbye to the world for a few hours and snoozed with my Snoogle. After I woke up, the Pilot and I got ready and and met up with some friends at the Breakout recital.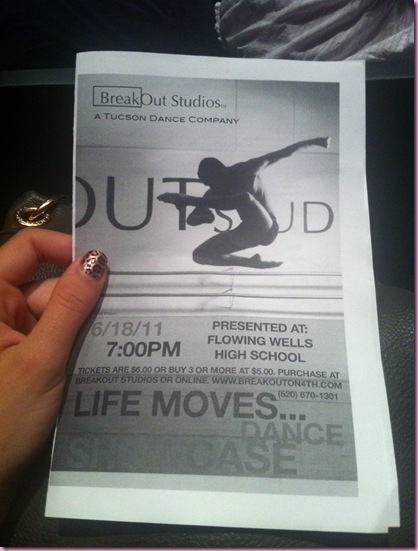 We had a little while before the show started, so we hit up a nearby taco truck so the Pilot could grab some dinner and I could have a snack.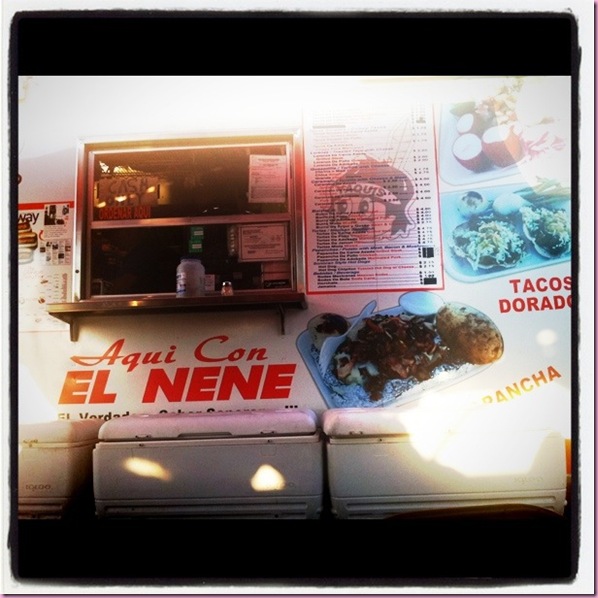 There are taco trucks all over Tucson –the Pilot said there's one that drives around base playing the Mexican hat dance song, like a grown-up ice cream truck- and a lot of them have aaaaaamazing food. The Pilot had a Sonoran hot dog and a taco, and I had a side of refried beans covered with salsa + sips of his horchata. It reminded me that I need to make some now that summer is here 🙂
The recital was amazing and it definitely made me miss my hardcore dancing days. The Pilot was a good sport about it, too 😉
So as you guys know, today is Father's Day <3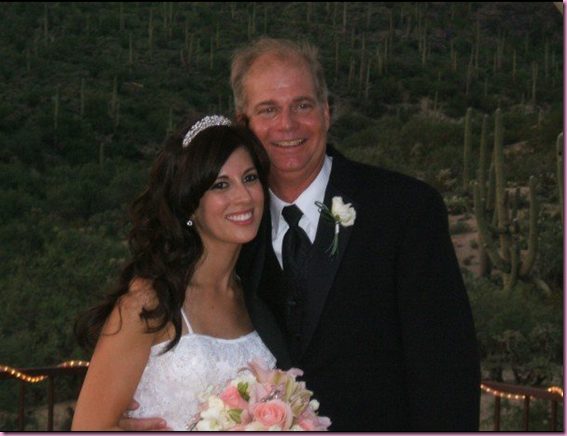 I'm blessed to surrounded by a family of strong, hardworking, loving and supportive men.
My dad has taught me so much about using your talents, making the most out of life and putting your heart and soul into whatever it is you do.
I'm also lucky to have my stepdad, father-in-law and Tata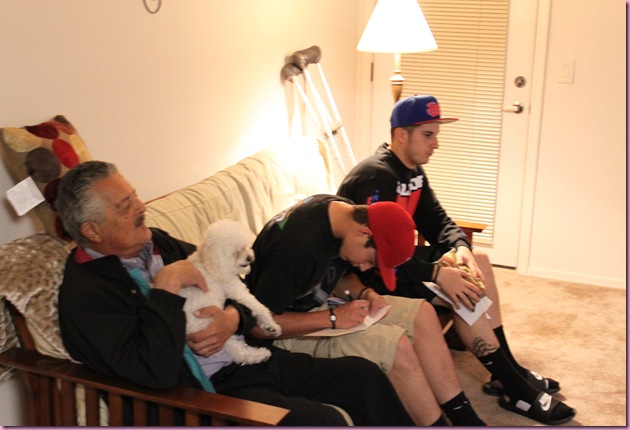 and this guy right here….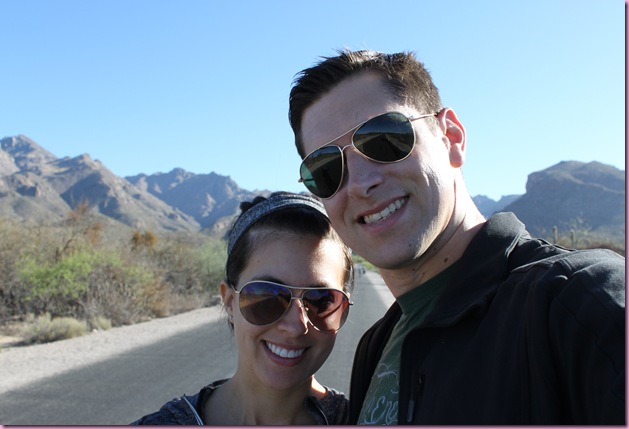 who is going to be an incredible father <3
Happy Father's Day to all of the Dads out there, grandparents, puppy wranglers, caregivers and fathers-to-be 🙂
We're off to brunch with my Nana and Tata, so I'll see ya later this afternoon!
xoxo
Gina