Of course, we waited until Father's Day itself to go shopping for Father's Day gifts.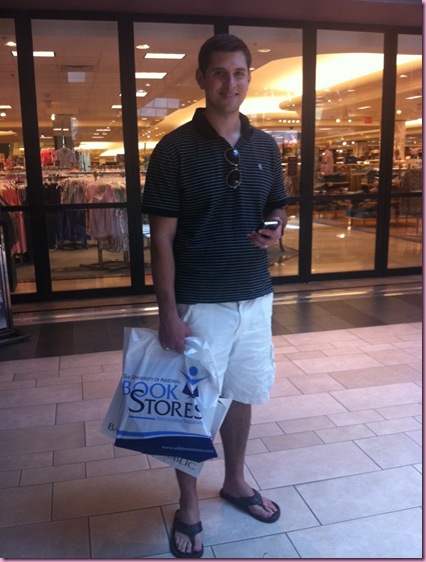 As the Pilot wisely said "if you wait until the last minute, it only takes a minute" so after brunch we ventured to the mall to see what we could find.
And as with any shopping trip for gifts, I found a couple of things that I *needed*, too 😀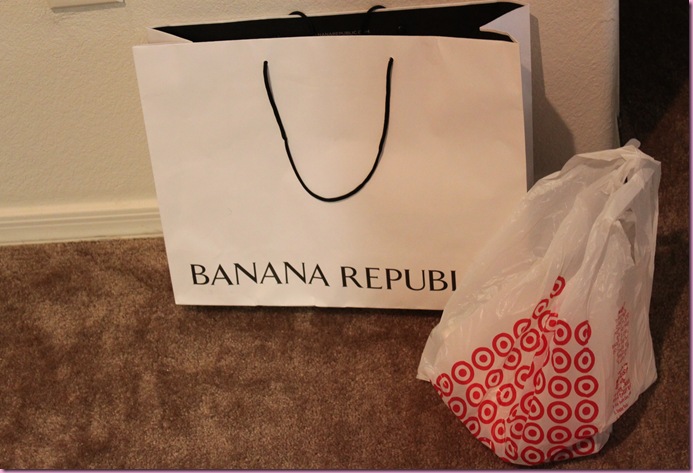 I have been obsessed with the Sally Hansen nail effects strips. They're about $8 and I'm on day 10 of my leopard print ones. Since it was time for a refresher, I picked up the black lace to try for this week 🙂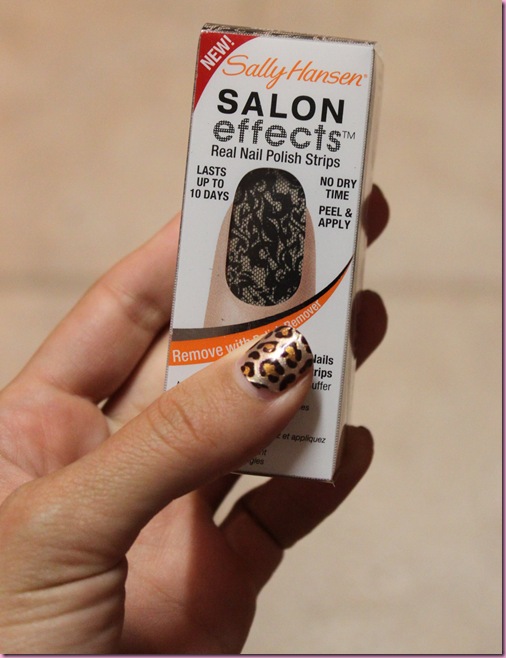 + 2 dresses from the republic of bananas
Dresses are the one thing that I'm not afraid to buy right now, since I'll be able to wear them well into the fall with my growing belly.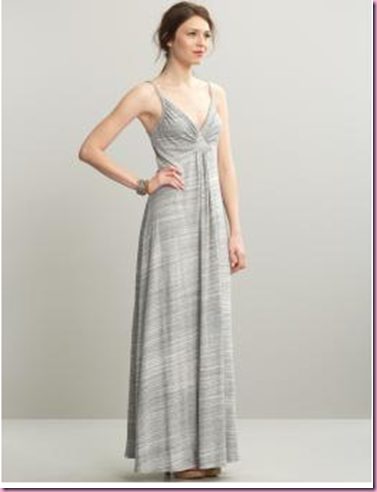 Source
I knew the maxi dress was going to happen before we walked into the store. A mannequin was wearing it in the window and I loved the print and cut.
The black t-shirt style dress is for casual days- I'll probably wear it to dinner at my dadoo's tonight- and the button detail on the sleeves makes it a little more fun and different. I went a size up since my usual size fit me like a glove right now (it looked so cute, but I went with a little baggier), so hopefully it will last a while longer that way.
Grand total for the dresses: $150 – both were $30
Tip: use the code BRTAKE30 to get 30% off your online order through tomorrow 🙂