….I'd appreciate my parents more than I already do. Reading the mountain of baby books and learning about baby care has made me realize that it's a LOT of work. They did everything with smiles on their faces and without a single complaint for my brothers and myself. We've always been a tight-knit familia, but knowing this opened up an entire door of appreciation.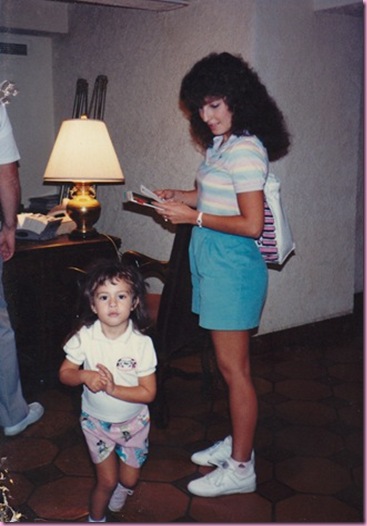 ..I'd love my abs. They were always my not-so-favorite part- the one that took the longest for me to see any type of fitness gain or result. I was happy with them, but always thought "they could still be more defined." Now that I can no longer see my abs –they're on vacation- and I look back on old pictures of myself, I think "damn. My abs looked fantastic. And I had no idea." Aren't we always our worst critic?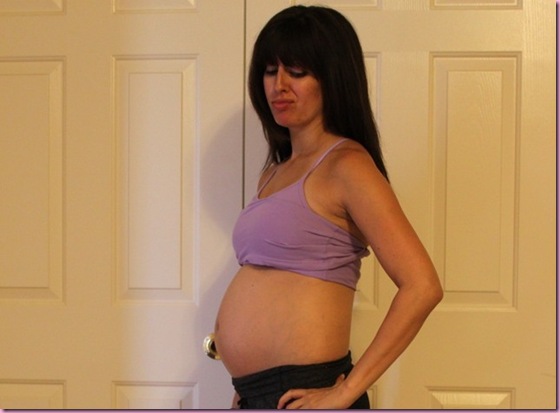 [That's from my 20 week update– belly is even bigger now. Grow baby, grow!]
…I'd enjoy clothes shopping for someone else more than myself. I haven't bought clothes in over a month –a world record- but onesies and tutus? Twist my arm 😉 I really love picking out things for the little nuggette, and am so grateful for Babysteals, Amazon and Zulily for hooking us up with baller deals.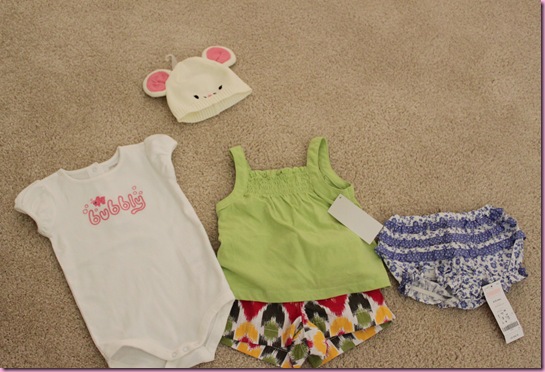 [And the Gymboree baby sale! All of that = $27. Love it]
..I'd care about diapers this much. After the great diaper debacle and talking to my friend Nicole about cloth diapers, we're 100% on board the cloth diaper train. I'm actually EXCITED about it! I'm going to do a full post with the different options and everything Nicole taught me, but we definitely plan to cloth diaper after we get into a good routine (probably a month or so after she's born, or out of newborn disposable diaps).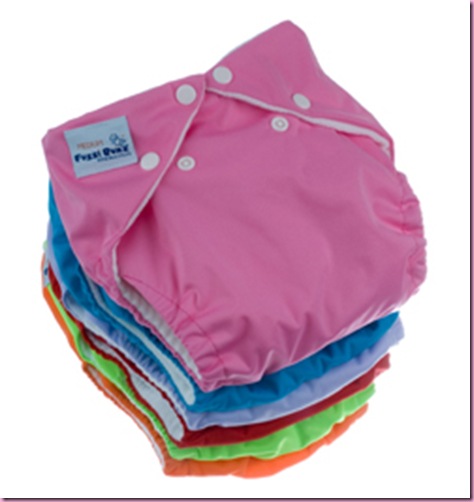 Source
…I'd be this attached to my jewelry. I'm still bummed out that my rings don't fit. Quite a few people suggested wearing them on a chain, but if the chain broke, I'd be devastated. I'm still on the lookout for a CZ band I can wear to prove I'm married, but definitely miss the rings that my hubby placed on my finger :/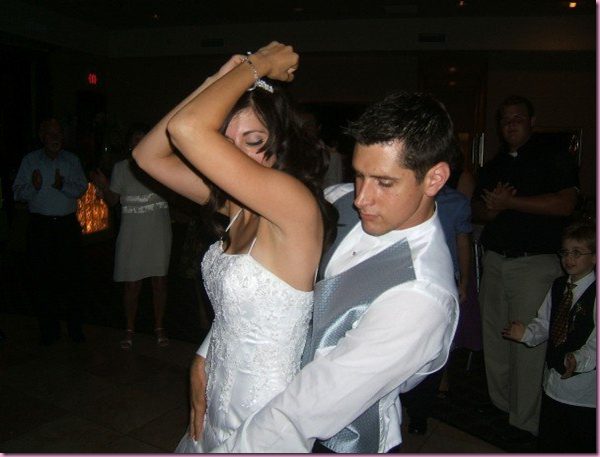 [And then we got crunk on the dance floor]
…that Bella would pick ME over Tom. Bell and I are great friends and snuggle all the livelong day, but as soon as Tom gets home from work, she'll only pay attention to me if I bribe her with food (preferably chicken, second is goat cheese). We always *fight* over her on the couch, aka we each lay on the couch and say "Bella, Bella come here" and see who she goes to first. He always wins, and gets covered in kisses. Last night, she jumped on my side of the couch and curled up on top of my belly. I won 🙂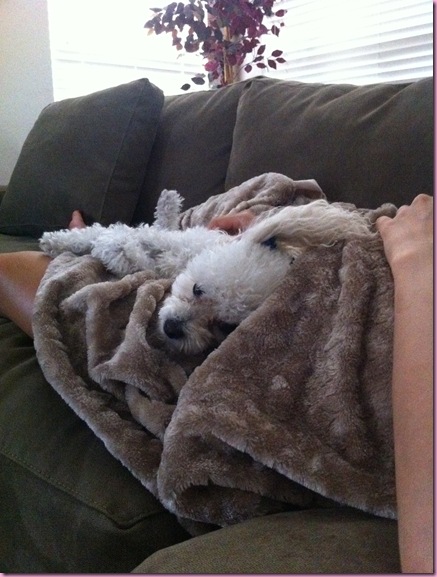 …I'd be even more of a snack machine. Baby must be going through a growth spurt because I'm hungry all day, and snack every 1-2 hours. Last night I woke up and almost came down to the kitchen for a snackaroo.
…That I'd be this in love with something I still don't even believe is *real*. Yes, I know she's there –I can feel her kicking all day, playing trampoline on my bladder and definitely making her presence known- but it's definitely weird to not really *know* her yet, what her face looks like, and how her personality is. It's so hard to be patient, but at the same time, it will be here before we know it.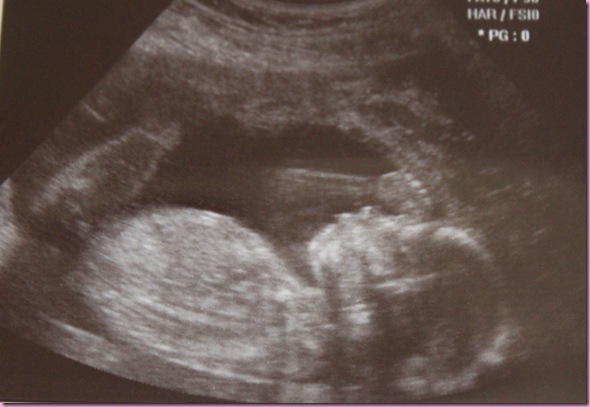 … That I'd be this stoked for birthing class. 2 hours of quality time with Tom is good enough to make me excited, but the fact that he's going to be massaging my back at some point aaaand we get an end-of-class meditation/relaxation sesh: happy kid, right here.