Hi friends! How are you? Hope you've had a fabulous day <3 LOVED reading about how you're going to turn over a new fitness leaf 🙂
I'm a giant noodle right now.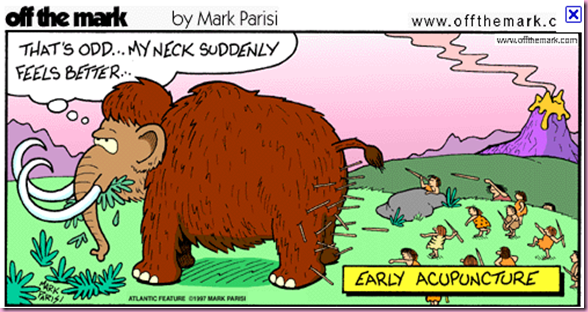 Source 
Just got back from acupuncture and it's been sooooo long since I've been. We moved farther away and things have been so crazy over here, my schedule hasn't allowed the driving time + naptime. I was SO glad I finally made it today! [Also, Hi to Larry, my acupuncturist who checks out the blog from time to time 🙂 It's funny- whenever I tell people about the blog, I never expect them to actually read it. So cool. Also, if you're a U of A student, Tucson Community Acupuncture is offering free acupuncturist sessions for students, teachers and school workers next week if you want to give it a whirl]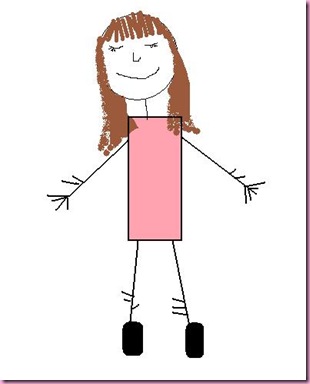 Such an artist, haha 😉
It's funny because while I was laying there, I thought about how acupuncture would probably be on my list of things to NEVER do. It involves needles, which I despise with a fiery, undying passion, and just sounded scary. The only thing I knew about acupuncture was what I saw on Sex and the City, and I figured my life would be just fine without it. Then, after hearing such amazing things, last winter I decided to just go for it. I showed up at the clinic, by myself, so brave (haha) and loved it. [You can read about my first experience *here*]
Someone who never needs acupuncture:
She's always zen and balanced. Obviously.
Some eats: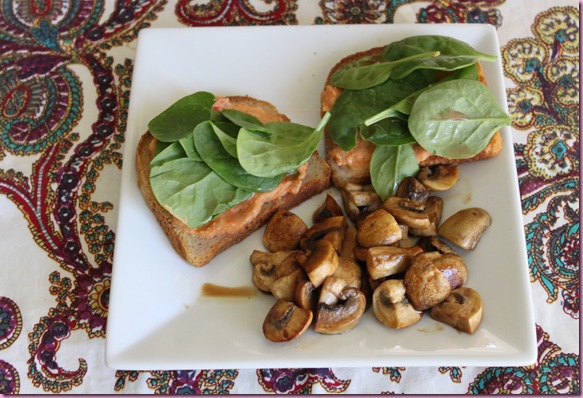 White bean sundried tomato hummus
atop brown rice bread with spinach and sautéed balsamic mushrooms.
Snack was after acupuncture, since I *had* to stop at Whole Paycheck – I was in the neighborhood 😉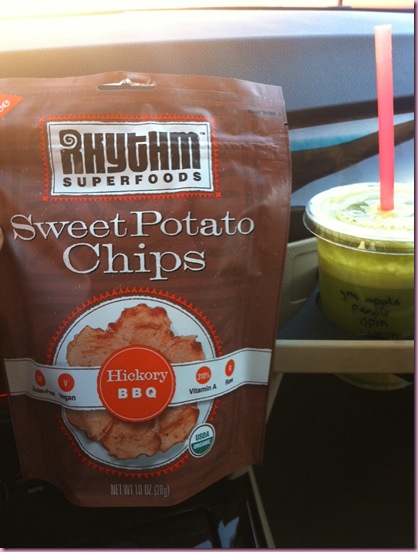 The Pilot said God put Whole Paycheck farther away from our house for a reason.
We're off to our first birthing class! I'll be sure to re-cap the events on the Family page 😉
See ya in the morning!
xoxo
Gina
Something to do: Need a little extra zen in your life, or more motivation to turn over a new fitness leaf? Head over to the Facebook page for a giveaway 🙂