Turn over a new [fitness] leaf
Ok, so we really don't have many *leaves* over here….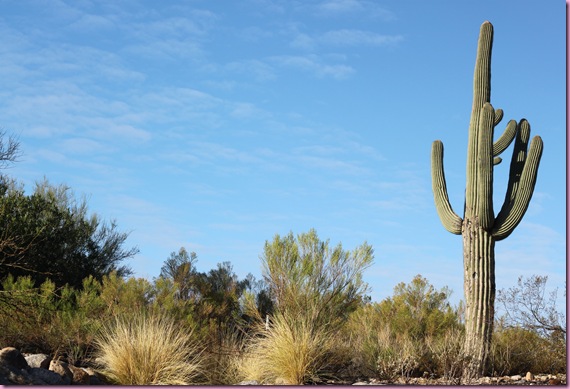 but you know 🙂
How's your morning going? Mine has been lovely – it began with a long walk at Sabino Canyon with a friend. A great way to start the day 🙂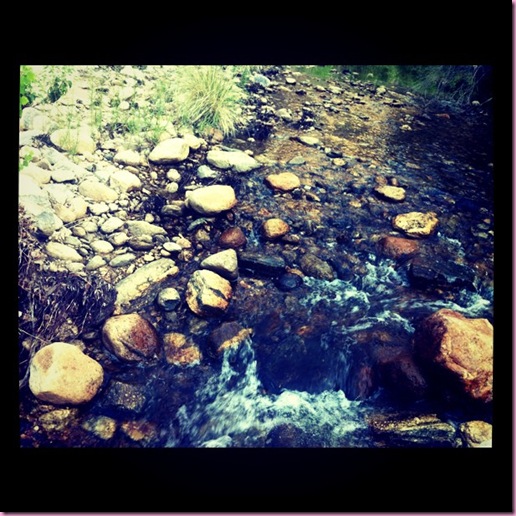 [We've had so much rain lately, there was actually water flowing through the canyon!]
+ some blueberry protein oats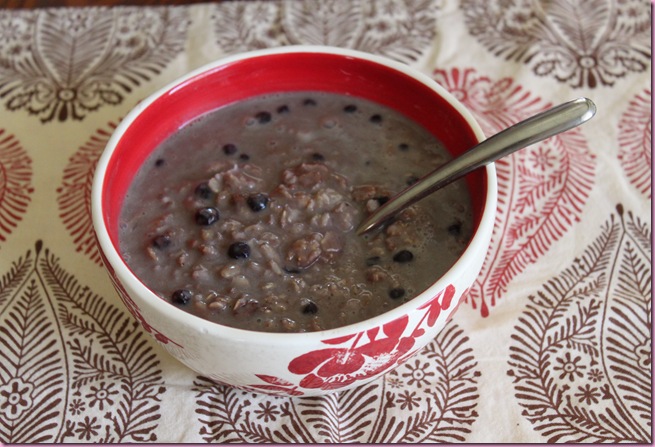 So today I thought it would be fun to talk about turning over a new leaf. I did a similar post last year, and loved reading your responses. Fall is always an excellent time to make changes… everything about it feels fresh and new, kind of like the new notebooks and pens from school days, to the pumpkin spice lattes and cooler weather. Last year we talked about goals, and this year, I figured we could talk about fitness changes.
Since the weather is getting cooler (before it gets too ballz cold), it's the perfect opportunity to explore outdoor workout options and also re-evaluate fitness routines before we get into winter and have to bust out our gloves and beanies 😉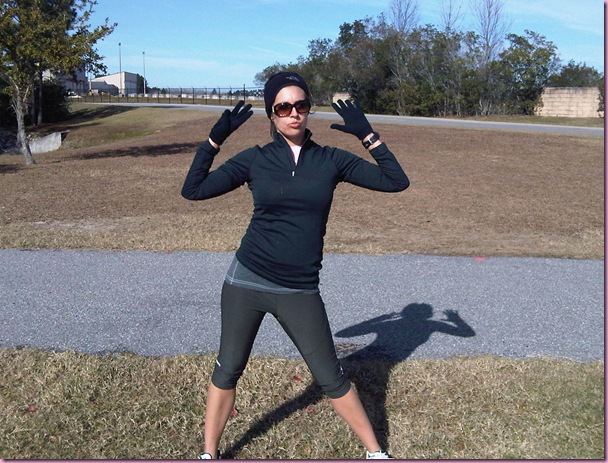 So, what leaf are you turning over as far as your fitness goes?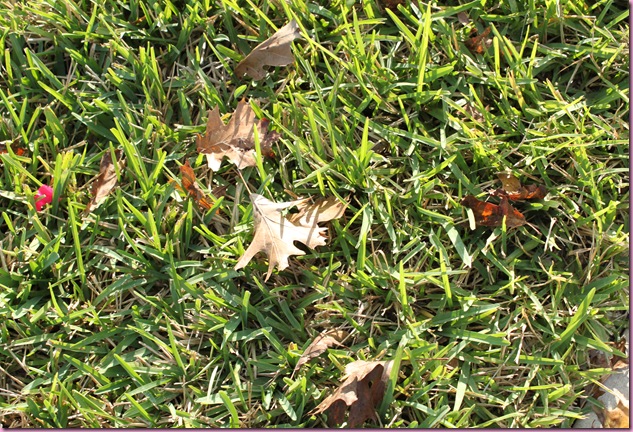 Here are some ideas:

-Adding in at least 1-2 HIIT or Tabata-style workouts each week

-Dedicating one weekly fitness activity to the great outdoors

-Emphasizing weight training [check out the Schweaty September Workout for this month's cardio/weightstravaganza]

-Stretching or foam rolling every day

-Making more time for yoga

-Scaling things back and not going too cray cray for every session [the body THRIVES on varying intensities- there's no need to go ballz to the wall every.single.day]

-At least one weekly rest day

-Trying out a new fitness class each week

and the list goes on and on 😀
For me, my biggest fitness leaf that I'm turning over is the understanding that while I've had to scale things down a little bit, they will most likely need to be scaled down even more. I'm excited to roll with that and explore different workout options as my belly gets bigger, and continue to work out for health, energy and sanity, instead of fitness gains or results. I'm making a list of the things I've missed (like Bikram!) so I can change and adjust as needed after January 🙂
So tell me friends, what changes are you making this fall? What are you most excited about, as far as fall workout options go?
I'm excited to read what you'll be up to 🙂
See ya later today with a Family post!
xoxo
Gina