Hey everyone! HAPPY WEEKEND! 😀
Sorry for going MIA on ya yesterday. I was frantically trying to pack for Ft. Lauderdale and had a training appointment before Ashley and I got on the road.
Lunch was a haphazard yet delicious event.
Salmon bits with mustard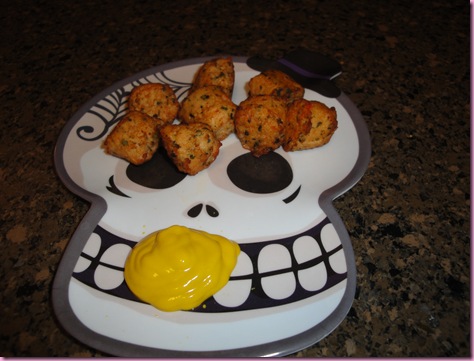 Roasted zucchini and eggplant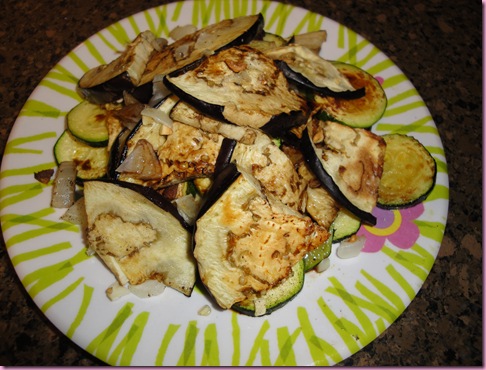 I dropped Viessy off at the kennel –she LOVES it there!- trained funny quotes lady and we started our drive to civilization.
I brought the crack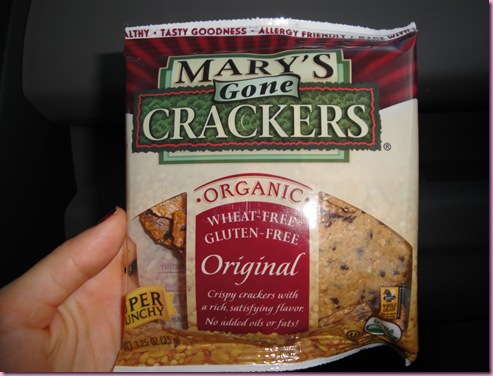 (single serving packs!! Sawweeeeeeet..especially since I could eat a whole box full)
and we stopped in Orlando at Bass Pro Shop (for an xmas gift), which I'd never been to before.
Neither had Bella, and they let me take her in and walk around with her! She was so happy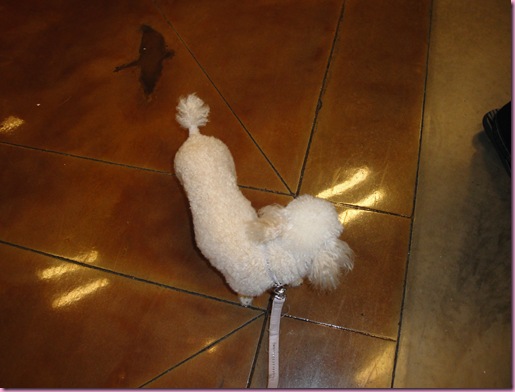 We dropped Bella off at my auntie's casa, then stopped at Chipoddle for some dinner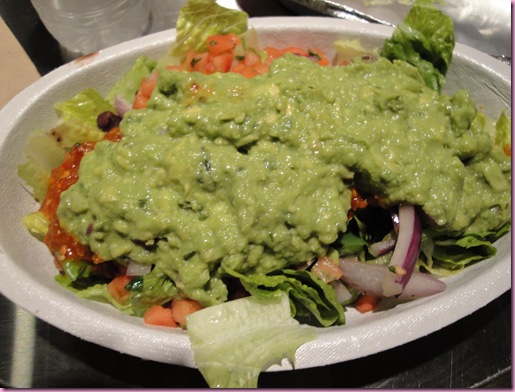 Vegetarian burrito bowl with lettuce instead of rice, black beans, grilled veggies, pico, hot salsa and double guac.
Their guac is so fresh and decadent. I want to swim in it 😀
We also grabbed some Bizzle for caffeine since it was a late night driving: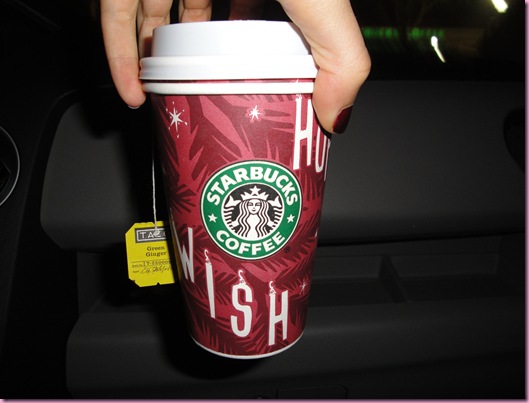 Tall ginger green tea. I love the Bizzle holiday cups! 😀
We finally got here around midnight and I slept like a baby in my Westin Heavenly bed: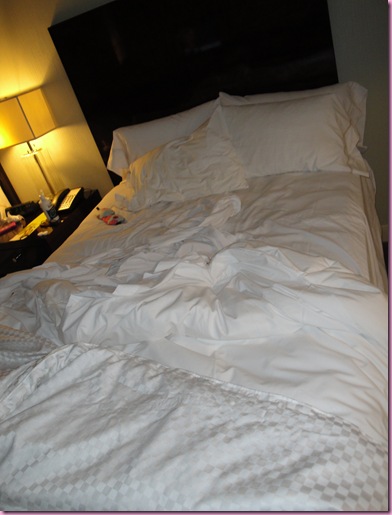 Ashley is going to an esthetics show today and I'm going to take a yoga class, shop, work on the other website and just enjoy being in civilization 😀
The pool is beckoning to me as well 😉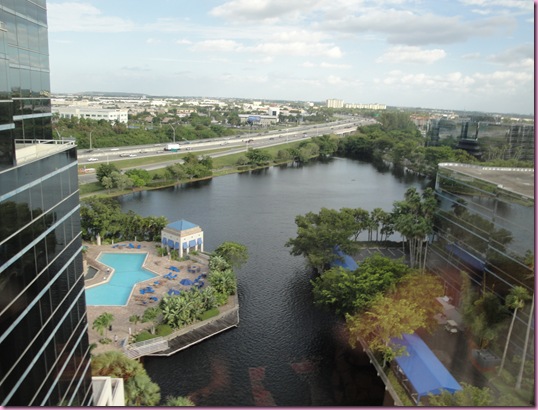 Hope you all have a wonderful Saturday and I'll see ya tonight with a re-cap of the shenanigans 😀
xoxo,
G$
Something to do: Make sure to enter the POM juice giveaway if you haven't done so already! A case of POM juice could be yours 😀