Our New Year's Eve was filled with
family
friends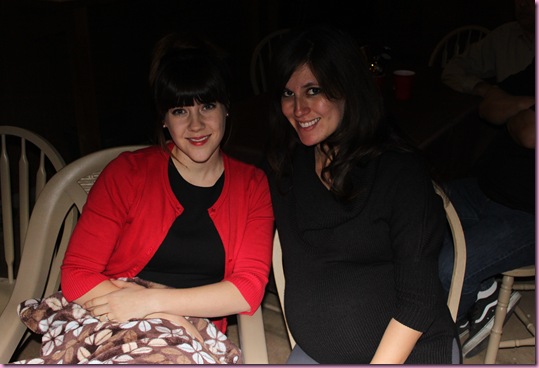 (of the human and fur variety)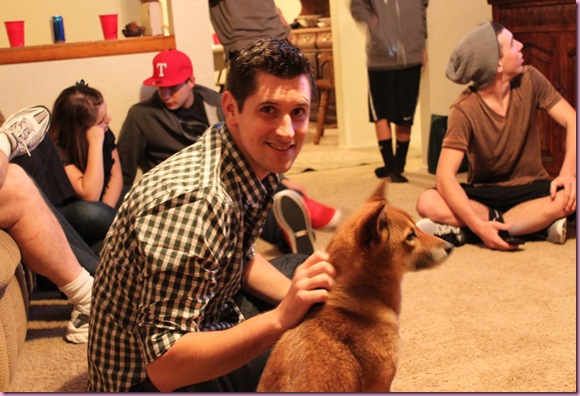 food
and fireworks.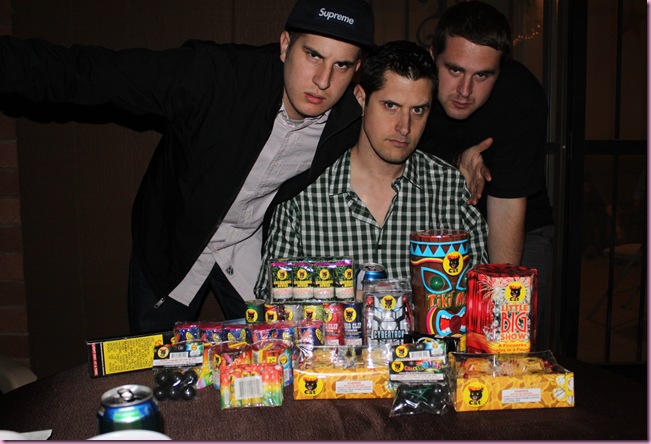 Ball so hard.
Fireworks were illegal here for a long as I can remember, and just a few years ago, they changed that.
Needless to say, my brothers and husband were very excited…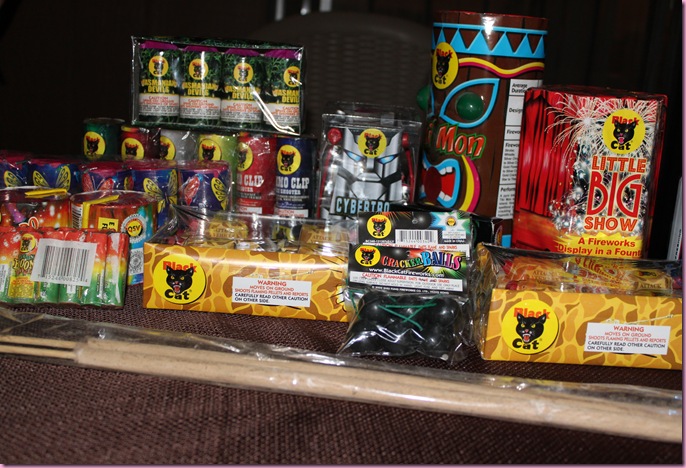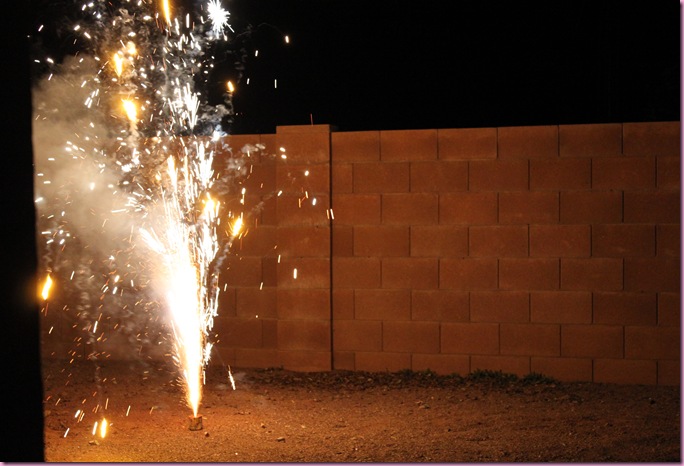 We ended up coming home shortly before midnight, and slept in until 11. A lovely holiday indeed 🙂
This morning, the Pilot is cooking pancakes and eggs on the new griddle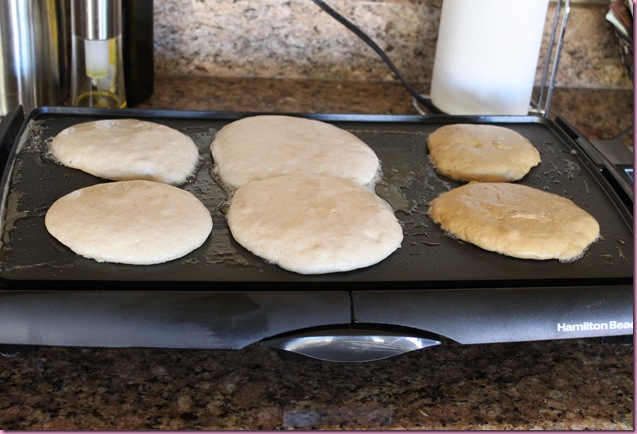 and then we're off for a family hike.
Hope your year is off to an amazing start!
See ya later today with a New Year's Ab burner <3
xoxo
Gina
Something to think:
"Cheers to a new year and another chance for us to get it right." 

Oprah Winfrey