"What are you doing New Year's
New Year's Eveeeee?"
If you haven't seen this video yet, it's super cute.
They just belong together.
Something to look forward to in the New Year?
More INDIAN FOOD 🙂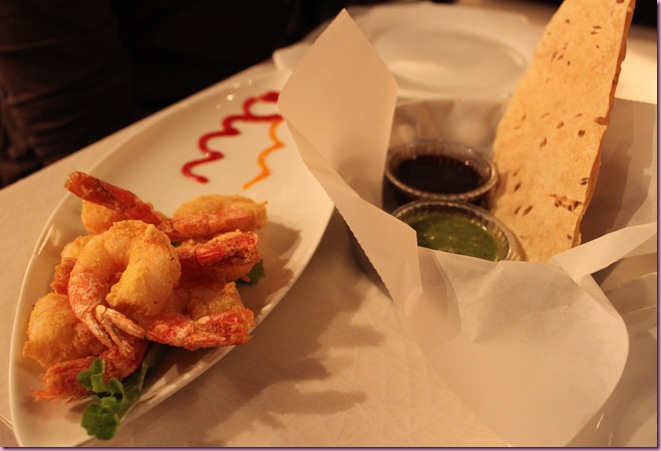 As you guys know, my beloved cuisine has taken a backseat to Thai since we haven't really found an Indian restaurant in Tucson that we're crazy about. A couple are very good, but not anything we crave on a regular basis.
We finally found a place: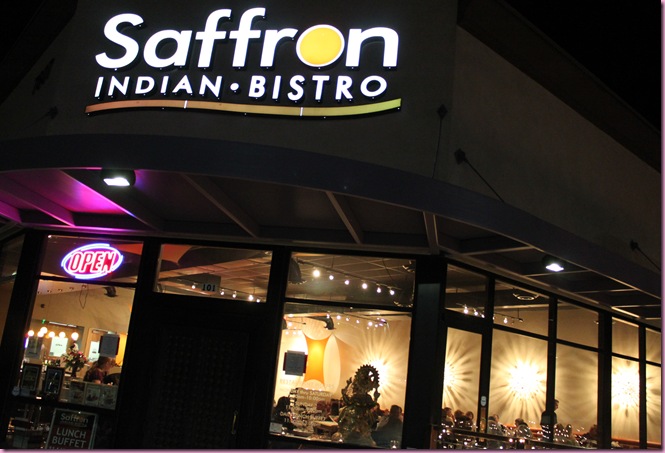 Saffron serves modern twists on Indian favorites and the atmosphere is super casual and laid-back. The food was all beautifully plated and perfectly spiced.
The ultimate test of whether or not I like an Indian restaurant? Ordering the Baigan Bhartha (eggplant) to see how it compares.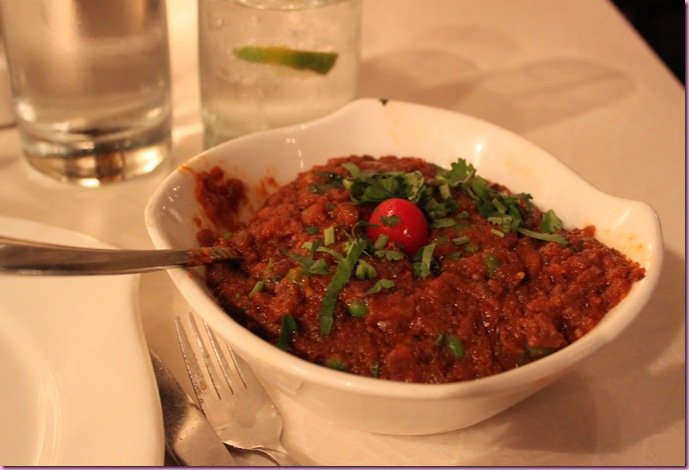 It was everything I could wish for. It wasn't greasy at all, and I had asked for it spicy–  to my surprise, it actually had a kick to it. This means a lot to a girl who eats whole jalapanos.
I also had a couple of bites of the Pilot's chicken tikka masala, which was very mild but flavorful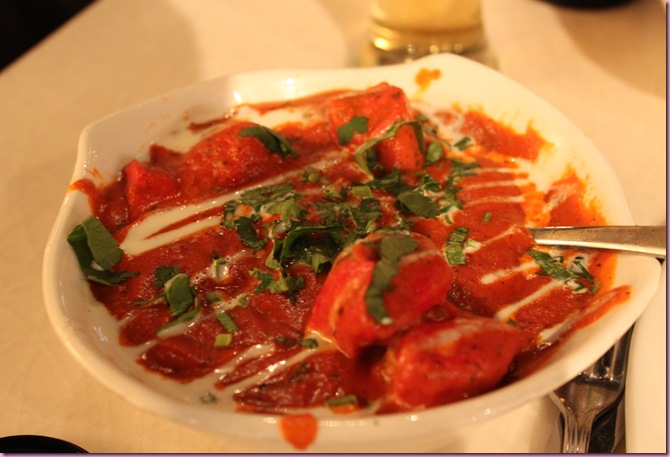 he enjoyed some fluffy naan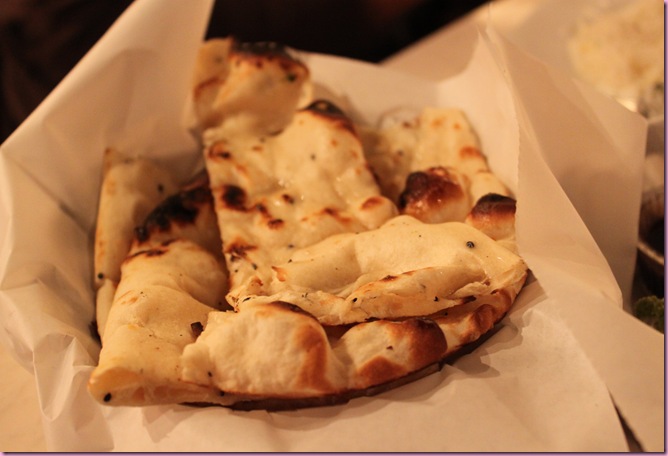 and we shared saffron basmati rice.
An amazing Indian meal <3
This morning I went into work to cover for a friend for a few hours, and we're going to take Bell on an adventure before heading to a New Year's Eve party. No clubbing for us this year, and I might end up watching the ball drop on DVR tomorrow, but it should still be a lot of fun 😉
Have a wonderful night and I'll see ya next year!
xoxo
Gina
What are you doing New Year's Eve? Remember to be safe tonight and if you find yourself in a situation where you're unable to drive, call AAA- many locations will give you a ride home and tow your car for free, whether you're a member or not: 1-800-222-4357. For other options to get home safely, check out this article.